Video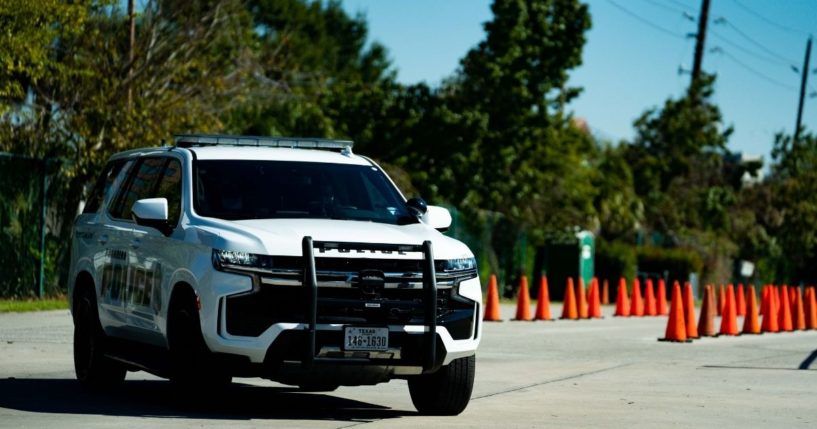 Video
A police car is parked outside of the canceled AstroWorld festival at NRG Park on Nov. 6, 2021, in Houston, Texas. (Alex Bierens de Haan / Getty Images)
 By Rachel Bratton  December 1, 2021 at 4:08pm
Support the truth. Become a member of The Western Journal.
This sounds like dystopian fiction. It's not.
► Click HERE to subscribe to "WJ Live" on YouTube: http://w-j.co/s/51c85
► Don't miss an episode of "WJ Live"! Click HERE to get it delivered directly to your inbox: http://w-j.co/s/ef7f7
Follow The Western Journal on social media:
► Facebook: https://www.facebook.com/WesternJournal
► Twitter: https://twitter.com/WestJournalism
► Instagram: https://www.instagram.com/wjlivepodcast/
The Western Journal's mission is to equip readers with the truth, and we're excited to bring that same passion to the listeners of "WJ Live." You'll hear from writers, editors and special guests on the most important topics of the day: coronavirus, lockdowns, riots, government overreach and Hollywood elitism.
The Western Journal is pleased to bring back comments to our articles! Due to threatened de-monetization by Big Tech, we had temporarily removed comments, but we have now implemented a solution to bring back the conversation that Big Tech doesn't want you to have. If you have any problems using the new commenting platform, please contact customer support at [email protected]. Welcome back!