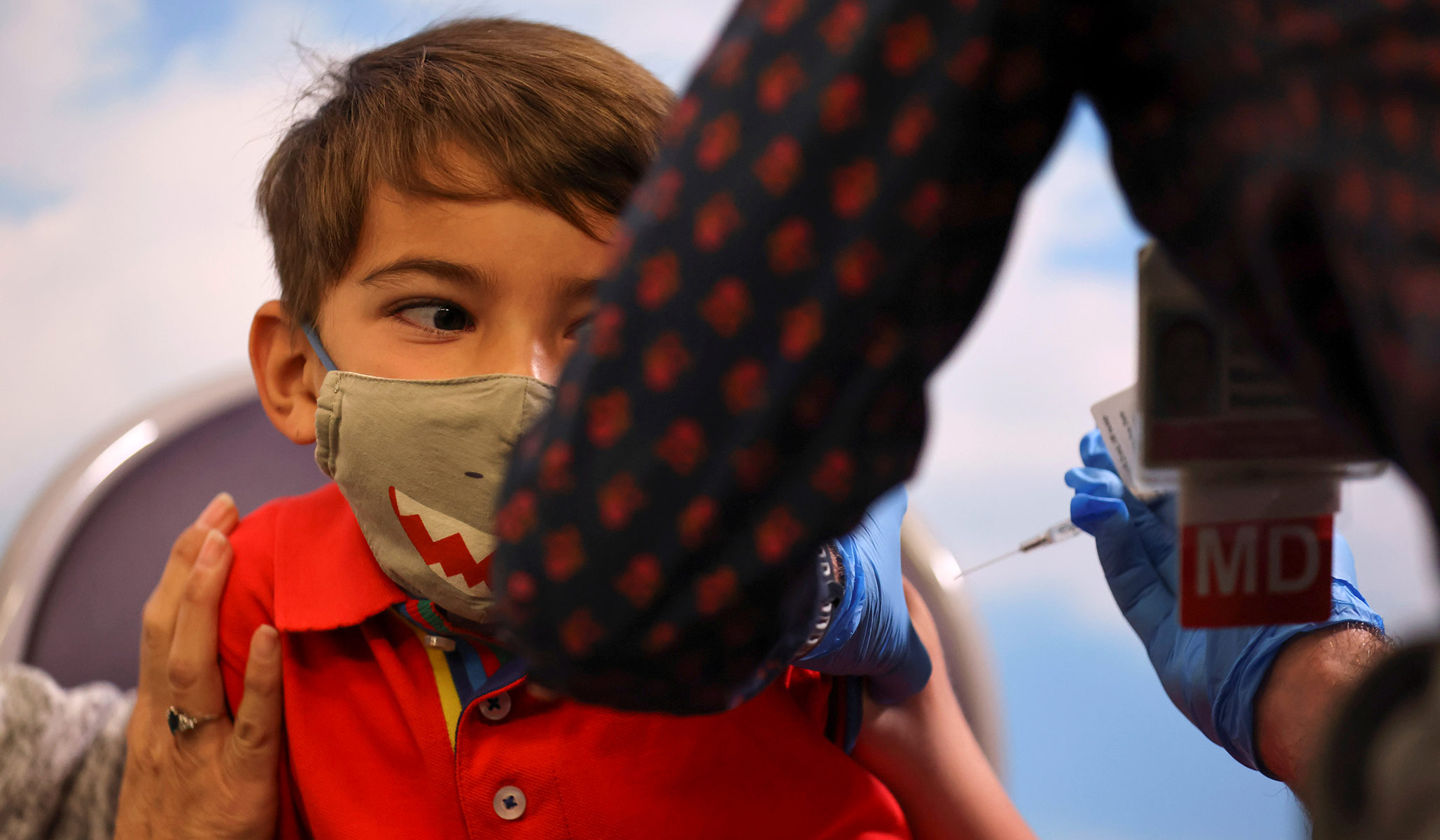 And what will we think when we look back on the madness of masking two-year-olds?
NRPLUS MEMBER ARTICLE A re we at the beginning of the end or the end of the beginning on masking children? It depends on which Democrats you ask.
Last week vaccines against COVID-19 were approved for five- to eleven-year-olds. And Republicans were swept into local and state offices in several states known for their tough COVID-era restrictions on children. New York governor Kathy Hochul, who recently re-extended mask mandates down to two-year-old children, suddenly erupted with a vision that perhaps school mask mandates would end when a majority of children are vaccinated. This was decidedly new. An exit ramp. Even the new New York mayor, …
Something to Consider
If you enjoyed this article, we have a proposition for you: Join NRPLUS. Members get all of our content on the site including the digital magazine and archives, no paywalls or content meters, an advertising-minimal experience, and unique access to our writers and editors (through conference calls, social media groups, and more). And importantly, NRPLUS members help keep NR going.
If you enjoyed this article and want to see more premium content like this, we have a proposition for you: Join NRPLUS.
Recommended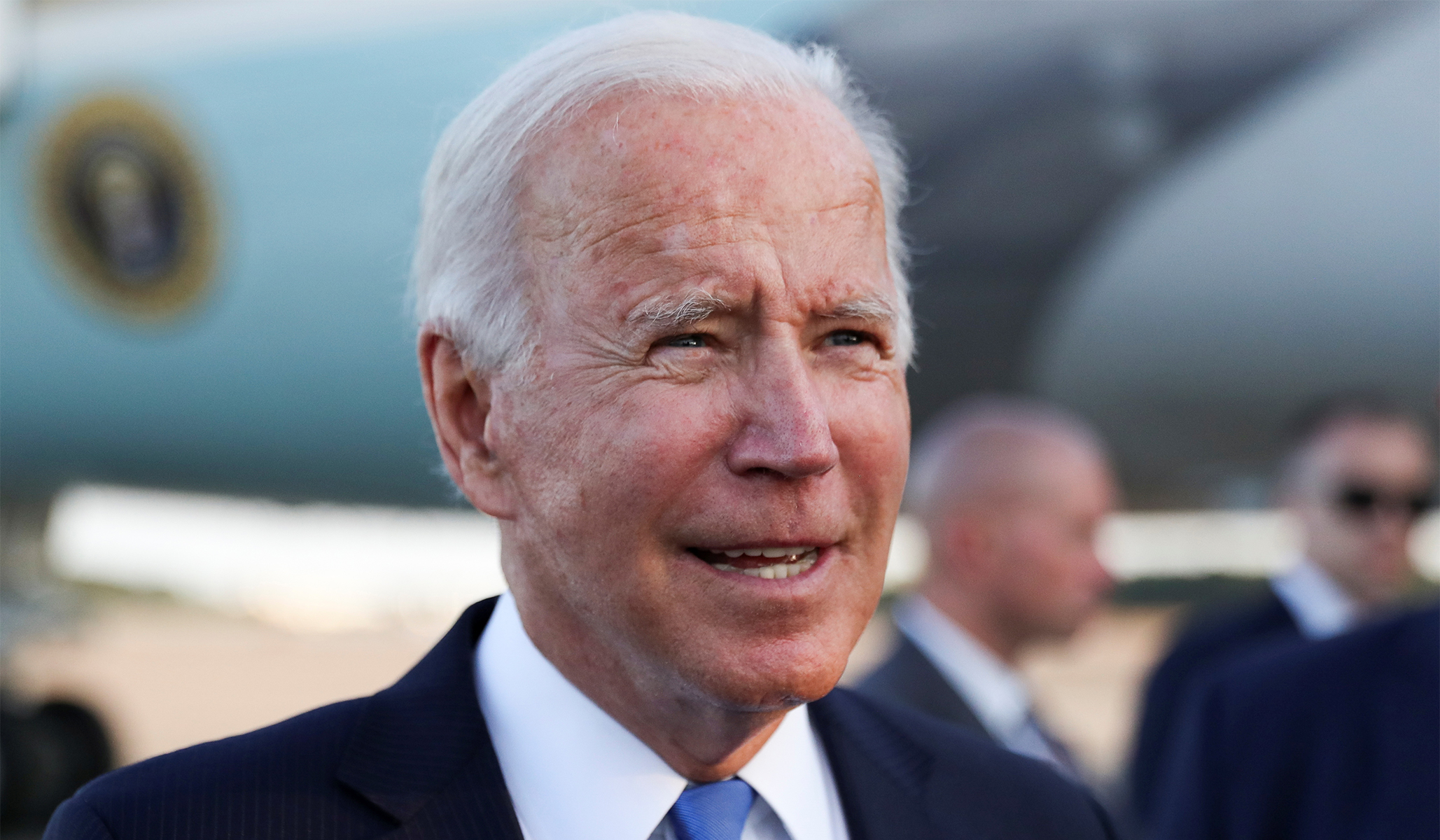 No matter how strenuously it insists that down is up and up is down, the White House can't pretend away the spiraling crises before our eyes.
Biden's party is making some unfortunate discoveries about him.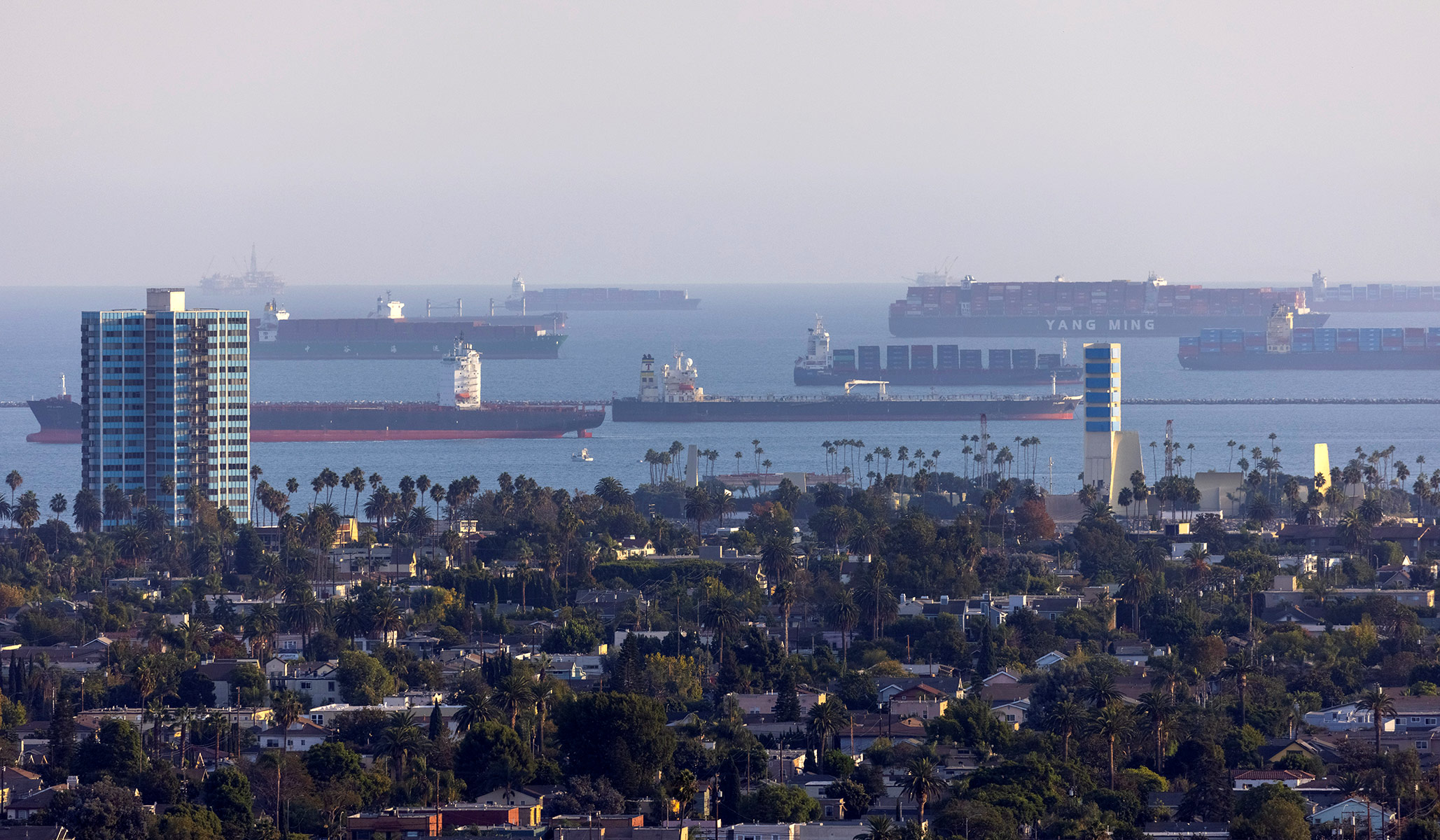 This crisis should prompt a rethinking of the needless inefficiencies we foist on ourselves.
It's now certain that the U.S. government misled the public about the kind of research that the U.S. taxpayers were indirectly funding in China.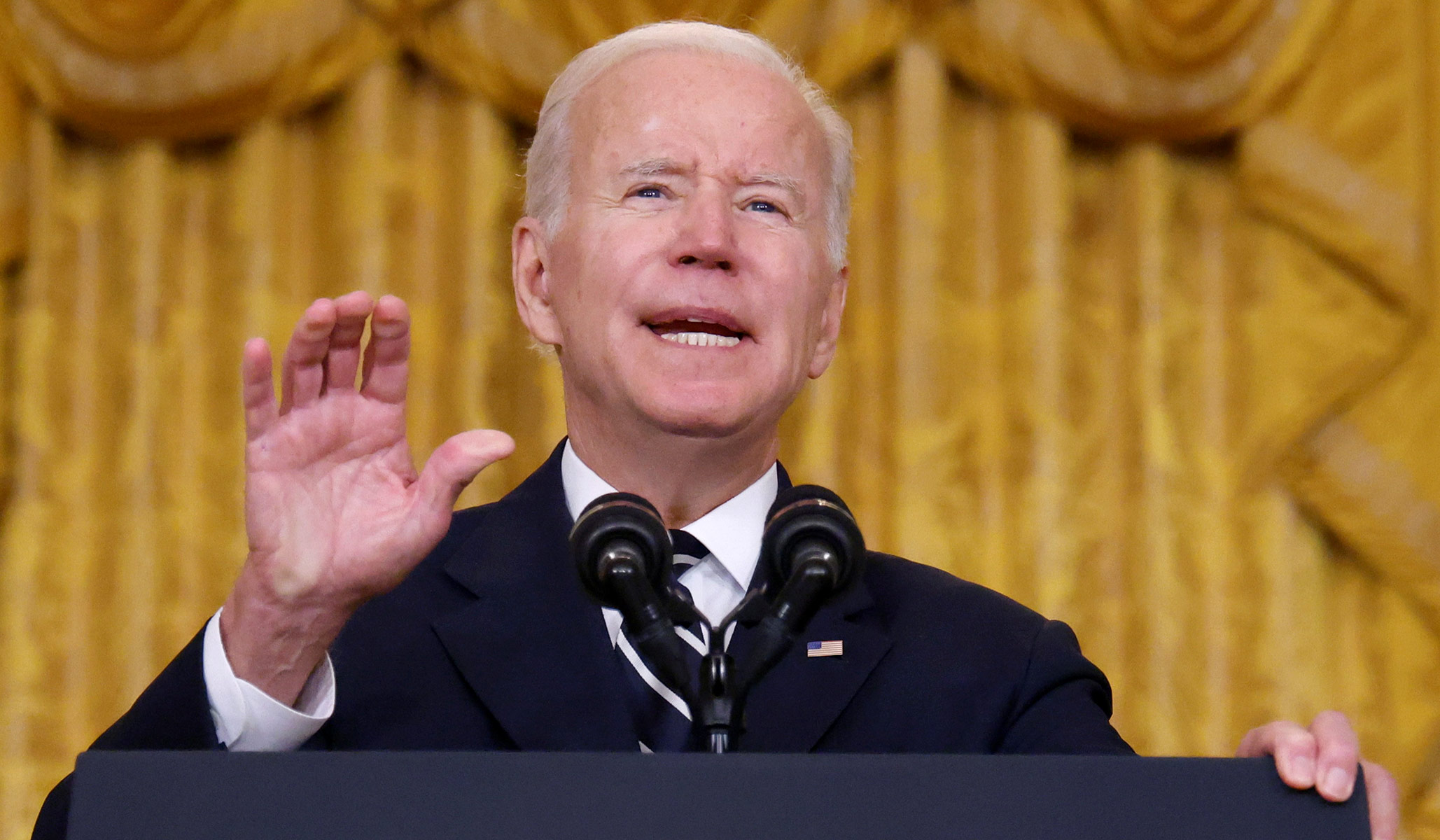 Failure to pass the spending bills is still very much an option.
The Latest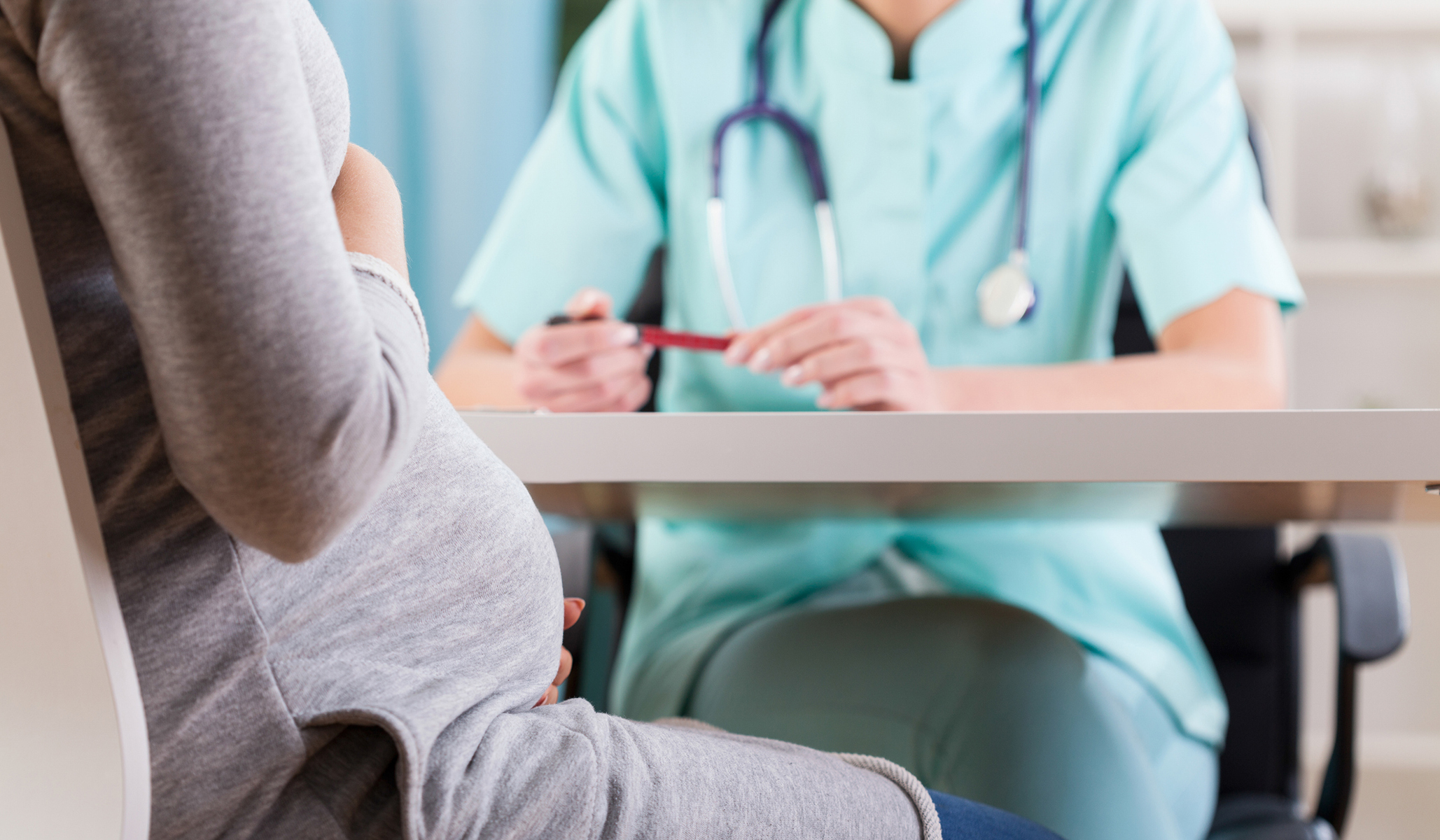 A pro-life coalition is encouraging doctors to learn about a safe, effective method for reversing unwanted chemical abortions.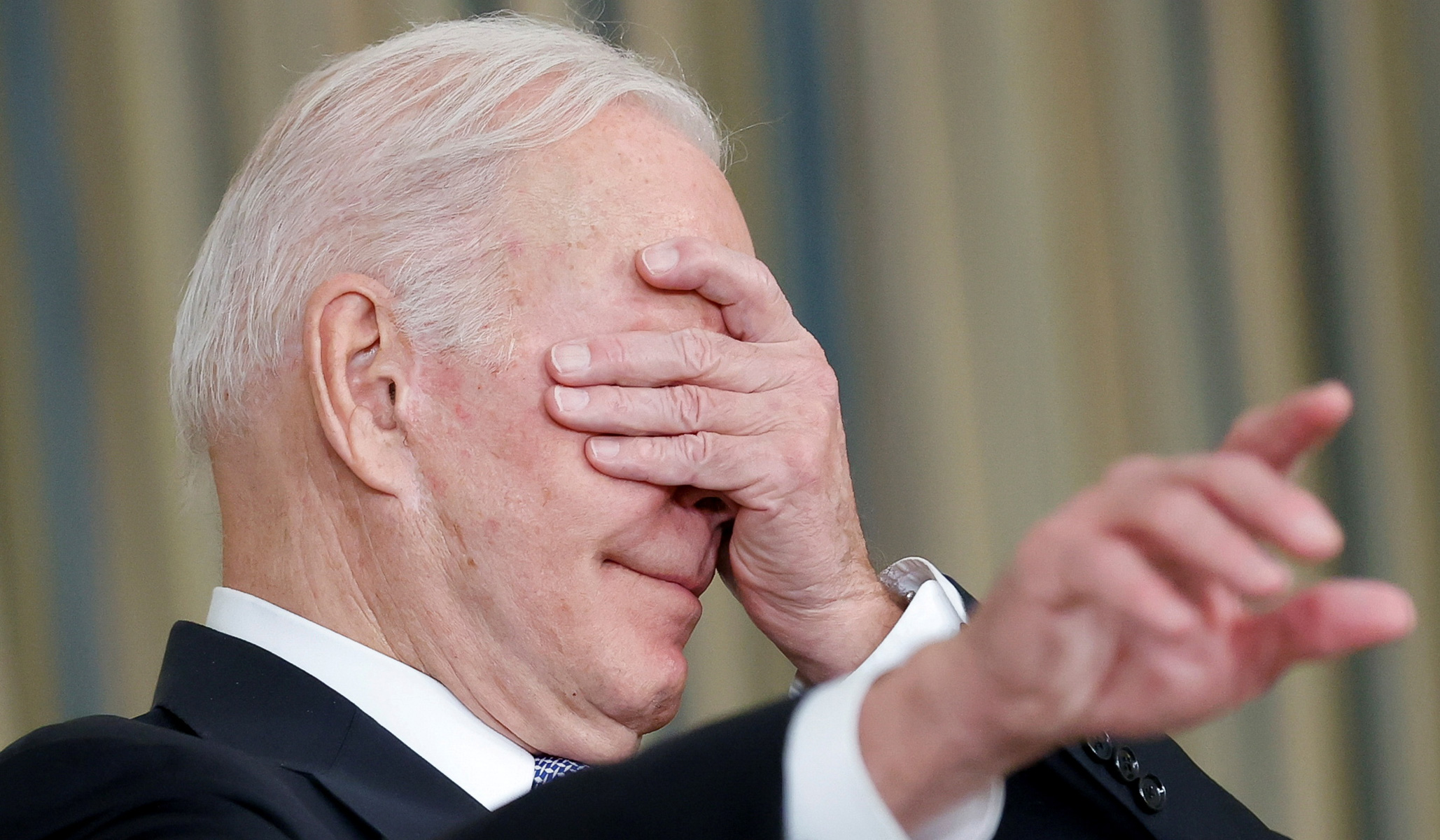 The poll also suggests Republicans would have a strong showing if congressional races were held today.