Casting themselves as outsiders allows them to 'punch up' at Middle American Trump voters.
Recommended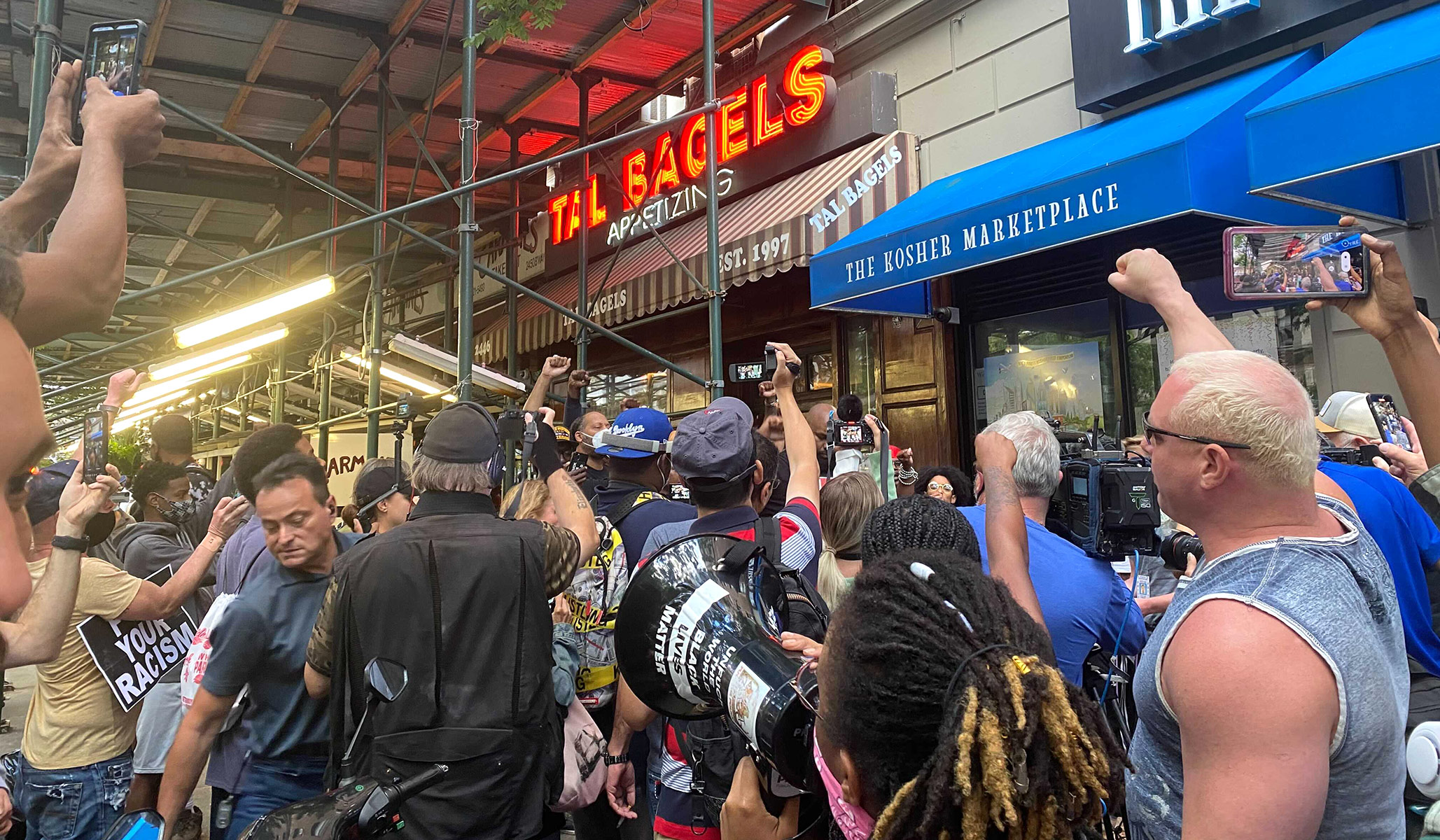 'Black people are not going to stand by, or you will see another uprising,' BLM NYC co-founder says at Monday protest.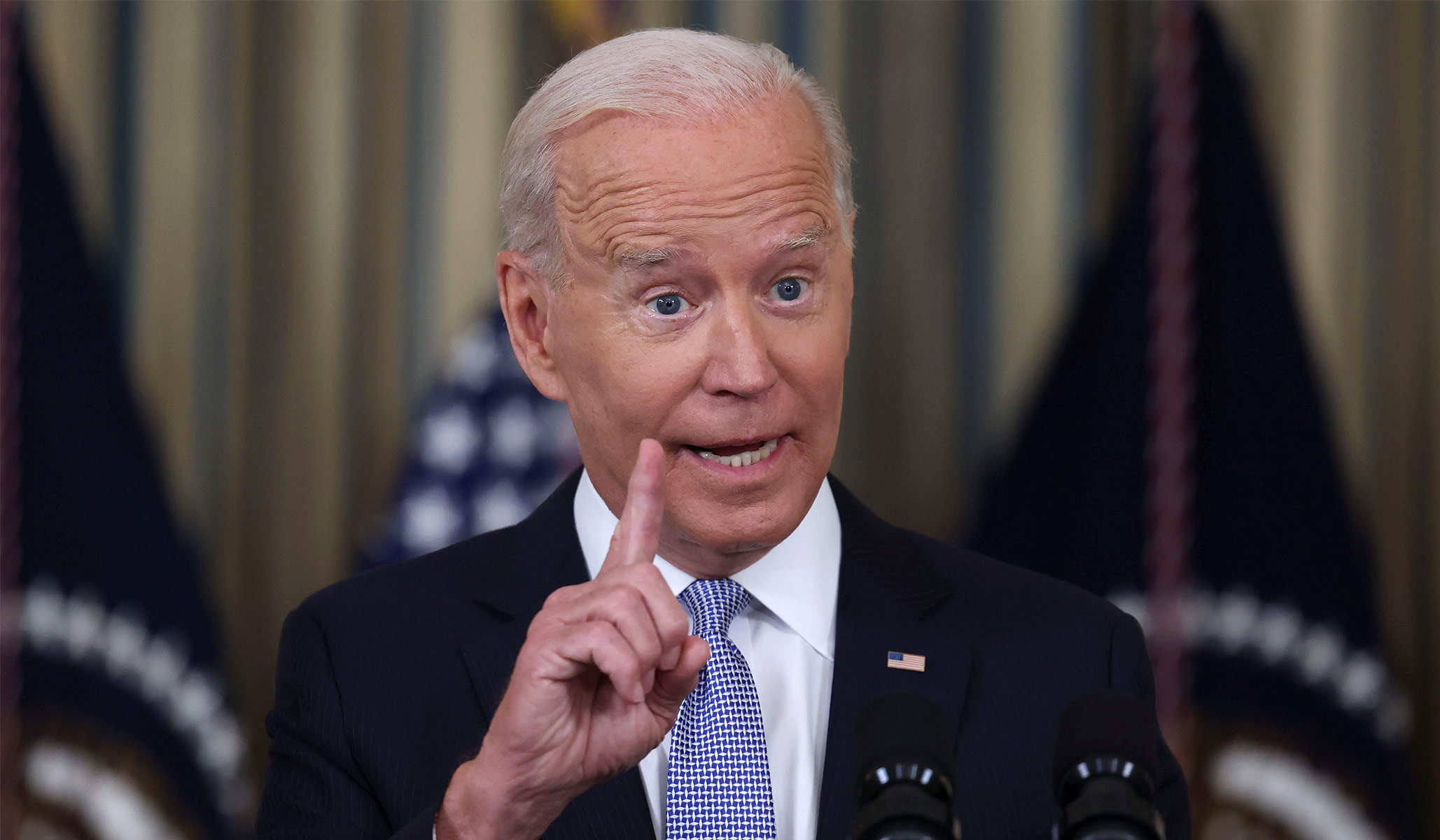 'I see the administration wants to fry our agents, he just started a war with Border Patrol,' said one agent.
The Latest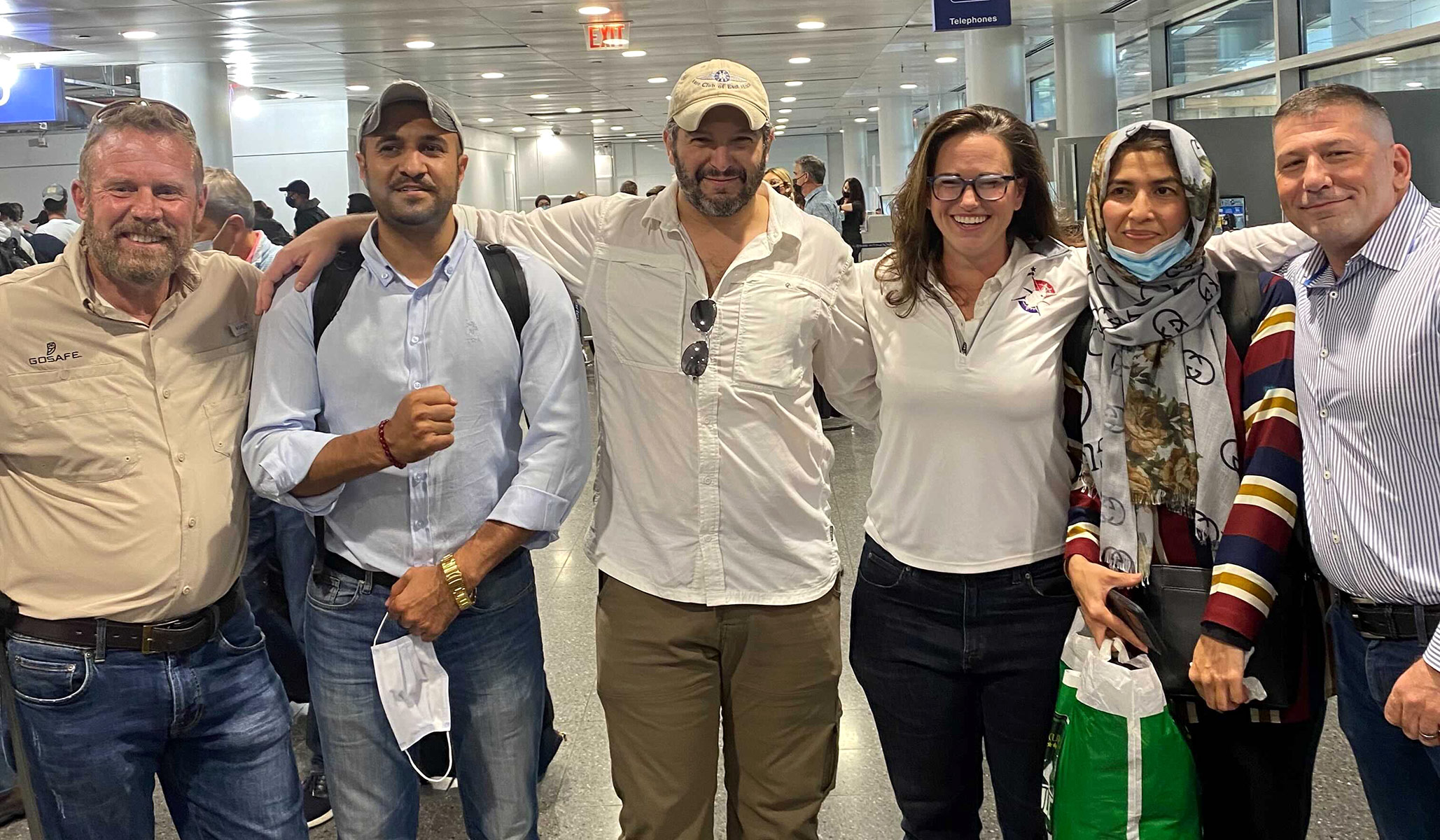 Project Dynamo leaders believe theirs was the first private rescue flight to leave Kabul since the American military left the country on August 31.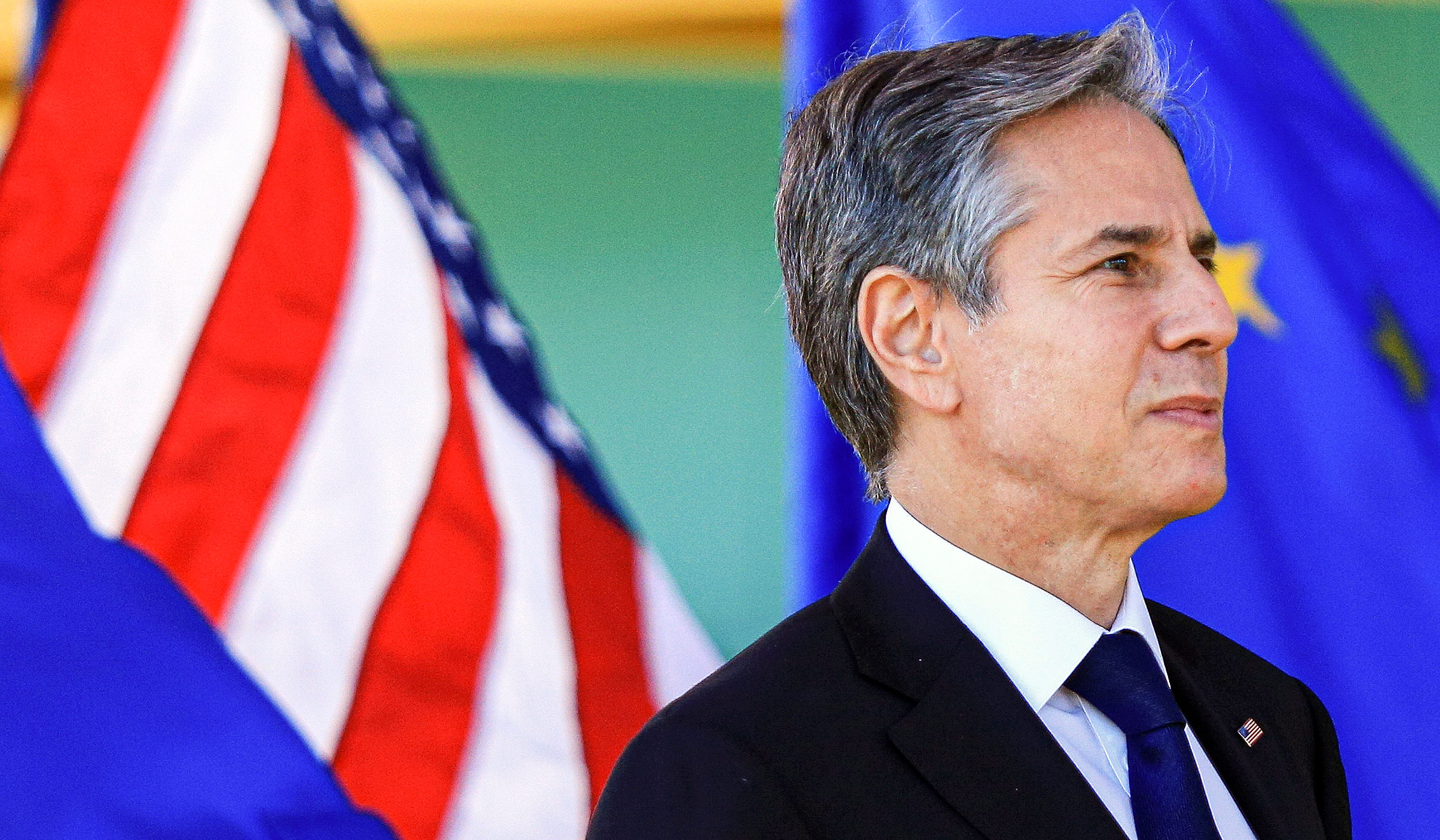 The well wishes for the 72nd anniversary of the PRC come a month after Beijing's new envoy told U.S. officials to 'please shut up.'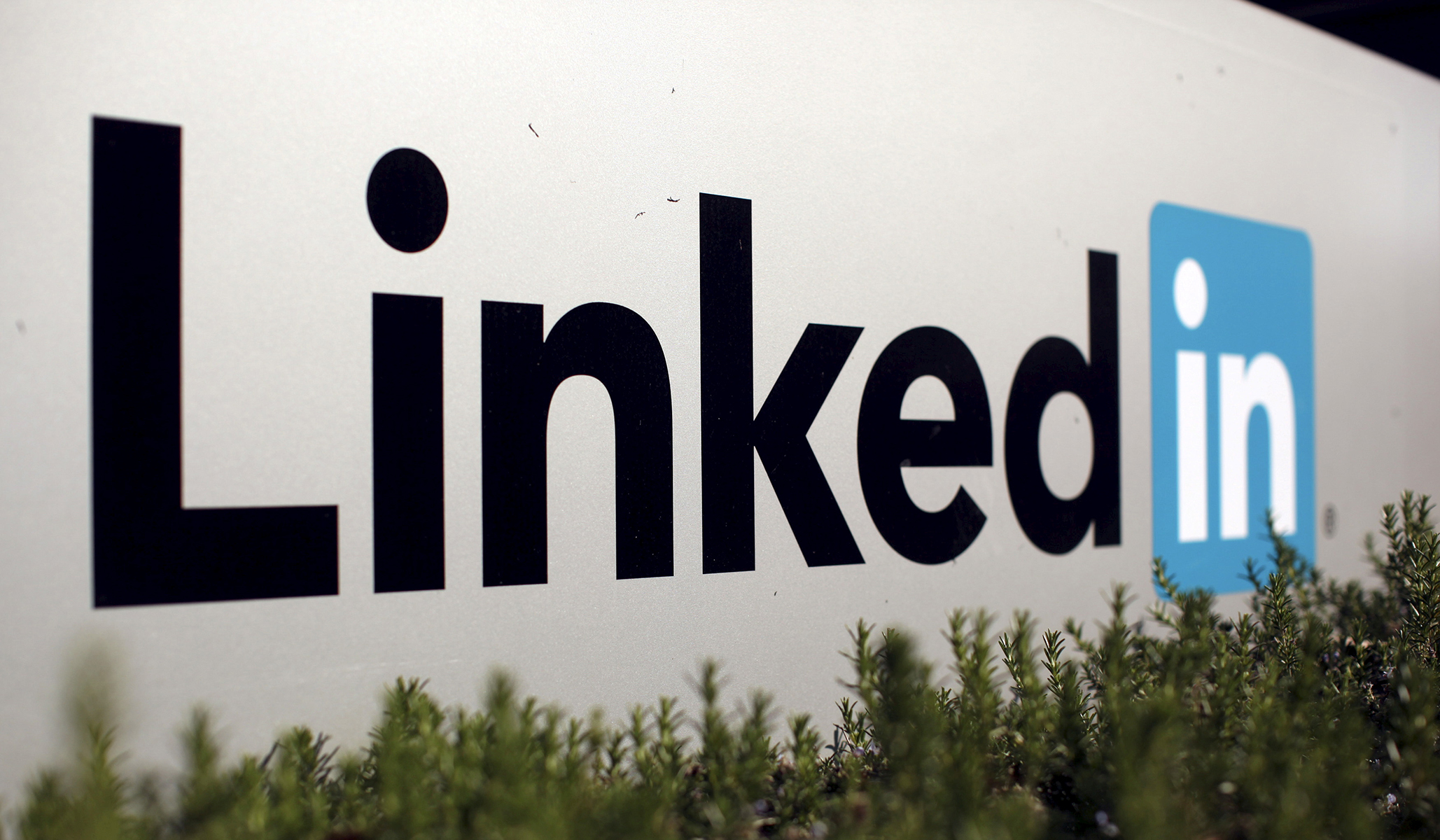 The accounts are no longer visible in China, although they can still be viewed outside the country.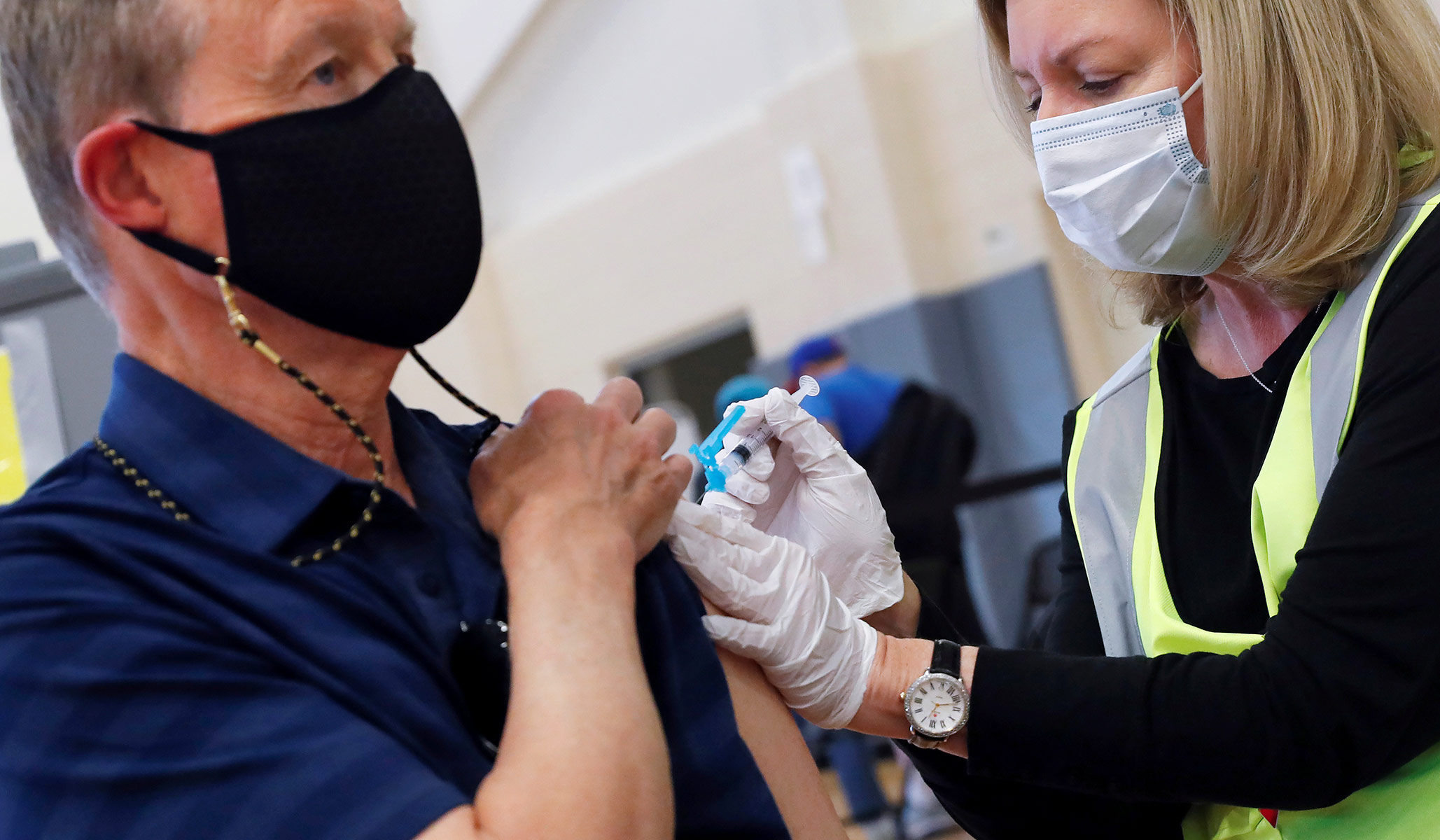 Several red states plan to sue the Biden administration once OSHA issues the mandate.