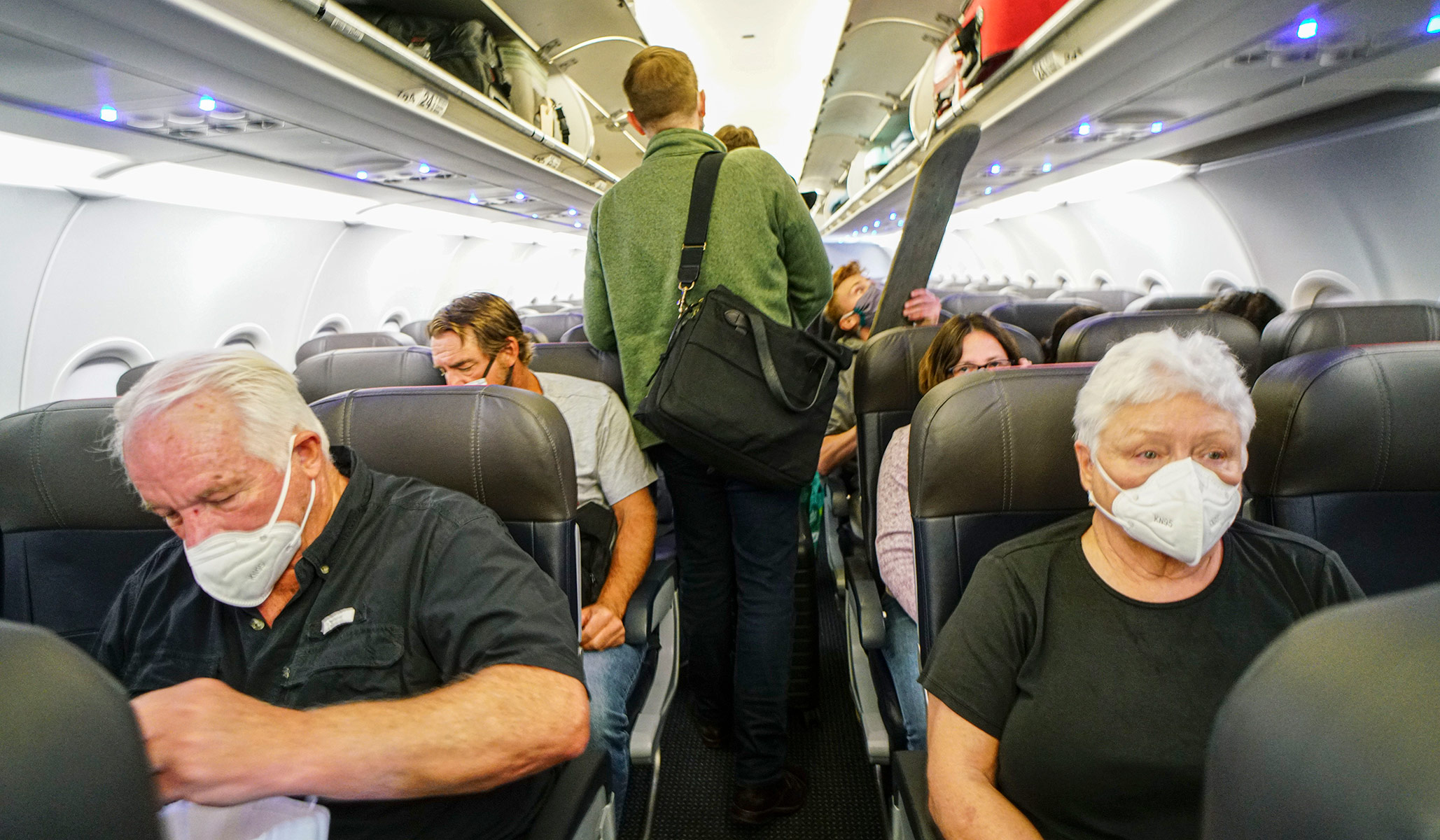 We must strive to understand our opponents even as we disagree with them, and even as we consider at least some of their fears irrational or unfounded.
NRPLUS MEMBER ARTICLE T he Covid-19 era is a cascade of related tragedies, and we would be adding one more item to the tragic catalogue if we were to fail to take the opportunity presented by the heightened contrasts created by the epidemic to understand our national differences a little better. An epidemic is a bit like a war in that it injects an unusual measure of intensity into public affairs, which helps both to reveal and to clarify preexisting differences. Think, for example, of how World War I drew out the militaristic, nationalistic, and centralizing tendencies in American progressivism, producing a reaction whose …
Something to Consider
If you enjoyed this article, we have a proposition for you: Join NRPLUS. Members get all of our content on the site including the digital magazine and archives, no paywalls or content meters, an advertising-minimal experience, and unique access to our writers and editors (through conference calls, social media groups, and more). And importantly, NRPLUS members help keep NR going.
If you enjoyed this article and want to see more premium content like this, we have a proposition for you: Join NRPLUS.
Recommended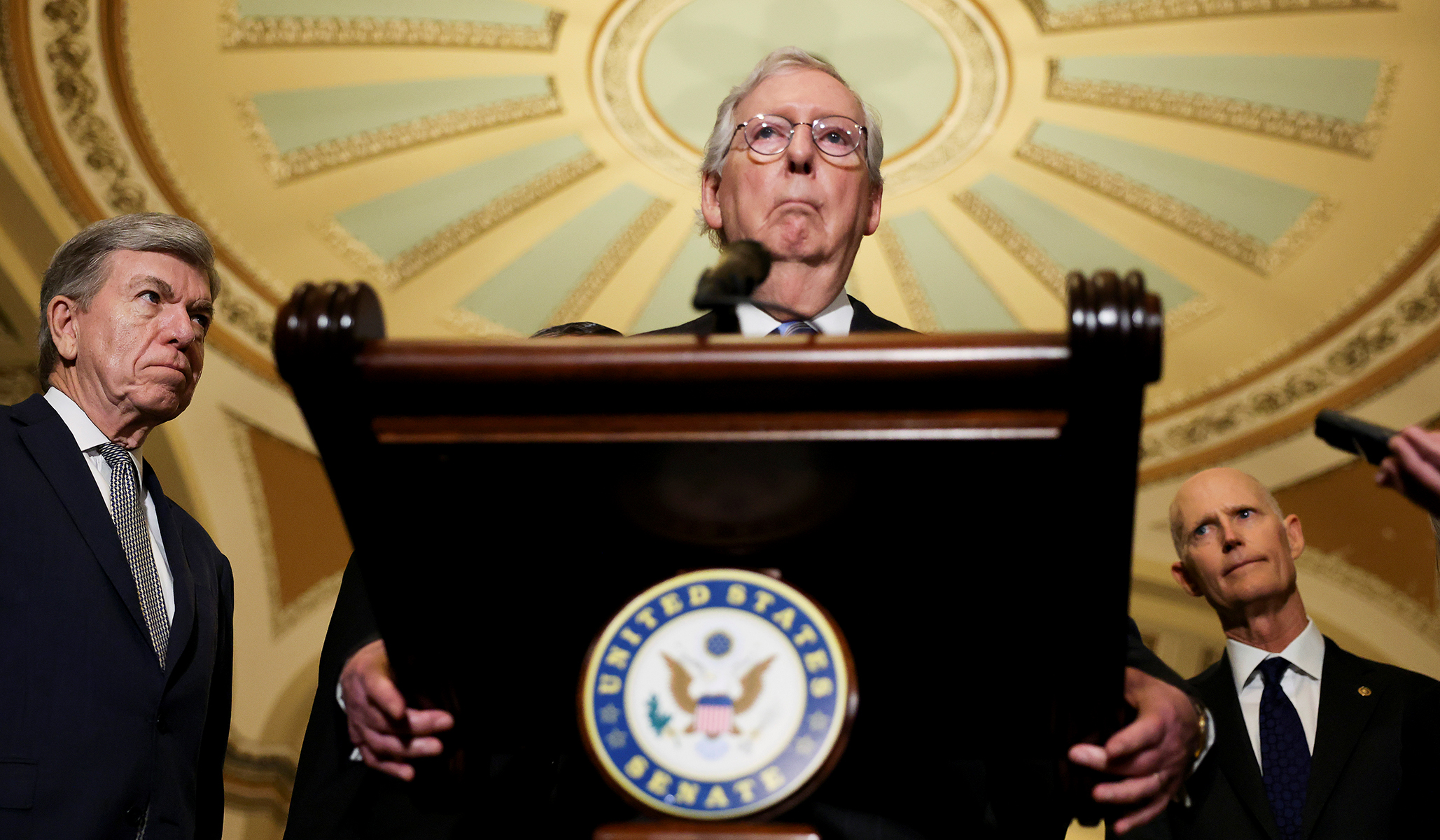 The Senate Republican leader on how to resist the 'genuine radicals' bent on destroying the Senate and transforming the country.
Less fanaticism, more restraint, and more moderation — not the worst idea for a new year's resolution.
The Latest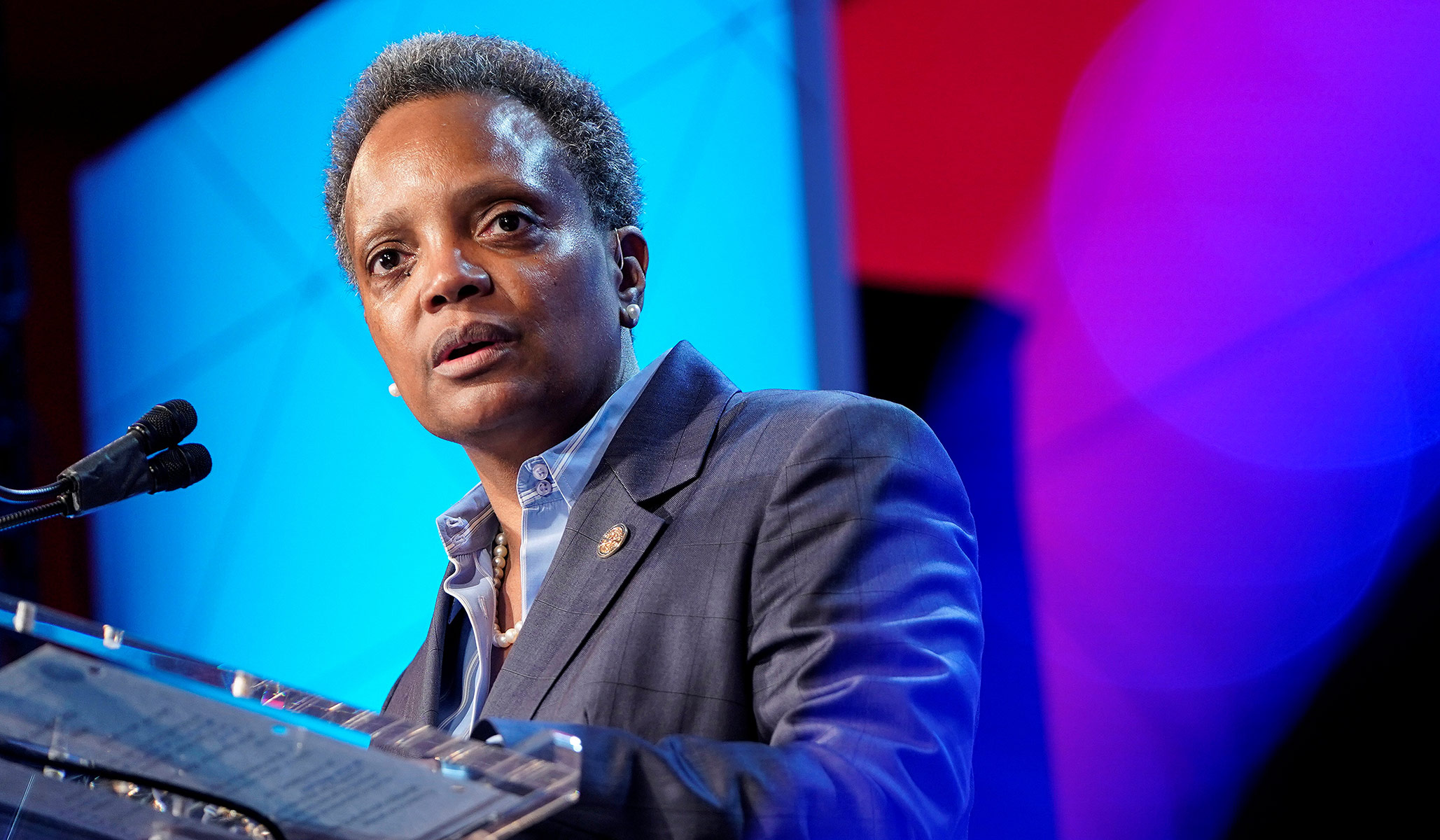 'Students need to be back in person as soon as possible. That's what parents want. That's what the science supports.'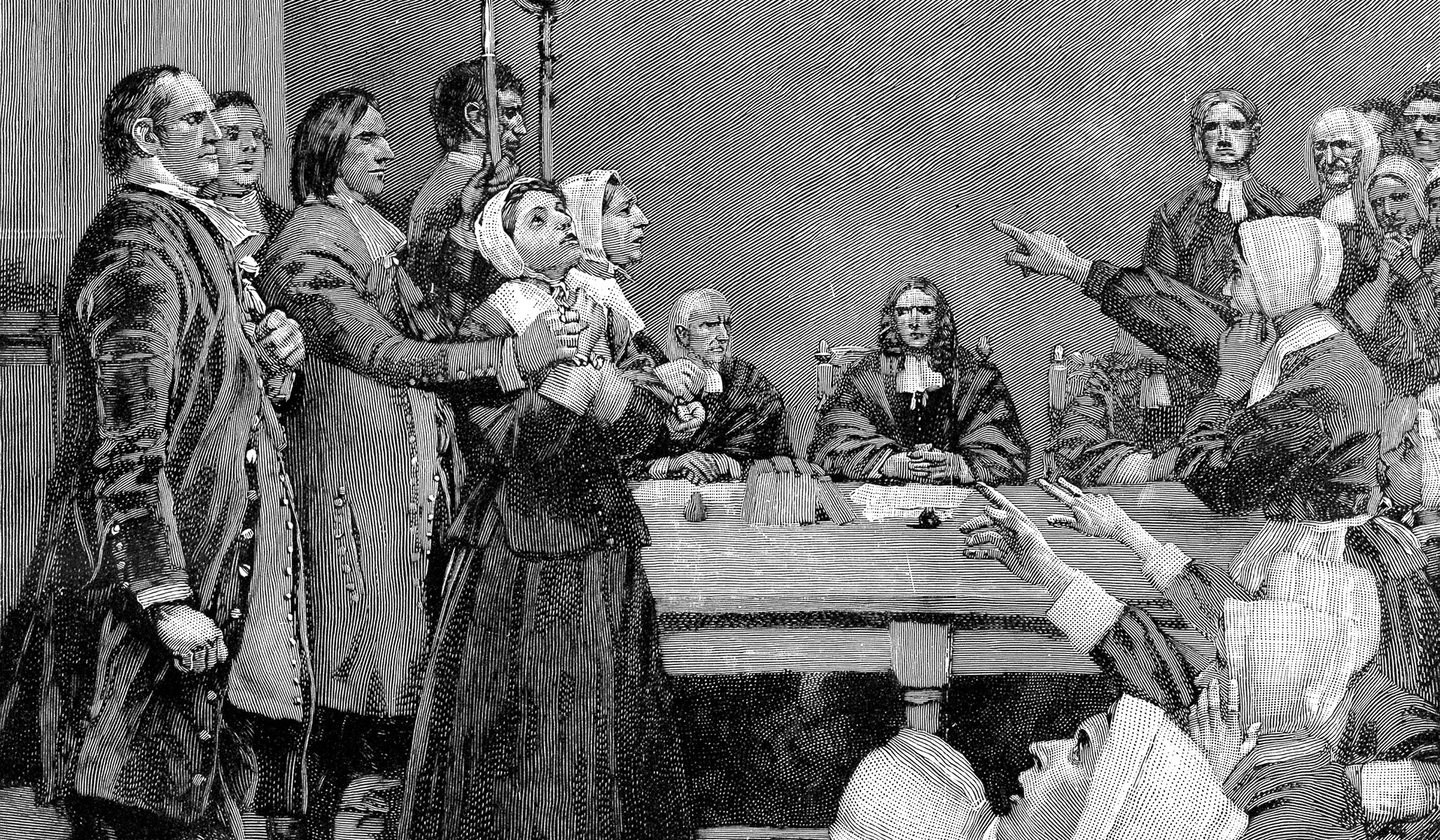 Progressives replace one set of superstitions with another.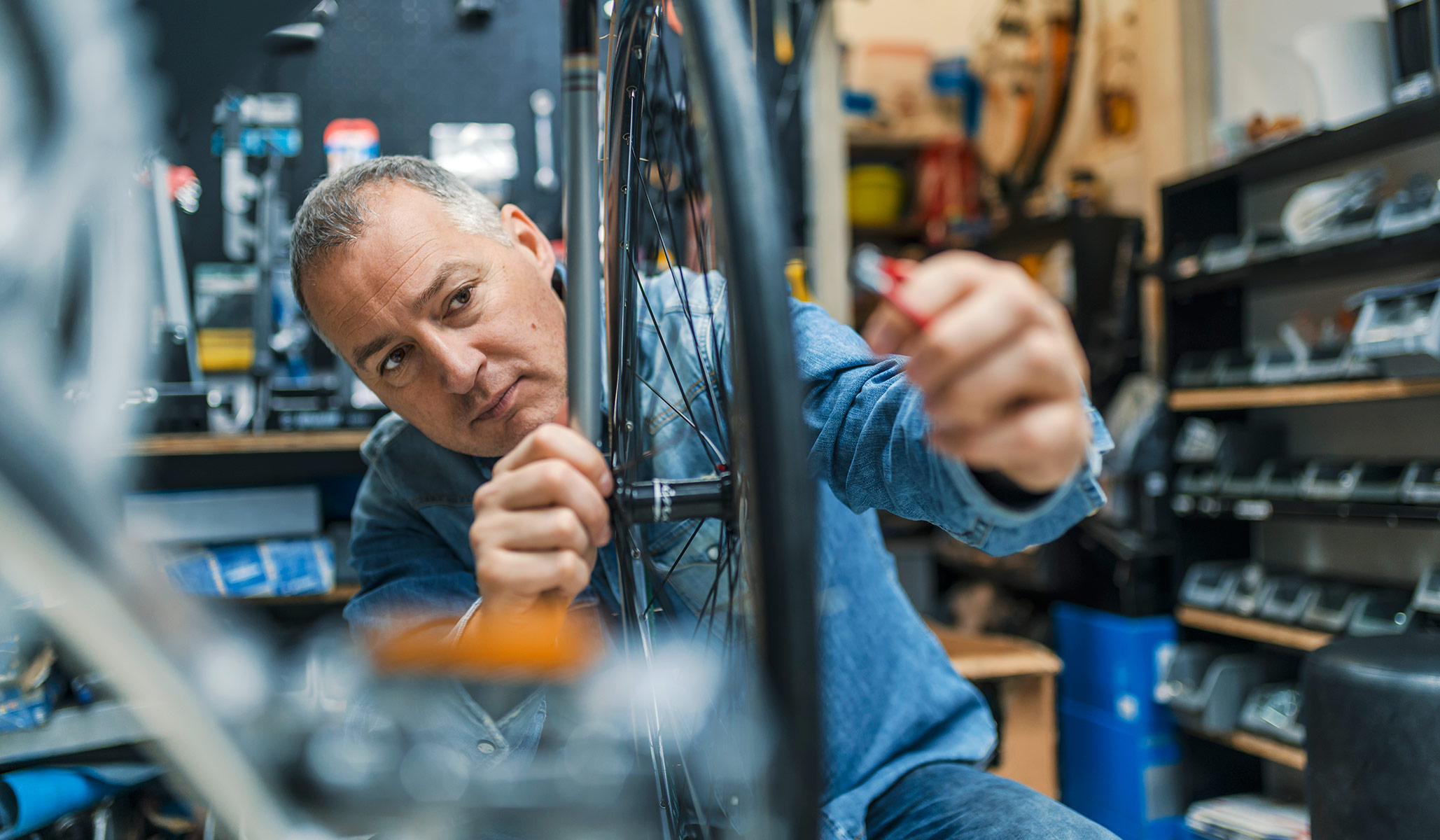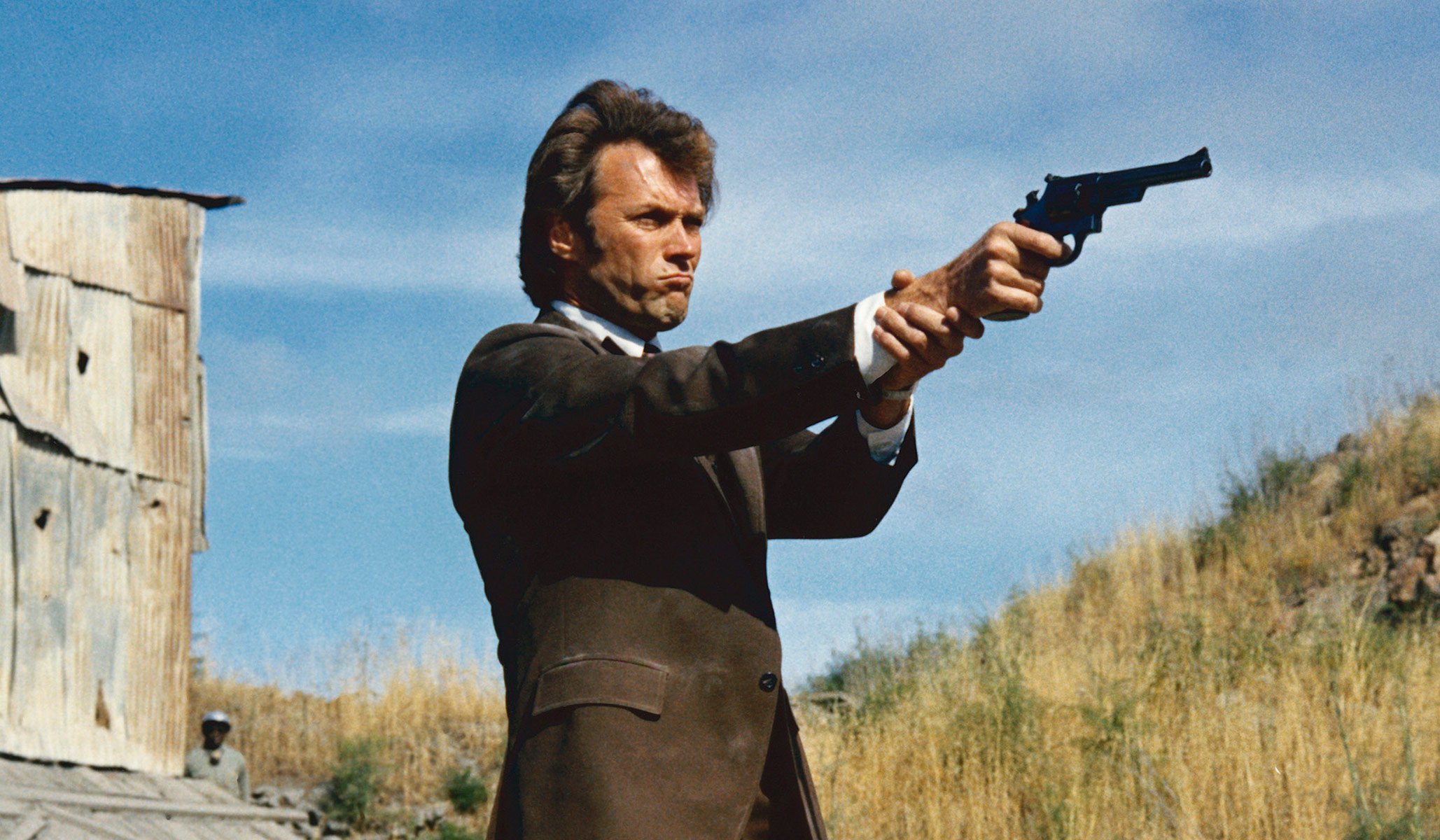 We will not see his like anytime soon.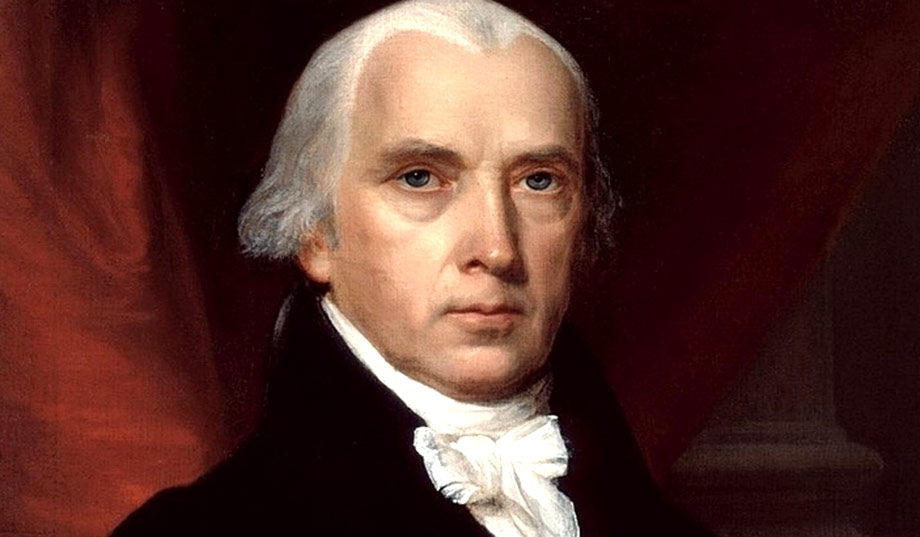 A Columbia law prof takes to the New York Times to libel the Constitution's chief architect and propose system-unsettling changes to our politics.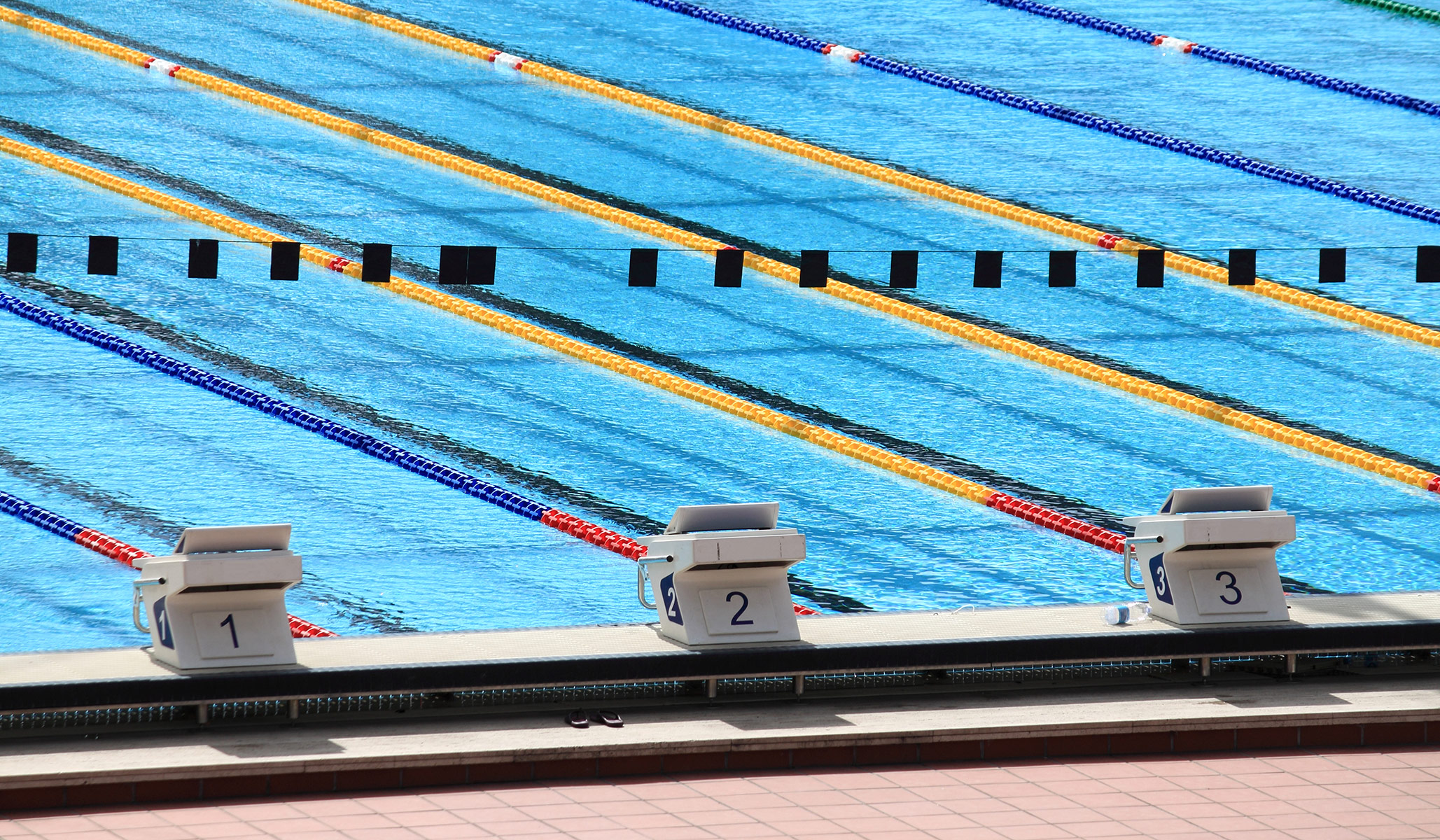 UPenn's Lia Thomas was twice bested at a recent swim meet by Iszac Henig, another transgender athlete who is presently making the transition from female to male.