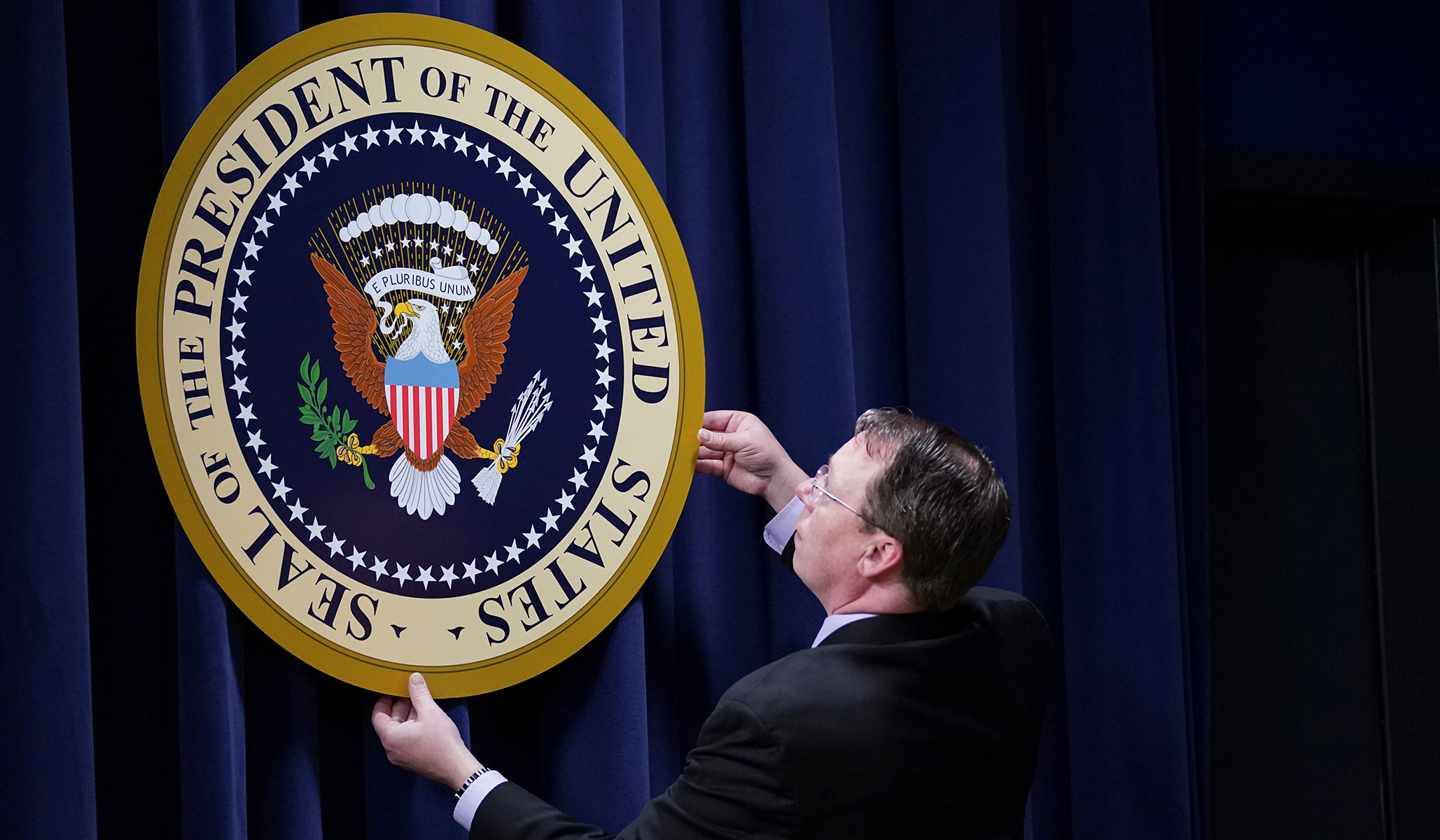 In fact, our collective eagerness to greet a savior on a white horse speaks to precisely what is most dysfunctional about our public life.
NRPLUS MEMBER ARTICLE I t seems like longer, but it was only 2006 when my friend John O'Sullivan published his book The President, The Pope, and the Prime Minister, a genuinely fascinating survey of the overlapping careers of the three great heroes of the closing years of the Cold War: Ronald Reagan, Pope John Paul II, and Margaret Thatcher. It is a book that retains its interest even today — in many ways, its interest is heightened by the great difference between that era and this one.
Nostalgia must always be resisted, but one might be tempted to give up on politics and public affairs …
Something to Consider
If you enjoyed this article, we have a proposition for you: Join NRPLUS. Members get all of our content on the site including the digital magazine and archives, no paywalls or content meters, an advertising-minimal experience, and unique access to our writers and editors (through conference calls, social media groups, and more). And importantly, NRPLUS members help keep NR going.
If you enjoyed this article and want to see more premium content like this, we have a proposition for you: Join NRPLUS.
Recommended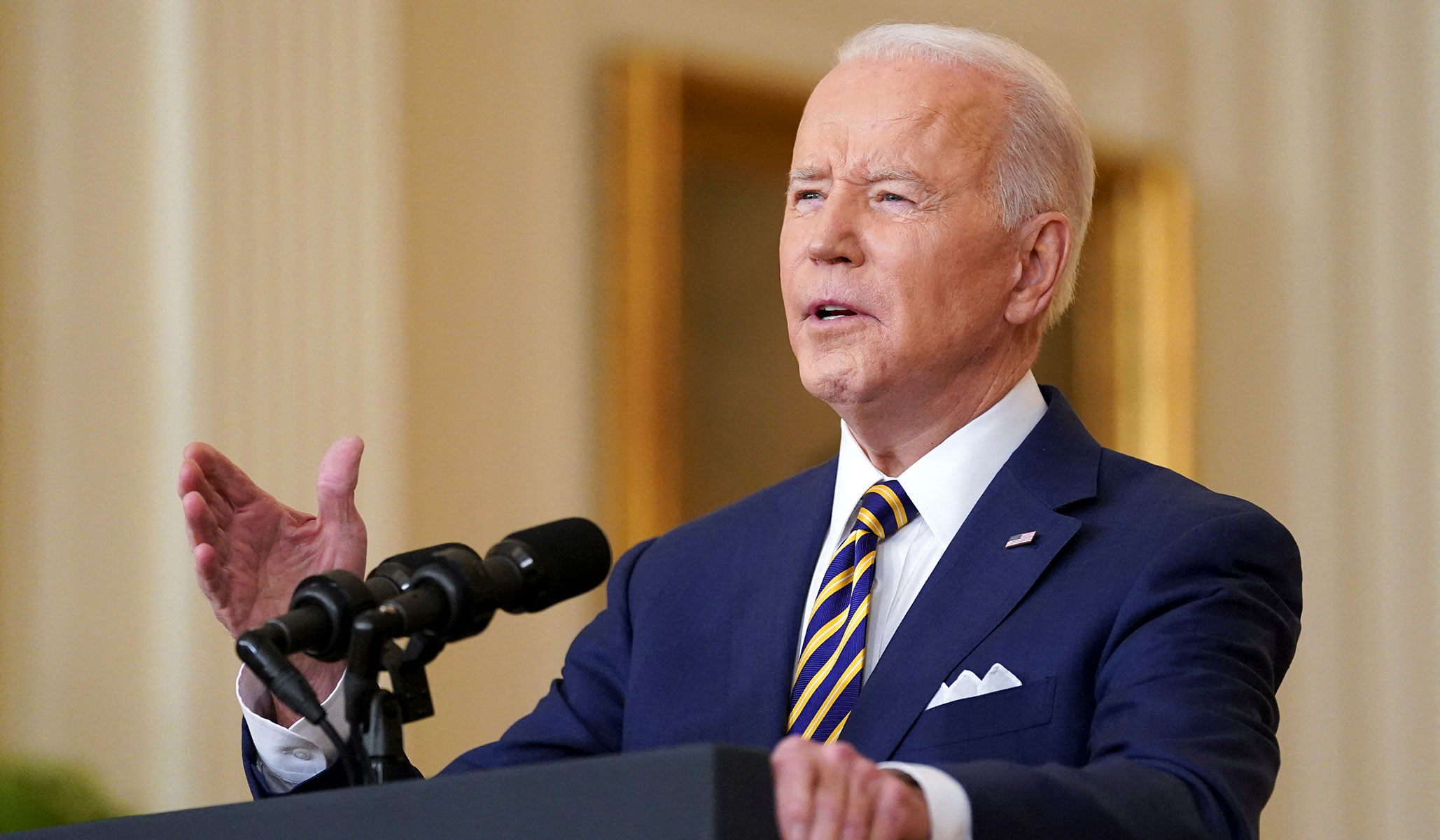 To watch Biden at the lectern was to experience shock and dismay interspersed with moments of alarm and dark humor. No wonder he hides from the media.
Oswalt betrayed a friend of 34 years because he was scared by the antics of a handful of crap-flinging baboons on the Internet.
The Latest
'It adds to the further perception that the Court is a political institution like Congress when it is not supposed to be,' she said.