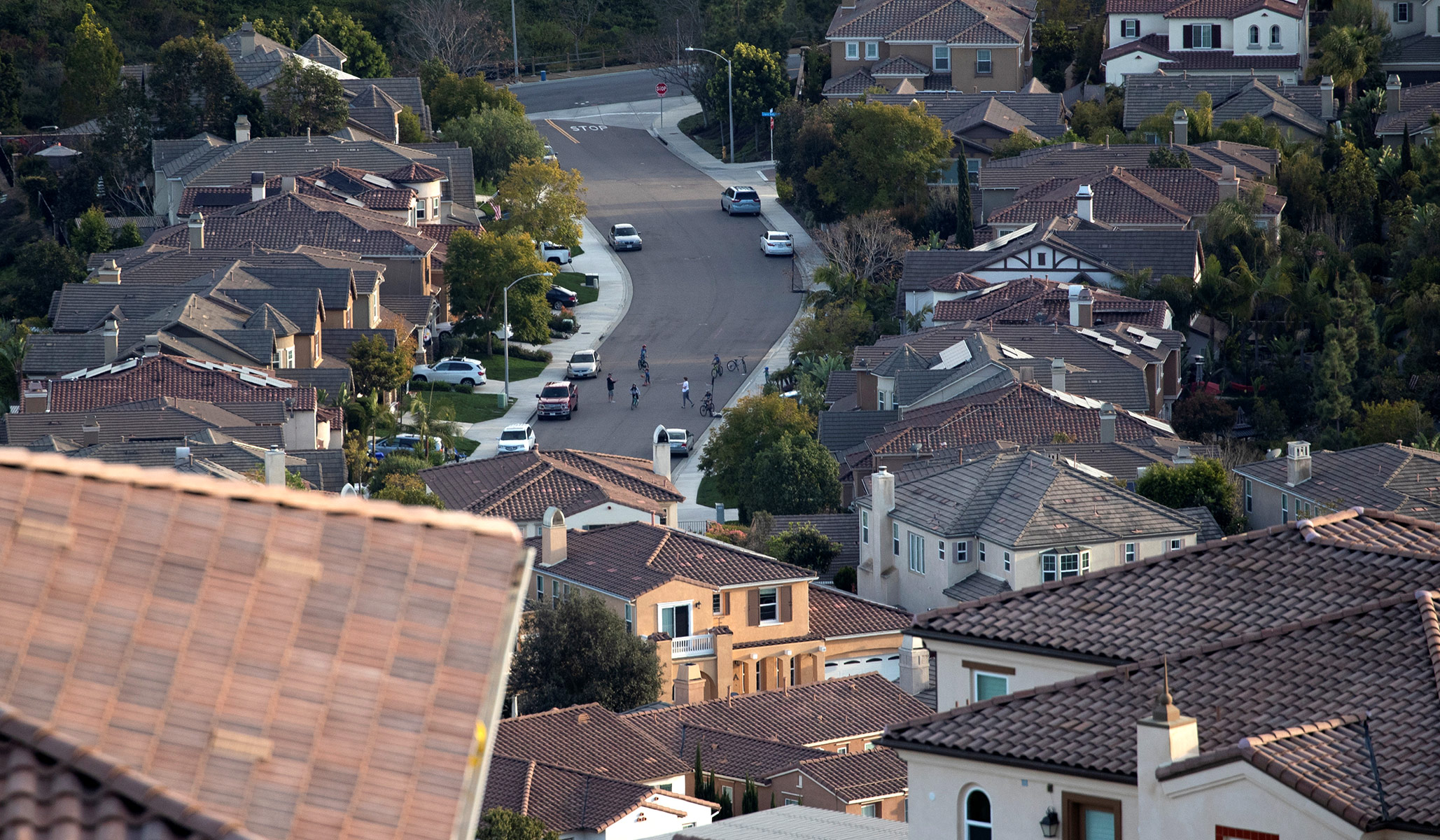 The Virginia lesson: Conservatism can't win the future by romanticizing the past or falsifying the present.
NRPLUS MEMBER ARTICLE R epublicans won the governor's race in Virginia, and turned New Jersey into a nail-biter, by surging in the suburbs. That's already become the conventional wisdom of the 2021 cycle, and in this case it's wise to follow the convention. If you compare how the Virginia and New Jersey suburbs performed this year to how they voted for president last year, the shift is unmistakable. Royal-blue inner suburbs became light-blue. Violet neighborhoods shaded into purple. Light-red exurbs turned bright crimson.
Because Virginia and New Jersey hold their gubernatorial races in odd-numbered years, and conveniently close to the nation's political and media capitals, …
Something to Consider
If you enjoyed this article, we have a proposition for you: Join NRPLUS. Members get all of our content on the site including the digital magazine and archives, no paywalls or content meters, an advertising-minimal experience, and unique access to our writers and editors (through conference calls, social media groups, and more). And importantly, NRPLUS members help keep NR going.
If you enjoyed this article and want to see more premium content like this, we have a proposition for you: Join NRPLUS.
Recommended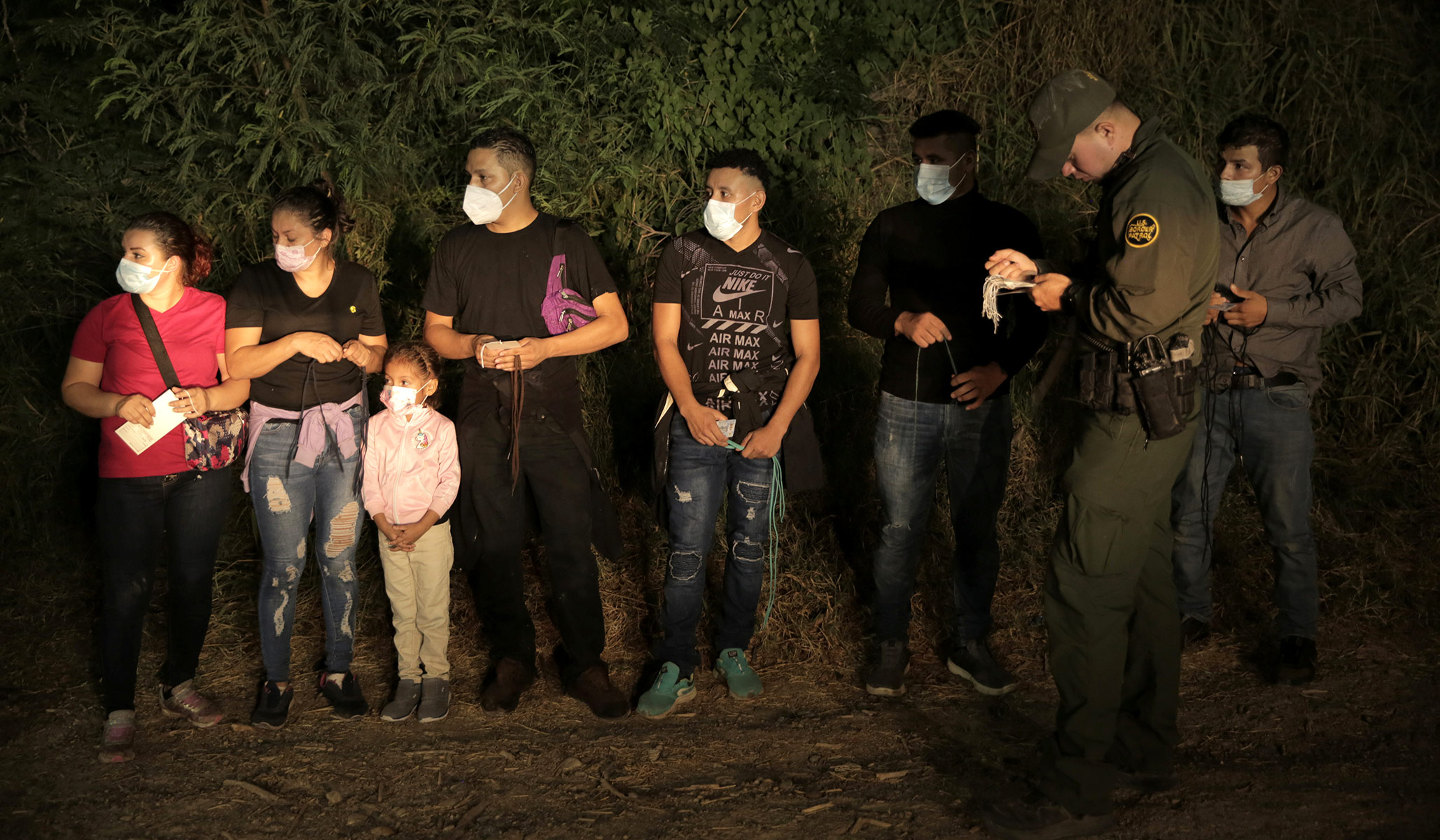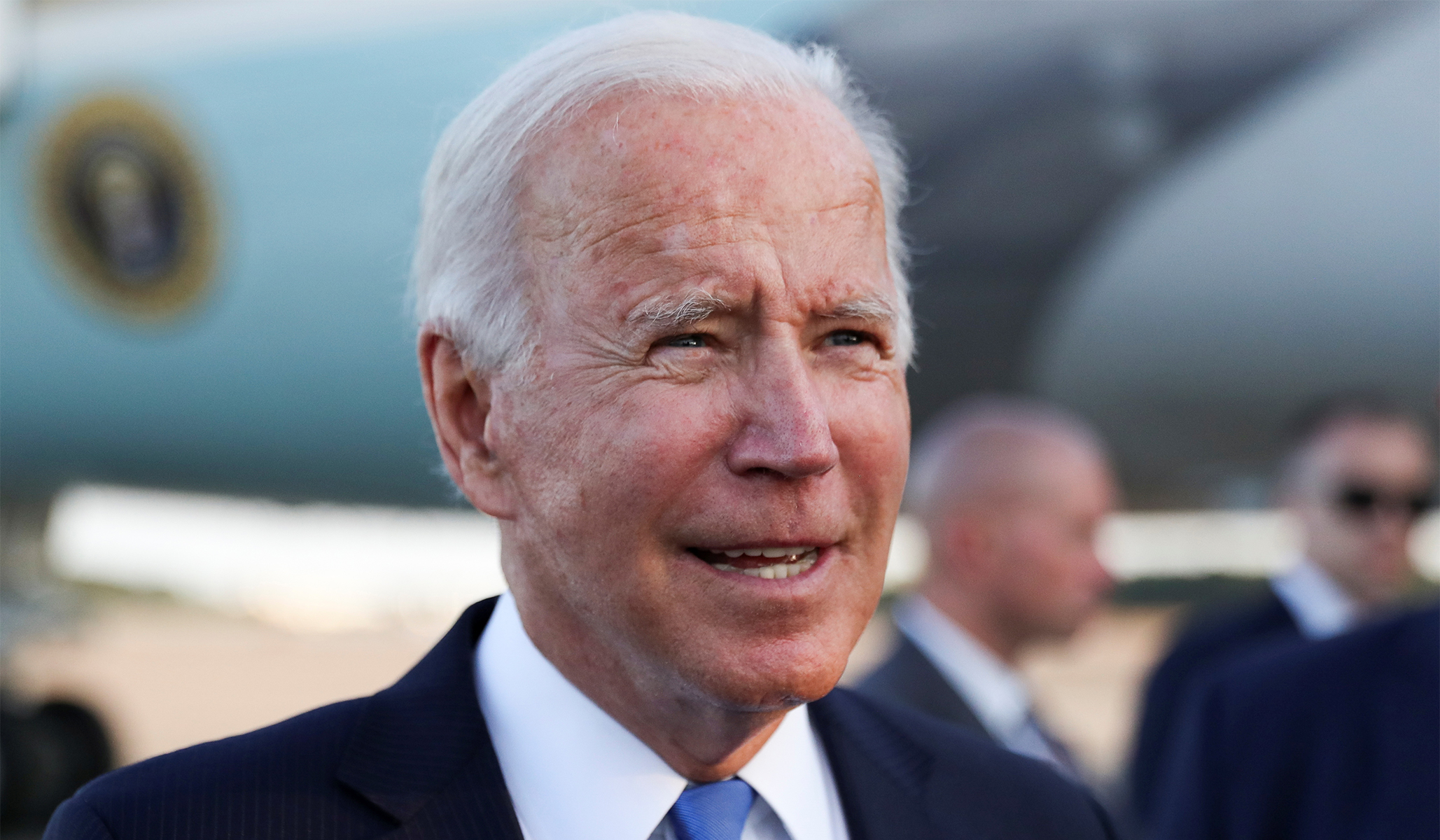 No matter how strenuously it insists that down is up and up is down, the White House can't pretend away the spiraling crises before our eyes.
The Latest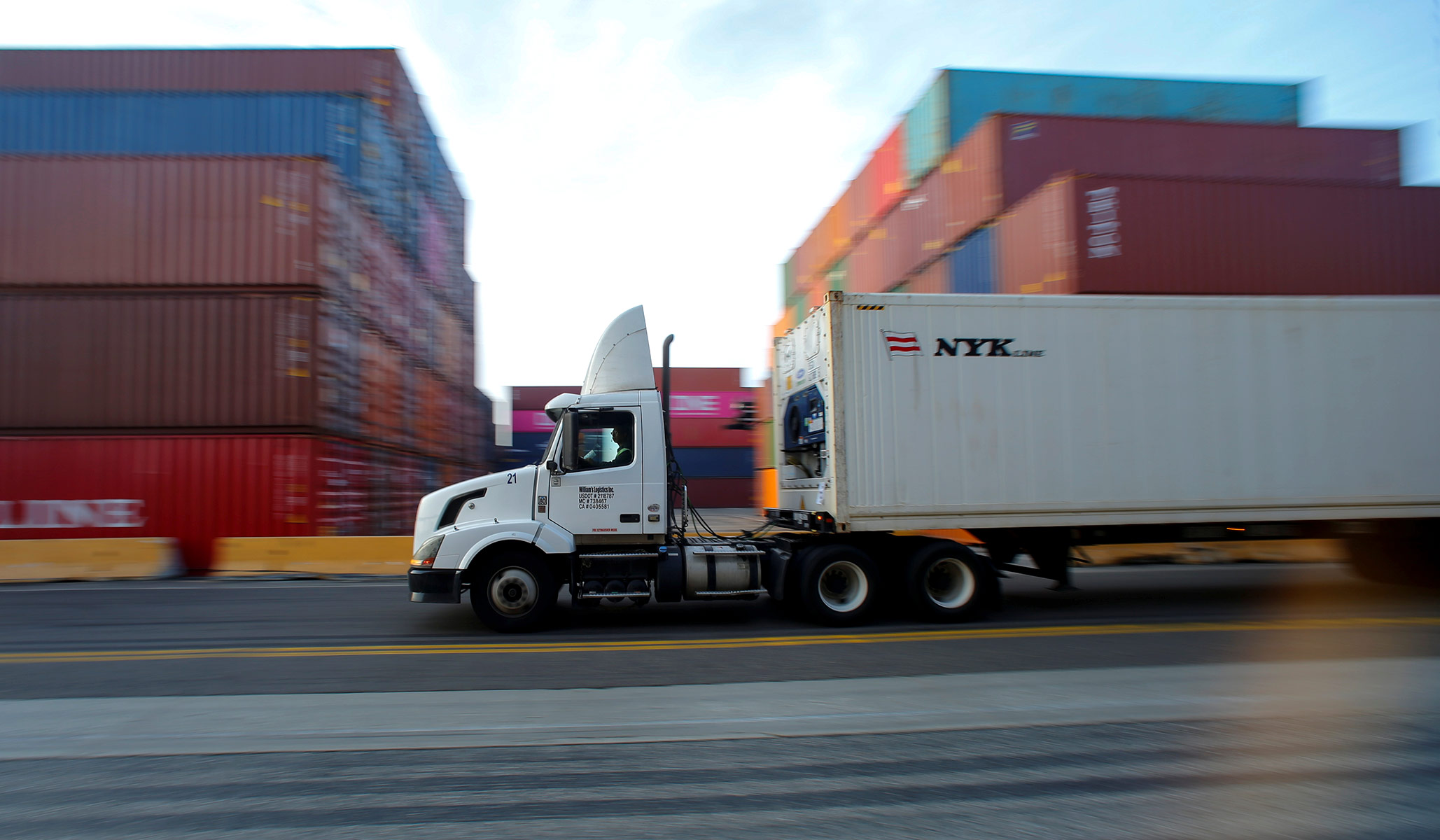 Durr decided to run after a local sheriff told him not to bother applying for a concealed carry permit.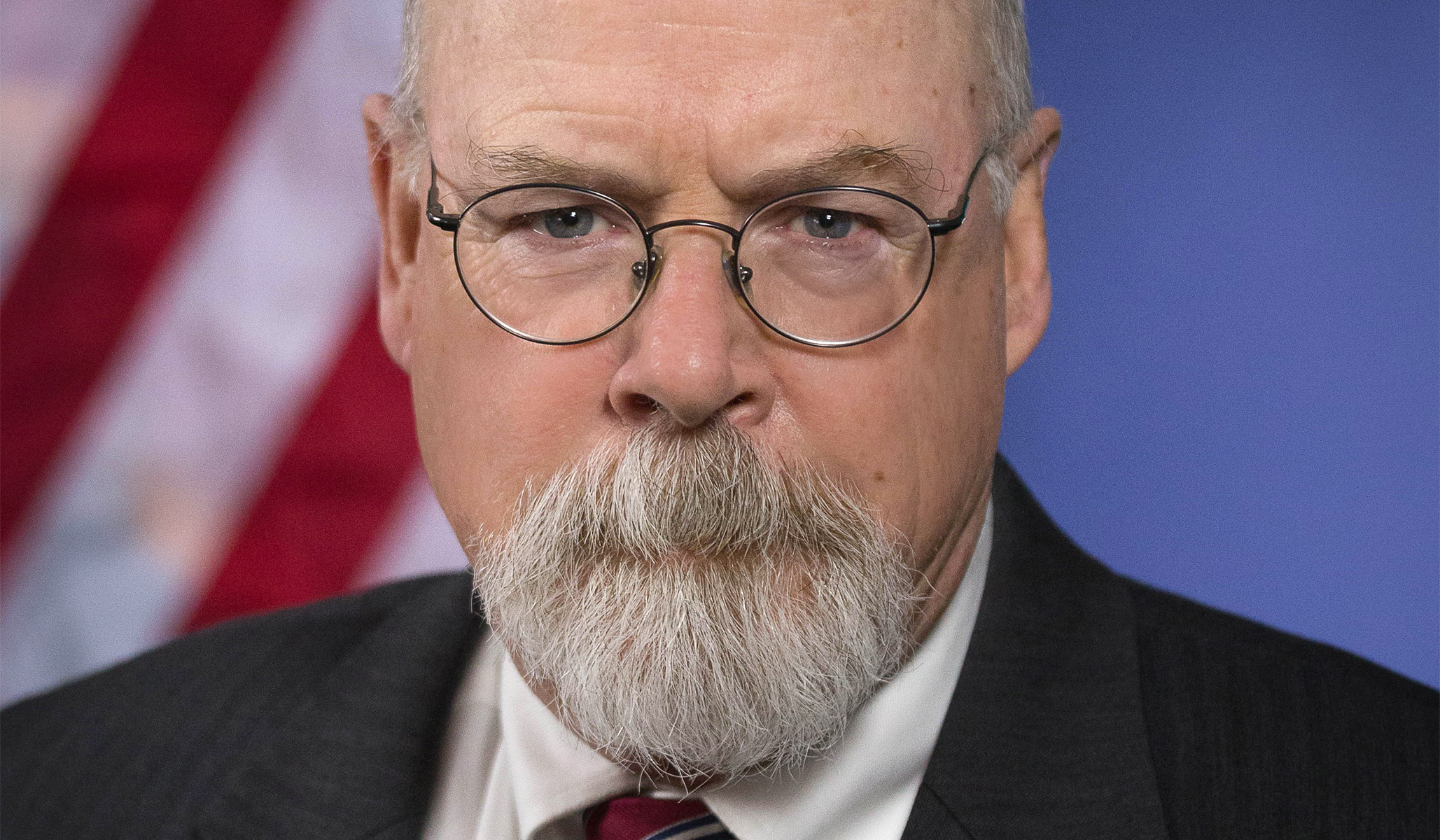 The Russian analyst was hired to help compile the unsubstantiated dossier.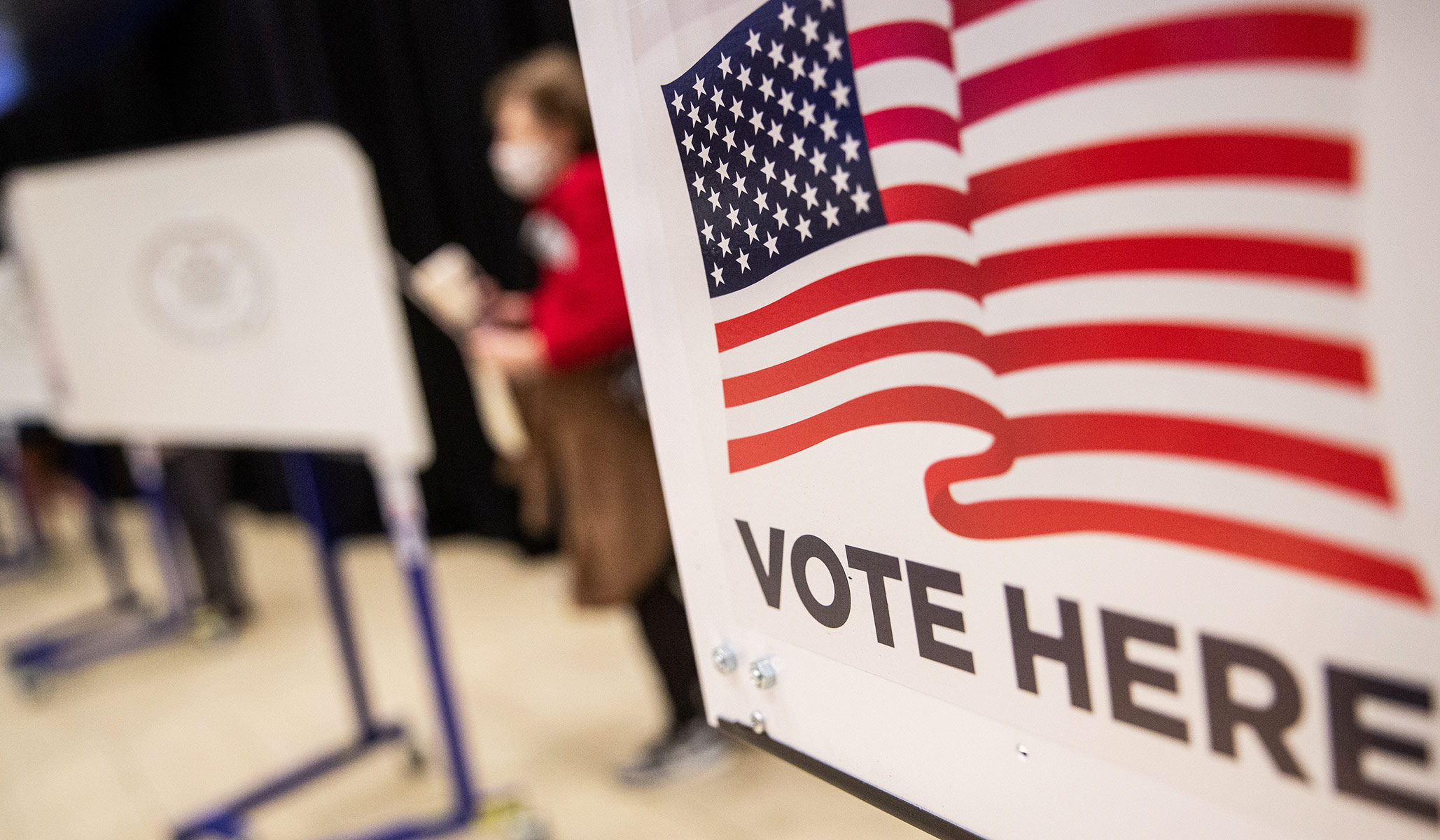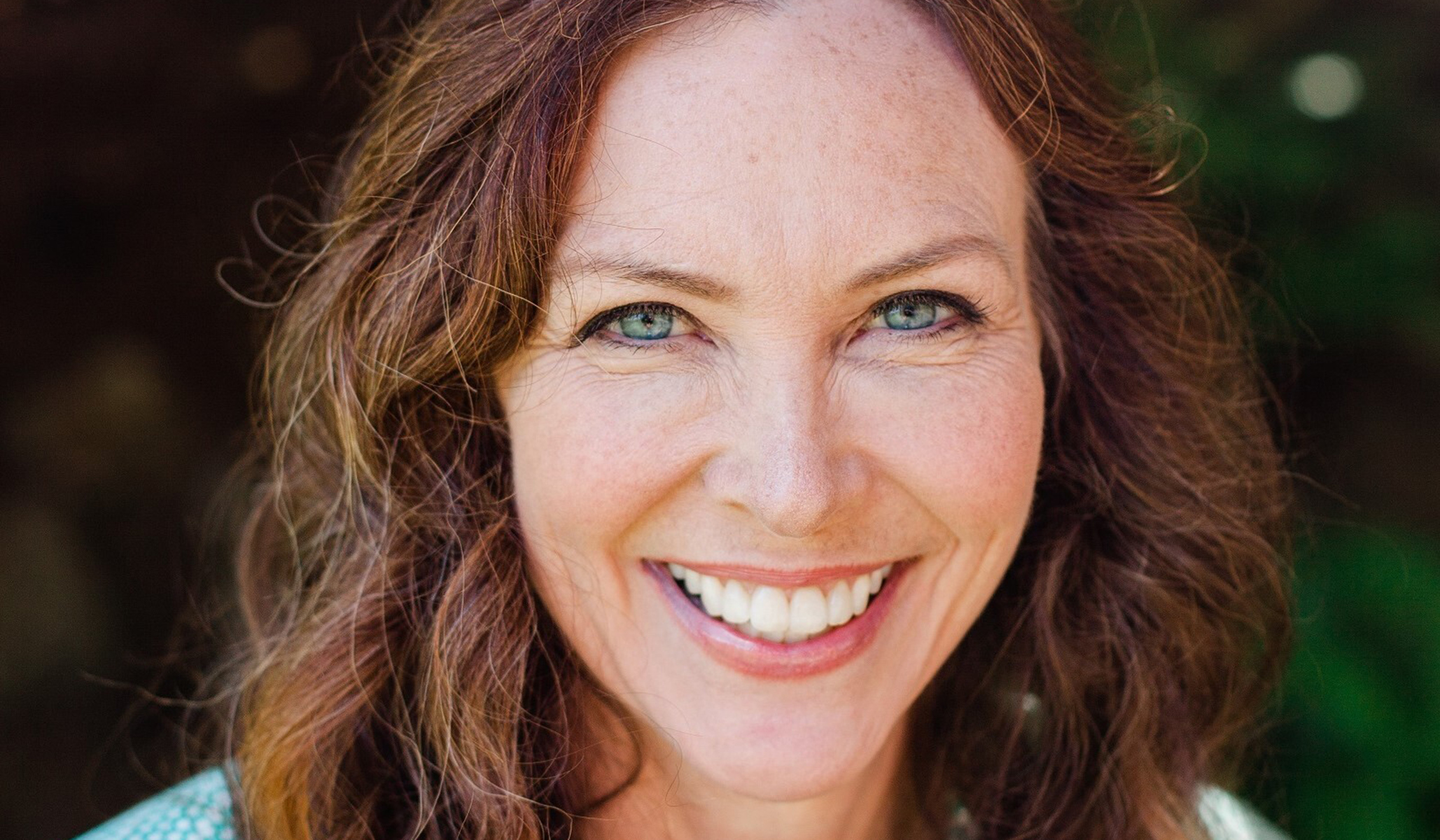 Davison is a lifelong Democrat but was driven out of the party by its extreme views on criminal justice.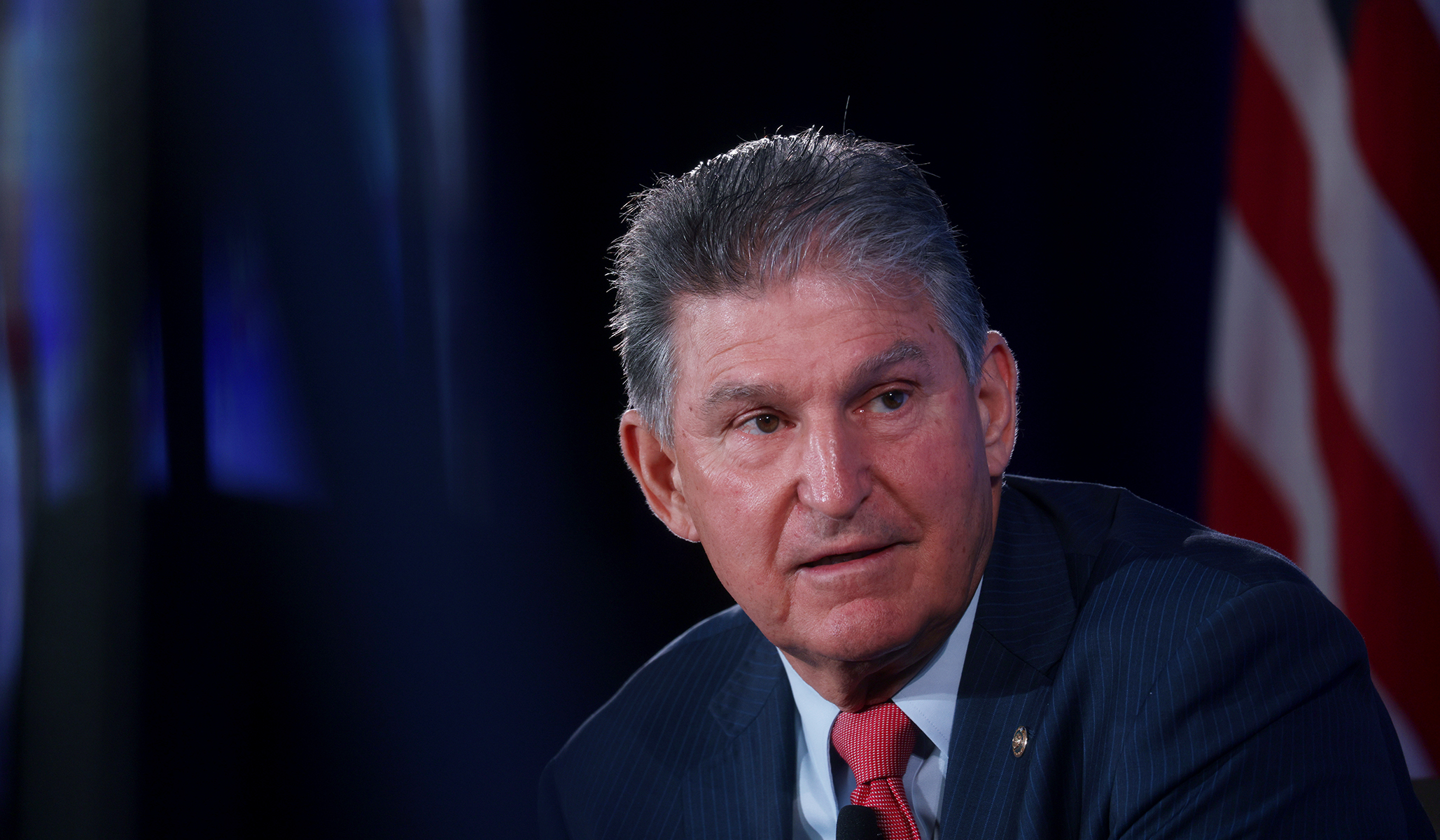 'I'm concerned. I've been talking about our debt, I've been talking about inflation,' he said.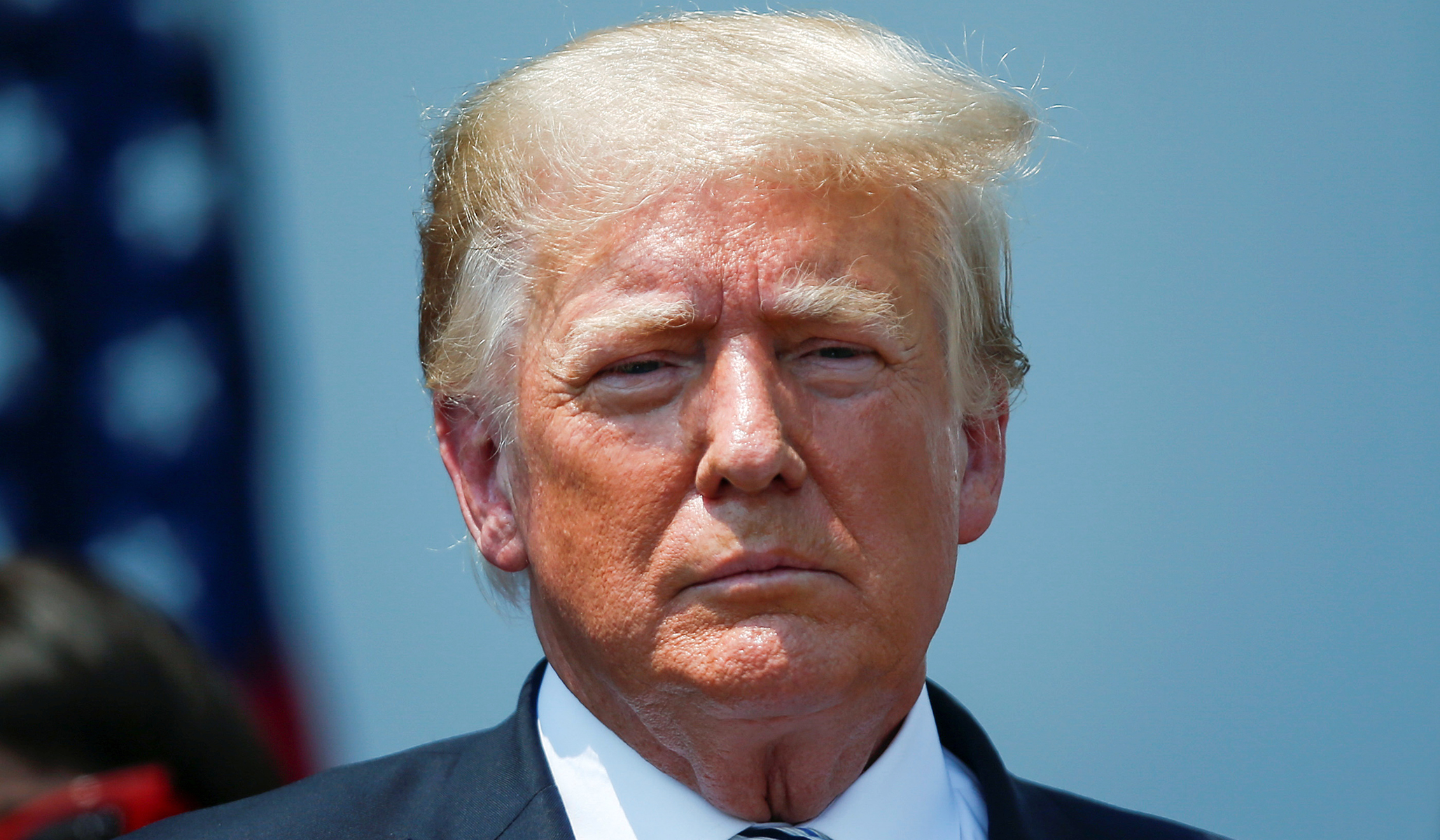 The stakes will be too high for conservative Republicans to defer and allow Trump to use the election as an extended ego trip to air his grievances on 2020.