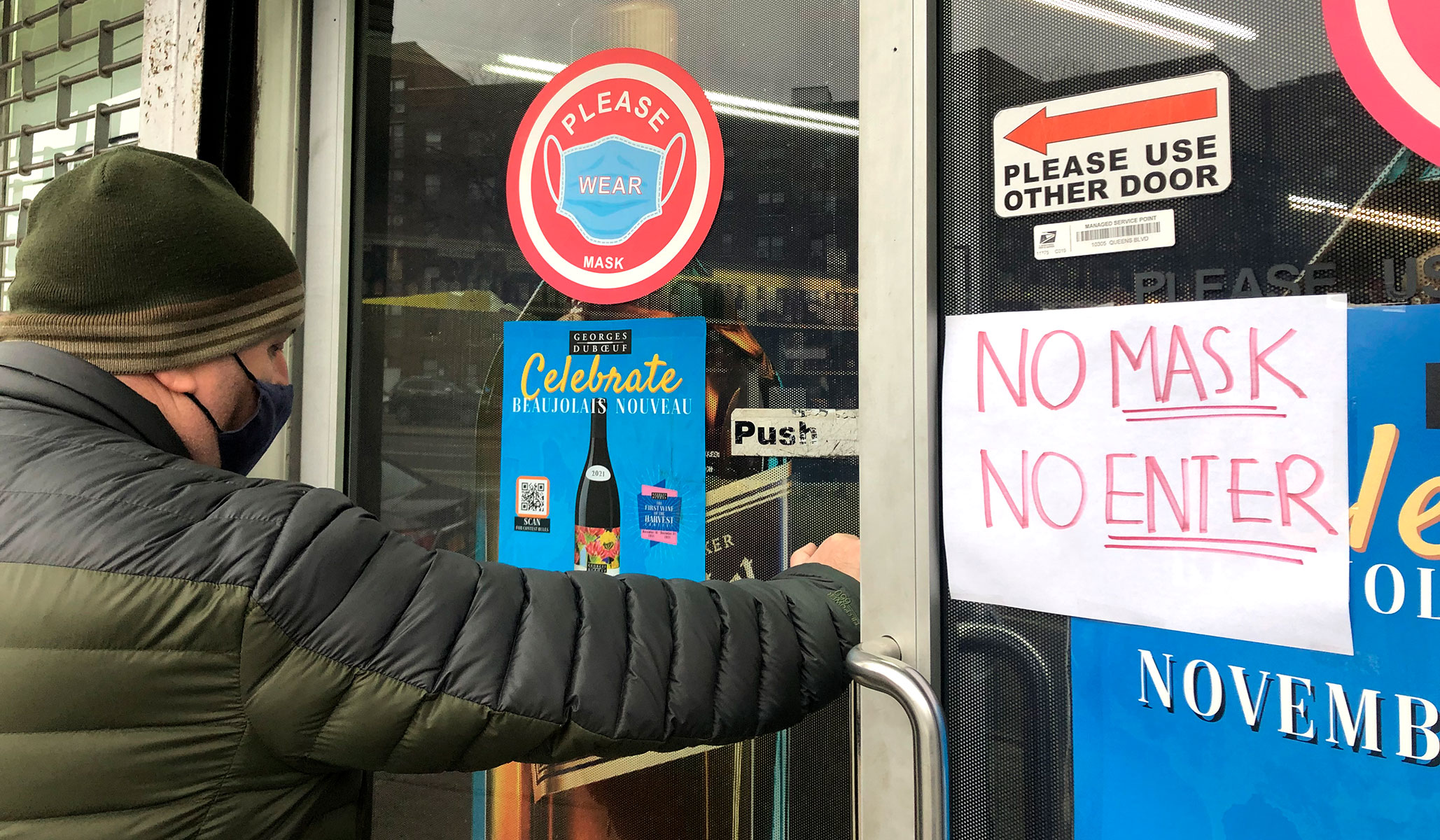 Governor Hochul's cloth crusade has the same 'work-around' flaw as Biden's OSHA order.
NRPLUS MEMBER ARTICLE A s our Michael Brendan Dougherty recounted Tuesday, confusion abounded Monday over the ramifications of a ruling by a state judge in Nassau County, which invalidated — however fleetingly — the New York mask mandate. Judge Thomas Rademaker's six-page decision stemmed from a challenge to the mandate's draconian application to children aged two and up.
Much of the confusion was sown, willfully it appears, by the authoritarian progressives who run the Empire State's administrative state — in this instance, the Department of Education, which was leaping to the defense of its fellow technocrats in the Department of Health (and, derivatively, Kathy Hochul, …
Something to Consider
If you enjoyed this article, we have a proposition for you: Join NRPLUS. Members get all of our content on the site including the digital magazine and archives, no paywalls or content meters, an advertising-minimal experience, and unique access to our writers and editors (through conference calls, social media groups, and more). And importantly, NRPLUS members help keep NR going.
If you enjoyed this article and want to see more premium content like this, we have a proposition for you: Join NRPLUS.
Recommended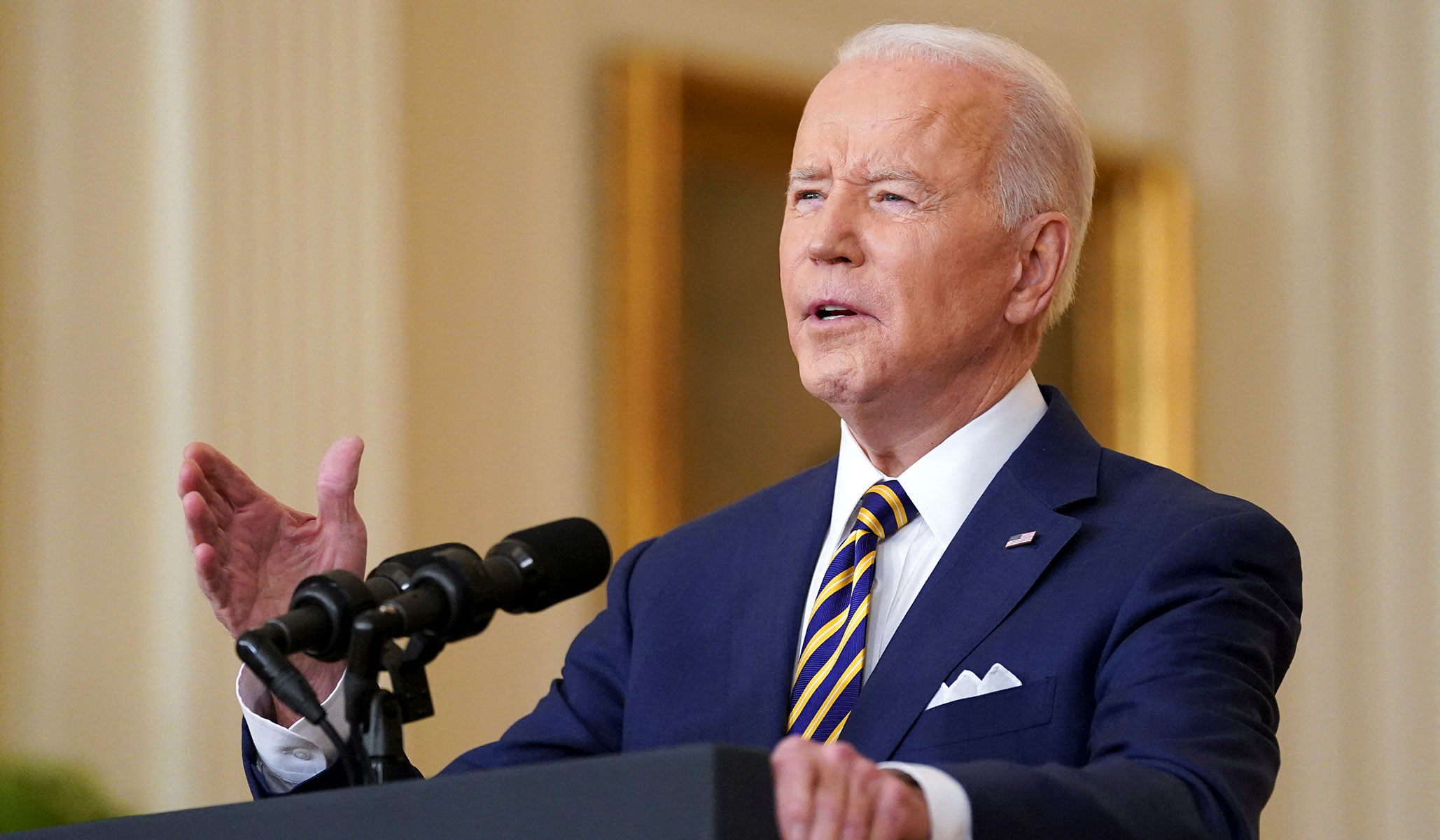 To watch Biden at the lectern was to experience shock and dismay interspersed with moments of alarm and dark humor. No wonder he hides from the media.
Oswalt betrayed a friend of 34 years because he was scared by the antics of a handful of crap-flinging baboons on the Internet.
The Latest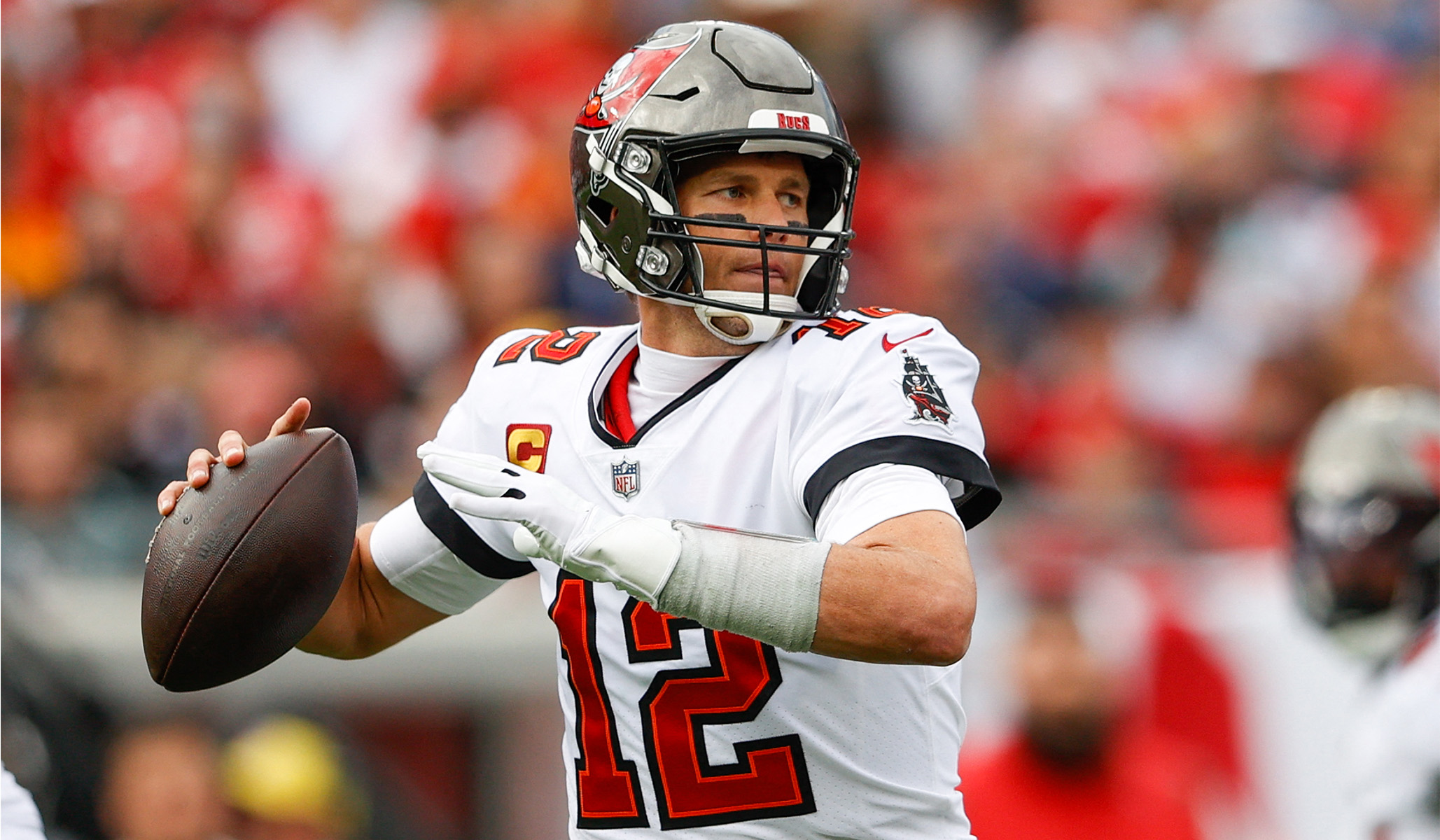 Brady will end his career as quarterback for the Tampa Bay Buccaneers.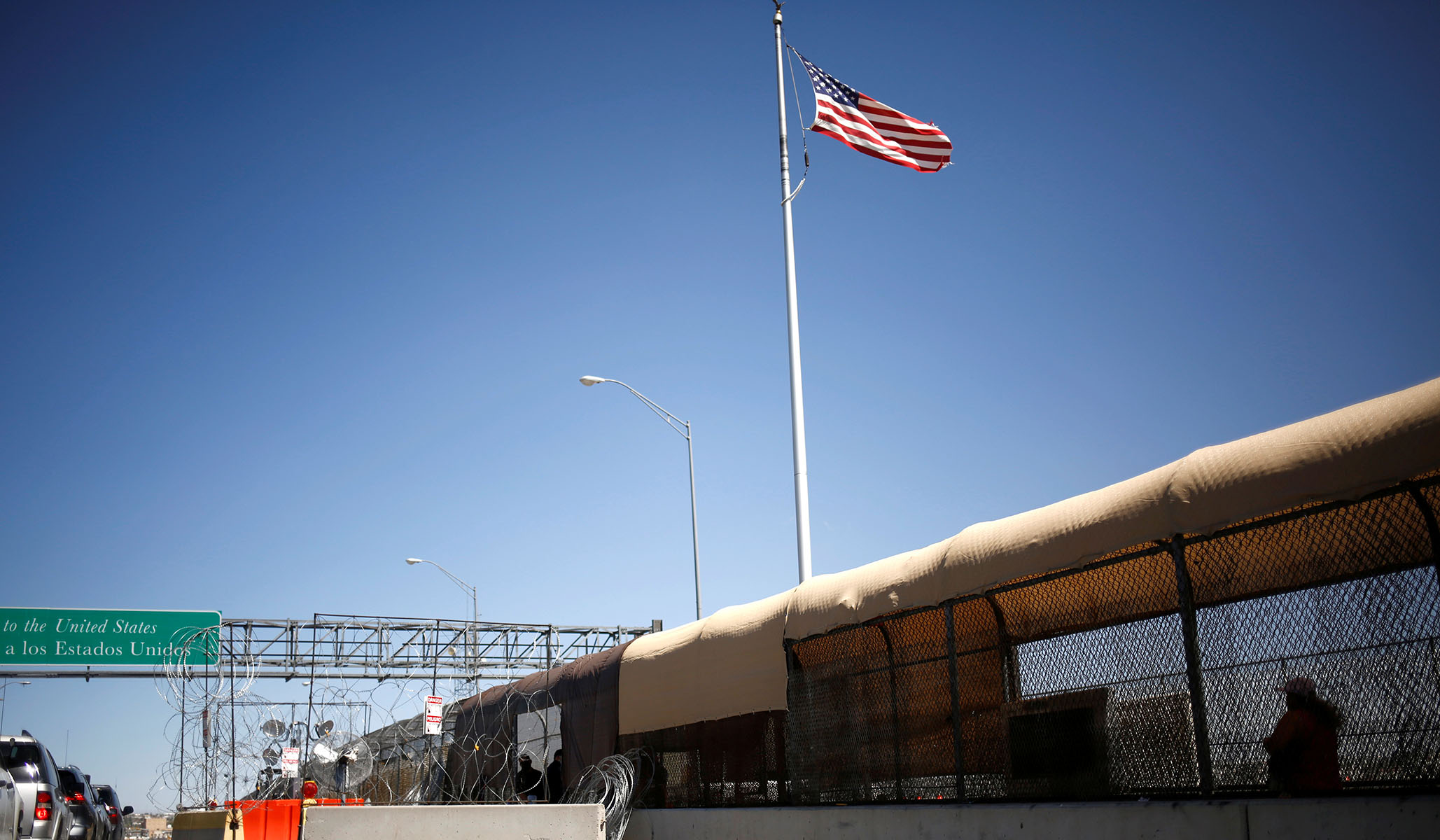 Officers argued that the border-patrol mission becomes meaningless if they aren't given the tools and authority to accomplish it.