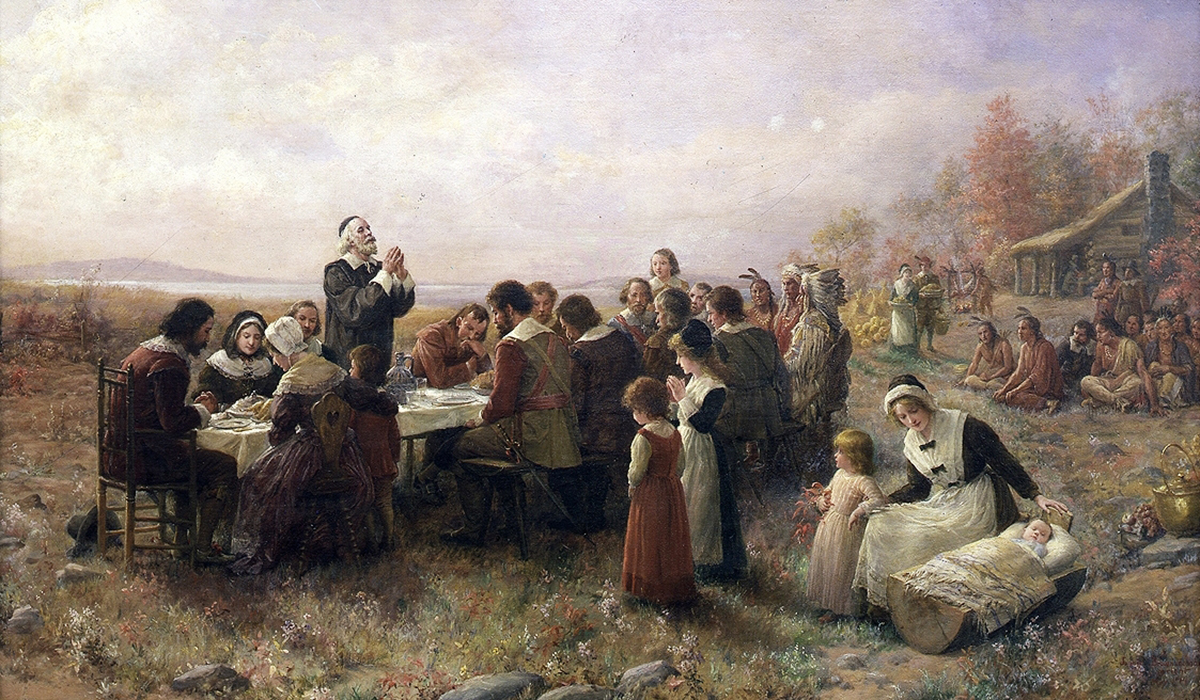 America was made by people from a different world.
NRPLUS MEMBER ARTICLE T he first Thanksgiving was celebrated after the harvest 400 years ago this autumn, in 1621. The exact date is unknown. The feast was celebrated by the Pilgrims, the breakaway Puritan sect that founded Plymouth Plantation in Massachusetts in 1620, and it was joined by the neighboring Native American tribe, the Wampanoags. Our thanks to Providence should be no less heartfelt today. We can give thanks, as well, for how far we have come and for those who came here before us.
The World of the Pilgrims
In understanding the Pilgrims — what they dared and why, and how they interpreted events around …
Something to Consider
If you enjoyed this article, we have a proposition for you: Join NRPLUS. Members get all of our content on the site including the digital magazine and archives, no paywalls or content meters, an advertising-minimal experience, and unique access to our writers and editors (through conference calls, social media groups, and more). And importantly, NRPLUS members help keep NR going.
If you enjoyed this article and want to see more premium content like this, we have a proposition for you: Join NRPLUS.
Recommended
Why are they supporting legislation that could arm the transgender movement's efforts to silence dissent with the full force of the civil-rights bureaucracy?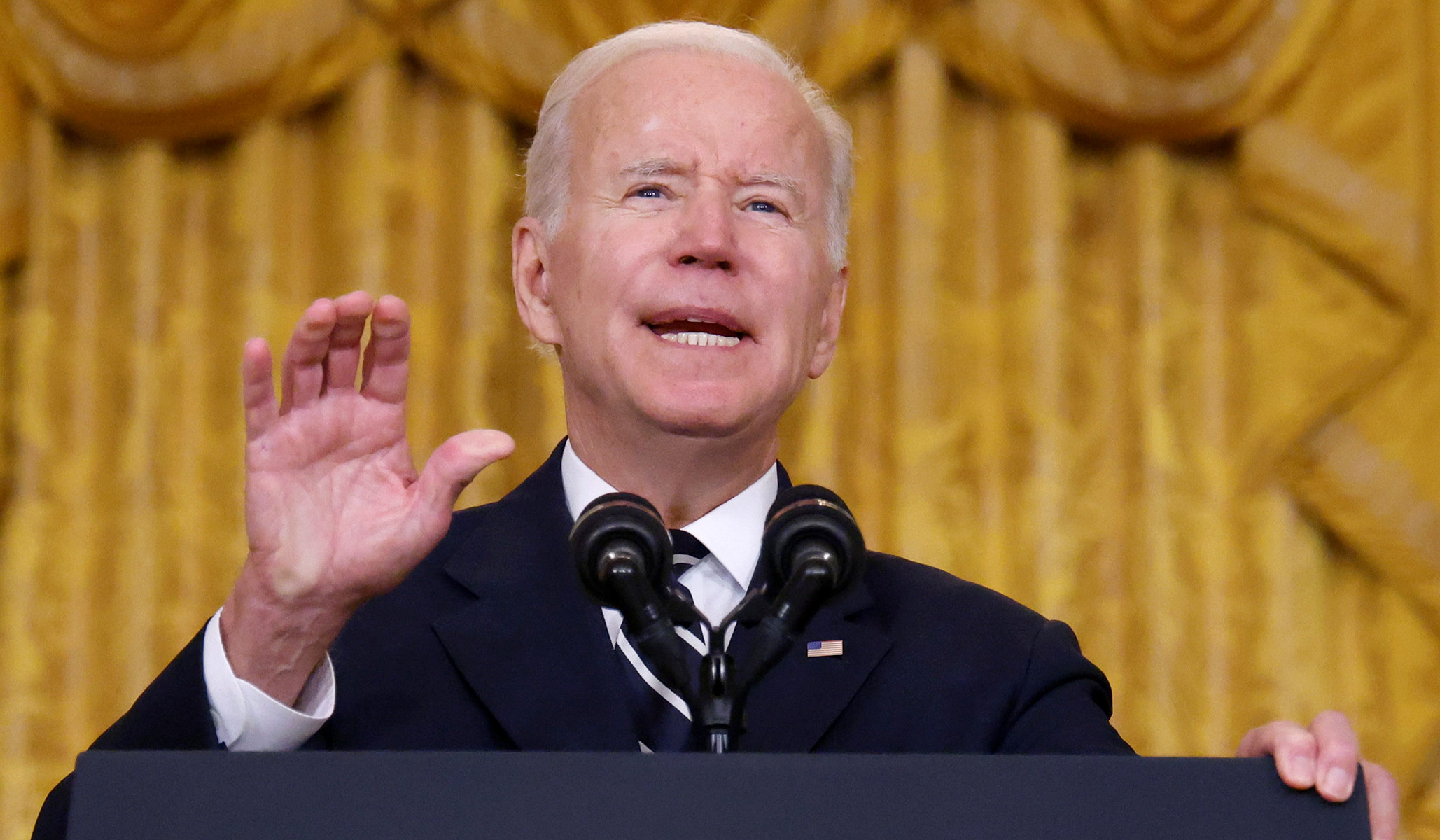 Failure to pass the spending bills is still very much an option.
The Latest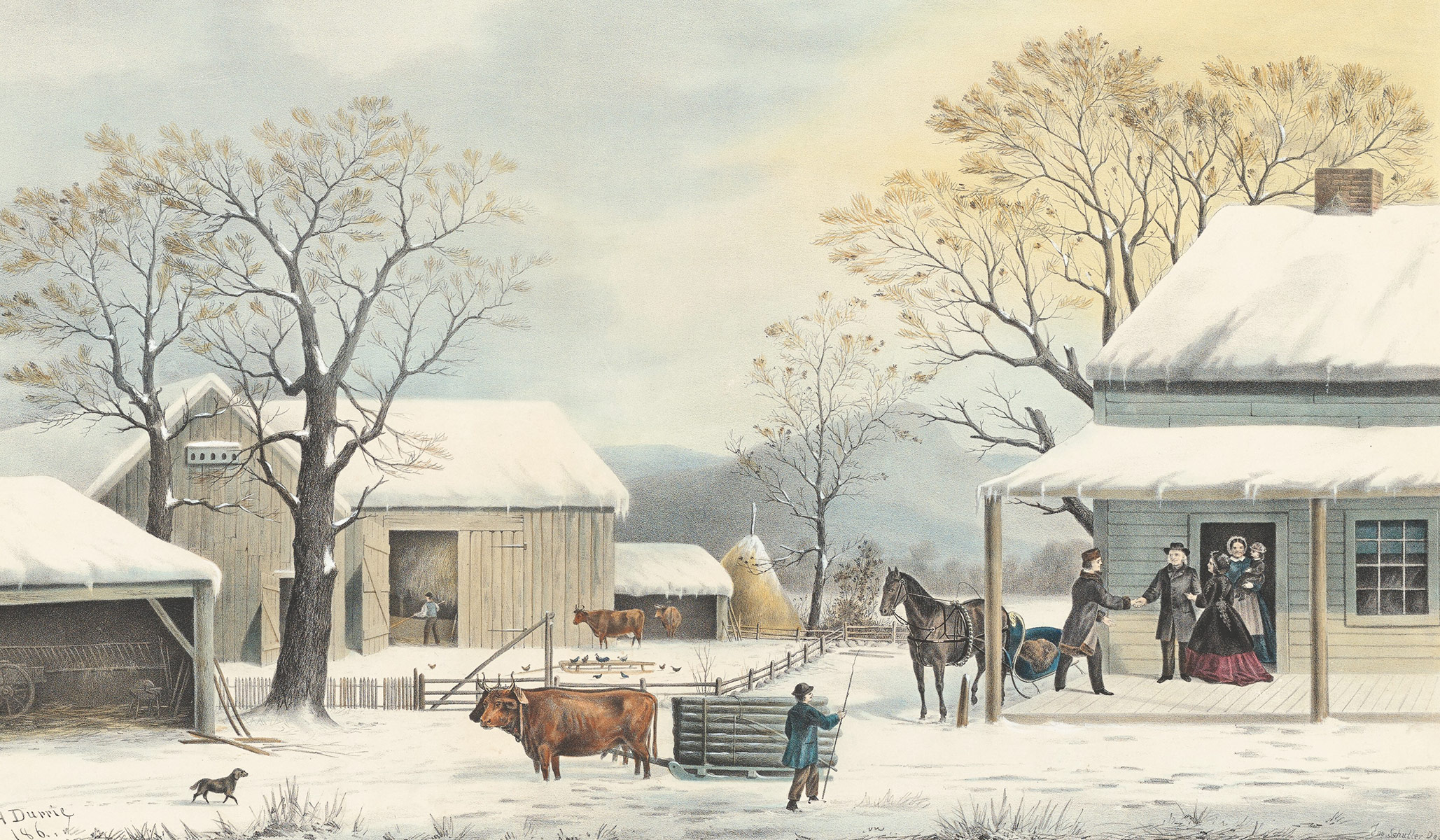 Why this national holiday matters.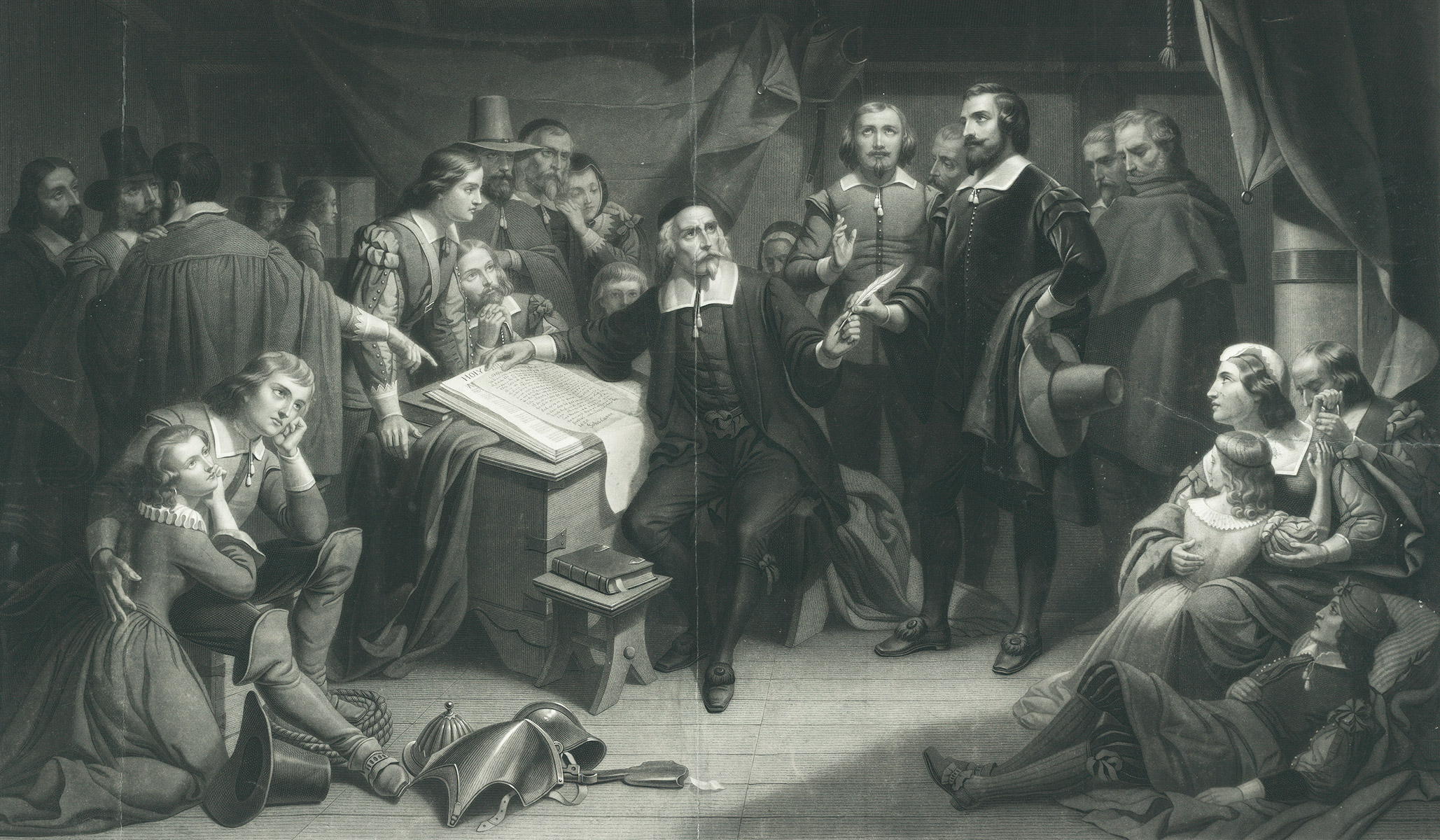 On Thanksgiving, take care to remember that this pilgrim republic, fearfully and wonderfully made, was made for better and higher things.