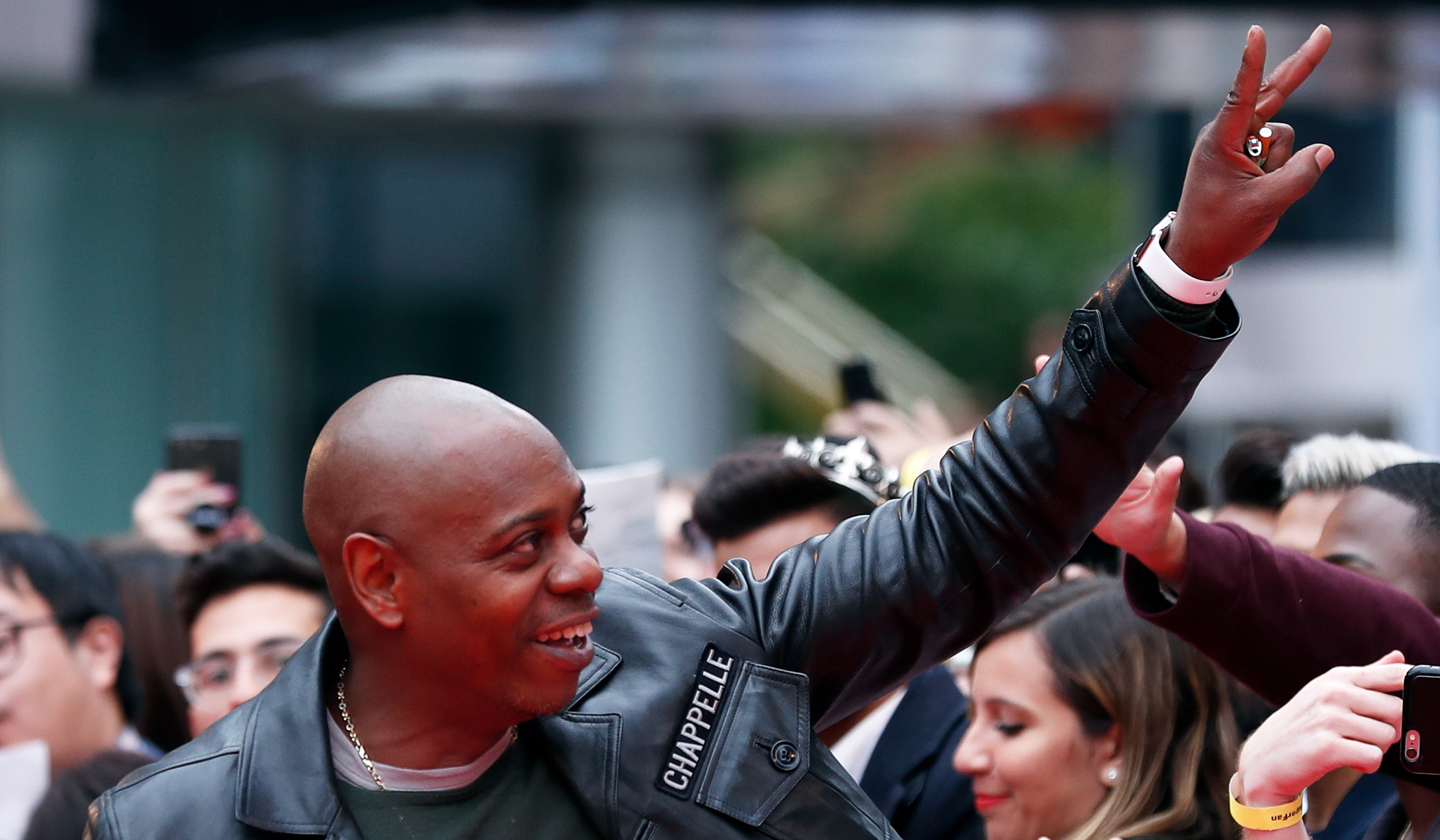 While the comedian may be too popular to shut down, the rest of the culture is receiving the message loud and clear.
NRPLUS MEMBER ARTICLE I f you haven't watched Dave Chappelle's "controversial" Netflix special, The Closer, your impression of what's happening probably runs something like this: Edgy comedian risks overstepping boundaries with potentially inflammatory material about transgenderism, the trans community and its allies go ballistic, Netflix is forced to apologize, and the world wonders whether Netflix is going to remove the show from its platform. In this formulation Chappelle becomes a champion of the cultural norm — as opposed to the First Amendment standard — that ostensibly nonpartisan media platforms such as Netflix should give wide latitude to artists to express themselves.
Something to Consider
If you valued reading this article, please consider joining our fight by donating to our Fall Webathon. Your contribution makes it possible for us to continue our mission of speaking truth and defending conservative principles.
If you valued reading this article, please consider joining our fight by donating to our Fall Webathon.
Recommended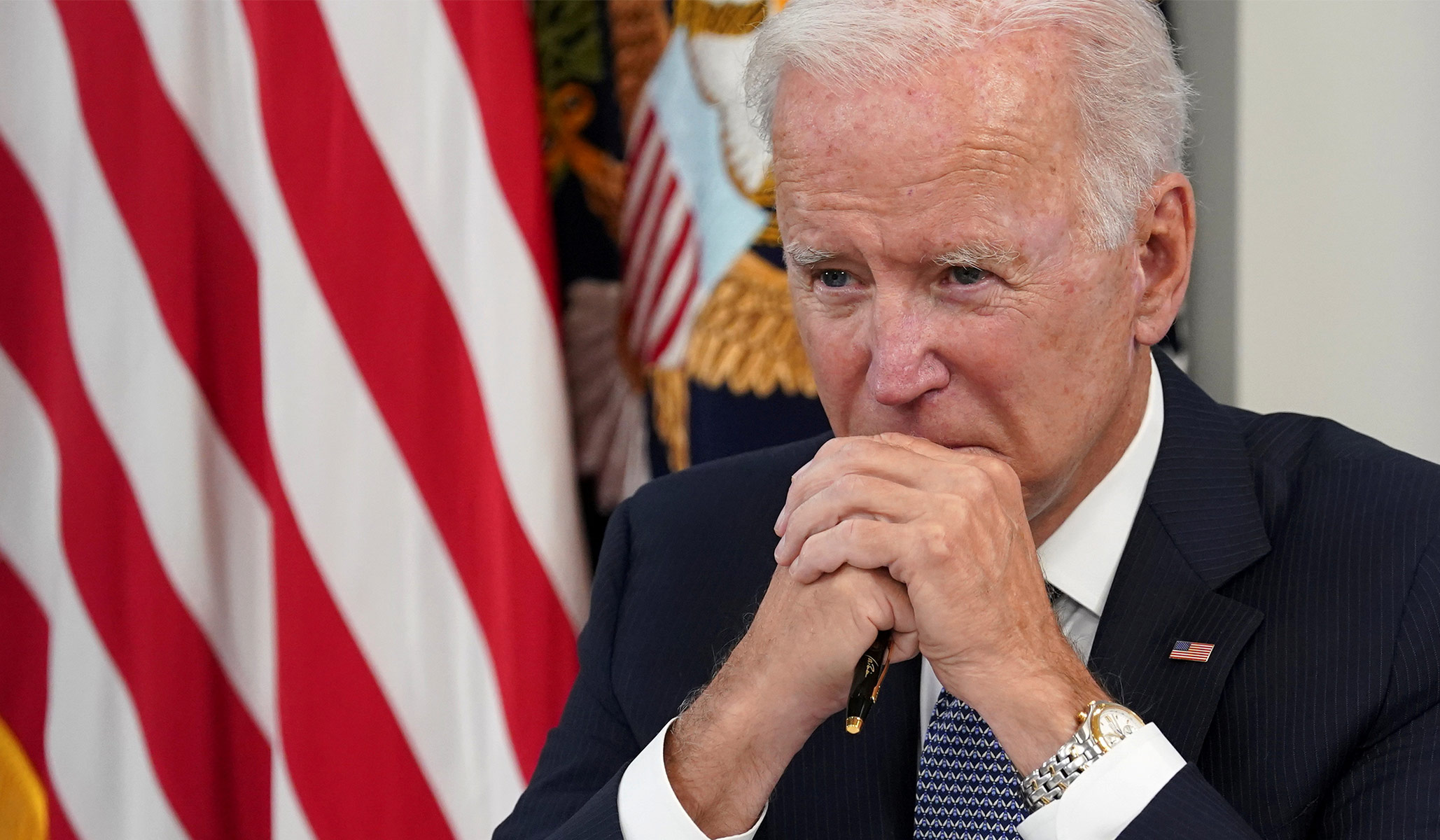 If Americans in 2021 are 'united' around anything, it's that they disfavor Joe Biden.
Biden's party is making some unfortunate discoveries about him.
Will they allow their president to declare victory?
No matter how strenuously it insists that down is up and up is down, the White House can't pretend away the spiraling crises before our eyes.
Say, Where Is That Biden Regulation on Vaccine Mandates?
It's been three weeks since Biden's vaccine-mandate announcement, and businesses still don't have a concrete picture for how this will roll out.
The Latest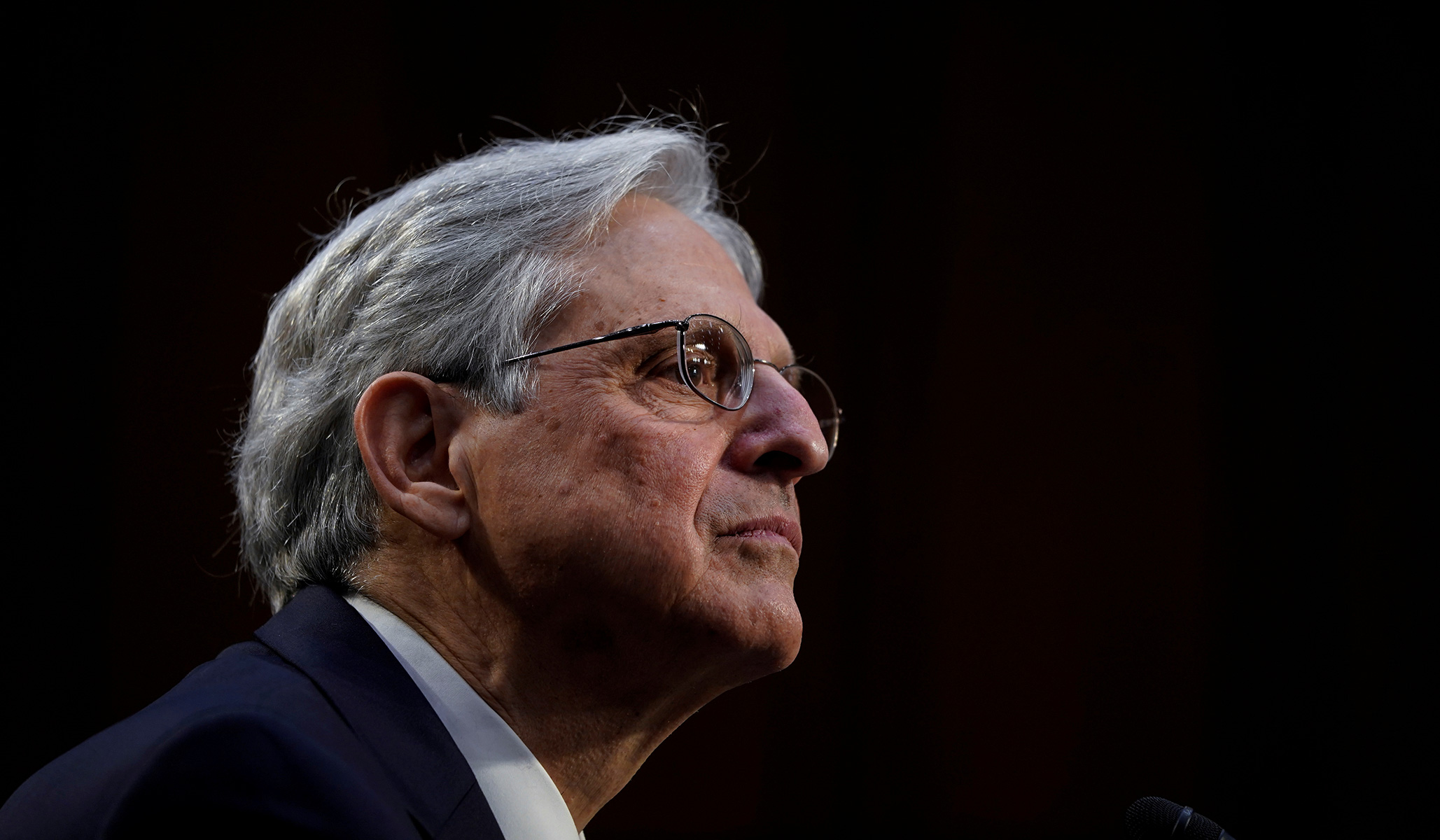 No matter how hard the attorney general's Senate allies try to pretend otherwise, his improper assault on parents' free-speech rights is undeniable.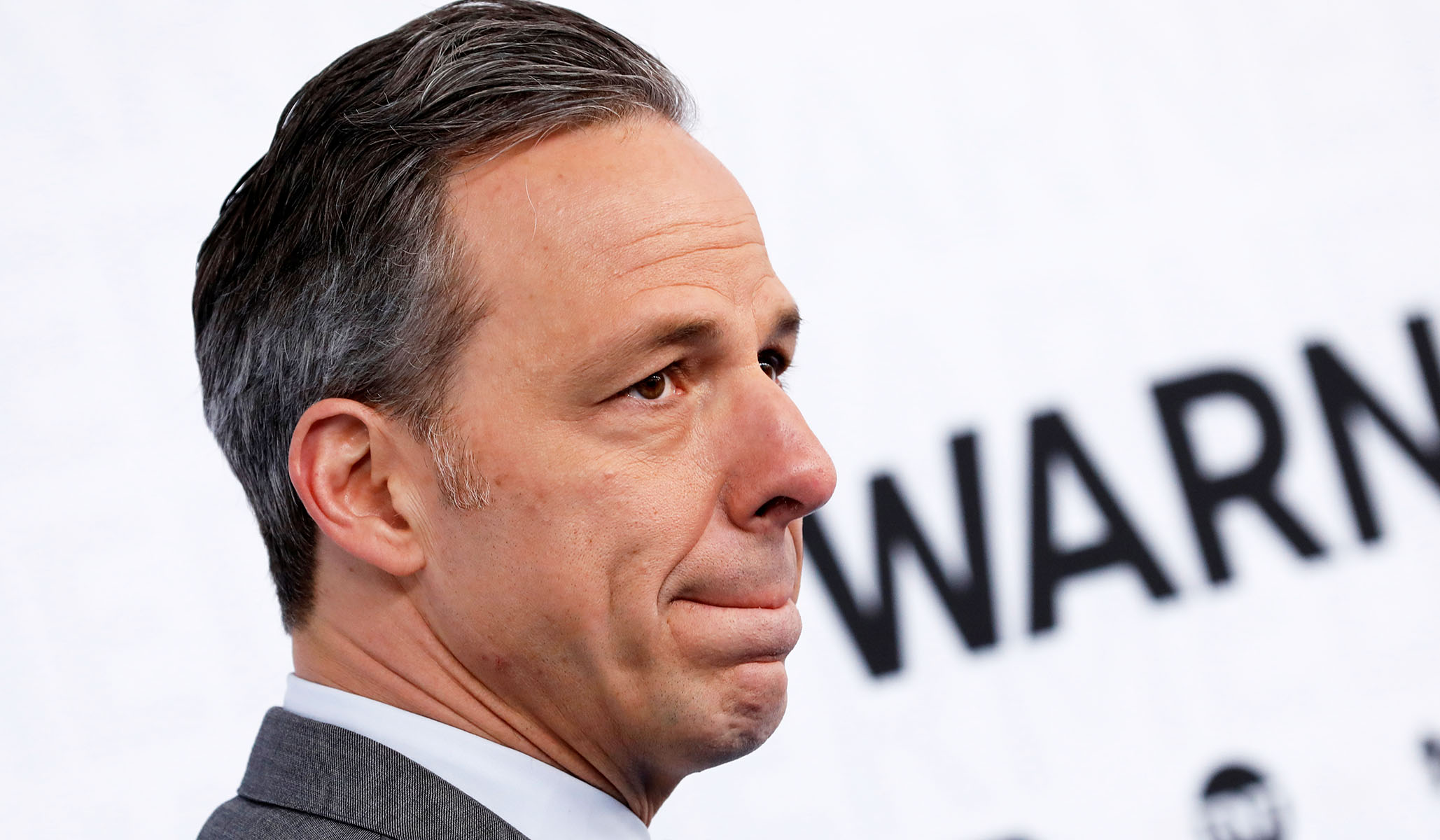 Tapper cast Youngkin's ad as advocating for book bans to curtail the teaching of America's racial history.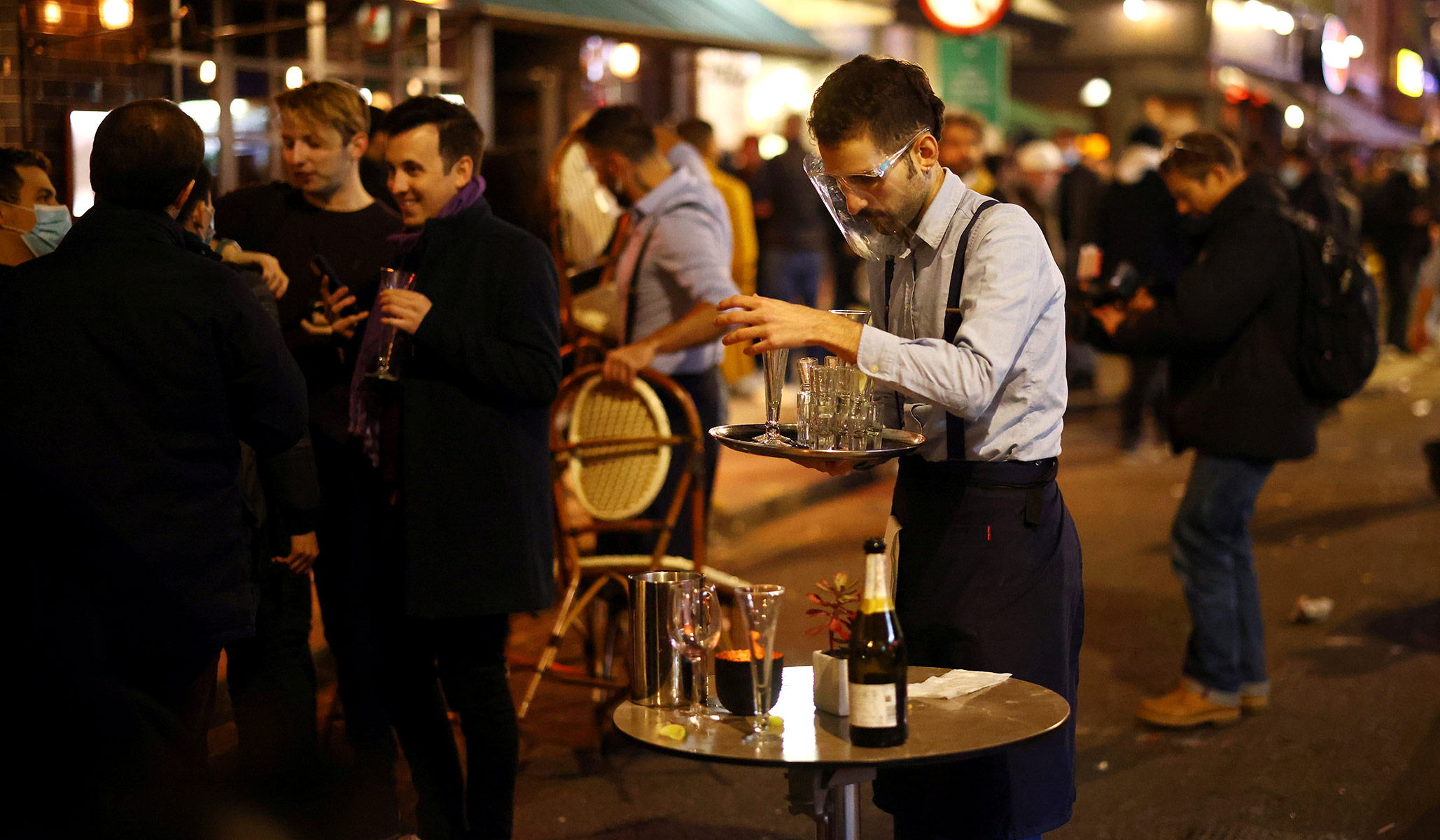 Work is essential for a flourishing society, a point outlined in a new report released today by the Joint Economic Committee's Social Capital Project.
The market for health care, like every other market, is a delicate ecosystem. Senator Sanders proposes to throw Molotov cocktails into it.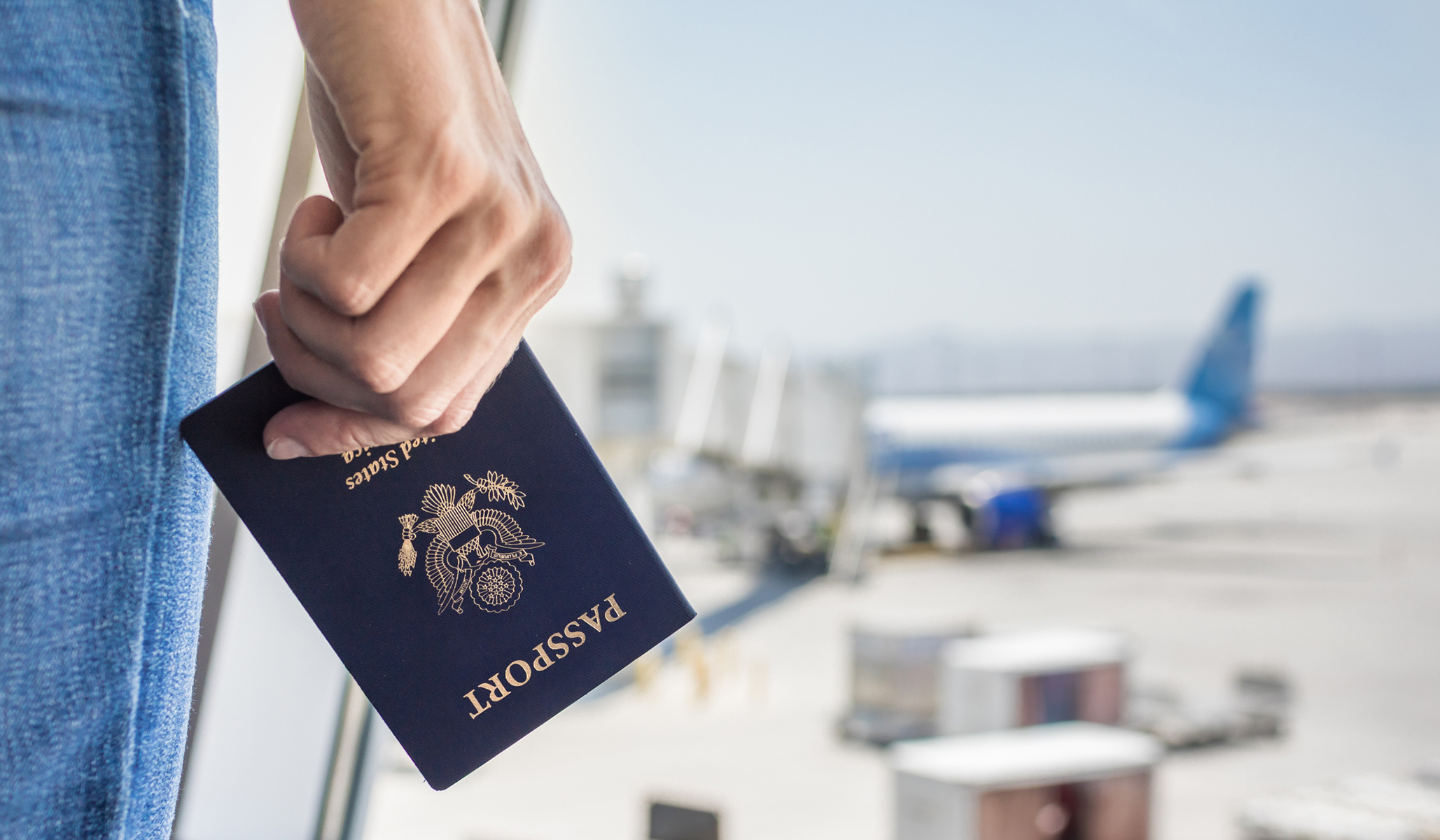 The passport will be marked with an 'X' rather than reflecting a gender.