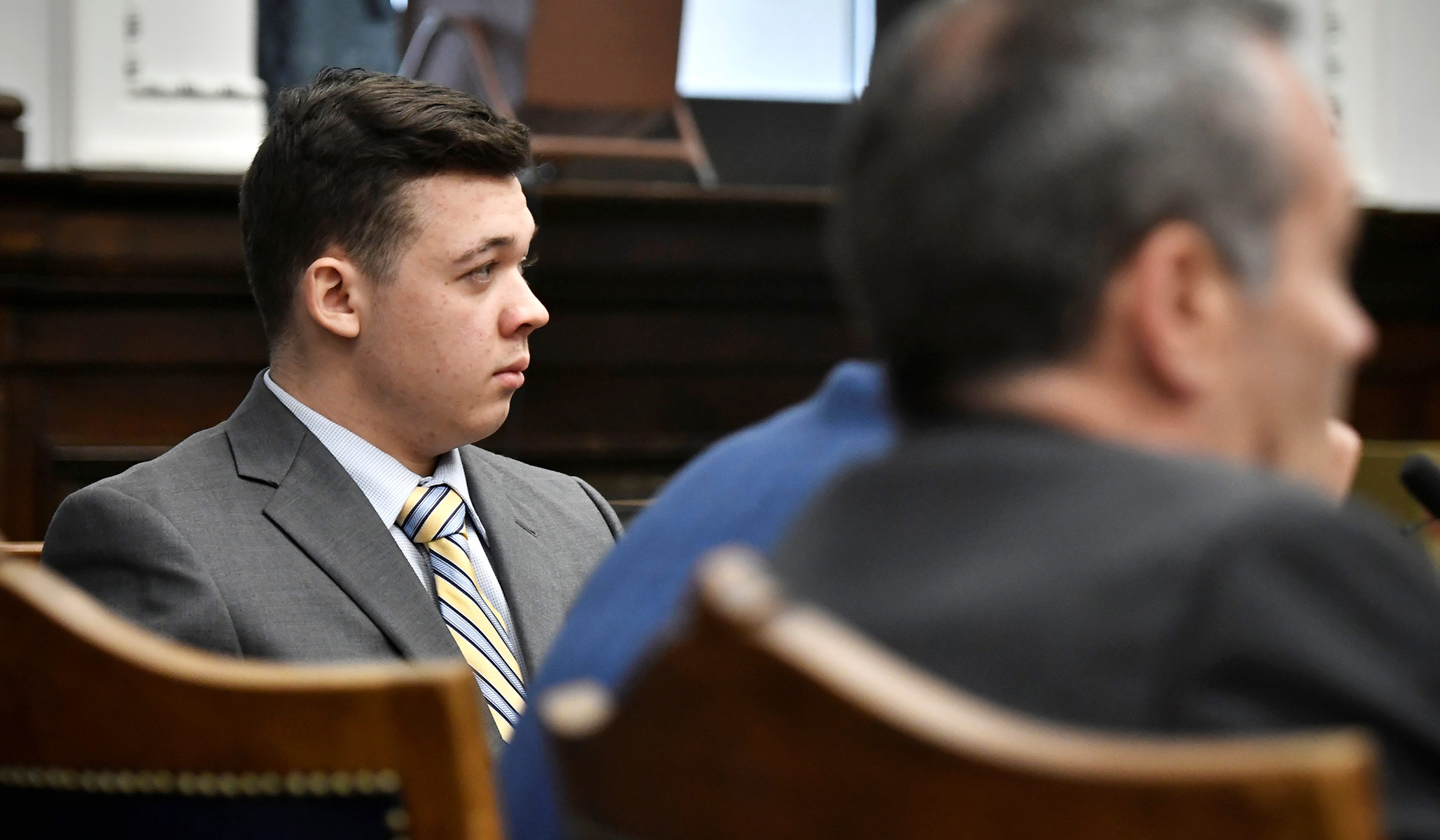 We have prosecutors who won't prosecute the 'wrong' people for their crimes and prosecutors hell-bent on prosecuting the 'right' people for what they symbolize.
NRPLUS MEMBER ARTICLE T here is a flip side to the way progressives have perverted the concept of prosecuting crime. It is, in its way, just as insidious as the now-familiar delirium that non-prosecution is the best prosecution.
The flip side is equally the fallout of politicizing state police power. It flows naturally from the conceit that the point of prosecution is to run interference for the Left's favored groups while penalizing those who oppose progressives. It has only disdain for the quaint idea that we prosecute for the purpose of upholding the rule of law, so society as a whole can flourish.
The flip side …
Something to Consider
If you enjoyed this article, we have a proposition for you: Join NRPLUS. Members get all of our content on the site including the digital magazine and archives, no paywalls or content meters, an advertising-minimal experience, and unique access to our writers and editors (through conference calls, social media groups, and more). And importantly, NRPLUS members help keep NR going.
If you enjoyed this article and want to see more premium content like this, we have a proposition for you: Join NRPLUS.
Recommended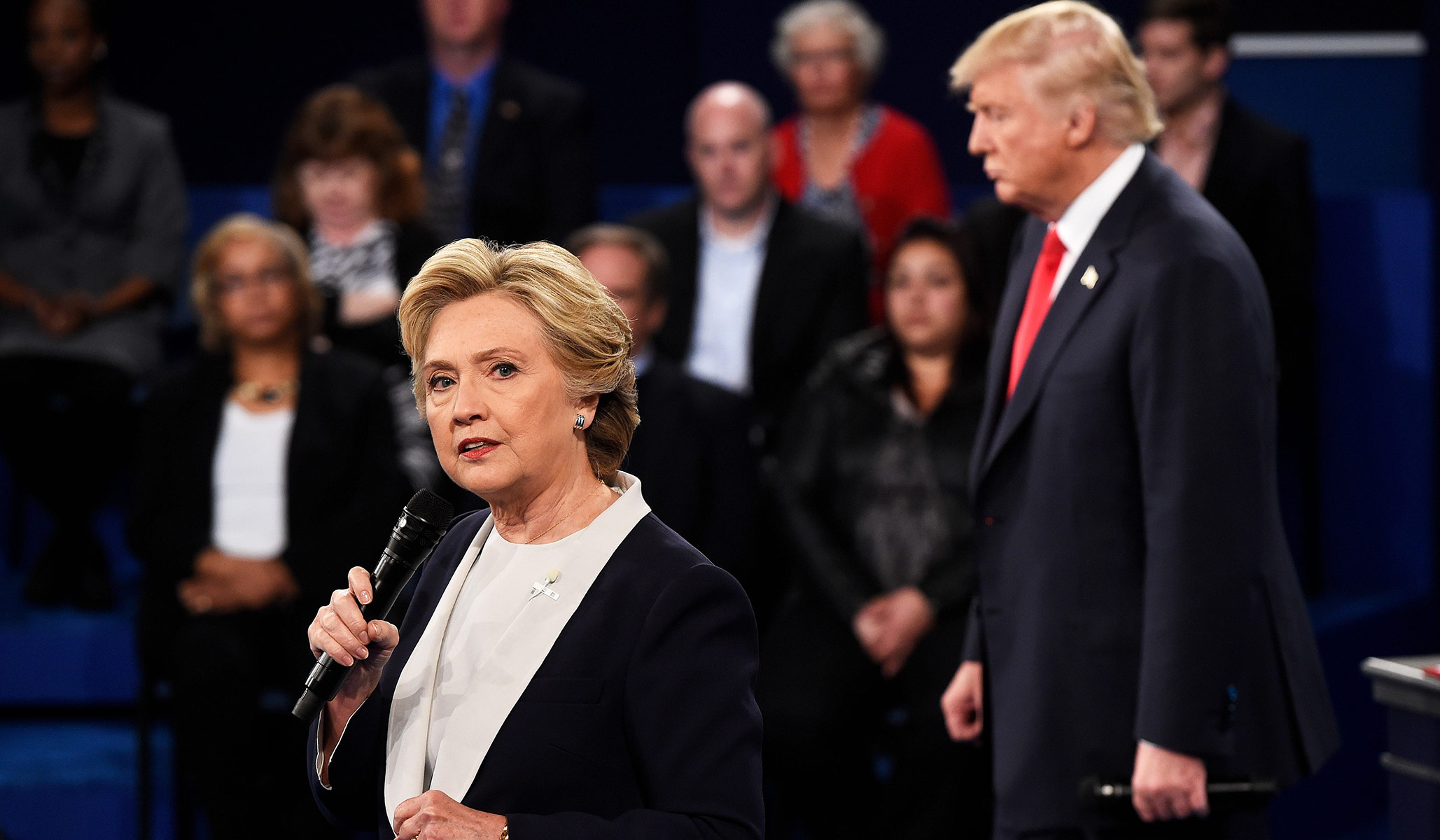 Reading the tea leaves, it appears the special counsel's end game is something other than a sweeping indictment.
The public-health community and media elites are starting to pivot to forever masking. 
The district's superintendent defended the racially exclusive event in an email to NR.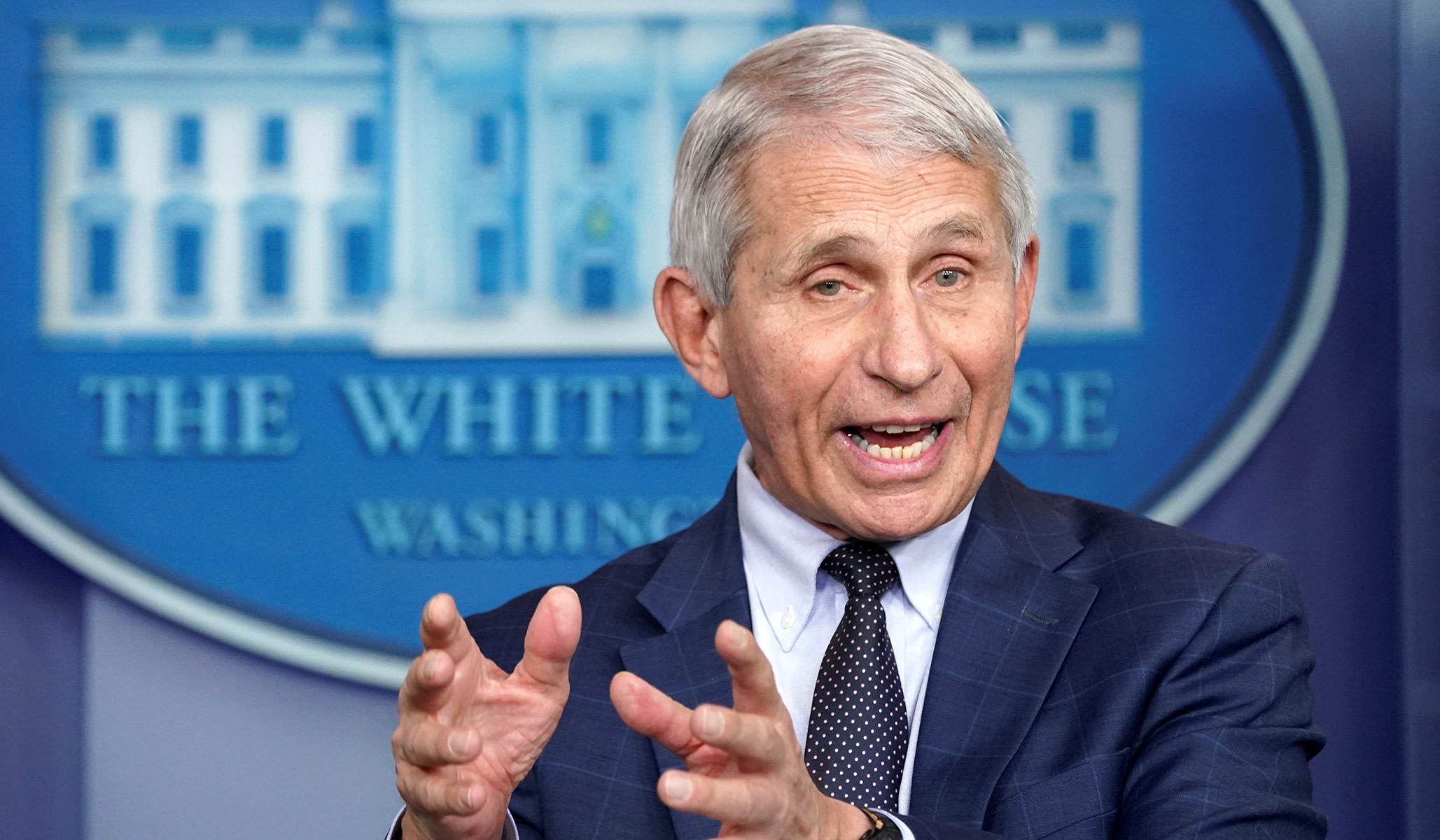 People should live not as if they are one variant or booster away from the end, but as if COVID-19 is here forever.
Why are they supporting legislation that could arm the transgender movement's efforts to silence dissent with the full force of the civil-rights bureaucracy?
The Latest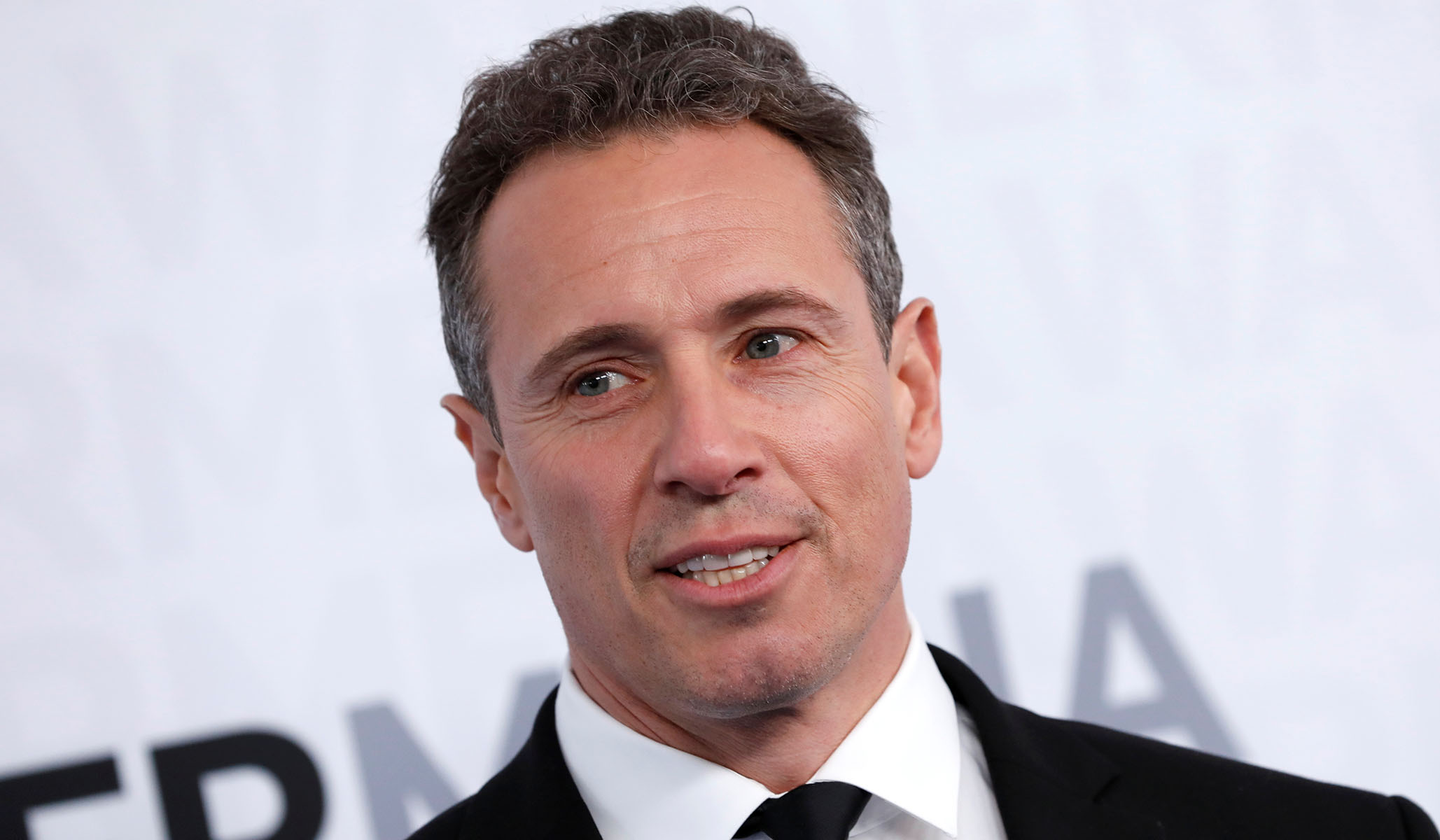 The anchor, who was suspended from CNN earlier this week, has now been formally terminated.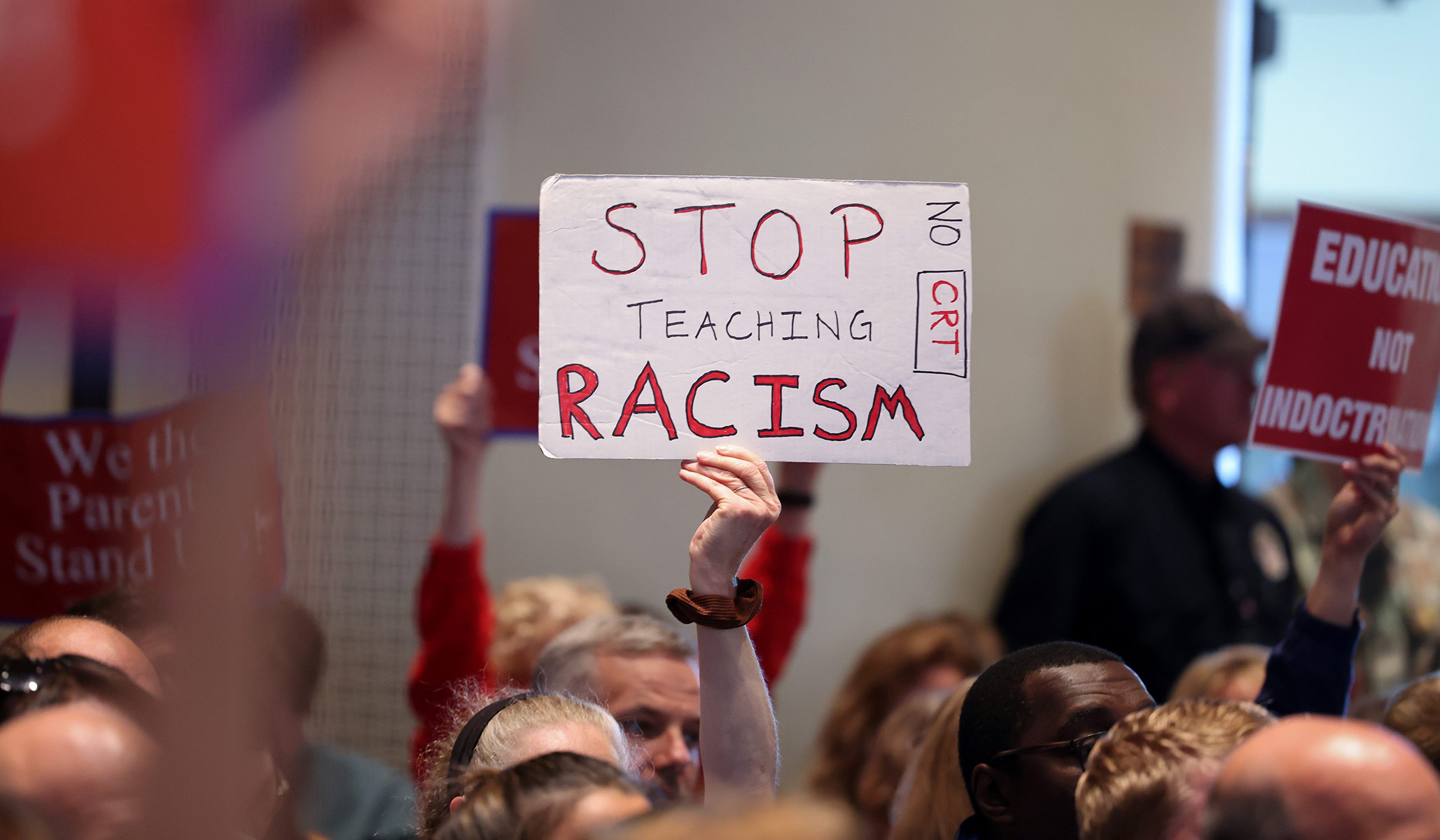 Twenty-seven groups have openly dissented from the letter calling for the White House to investigate protesting parents as potential domestic terrorists.