Lifestyle
An American flag flies in the distance as a rare snowy owl looks down from its perch atop the large stone orb of the Christopher Columbus Memorial Fountain at the entrance to Union Station in Washington, D.C., Friday, Jan. 7. Far from its summer breeding grounds in Canada, the snowy owl was first seen on Jan. 3, the day a winter storm dumped eight inches of snow on the city. (Carolyn Kaster / AP)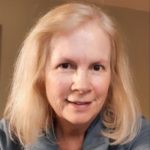 By Lorri Wickenhauser  January 15, 2022 at 9:06am
Each week, news photographers across the globe capture slices of life in a way that only a camera lens can do, yielding singular moments of beauty, drama or humor. Some of their best work often slips by unnoticed as the news media zero in on the latest scandals or political battles. Here, then, are a few scenes from this week that are worth stopping to savor.
Game Day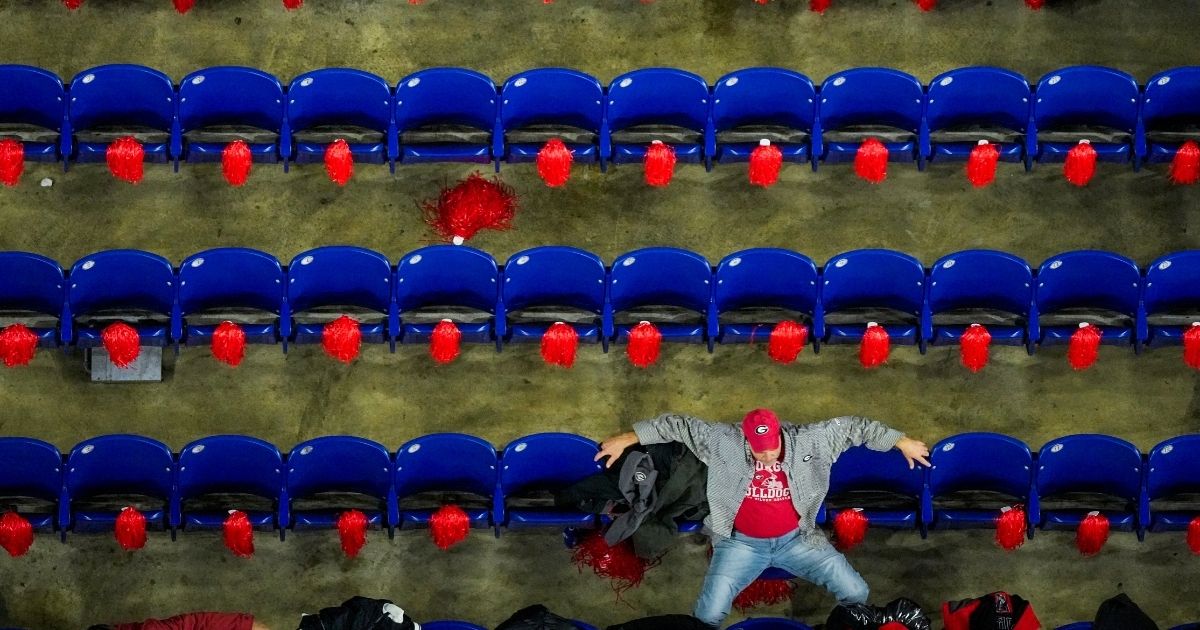 China in the Spotlight
Coming of Age in Japan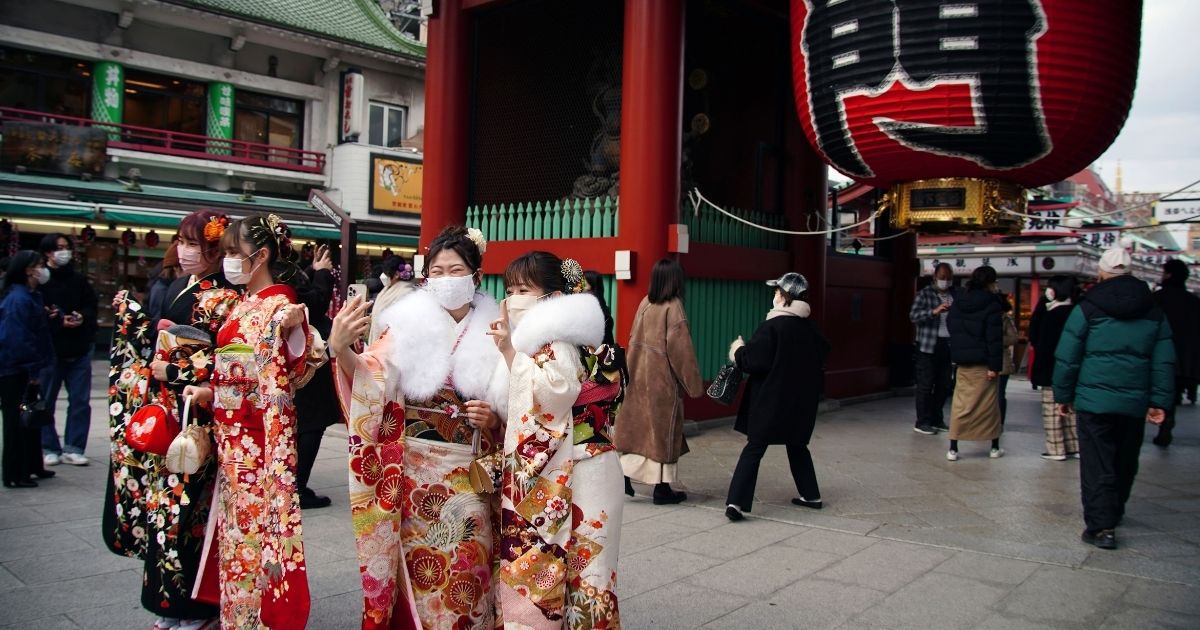 Crossing the Desert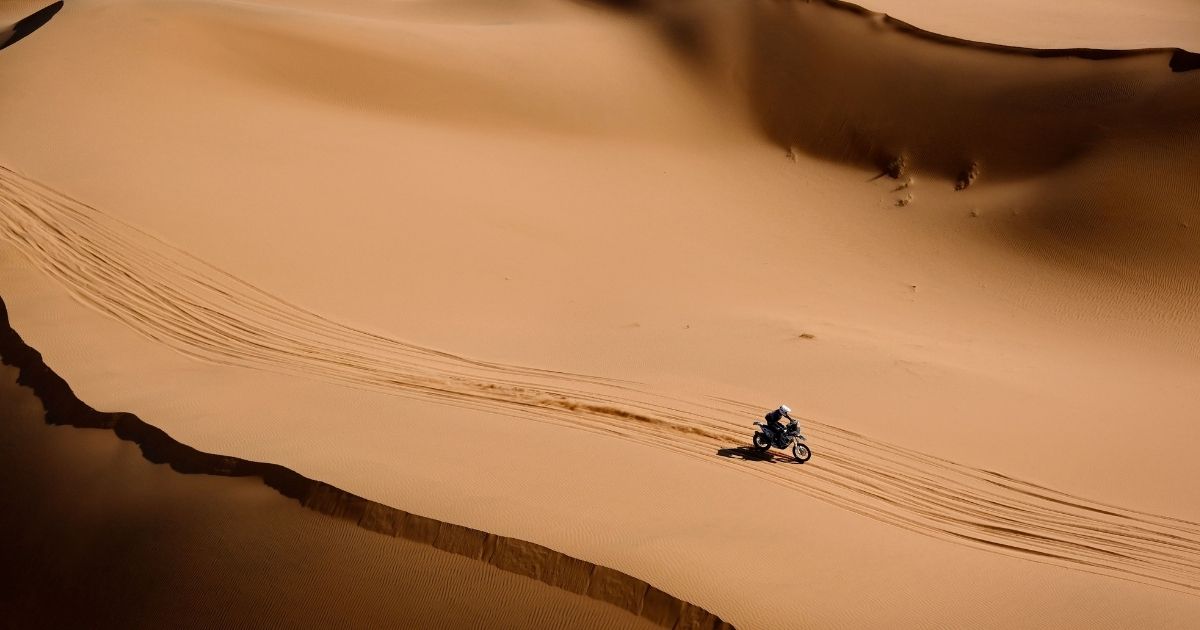 Brazil Floods
Snow in the City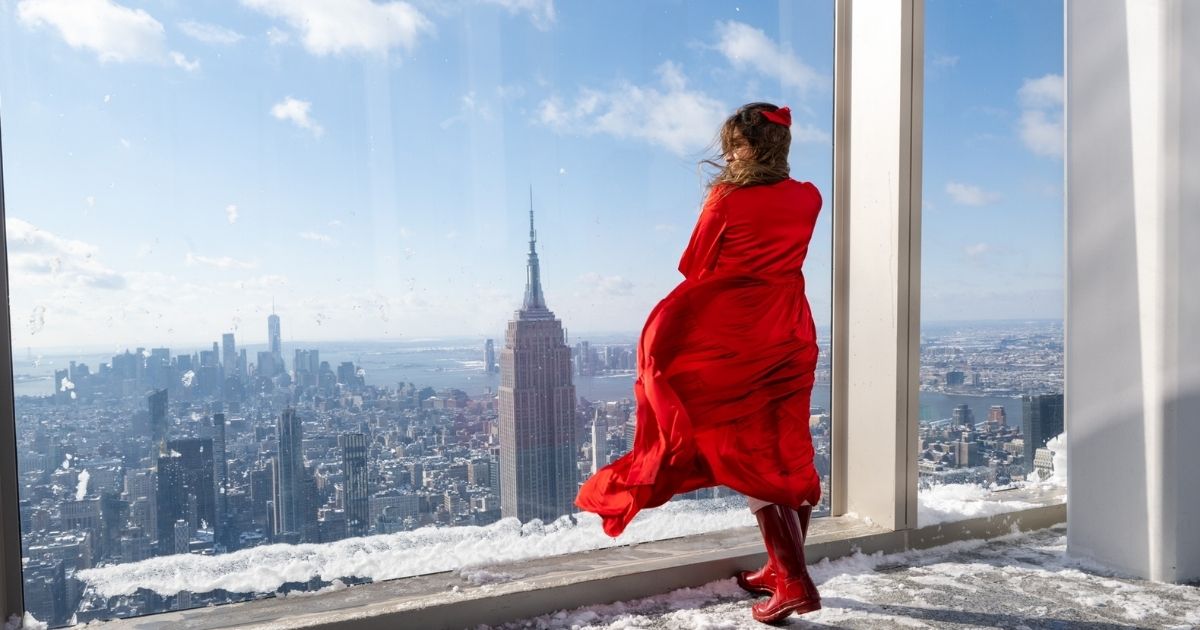 Elvis in Waiting
A Sea of Color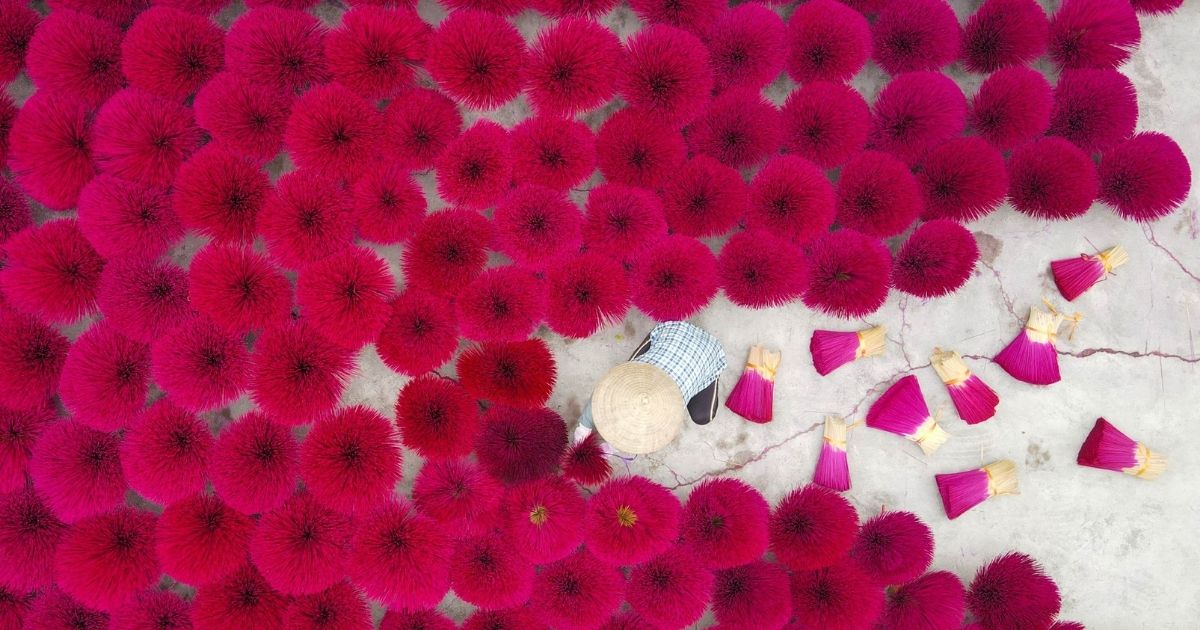 The Western Journal is pleased to bring back comments to our articles! Due to threatened de-monetization by Big Tech, we had temporarily removed comments, but we have now implemented a solution to bring back the conversation that Big Tech doesn't want you to have. If you have any problems using the new commenting platform, please contact customer support at [email protected]. Welcome back!