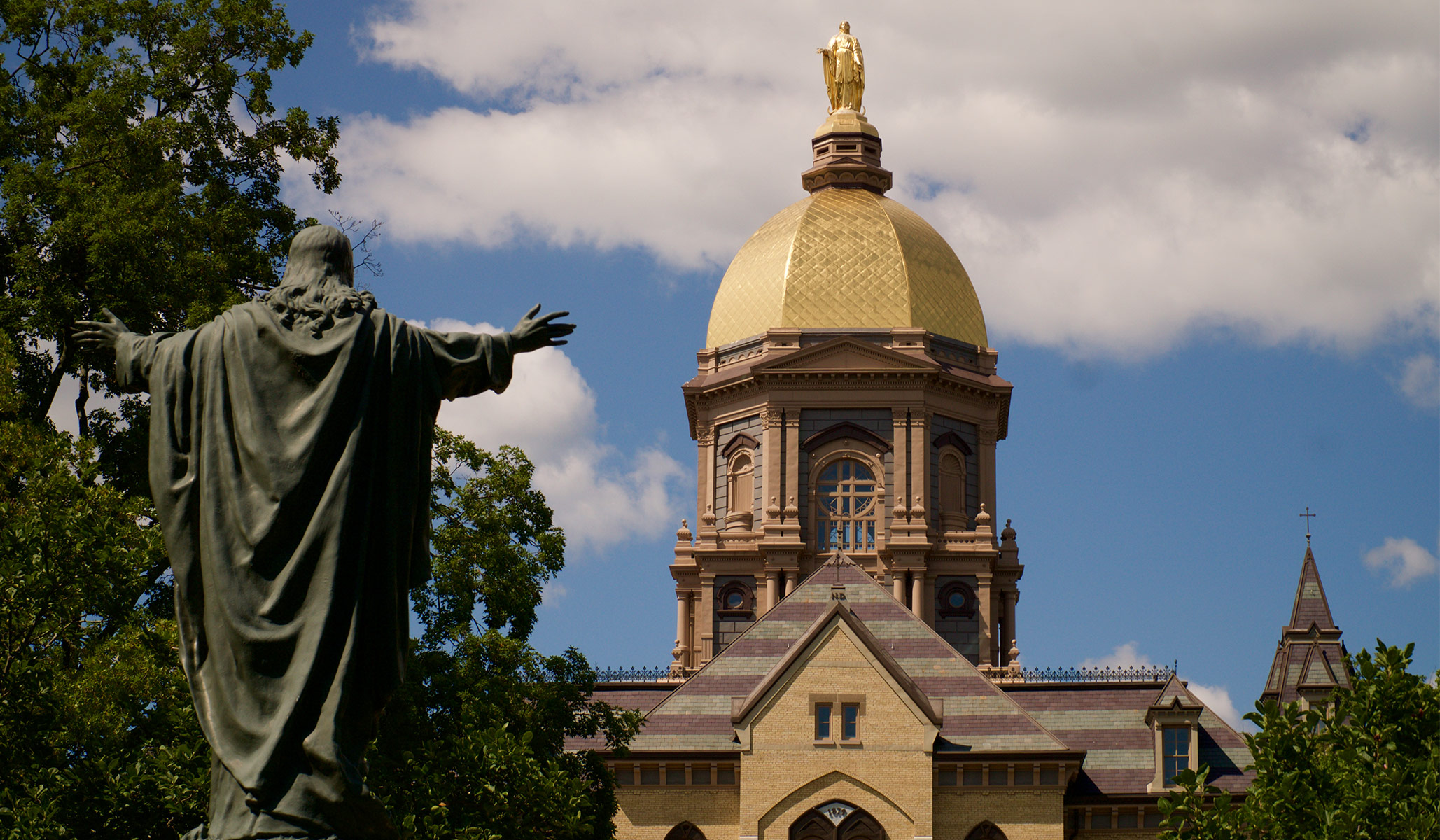 The university has failed to articulate the truth of Catholic Church teaching on human sexuality and gender identity.
NRPLUS MEMBER ARTICLE I t is a sad reality that, among students at the University of Notre Dame, it is becoming unacceptable to share Catholic Church teaching on matters of human identity and sexuality. A few weeks back, Notre Dame senior Mary Frances Myler — who serves as editor in chief of the Irish Rover, an independent student newspaper — published a column critiquing the ways in which the university has failed to apply the fullness of the Catholic tradition to its handling of gender-identity issues on campus.
The backlash among students was swift and predictable. Immediately, Notre Dame's campus paper The Observer published a …
Recommended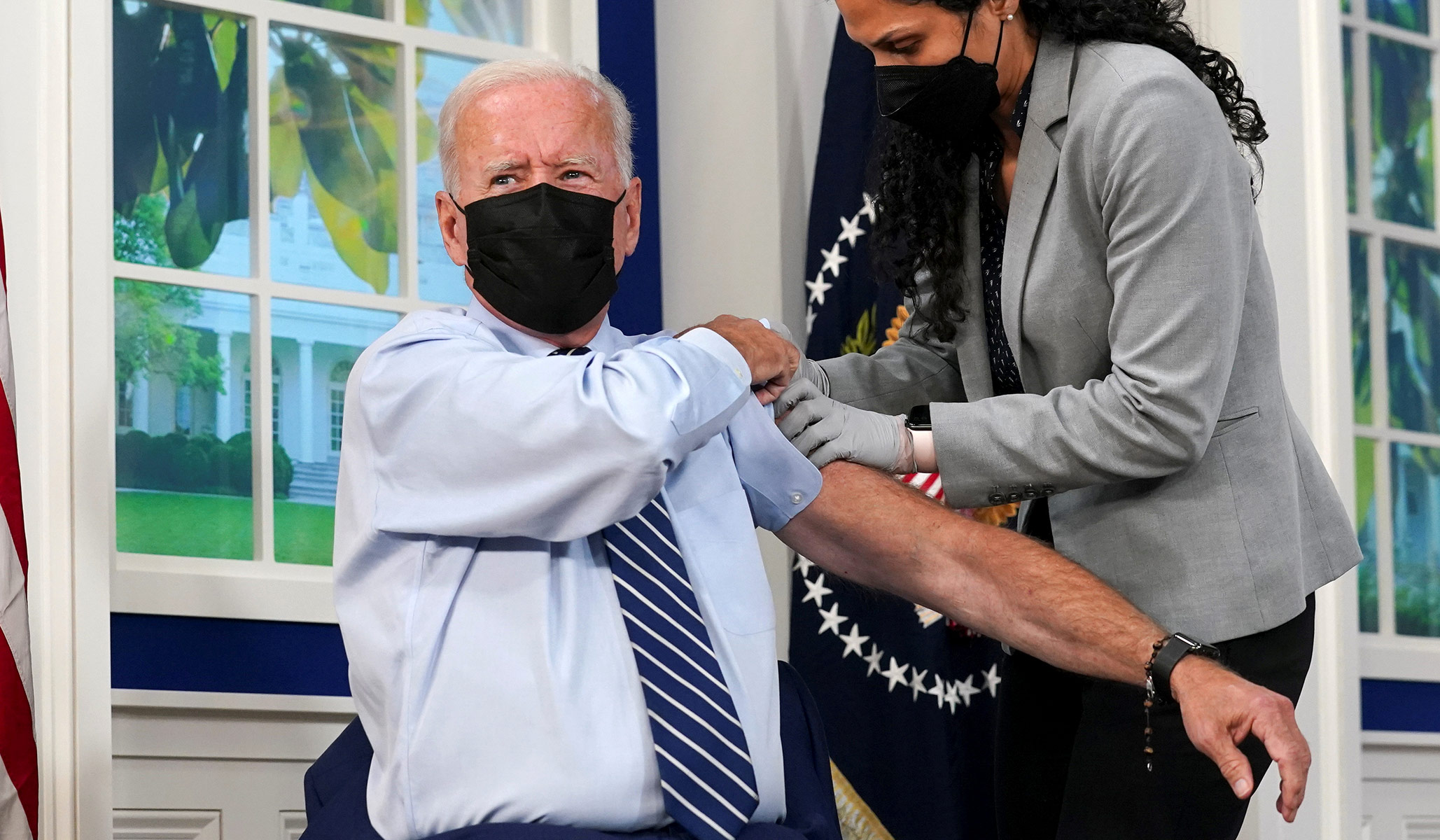 Will they allow their president to declare victory?
Biden's party is making some unfortunate discoveries about him.
The Latest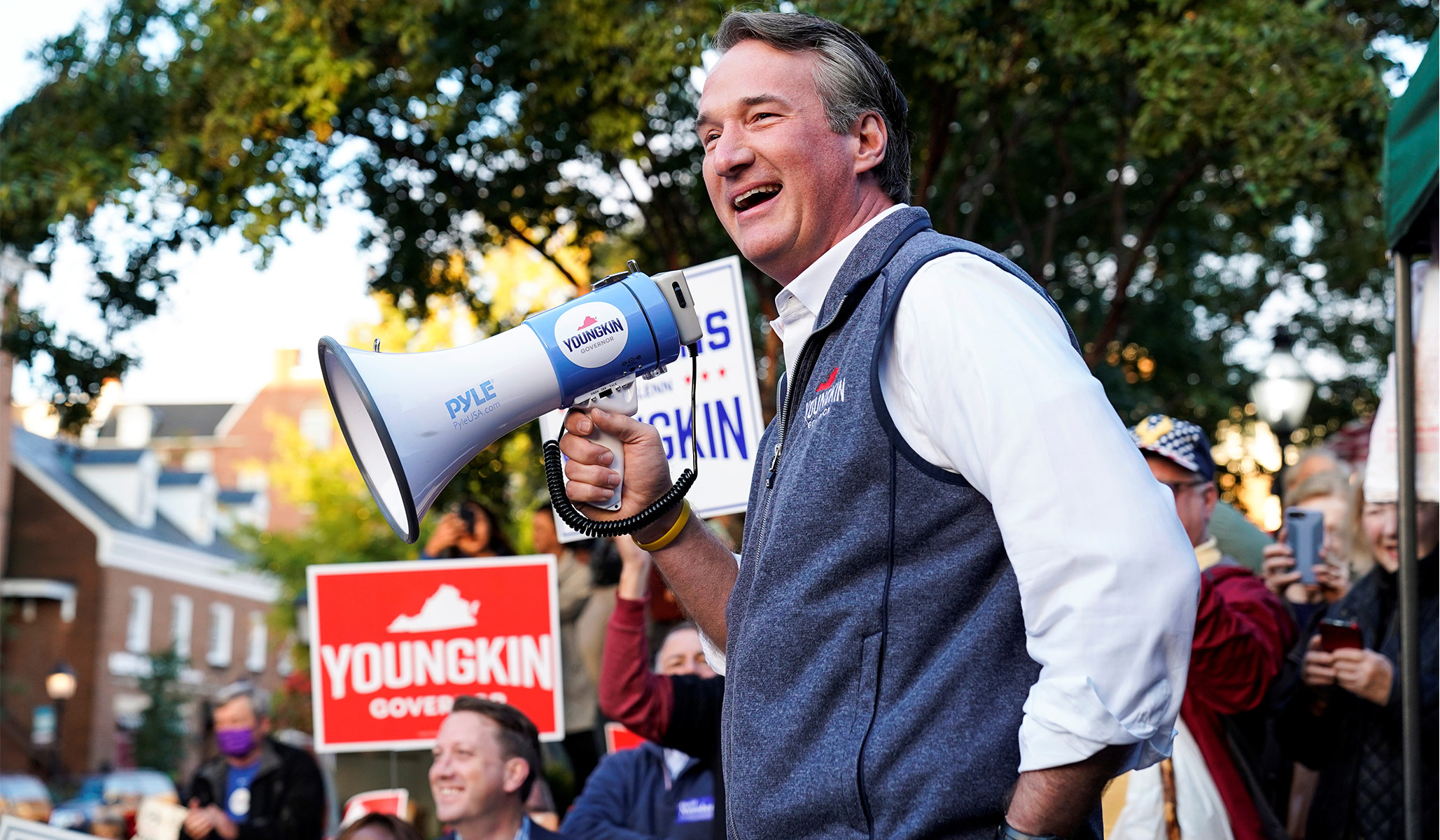 'Youngkin has the enthusiasm, the environment, the history, and perhaps even the issues,' the site notes.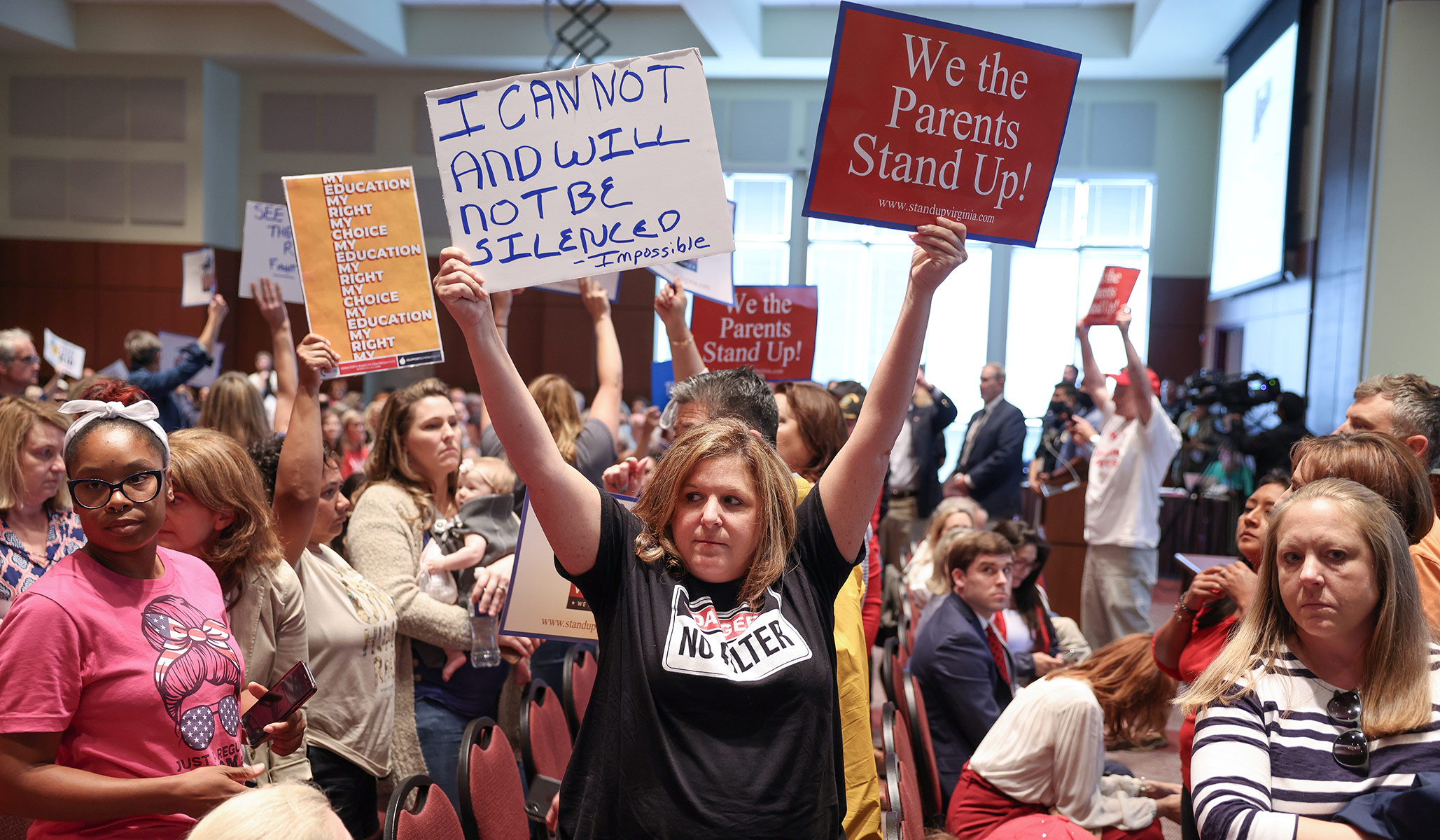 A diverse movement of concerned parents has arisen to oppose critical race theory.