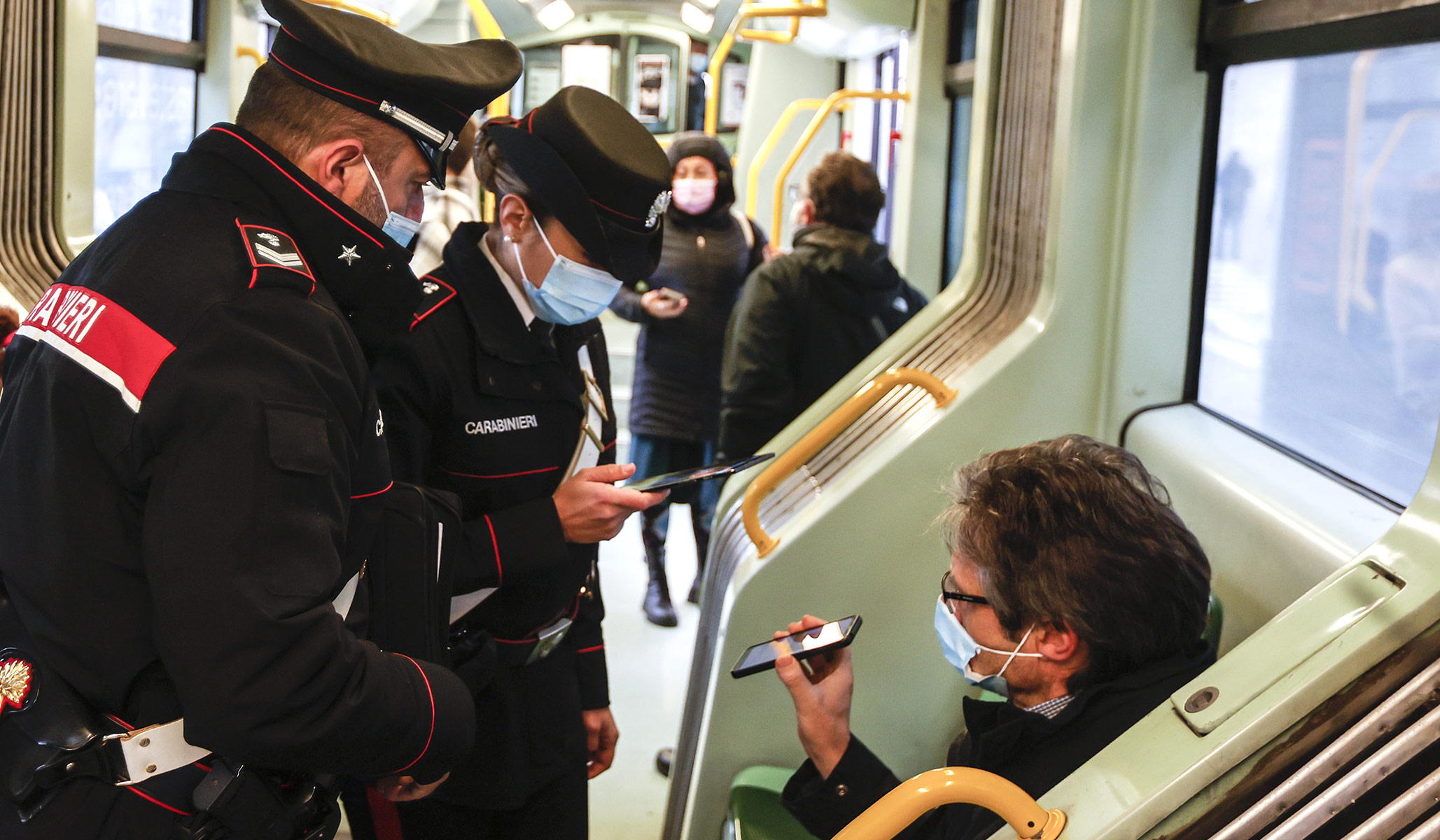 The war on mitigating risk is endless, and it will cost us our liberties, our way of life, and our souls.
NRPLUS MEMBER ARTICLE V accine passports, which have been introduced or promised in over half the American states, are a backdoor attempt to give digital control over the most intimate details of our lives to government minders. And they need to be opposed by everyone who can think two steps ahead — whether they be conservatives, liberals, progressives, Mugwumps, or Shaysites still hiding out in the hills of western Massachusetts.
The first reason to do so is that we simply have no idea what a vaccine passport means in practice — nor even what the vaccine will be in the end. Will it be three …
Something to Consider
If you enjoyed this article, we have a proposition for you: Join NRPLUS. Members get all of our content on the site including the digital magazine and archives, no paywalls or content meters, an advertising-minimal experience, and unique access to our writers and editors (through conference calls, social media groups, and more). And importantly, NRPLUS members help keep NR going.
If you enjoyed this article and want to see more premium content like this, we have a proposition for you: Join NRPLUS.
Recommended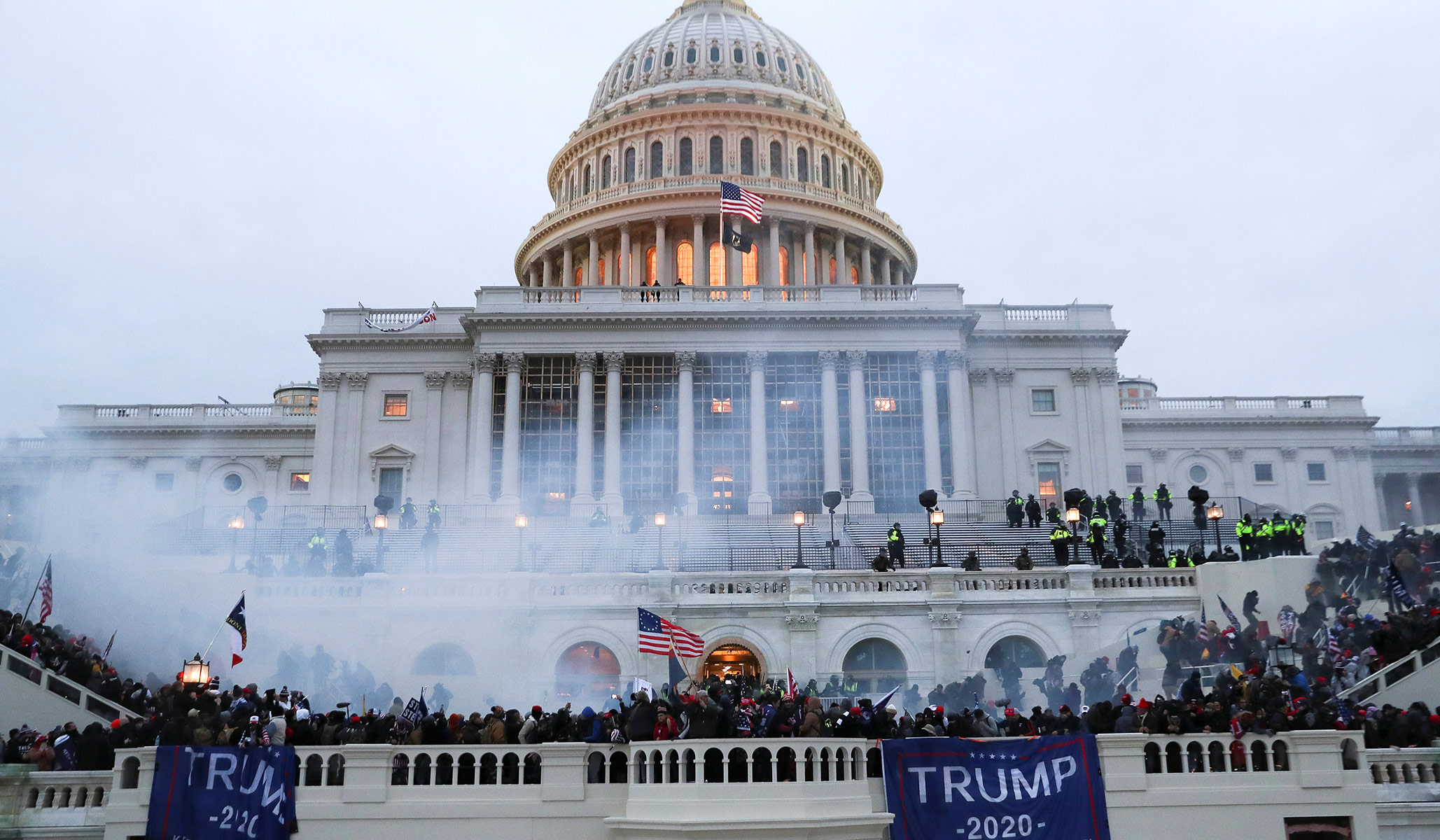 January 6 isn't comparable to the Civil War or 9/11, but it is a stain on the nation's history and Donald Trump should not escape blame.
Less fanaticism, more restraint, and more moderation — not the worst idea for a new year's resolution.
The Latest
Peter Bogdanovich, who died Thursday at 82, goes in the books as a cautionary lesson.