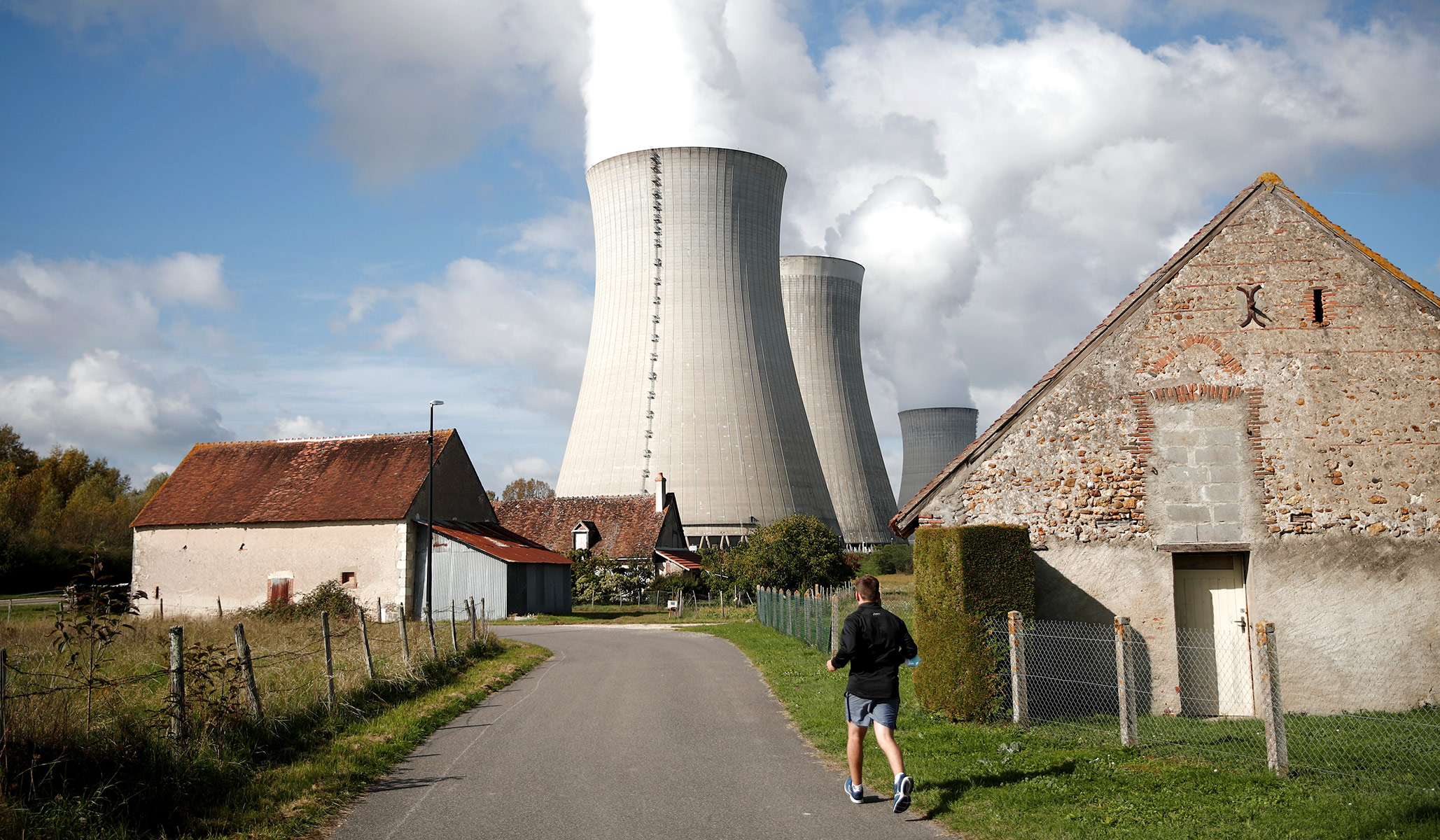 Macron gets the case for nuclear power. Why doesn't Biden?
NRPLUS MEMBER ARTICLE T here are twin energy crises emerging on opposite sides of the country.
In New England, a dearth of pipeline infrastructure and storage makes the region dependent on natural gas delivered through less-efficient channels — and in winter, our Yankee friends are forced to rely on liquified natural gas imported from as far away as Russia, a bizarre situation for citizens of a country that is, after all, the world's largest petroleum producer. Californians had enjoyed better pipeline service, but a recent accident on the Kinder Morgan pipeline interrupted the flow of gas from the Permian Basin, leaving them more vulnerable to …
Something to Consider
If you valued reading this article, please consider joining our fight by donating to our Fall Webathon. Your contribution makes it possible for us to continue our mission of speaking truth and defending conservative principles.
If you valued reading this article, please consider joining our fight by donating to our Fall Webathon.
Recommended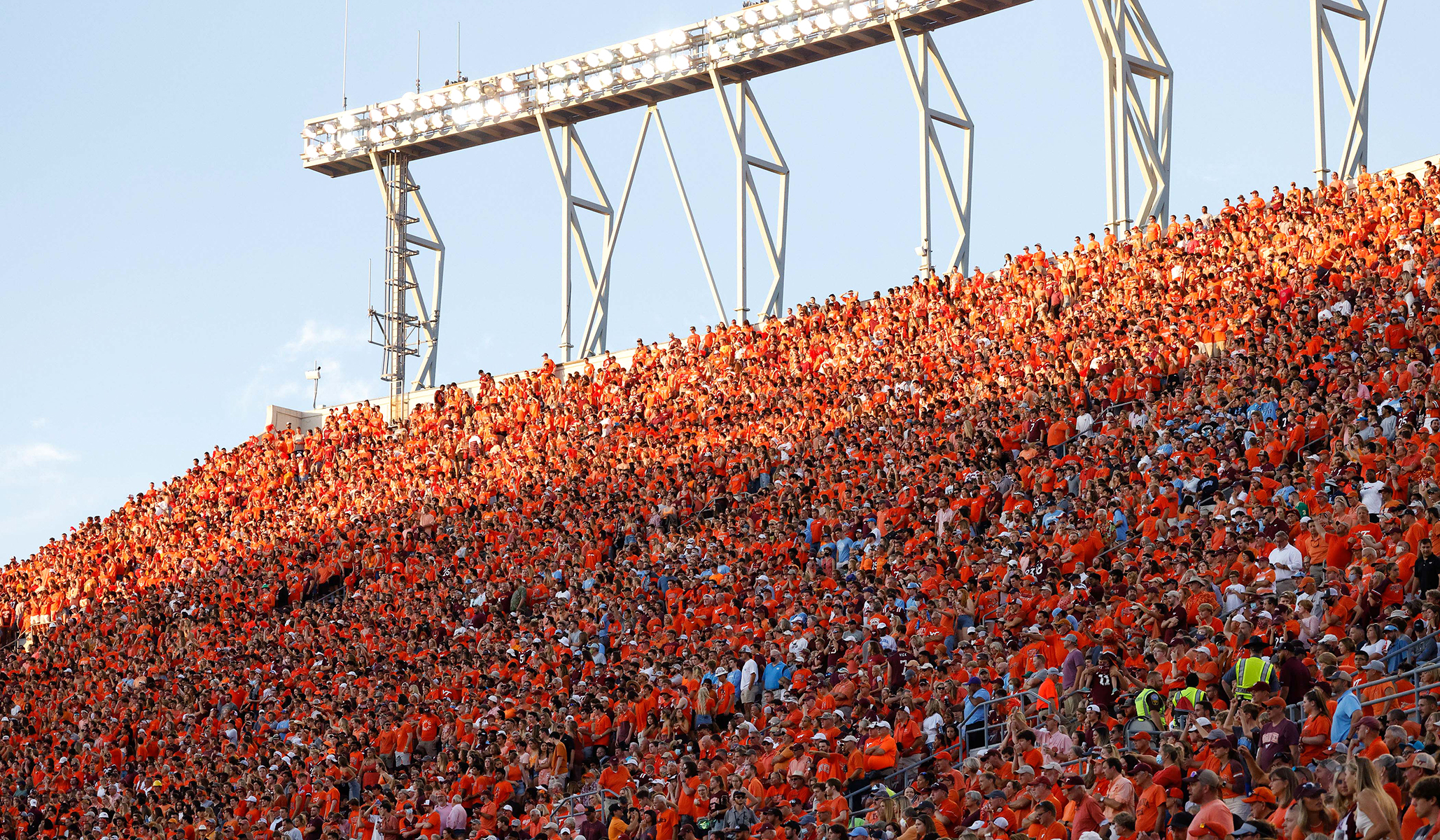 Despite the COVID hysterics who warned you otherwise, a college-football game did not lead to a spike in positive cases.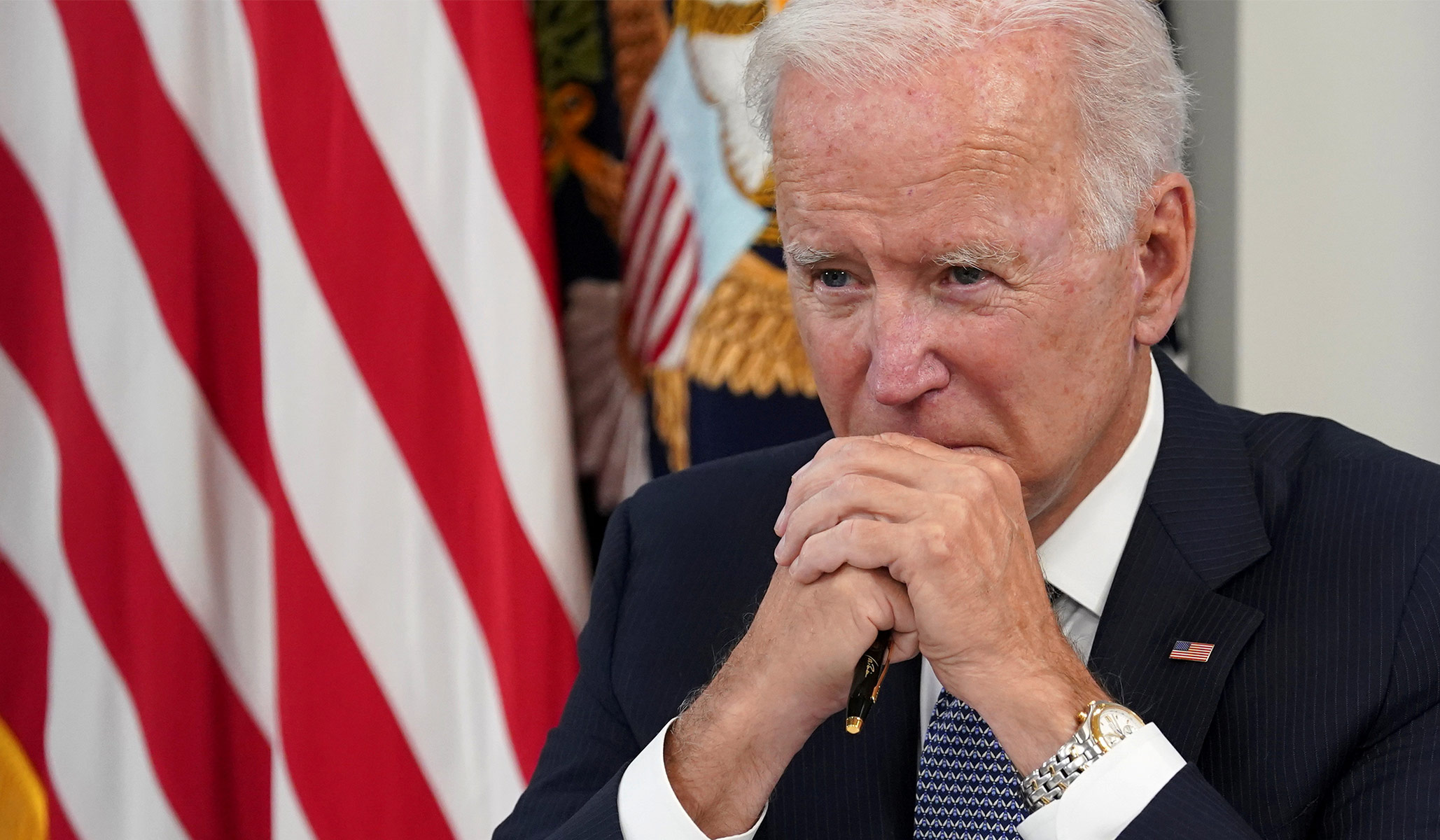 If Americans in 2021 are 'united' around anything, it's that they disfavor Joe Biden.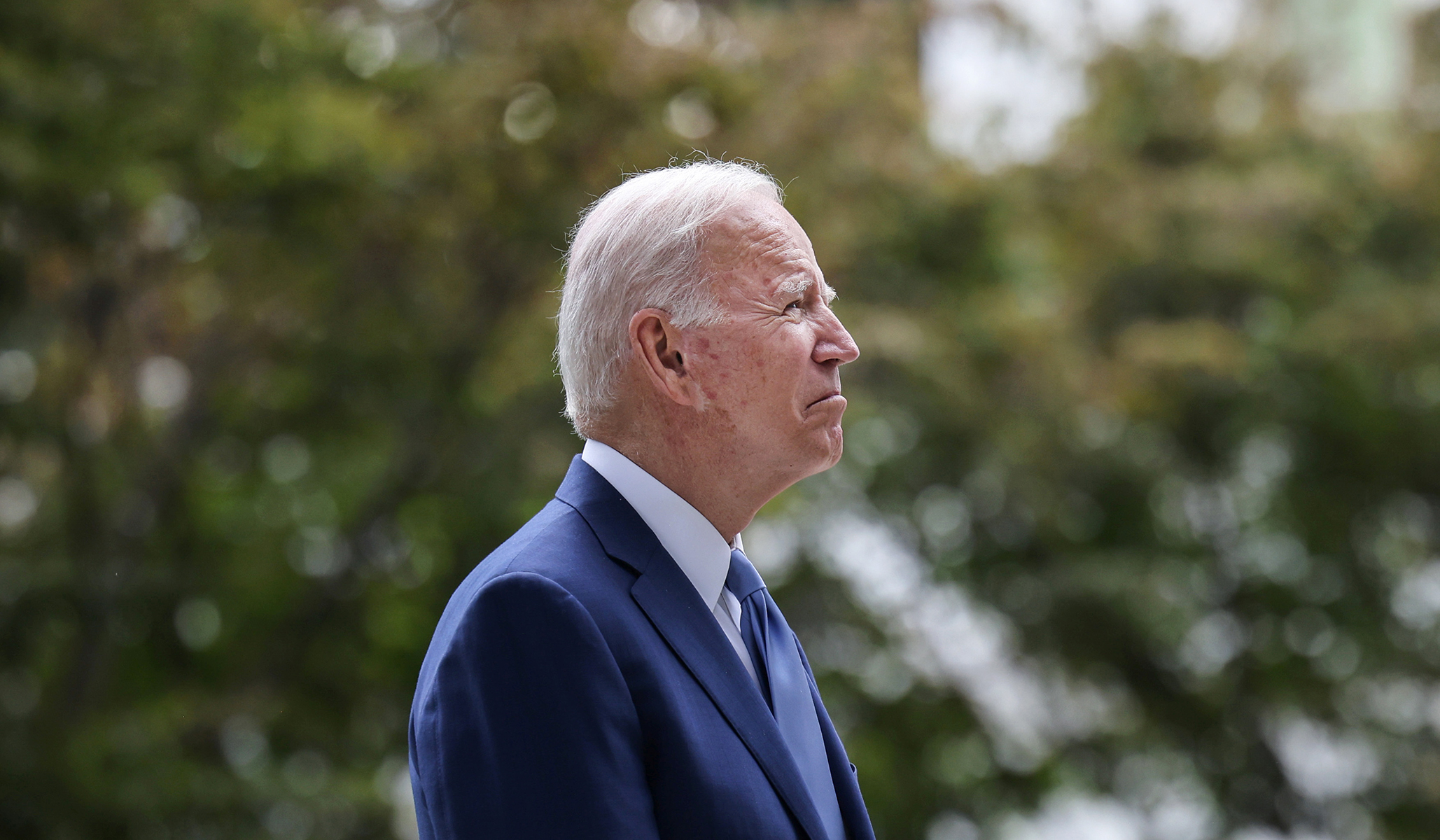 Biden's party is making some unfortunate discoveries about him.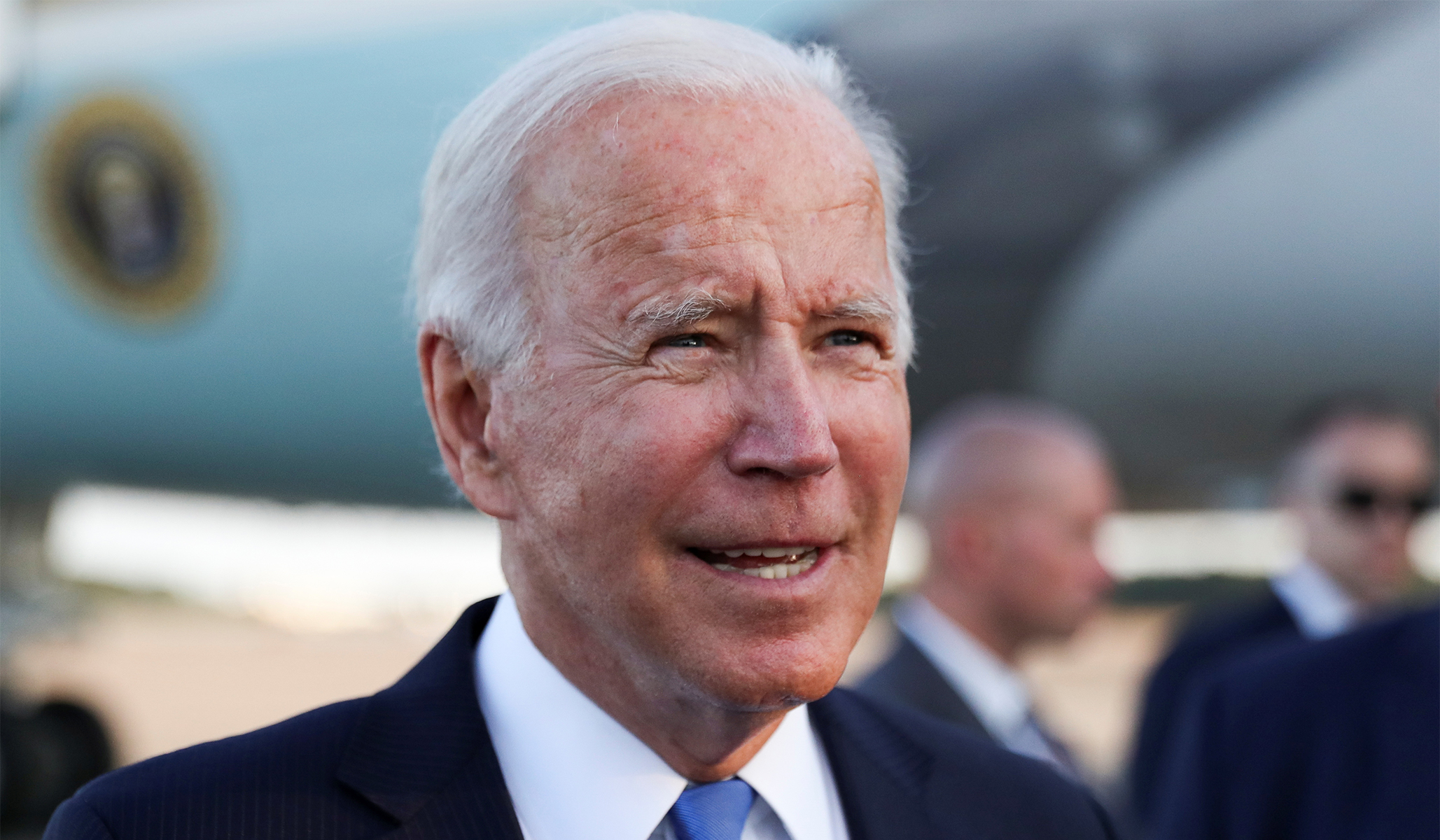 No matter how strenuously it insists that down is up and up is down, the White House can't pretend away the spiraling crises before our eyes.
Will they allow their president to declare victory?
Say, Where Is That Biden Regulation on Vaccine Mandates?
It's been three weeks since Biden's vaccine-mandate announcement, and businesses still don't have a concrete picture for how this will roll out.
The Latest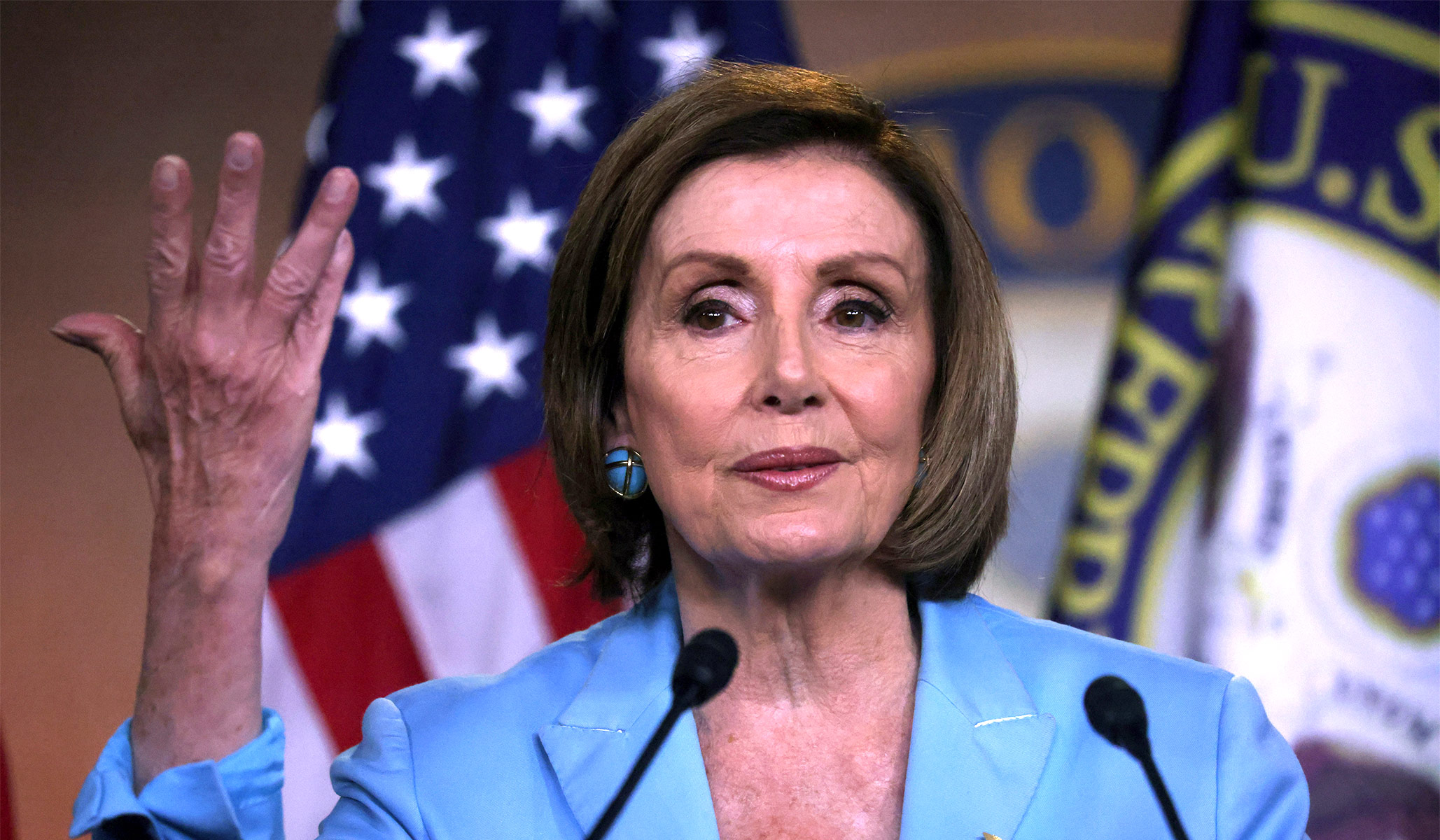 The Speaker of the House will be 82 years old at the time of the midterm elections.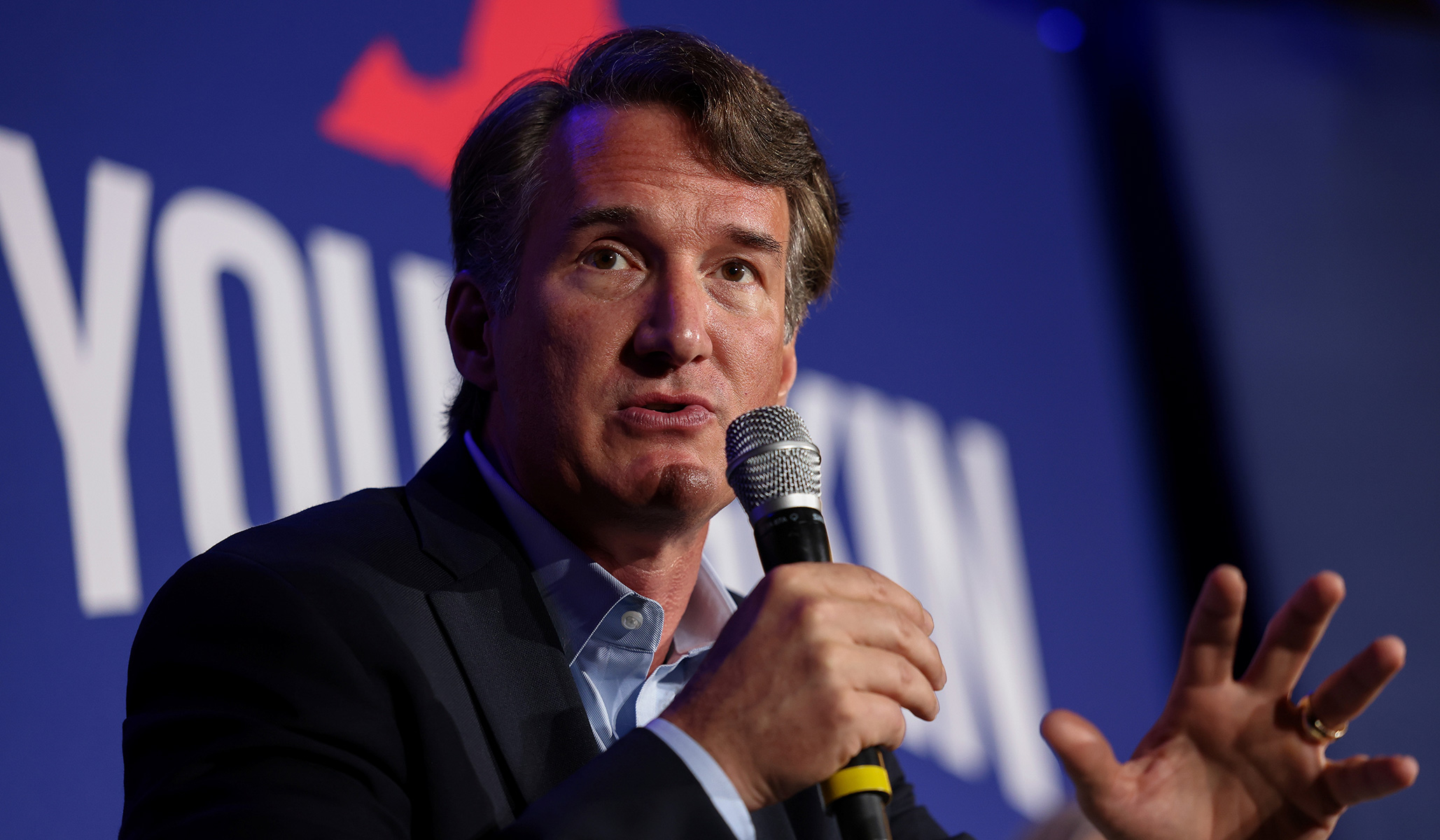 His vow comes after Democratic opponent Terry McAuliffe said last month that parents should not tell schools what to teach.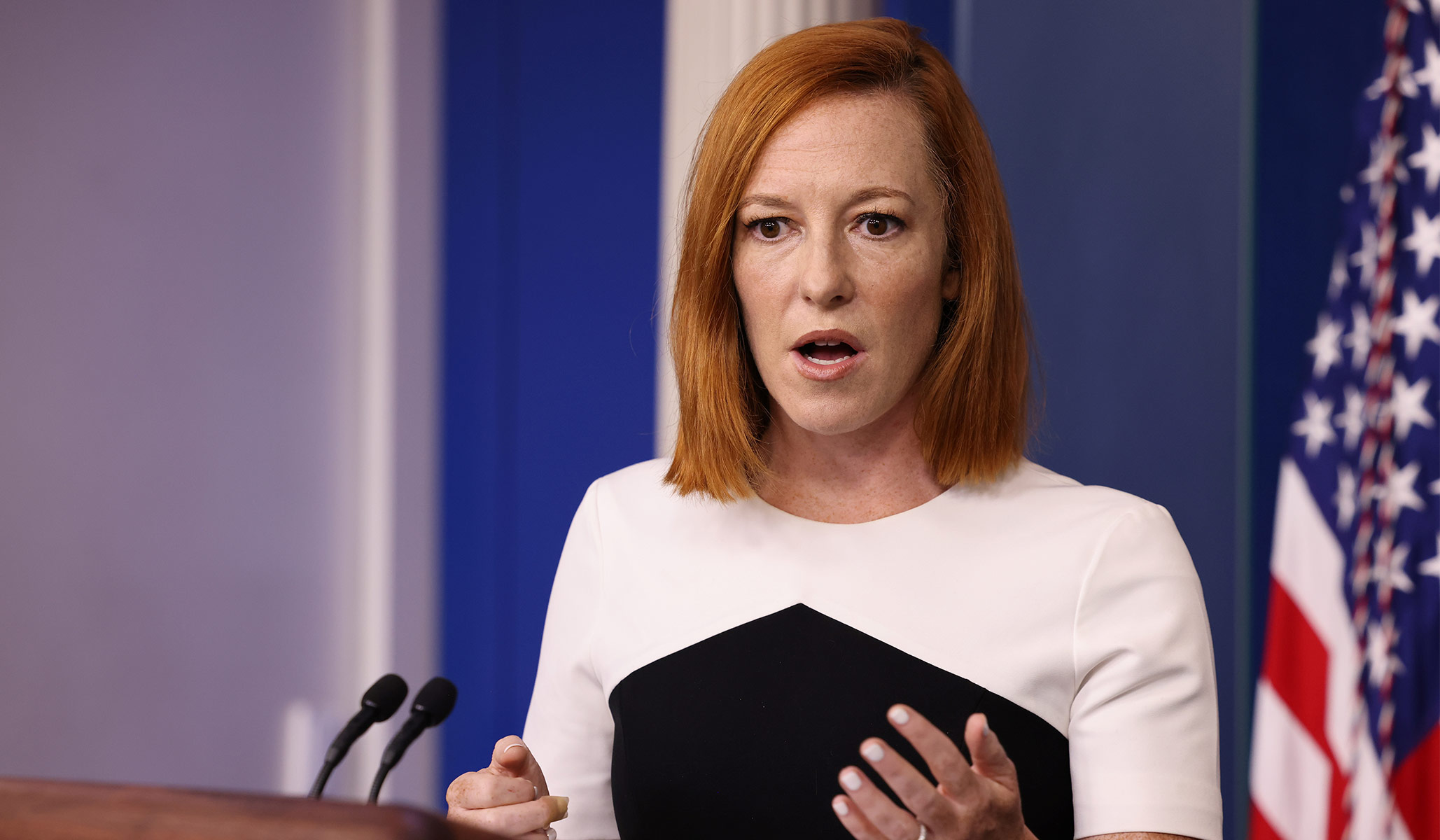 The compliment came in reference to a tense exchange Psaki had with Fox News' Peter Doocy last week.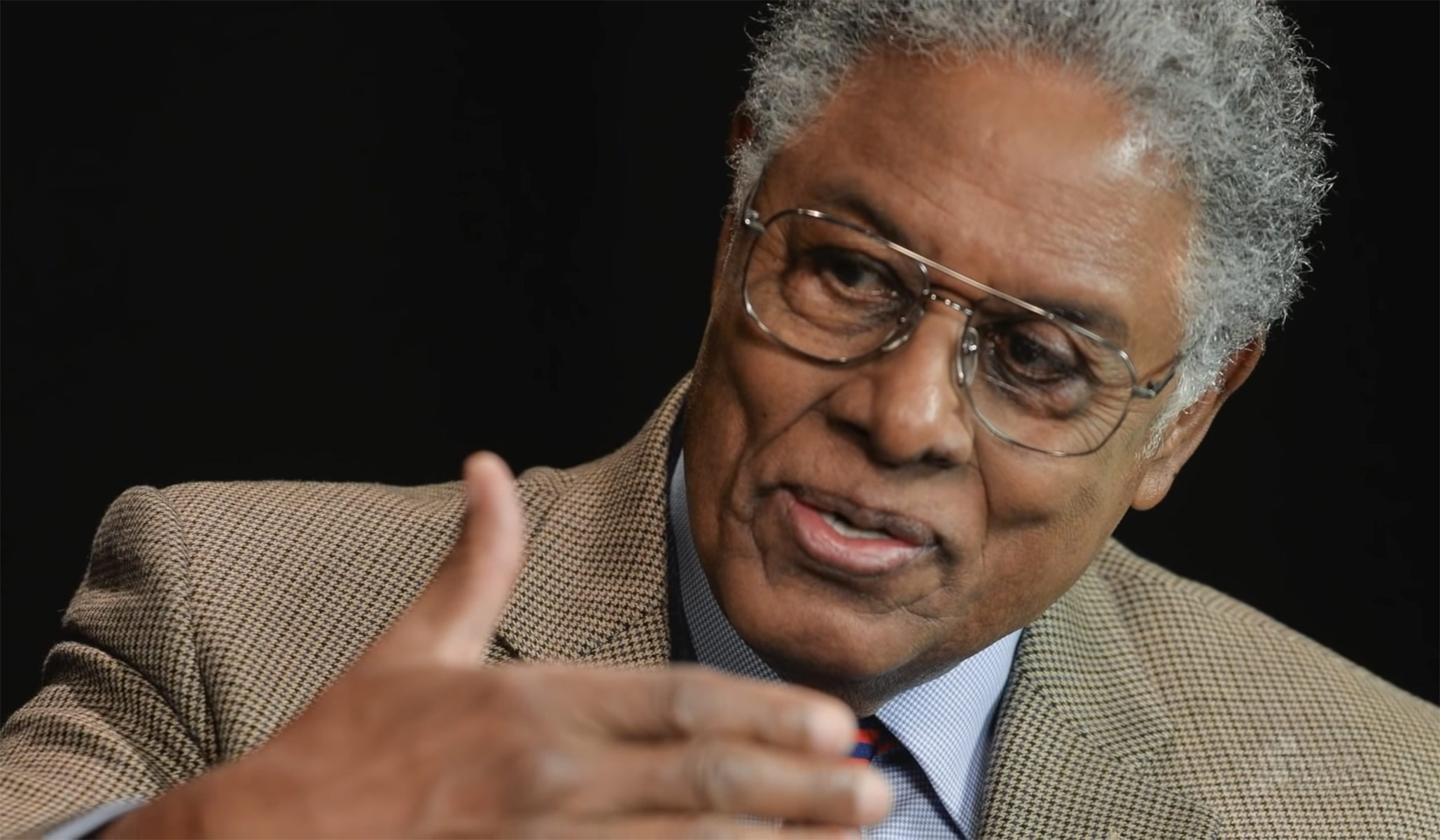 A walk through some of the legendary economist's most quotable lines.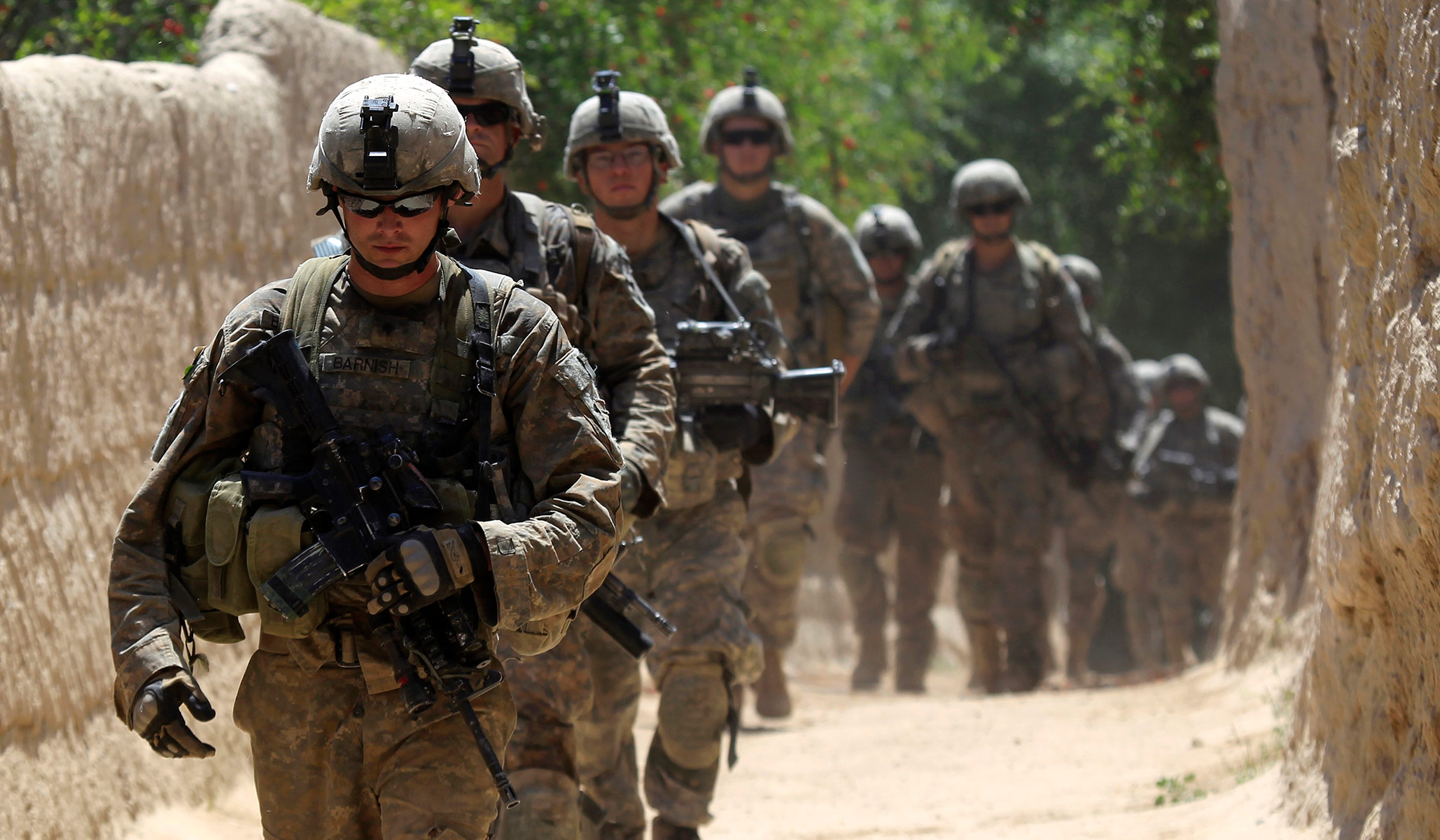 For far too long, lawmakers have ceded their warmaking powers to the executive. Reform bills gaining steam in the House and Senate would rebalance the scales.
Topless, a Noir Tragicomedy That Anticipated the Scandals of the Present
Keen observer of the fallen nature of the contemporary world, D. Keith Mano in his 1991 novel imagined a priest who gets mixed up in a strip club.