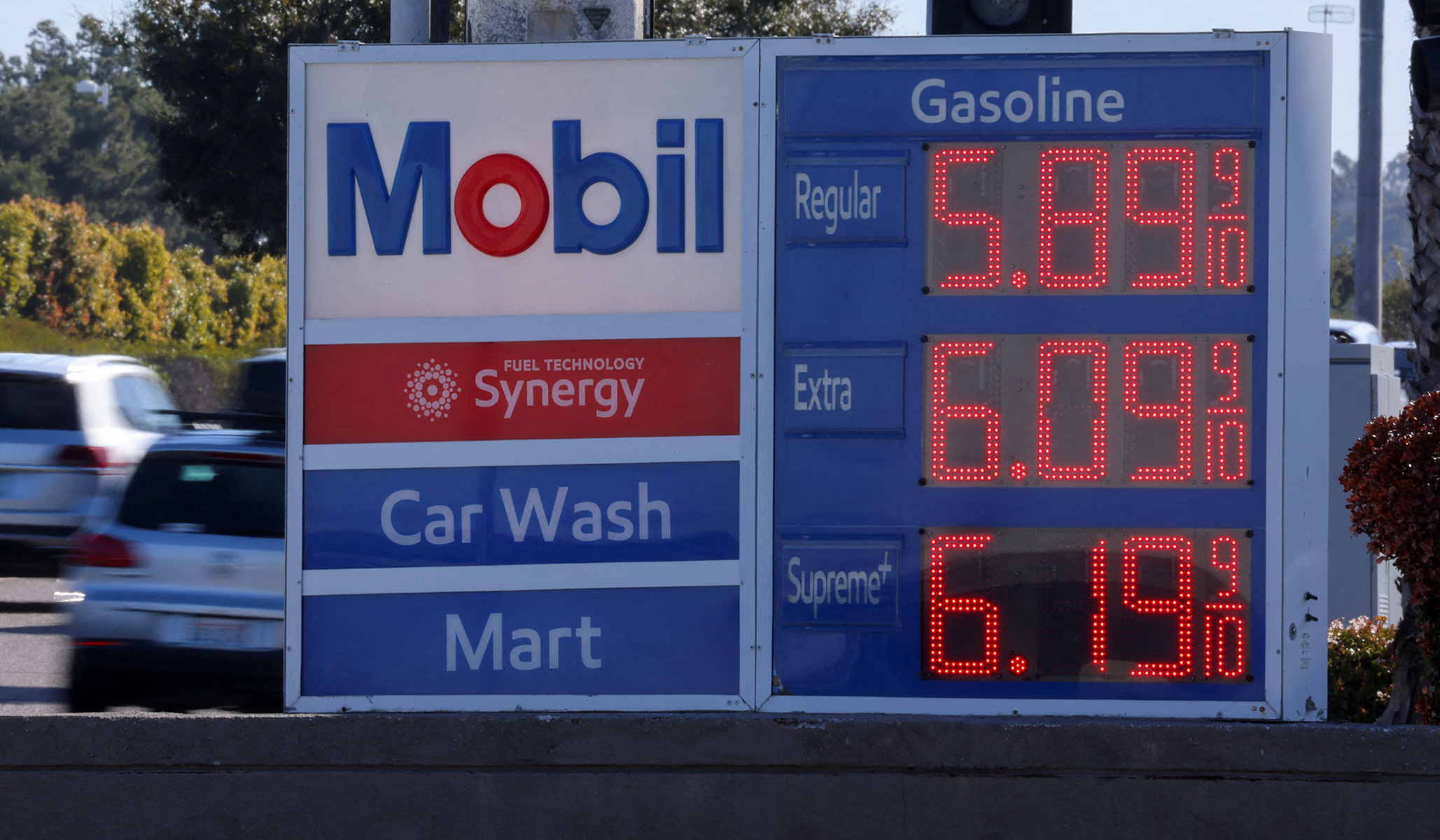 The pace of inflation accelerated again last month, hitting the highest level in four decades.
The Consumer Price Index, a major inflation gauge measuring the cost of the average household basket of goods, came in at 7.9 percent over the last 12-month period ending in February, without seasonal adjustments, the Bureau of Labor Statistics reported Thursday.
Inflation surged 0.8 percent in February alone, on a seasonally adjusted basis, after rising 0.6 percent in January. Increases in the price of gasoline, housing, and food, which tend to be volatile components, contributed the most to the spike. Gasoline especially drove the trend, climbing 6.6 percent in February and accounting for nearly a third of the all items monthly increase, which can be at least partially attributed to the growing energy crisis related to Russia's invasion of Ukraine and the western economic response.