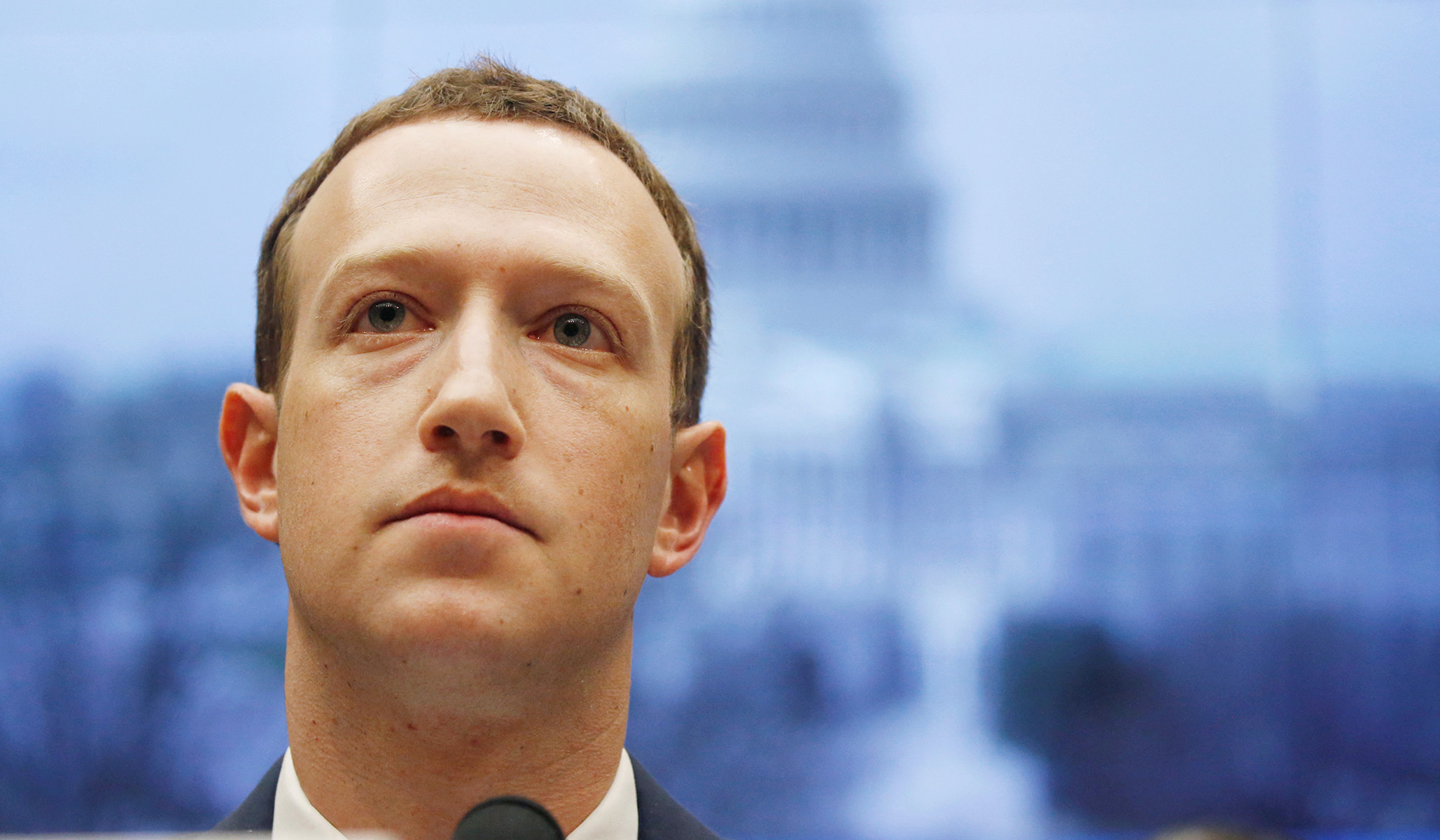 Public policy should have a role in adapting to a radically new and different technological landscape.
NRPLUS MEMBER ARTICLE R obert H. Bork Jr. published a piece in Capital Matters this morning titled "Why Does Ted Cruz Buy Into Klobuchar's Socialist Bill?" The "socialist bill" in question is the American Innovation and Choice Online Act (S.2992), which was introduced by Amy Klobuchar (D., Minn.) and Chuck Grassley (R., Iowa). It's a rare example of a viable bipartisan effort to rein in the power of Silicon Valley, and it boasts an ideologically diverse cross-section of co-sponsors.
The bill sailed through the Judiciary Committee, passing 16–6. Bork's central objection is that Cruz was one of the 16 votes in its favor. The Texas
…
Recommended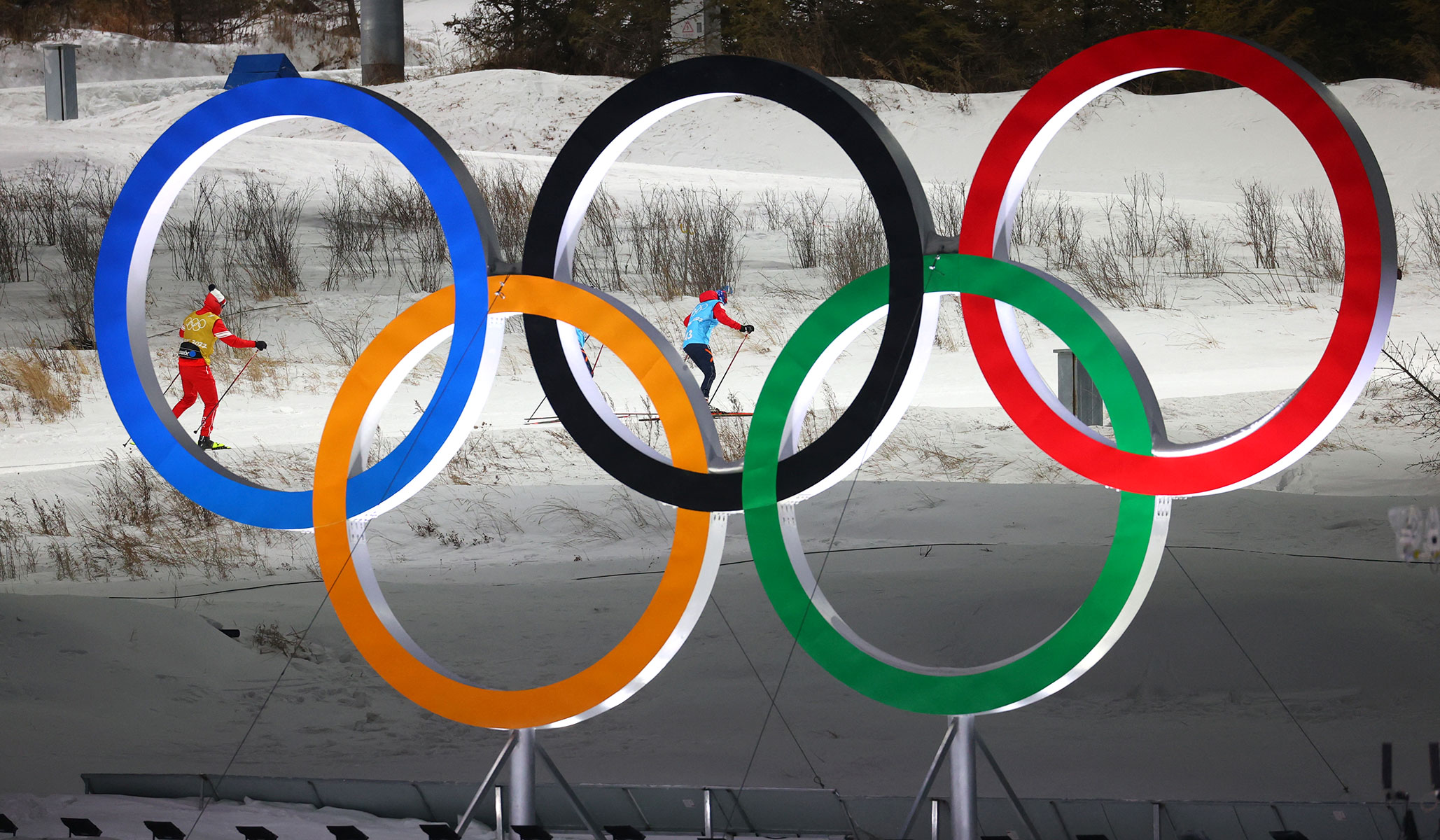 How can anyone feel good about these Olympics?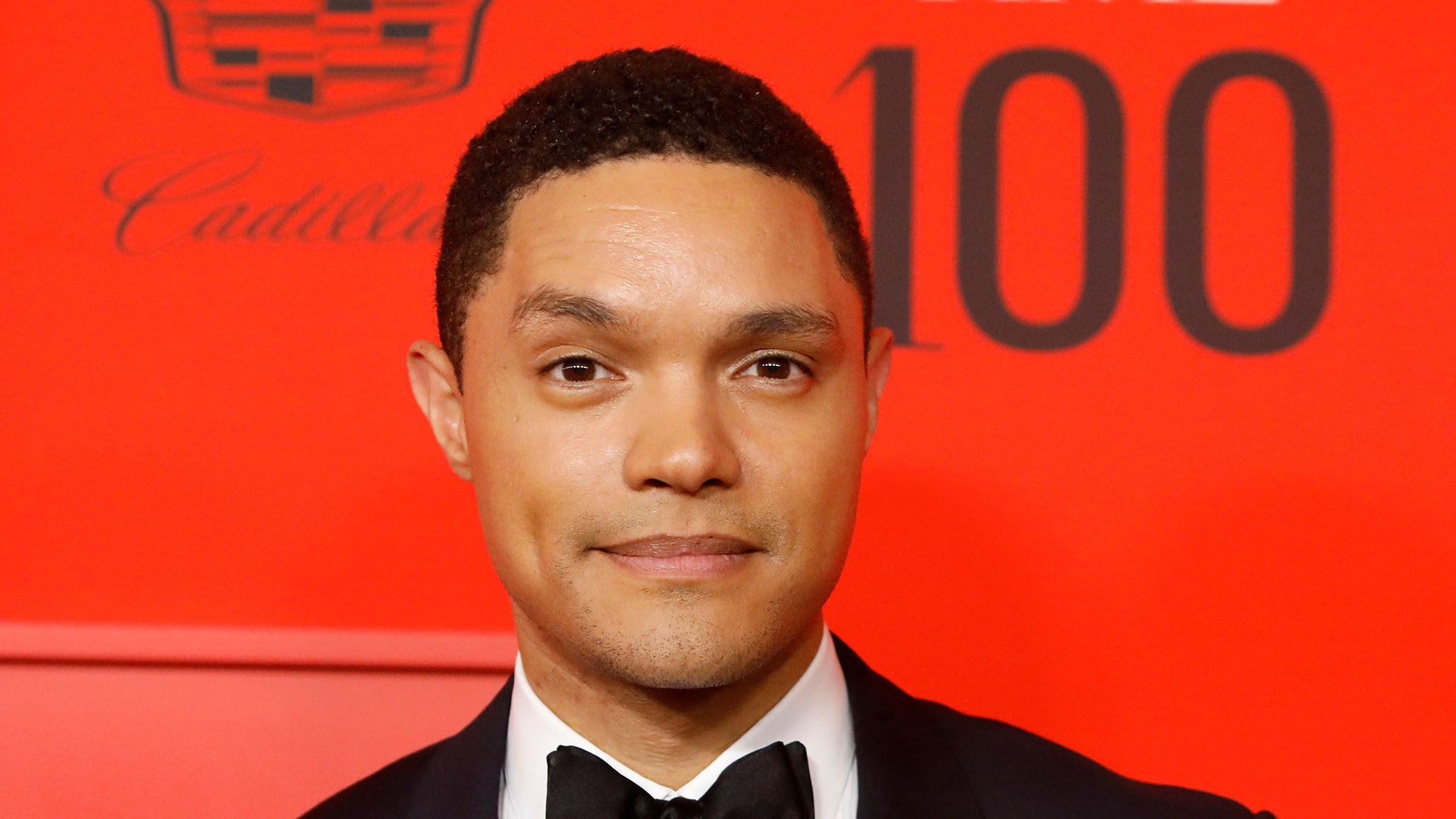 As Noam Blum has discovered, Trevor Noah is attacking Joe Rogan for something he did himself — and for which Rogan defended him.
The Latest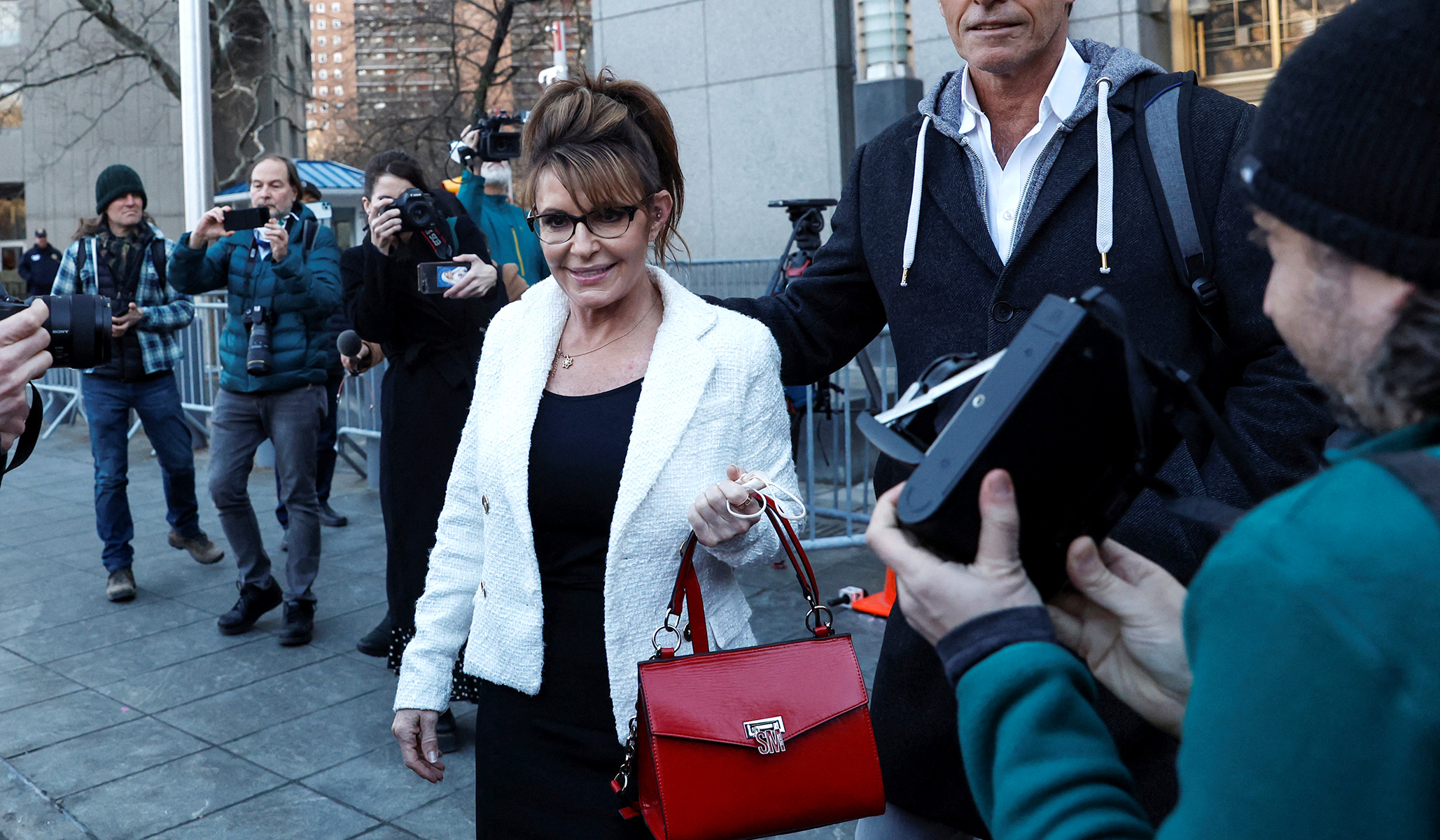 Palin filed suit in 2017 after the Times published an editorial linking her PAC to the 2011 shooting of Arizona congresswoman Gabrielle Giffords.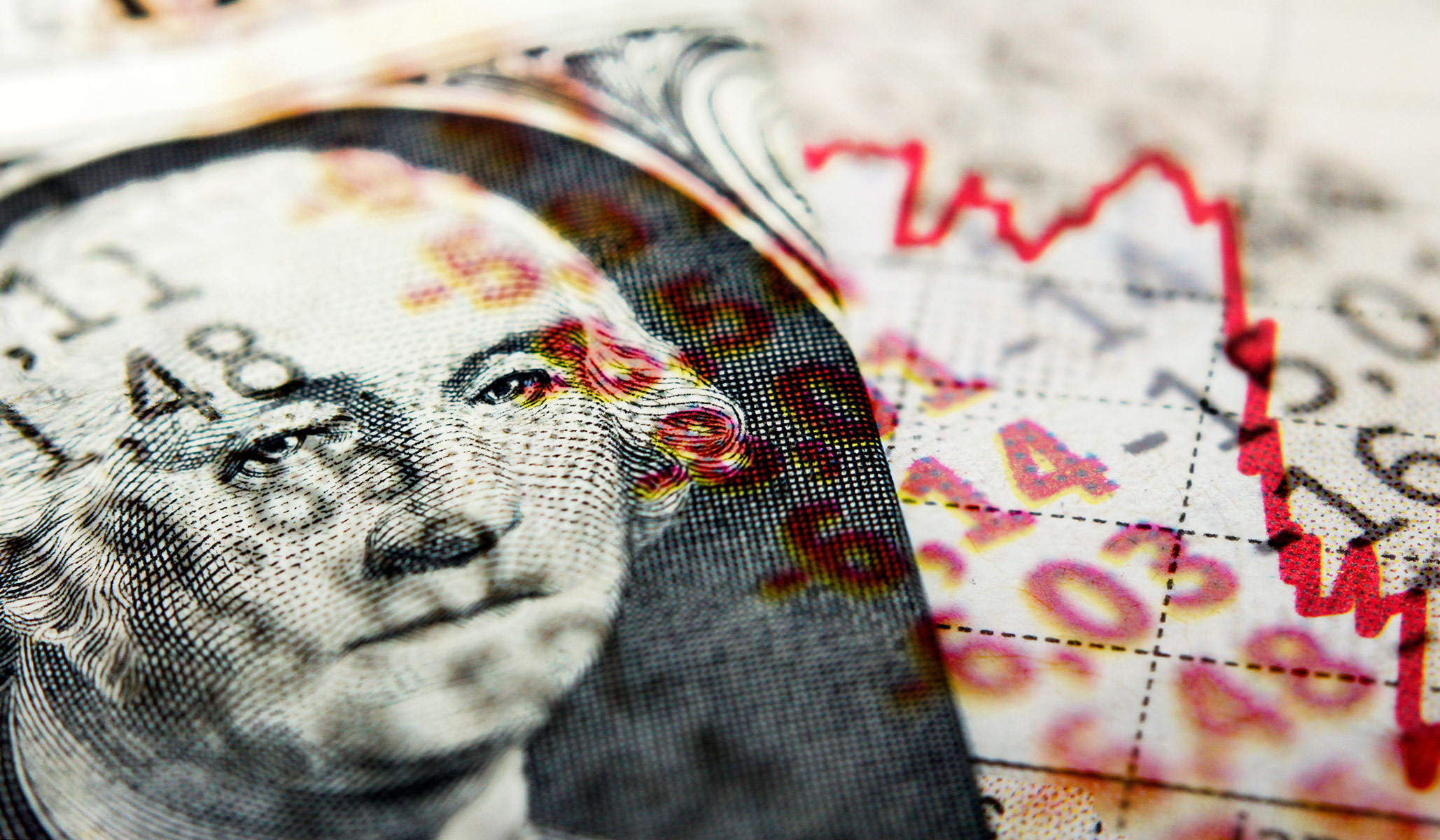 The week of February 7: ESG, net zero's troubles, inflation, modern monetary theory, and much, much more.