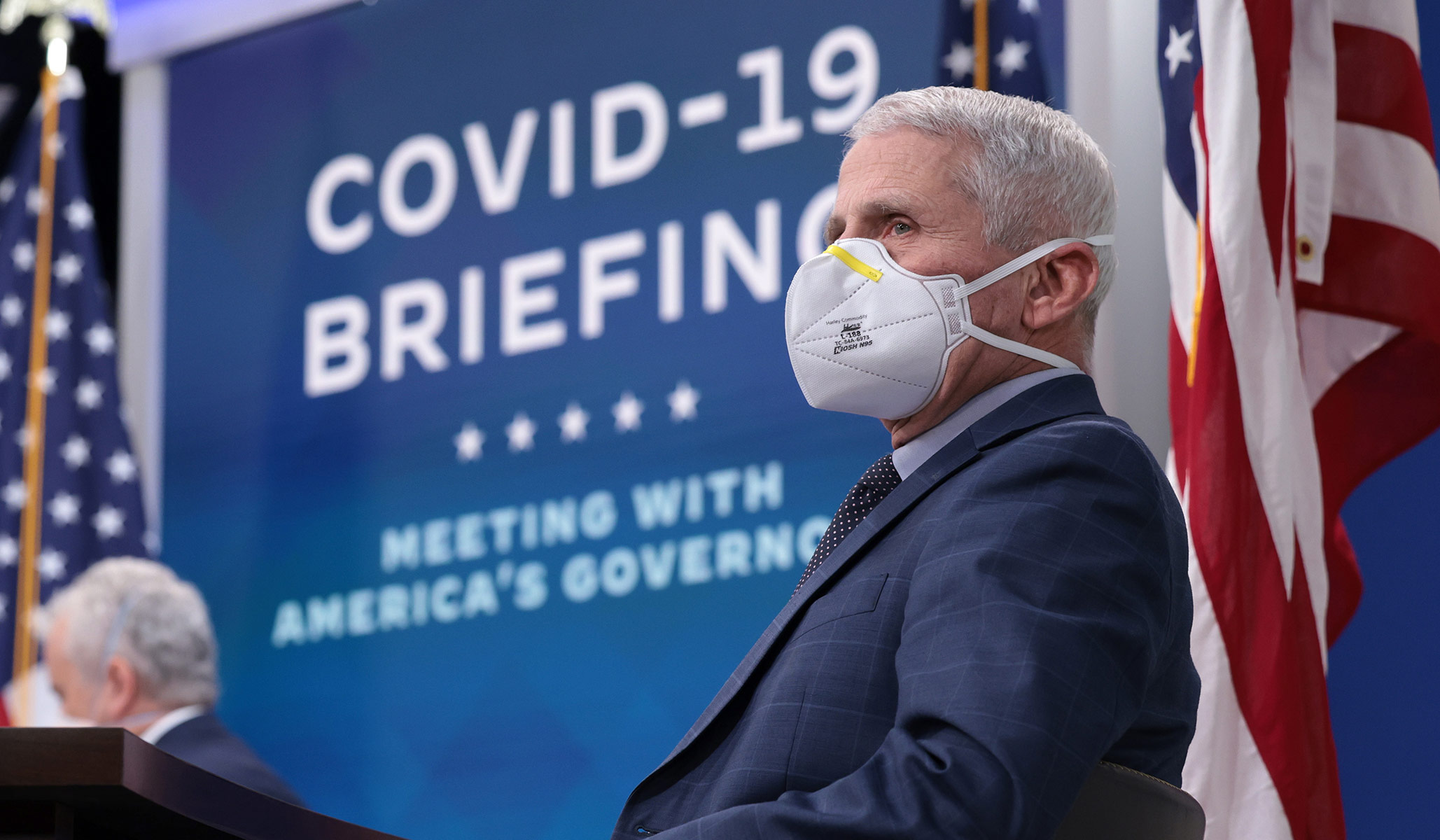 Even if so-called experts hadn't been proven wrong on Covid, it is the job of policy-makers and people to balance the risk of the disease against other considerations.
NRPLUS MEMBER ARTICLE O ver the course of the pandemic, "trust the scientists" has devolved into an empty platitude meant to shut down any layperson who has the temerity to question the wisdom of Covid policies. It needs to be swiftly retired as we enter 2022.
The problem with "trust the scientists" is twofold. One is that the so-called experts have often been wrong. People have distanced, locked down, and masked up for nearly two years, and Covid continues to spread, with more than 800,000 Americans now dead. Nor can it be said that Covid outbreaks have been limited to areas that have disregarded the …
Something to Consider
If you enjoyed this article, we have a proposition for you: Join NRPLUS. Members get all of our content on the site including the digital magazine and archives, no paywalls or content meters, an advertising-minimal experience, and unique access to our writers and editors (through conference calls, social media groups, and more). And importantly, NRPLUS members help keep NR going.
If you enjoyed this article and want to see more premium content like this, we have a proposition for you: Join NRPLUS.
Recommended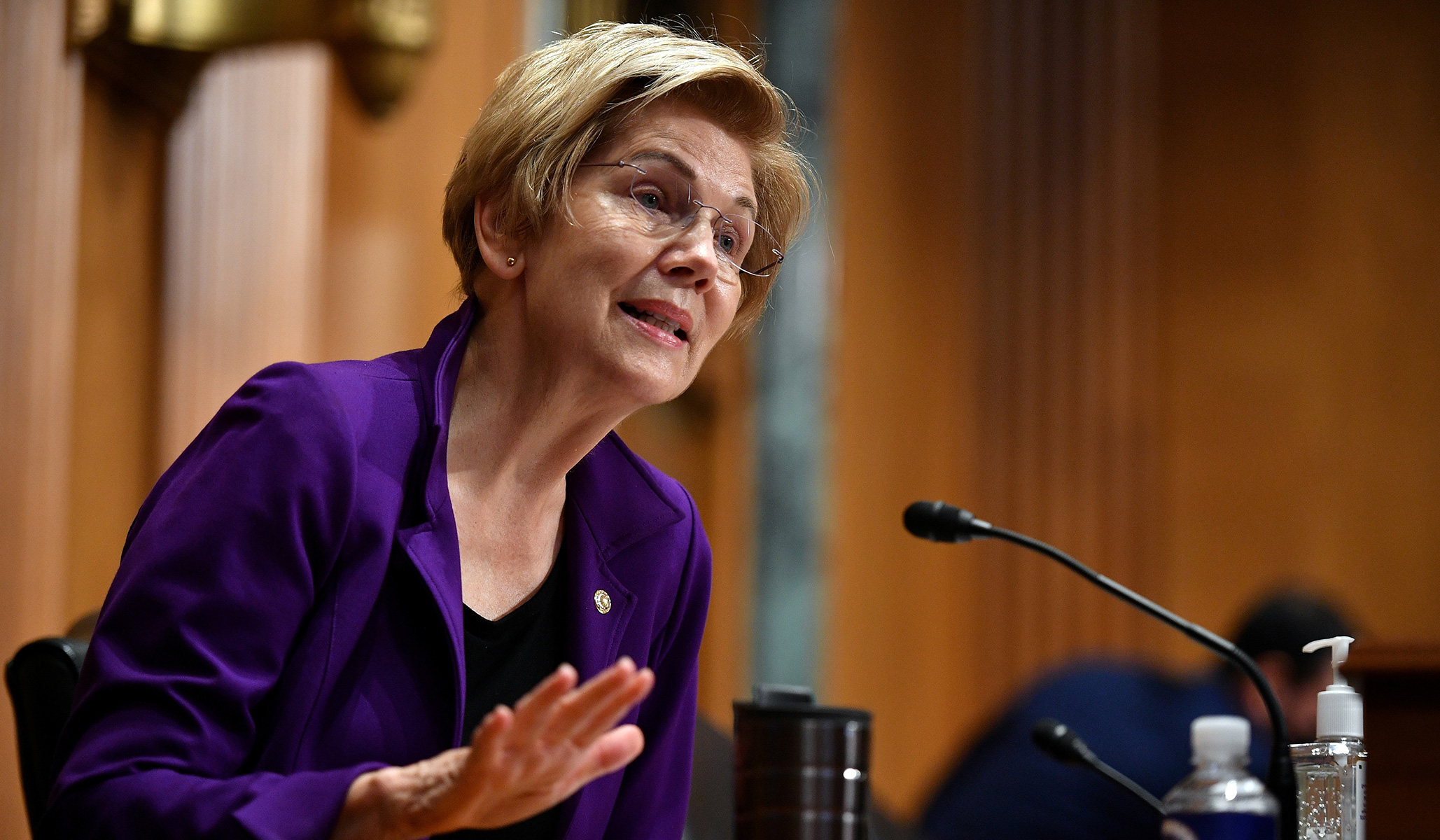 Elizabeth Warren now contends that Big Grocery is conspiring to take advantage of consumers.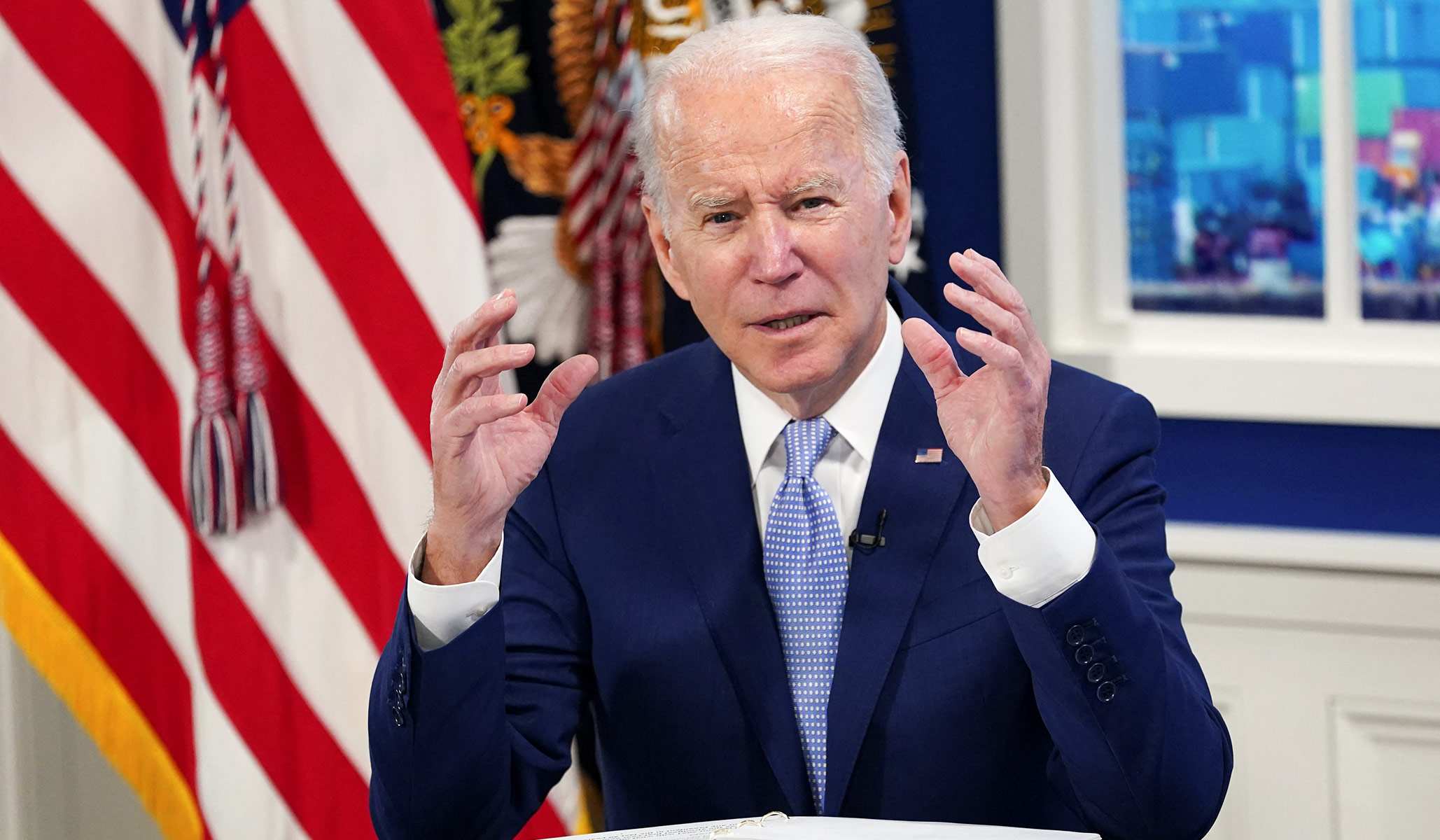 Even a modest erosion of support among progressives could drive his numbers into the 30s.
The Latest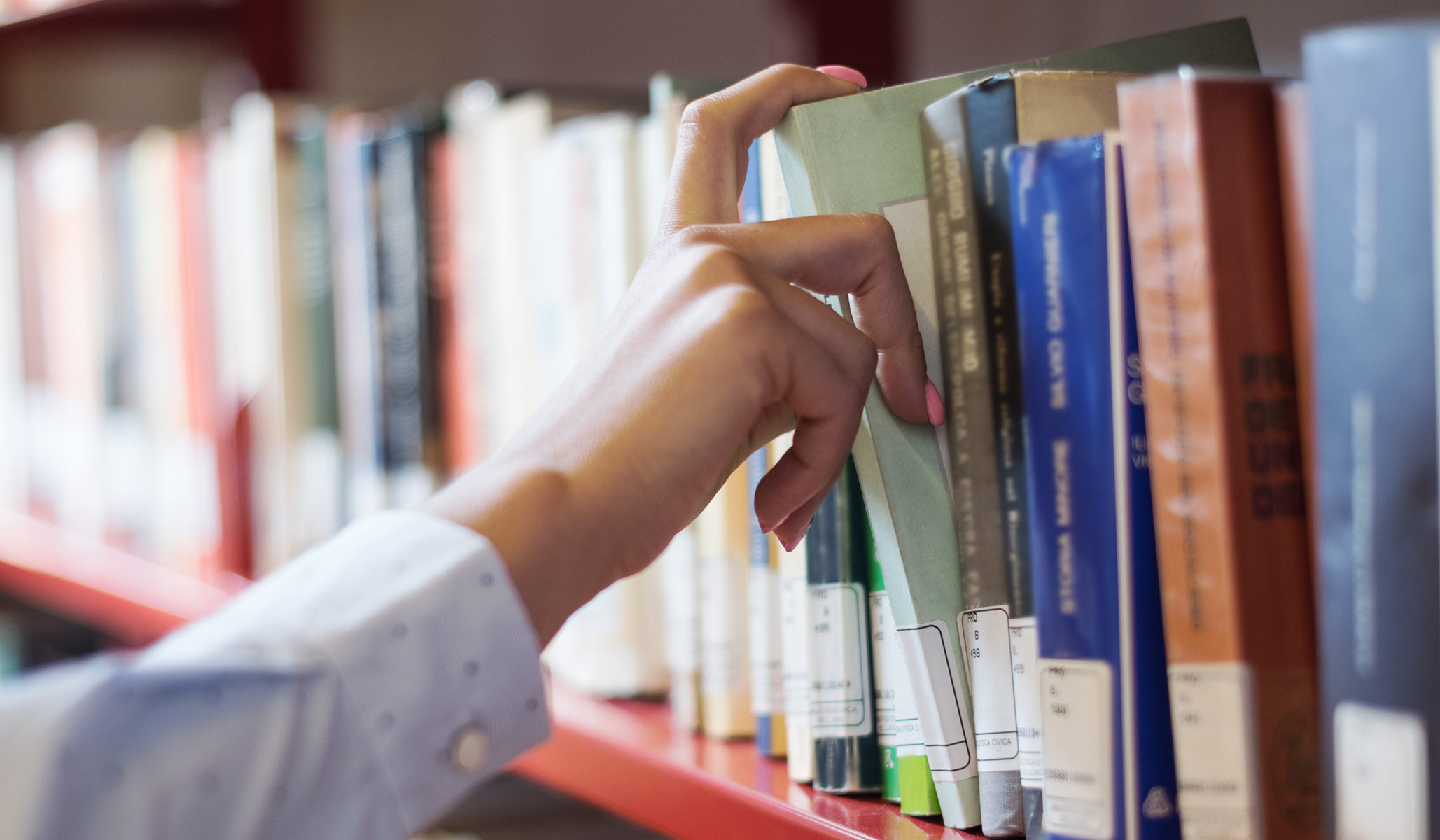 The campaign against CRT in the schools is expanding to challenge sexual content being provided to kids. To understand this debate, one must see that content.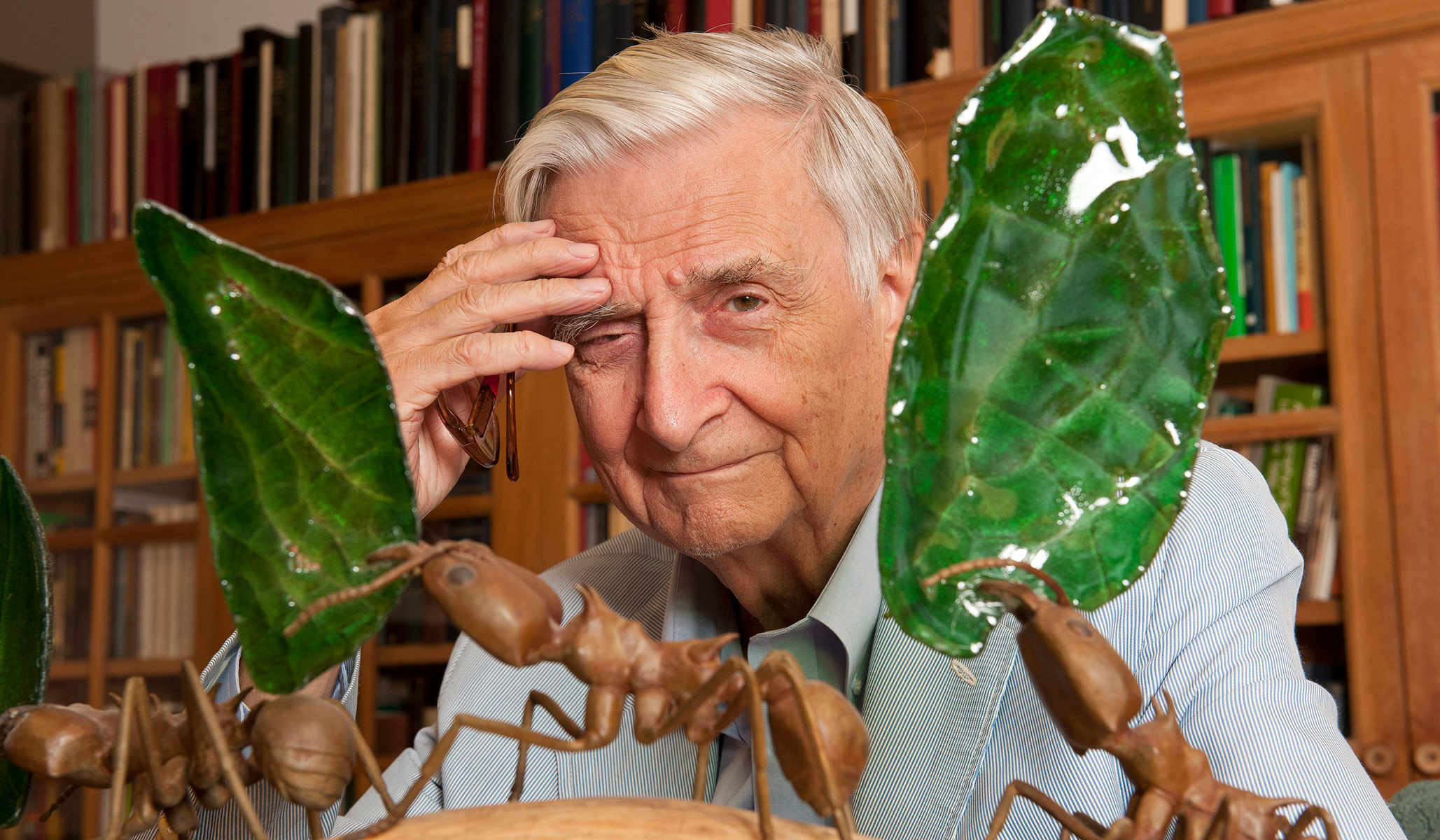 Edward O. Wilson beat the 1970s version of the woke mob with the power of science.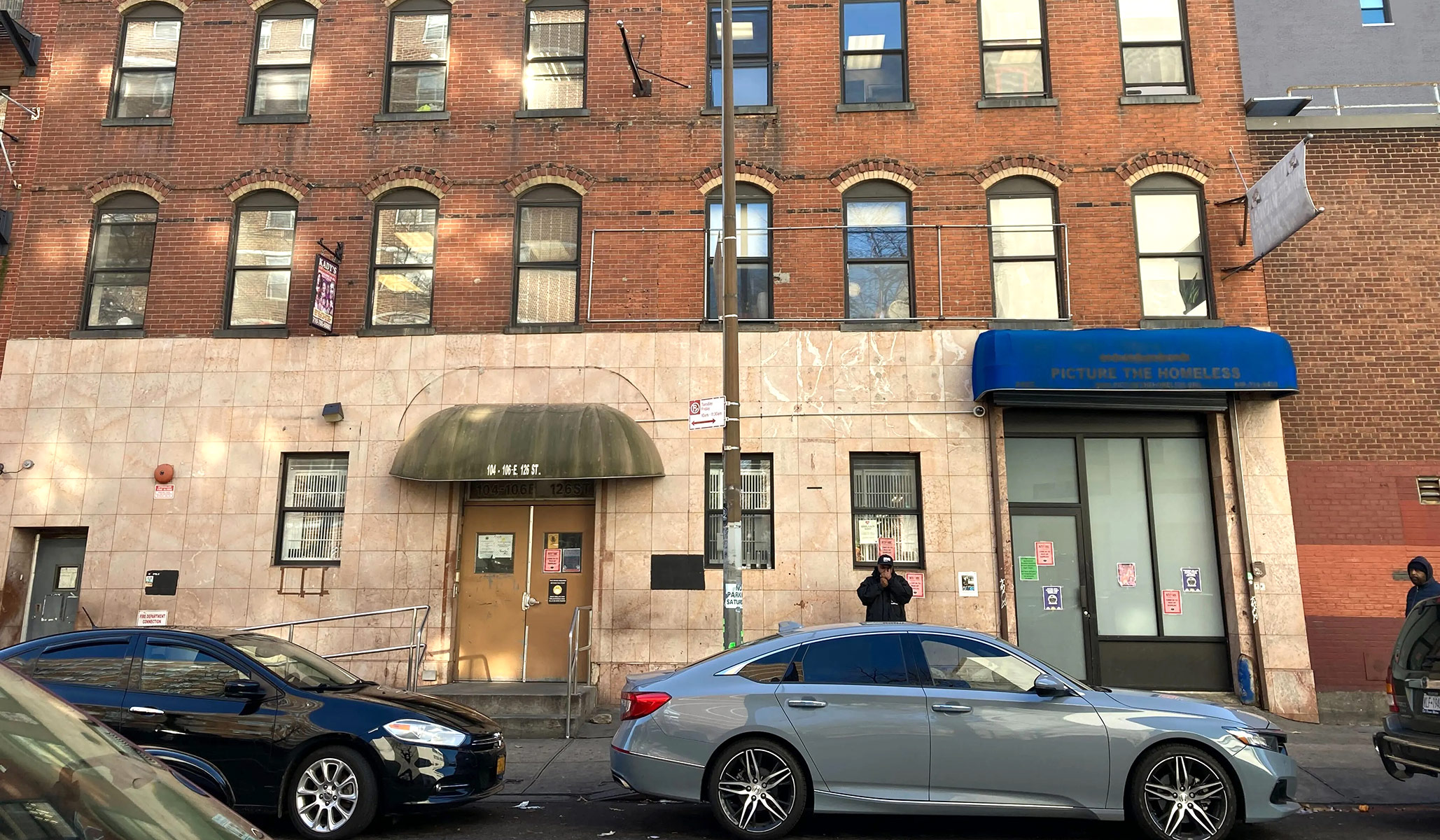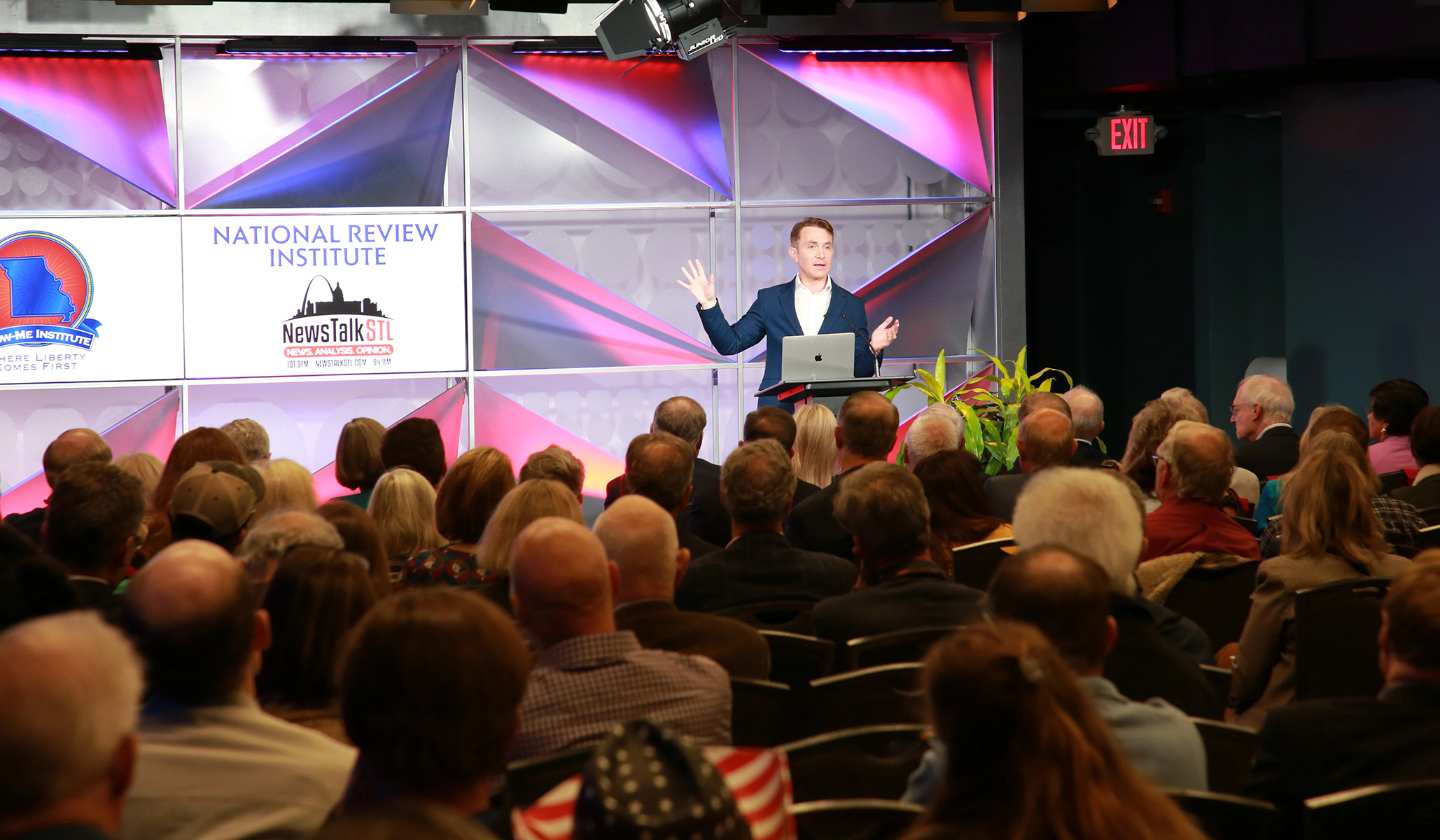 I hope you can show your support to NRI this season.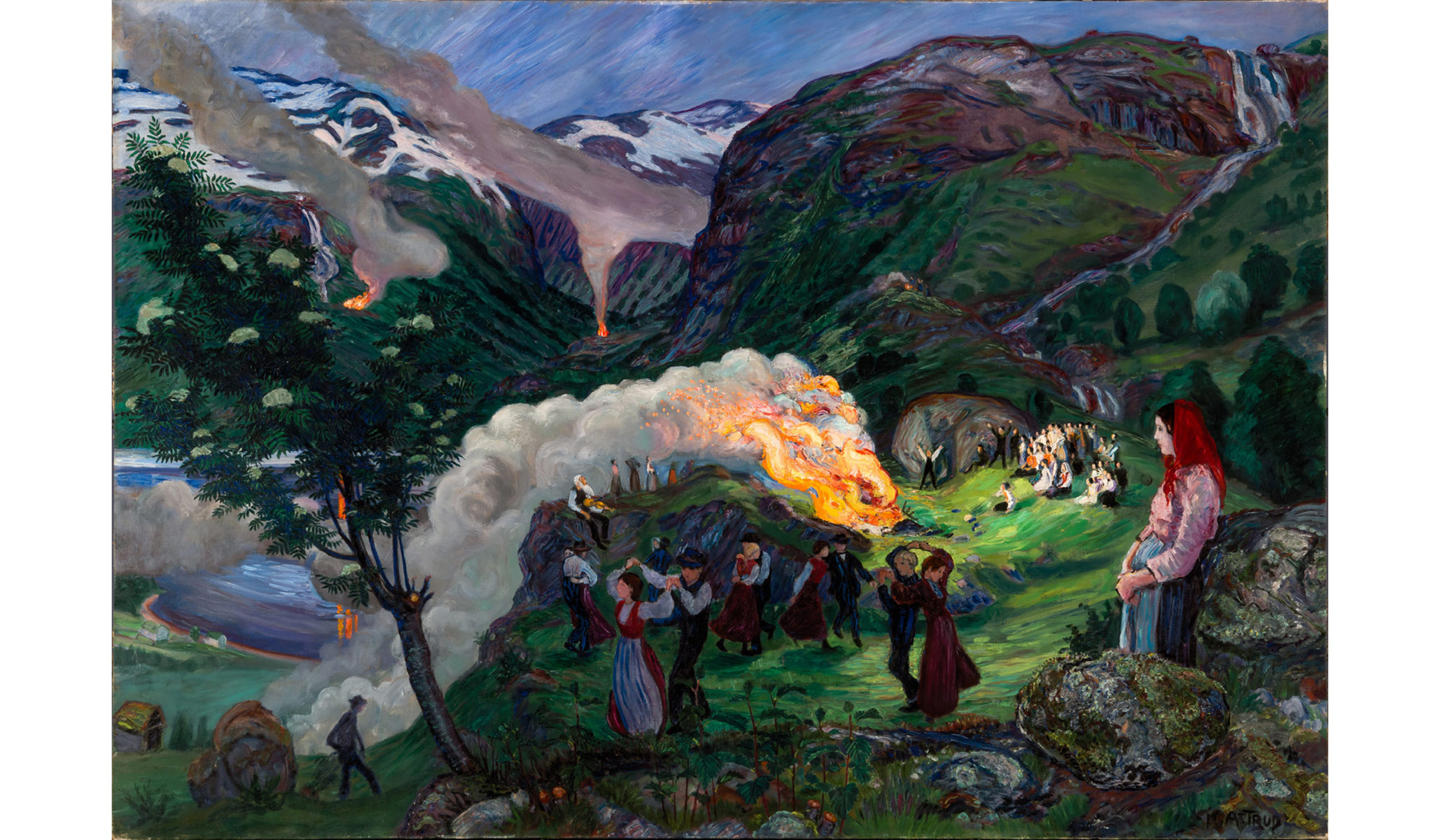 Here cometh for all ye faithful my fair and balanced assessment of 2021's best exhibitions.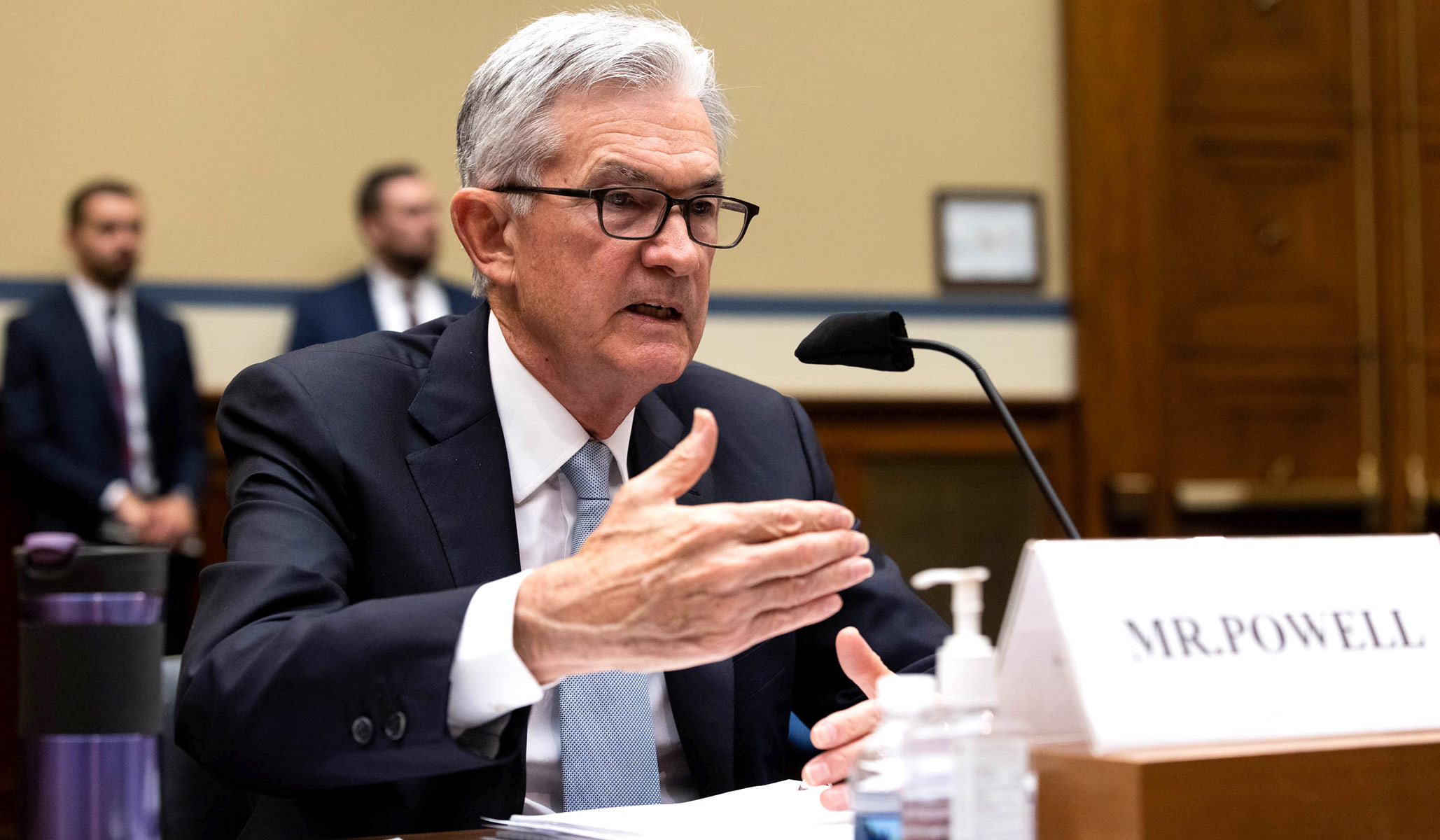 The average inflation target has eroded the Fed's credibility.