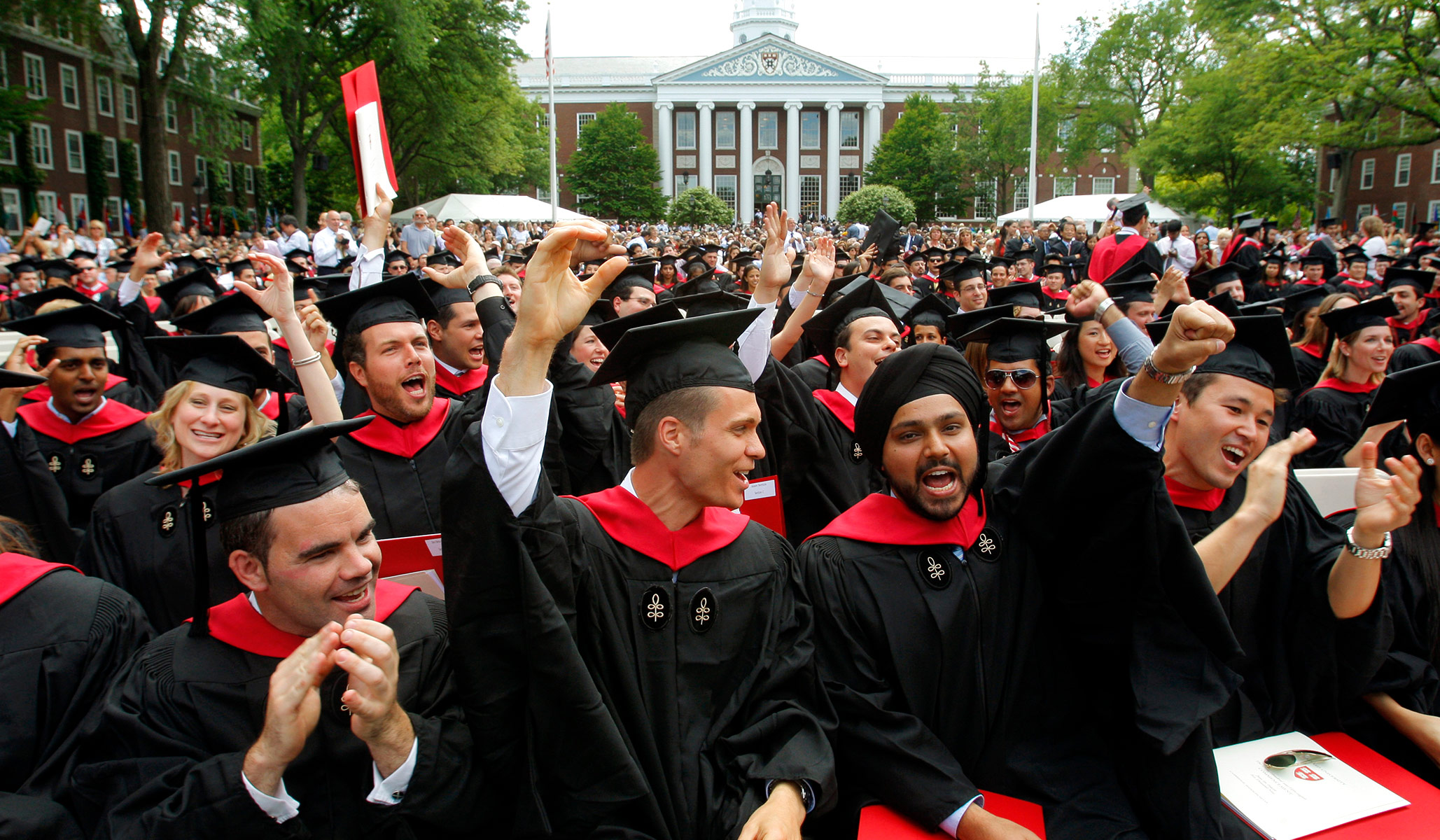 While other institutions practicing Harvard's brand of diversity and inclusion must worry about the costs of wokeness, Harvard has the resources and the prestige to bear them.
NRPLUS MEMBER ARTICLE T oday's progressive elite broadcasts its virtue through devotion to causes such as Black Lives Matter; Diversity, Equity, and Inclusion; and anti-racist efforts in the classroom and in corporate culture. Popular culture has called the collective sum of these efforts "wokeness," which is a neologism used to describe various efforts to sound progressive and hip on social and racial issues. Yet we now know the costs of woke policies, including racial preferences, anti-racist trainings, and defunding the police. Racial preferences cost the California taxpayer an estimated 10 percent increase in expenses for public-construction contracts because of requirements that minority-owned businesses be …
Something to Consider
If you valued reading this article, please consider joining our fight by donating to our Fall Webathon. Your contribution makes it possible for us to continue our mission of speaking truth and defending conservative principles.
If you valued reading this article, please consider joining our fight by donating to our Fall Webathon.
Recommended
Biden's party is making some unfortunate discoveries about him.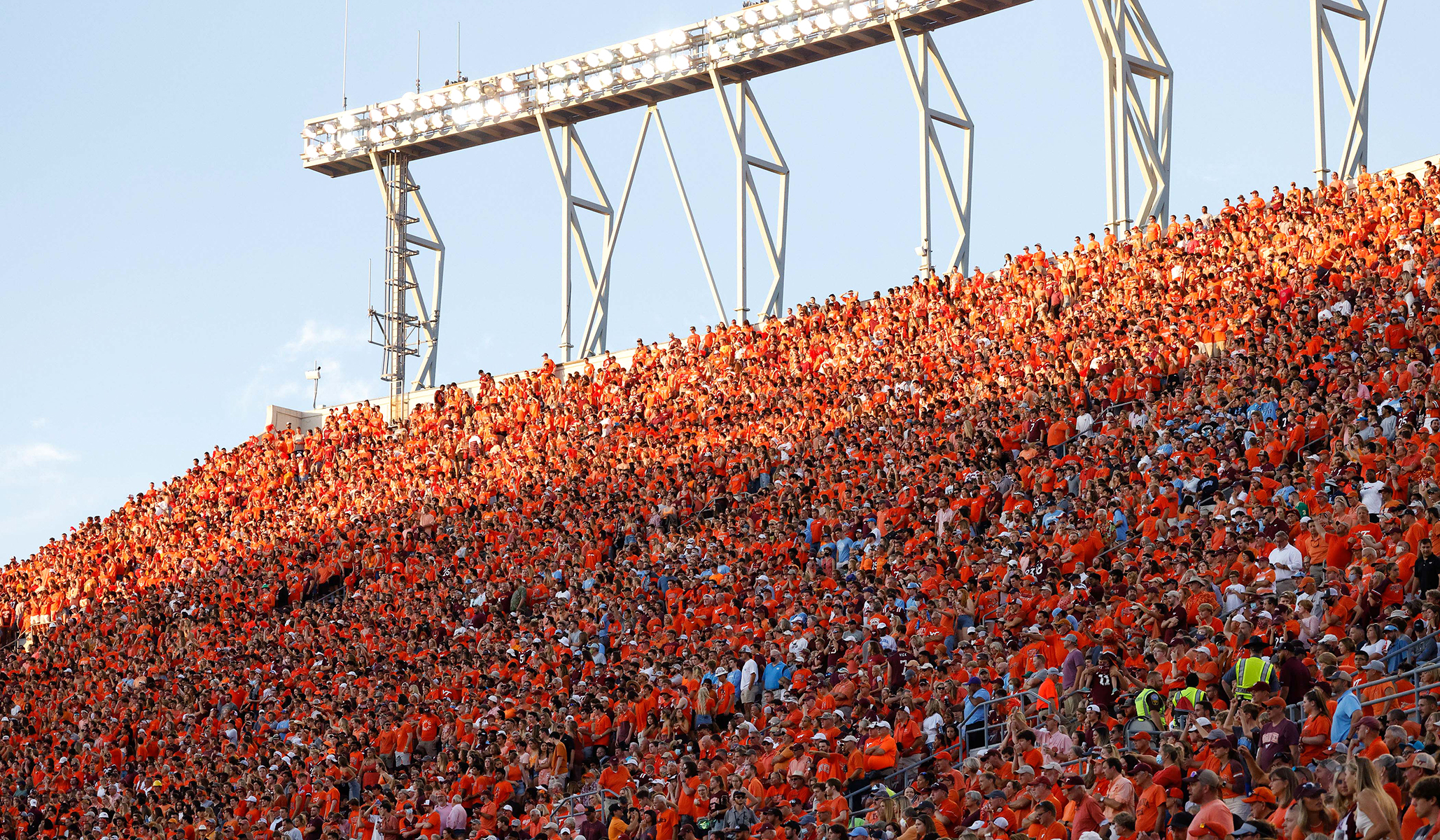 Despite the COVID hysterics who warned you otherwise, a college-football game did not lead to a spike in positive cases.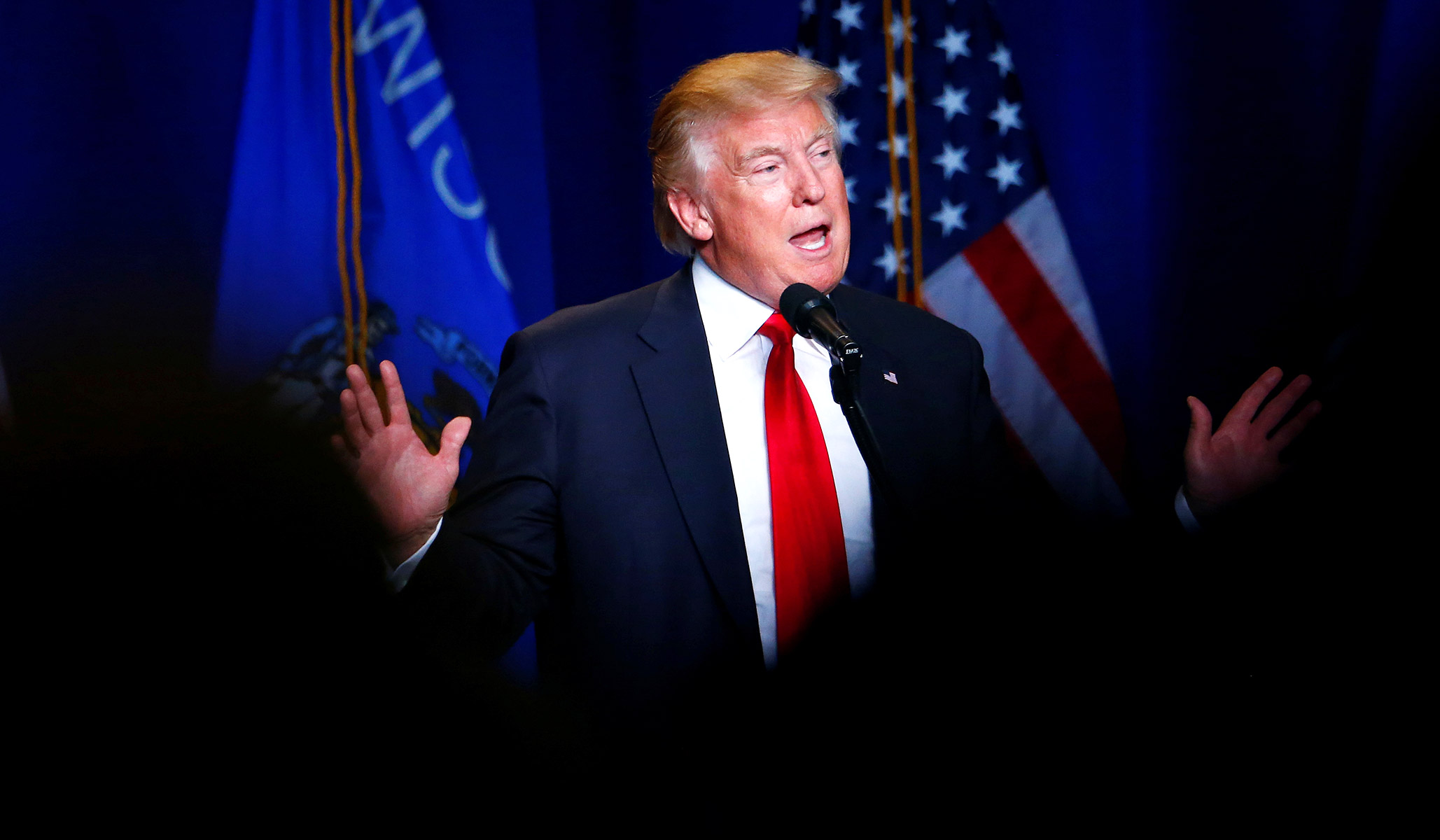 The special counsel's final report on the Clinton campaign's manufacturing of the Trump–Russia collusion narrative will be very interesting reading.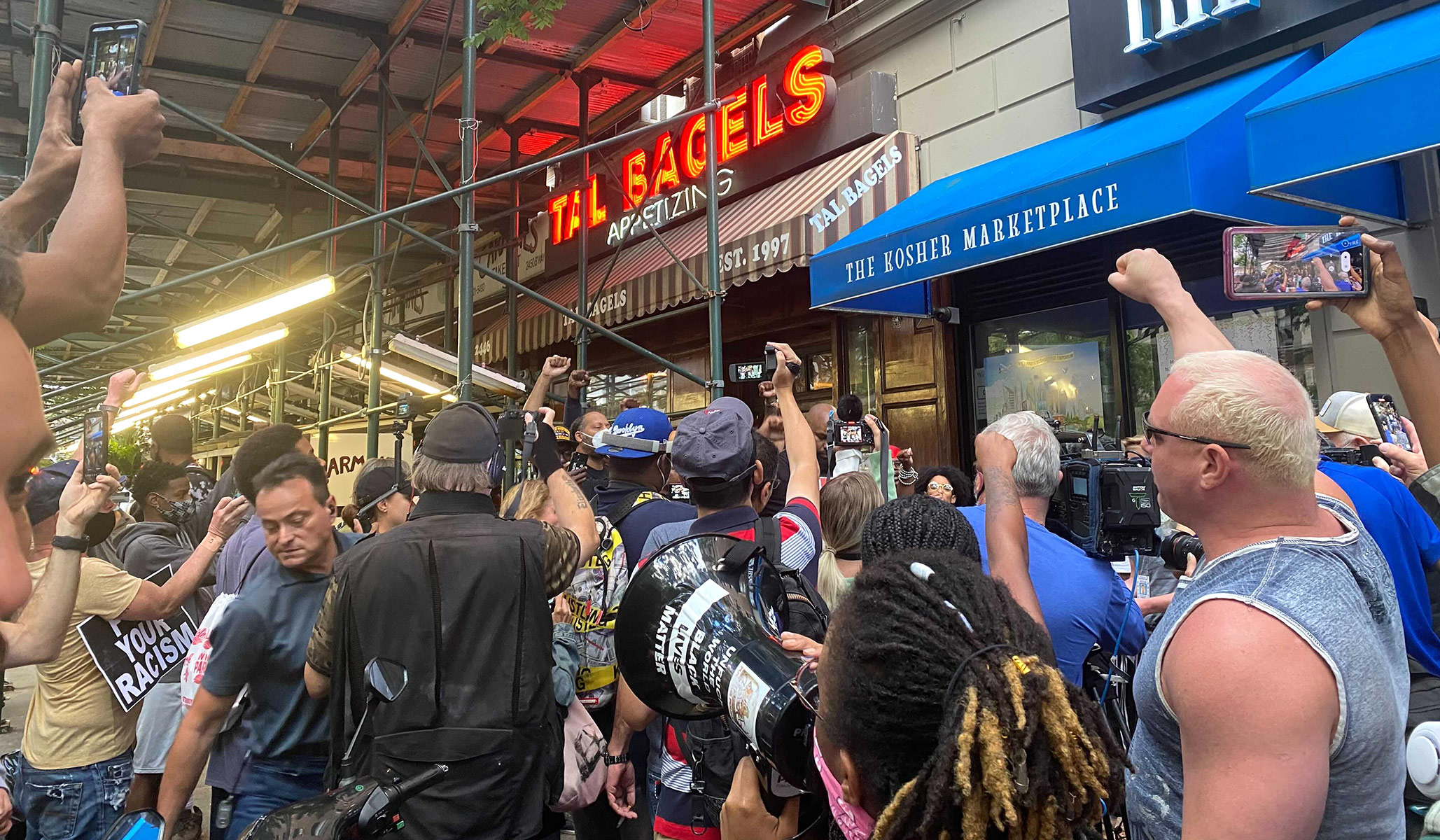 'Black people are not going to stand by, or you will see another uprising,' BLM NYC co-founder says at Monday protest.
Say, Where Is That Biden Regulation on Vaccine Mandates?
It's been three weeks since Biden's vaccine-mandate announcement, and businesses still don't have a concrete picture for how this will roll out.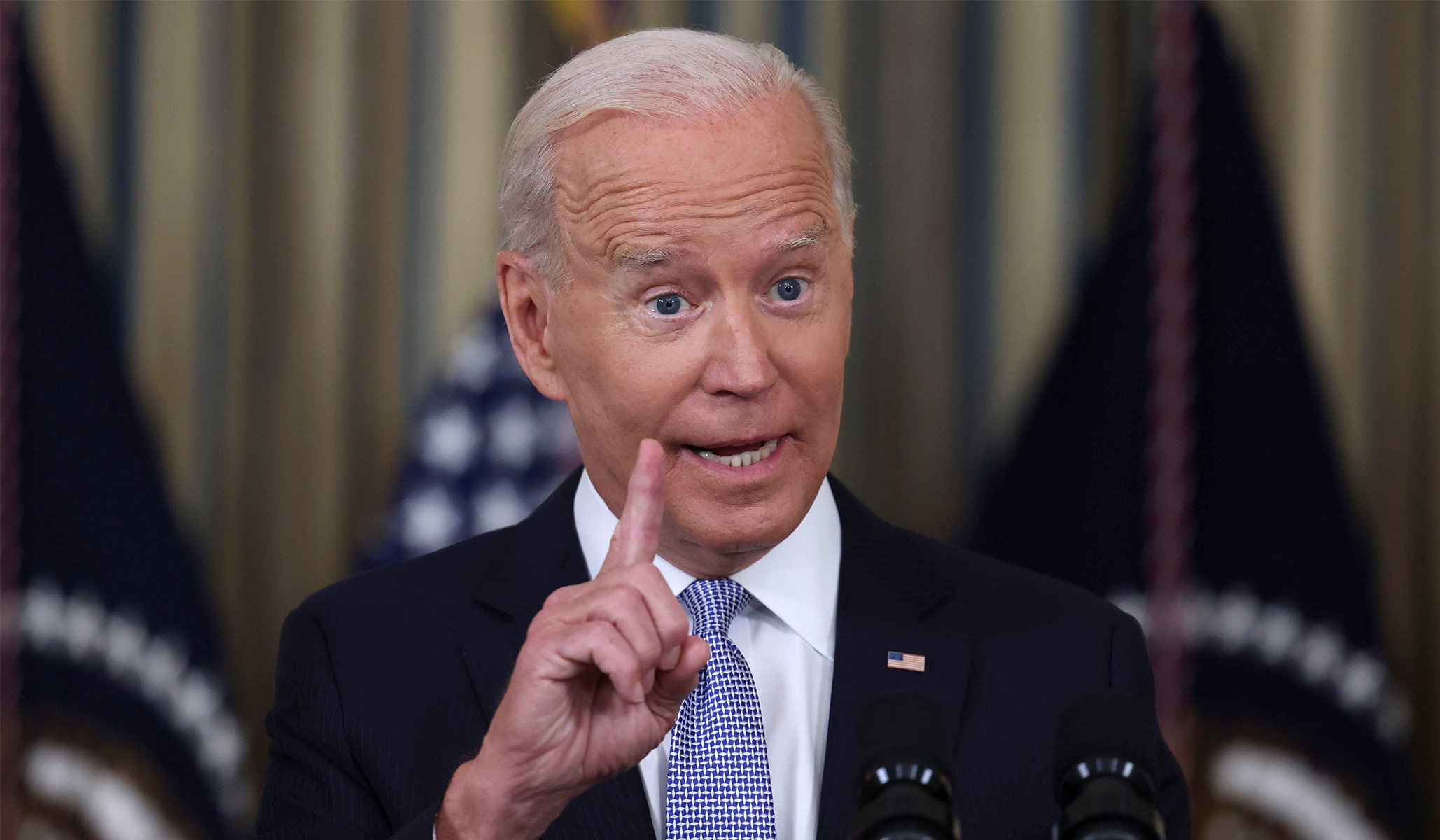 'I see the administration wants to fry our agents, he just started a war with Border Patrol,' said one agent.
The Latest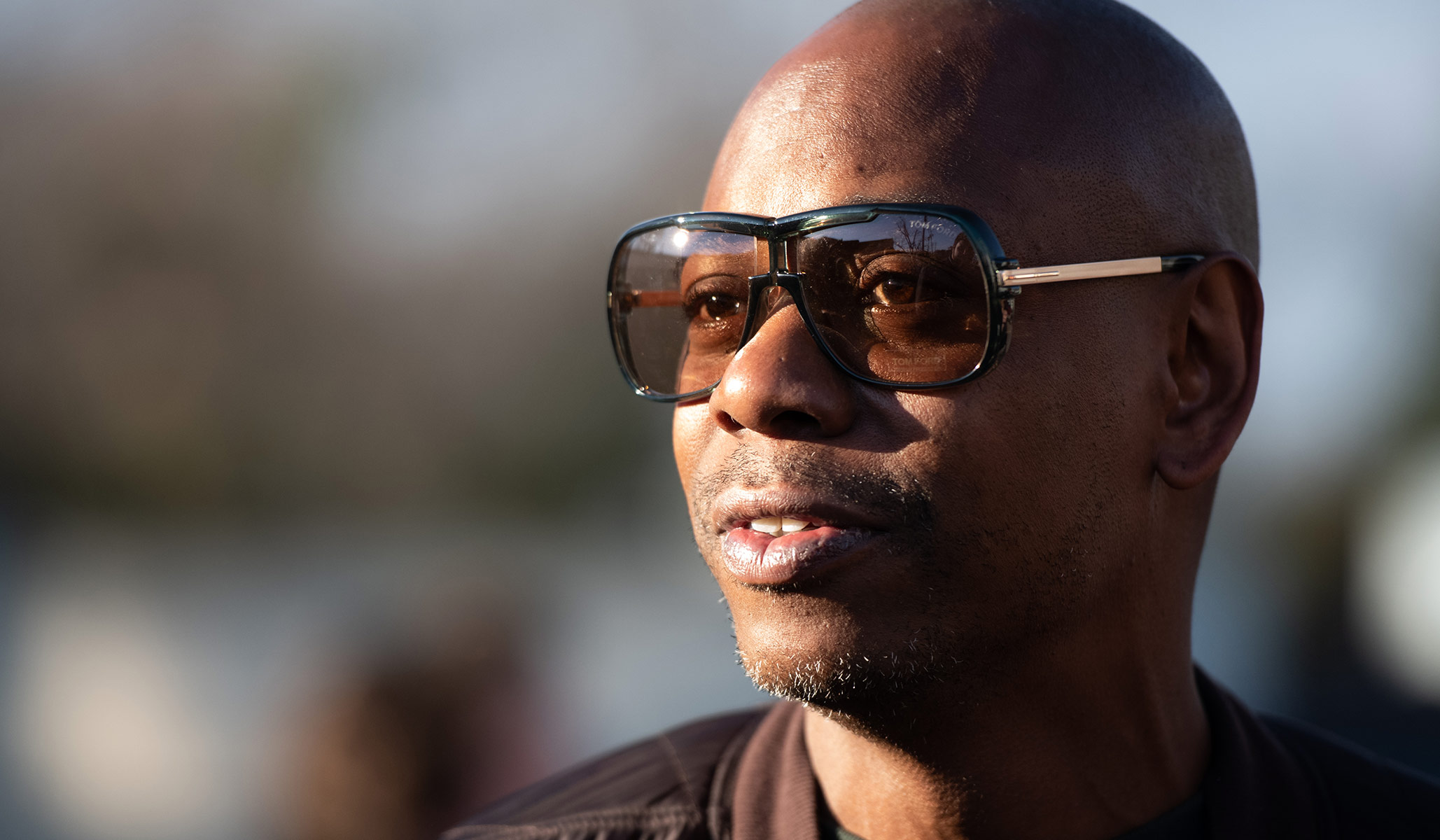 By standing up to the woke mob, Netflix is providing a model for how corporations should respond to demands that they enforce leftist speech codes.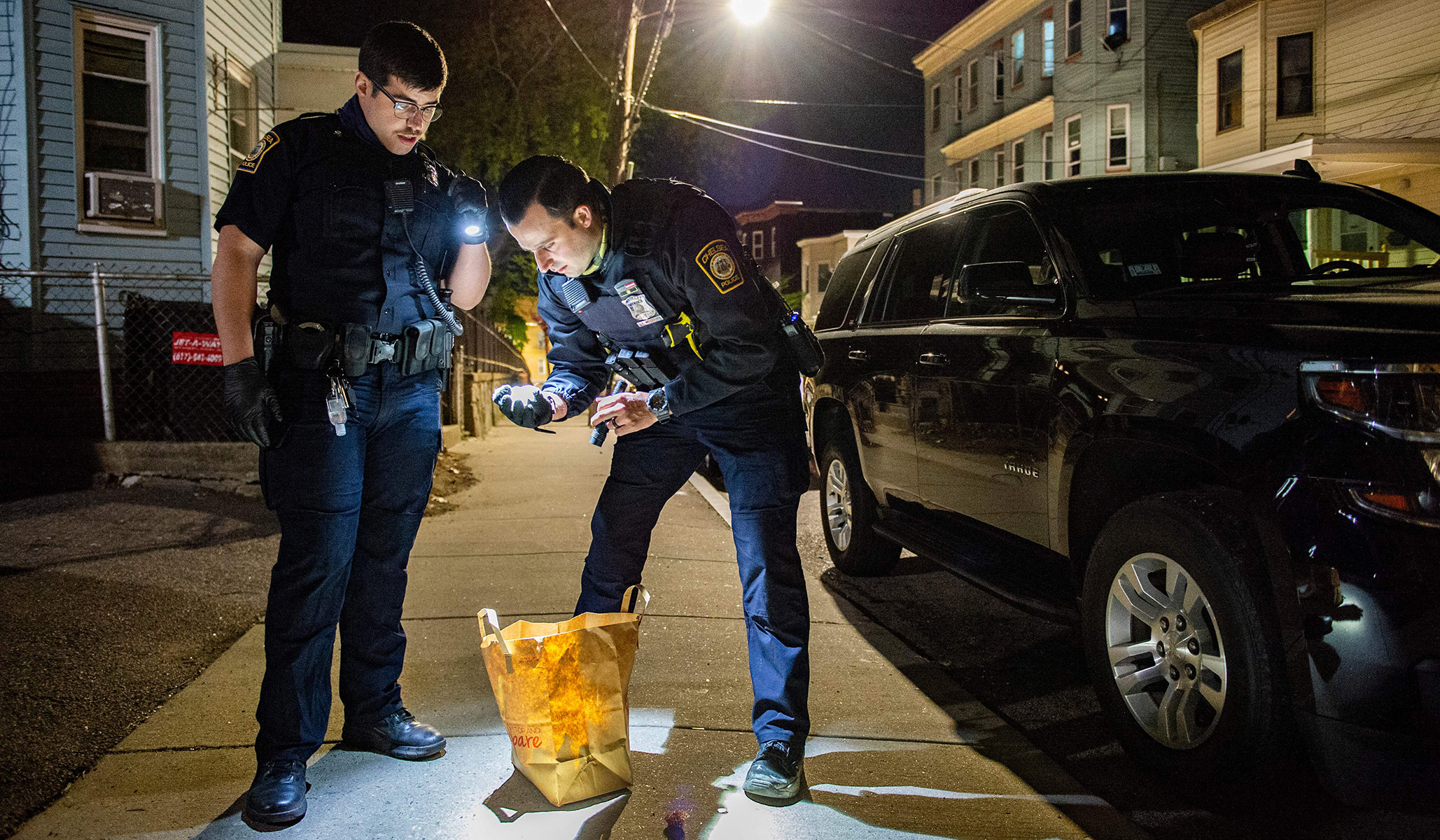 Left-wing prosecutors and judges have been thwarted in their attempt to rewrite a congressionally enacted statute.