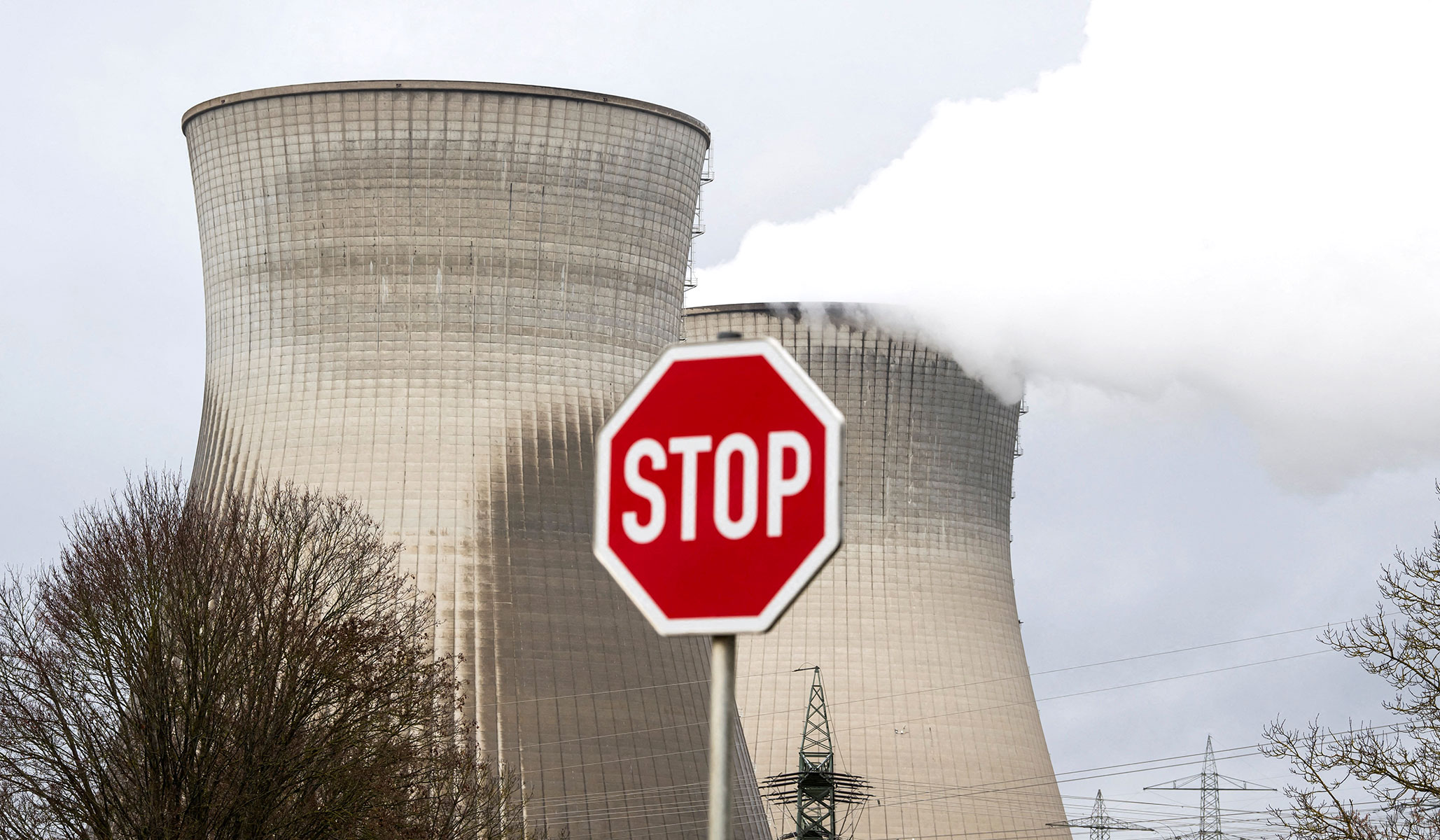 The country — and others phasing out reliable nuclear capacity — are rejecting a valuable energy source at their own peril.
NRPLUS MEMBER ARTICLE W hen the EU Commission proposed that both nuclear and natural-gas power be given "green" designations in its "taxonomy for sustainable businesses," Germany's new unwieldy governing coalition made its displeasure quite clear. The German government is united in its opposition to the inclusion of nuclear but is divided over the inclusion of gas, with the Free Democratic Party and Social Democratic Party supporting it and the Green Party opposing it. Yet the country has also shown that its commitment to reducing greenhouse-gas emissions is predicated on unrealistic notions about what generation sources can be used to achieve its aims.
Recommended
Oswalt betrayed a friend of 34 years because he was scared by the antics of a handful of crap-flinging baboons on the Internet.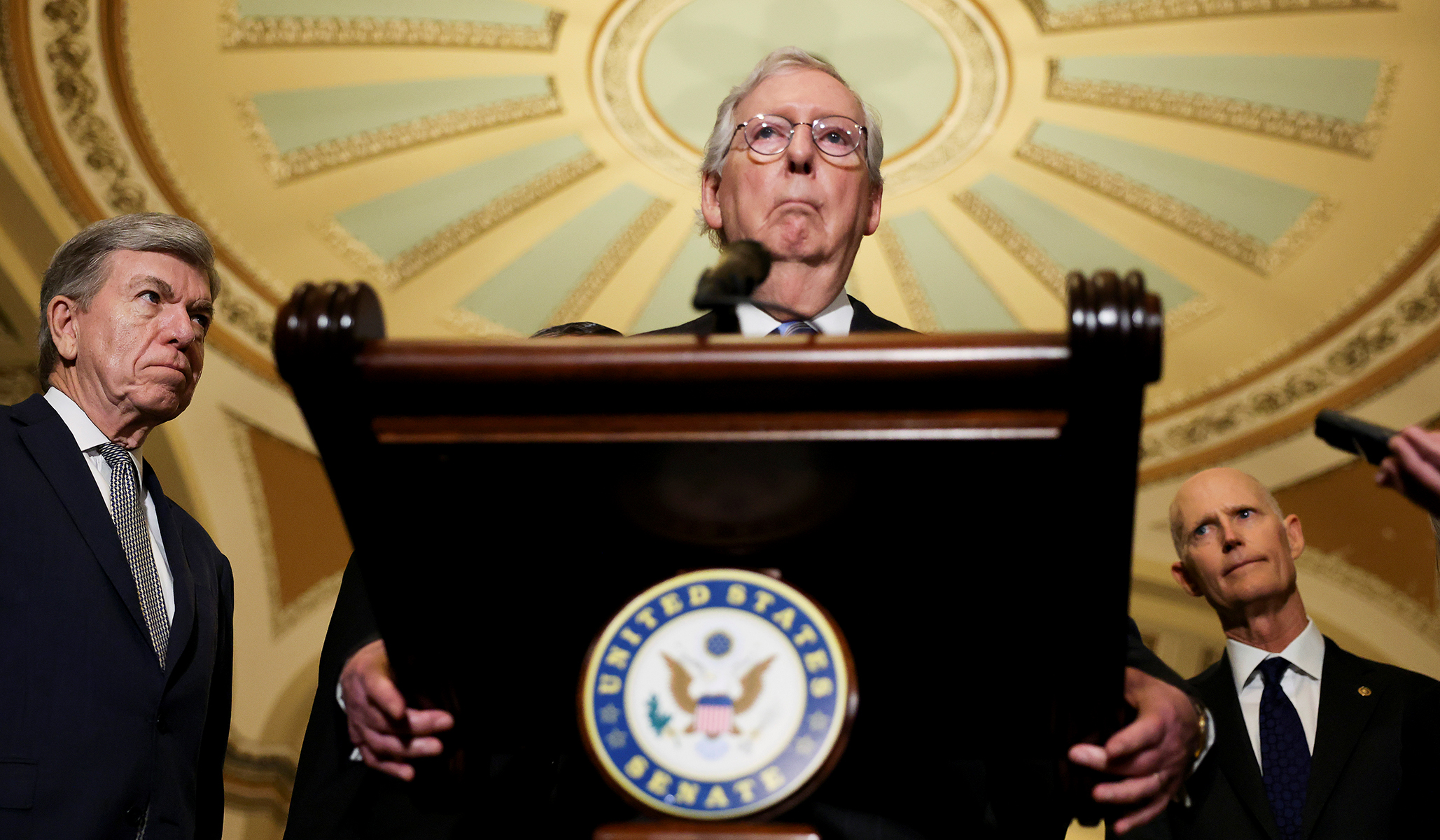 The Senate Republican leader on how to resist the 'genuine radicals' bent on destroying the Senate and transforming the country.
The Latest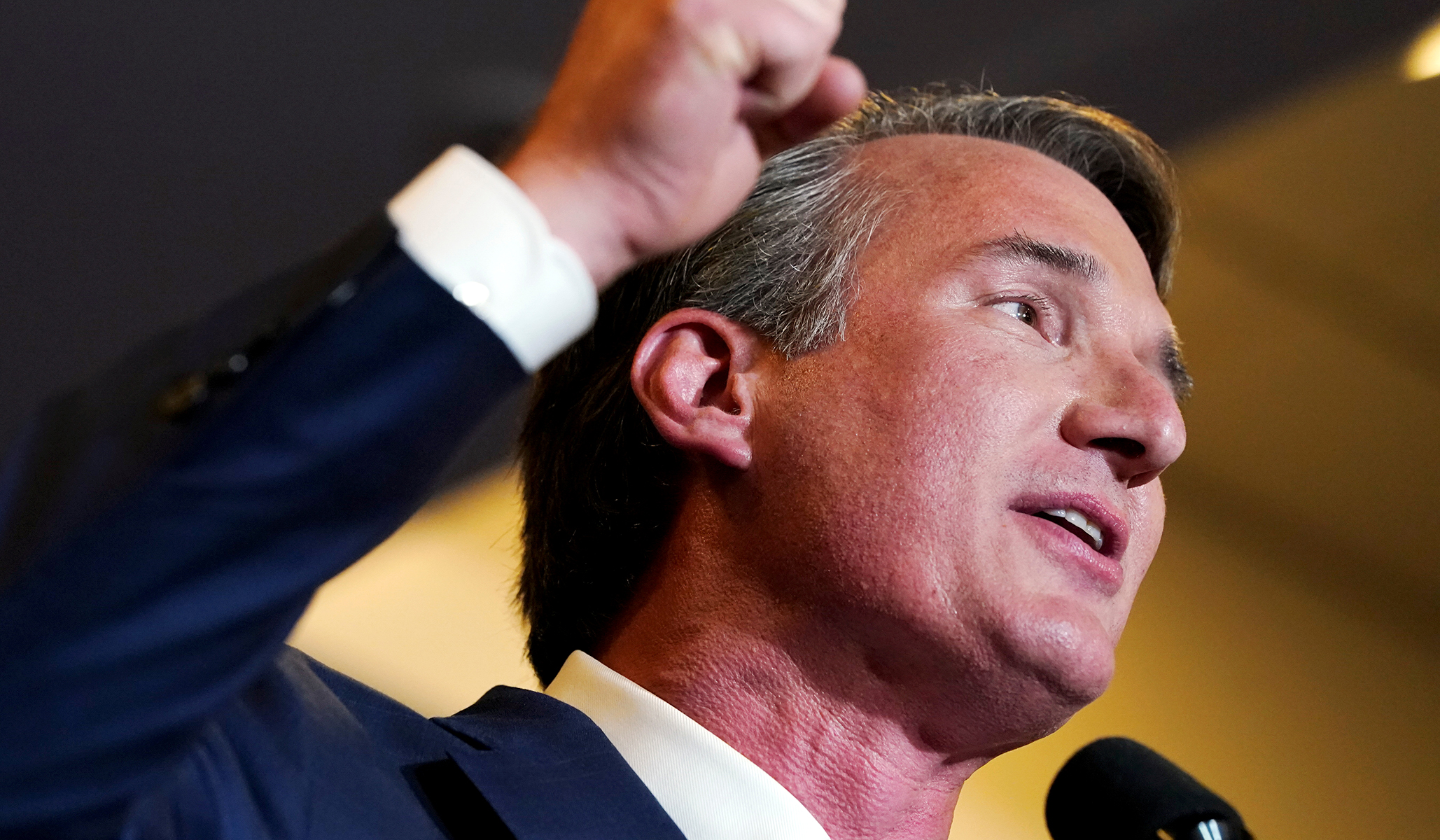 Prince Williams, Richmond, Arlington, Henrico, Alexandria, Fredericksburg, and Manassas public schools all plan to continue enforcing mask-wearing.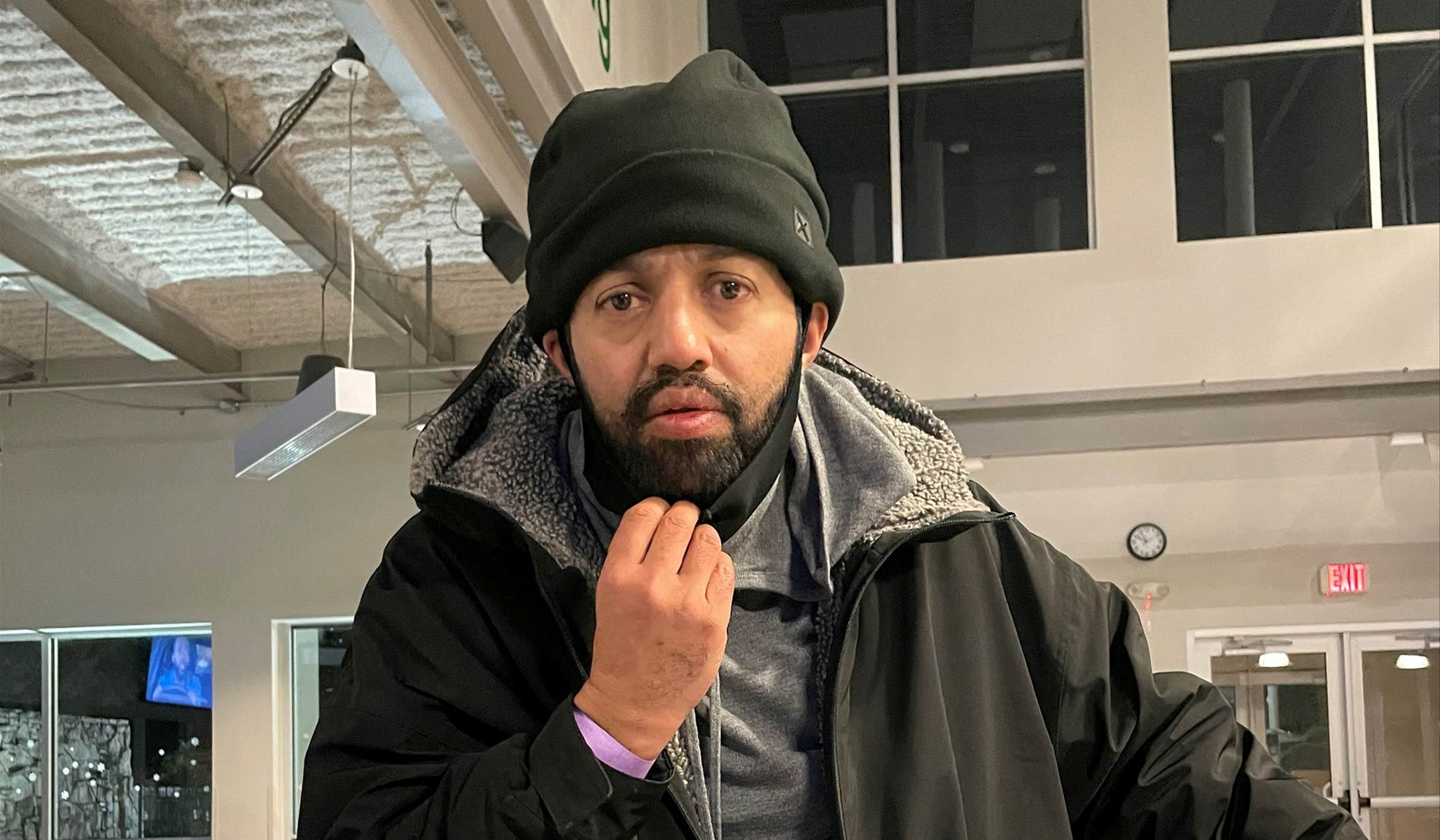 In the case of the British Islamist who took worshippers hostage at a Texas synagogue, it's a distinction without a difference.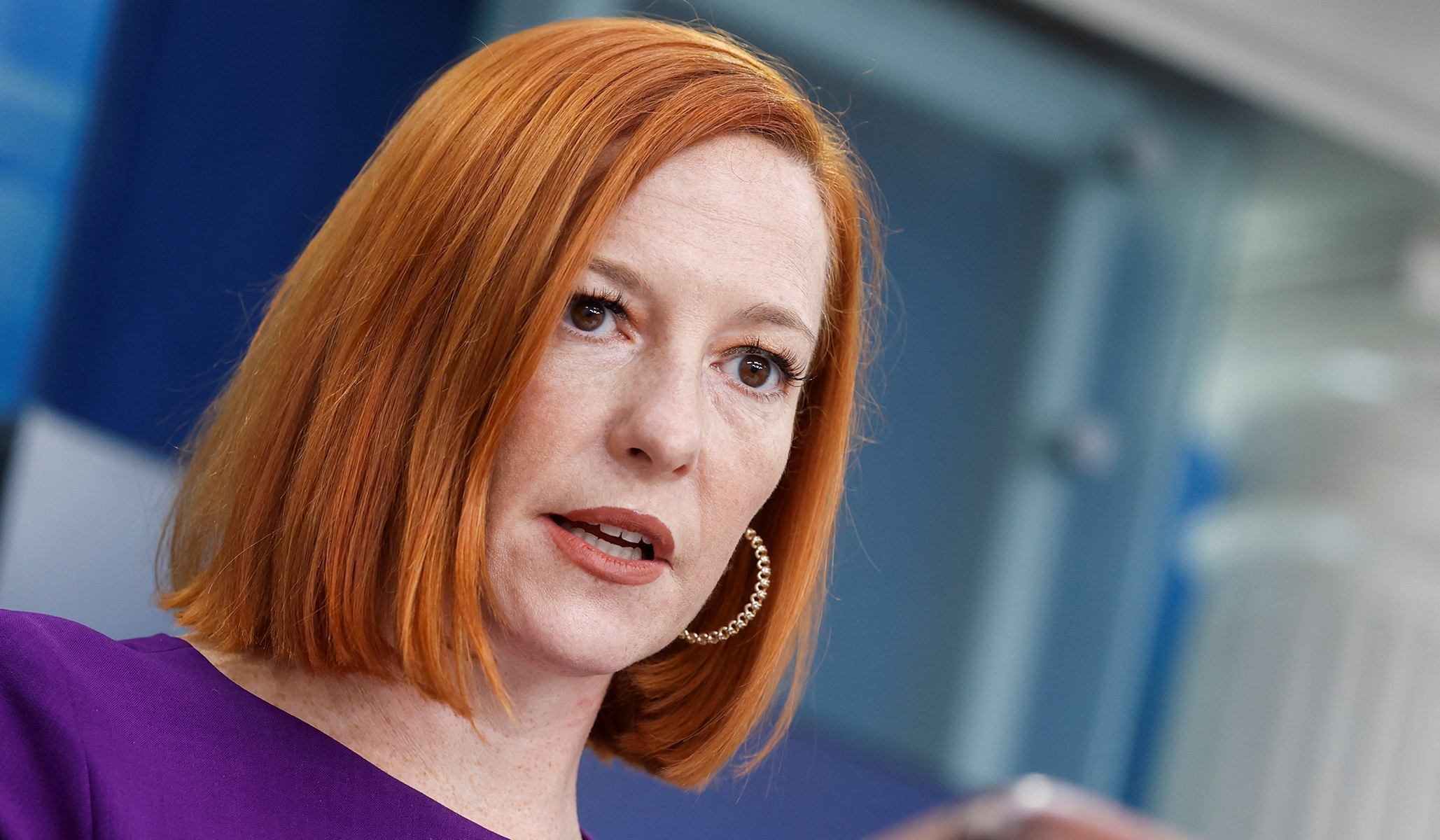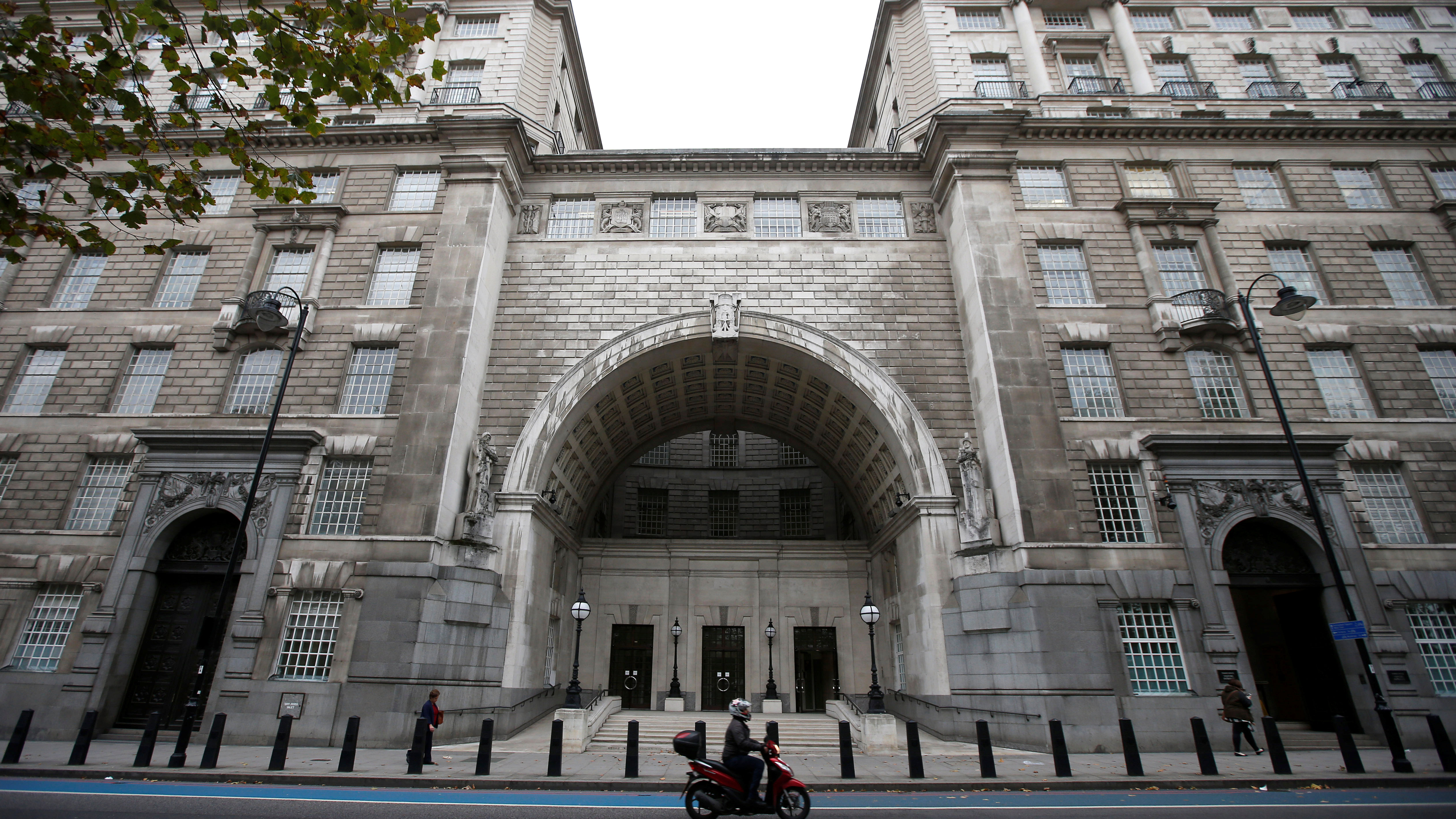 MI5 identified the man as a 'subject of interest' over his suspected involvement in Islamic terrorism.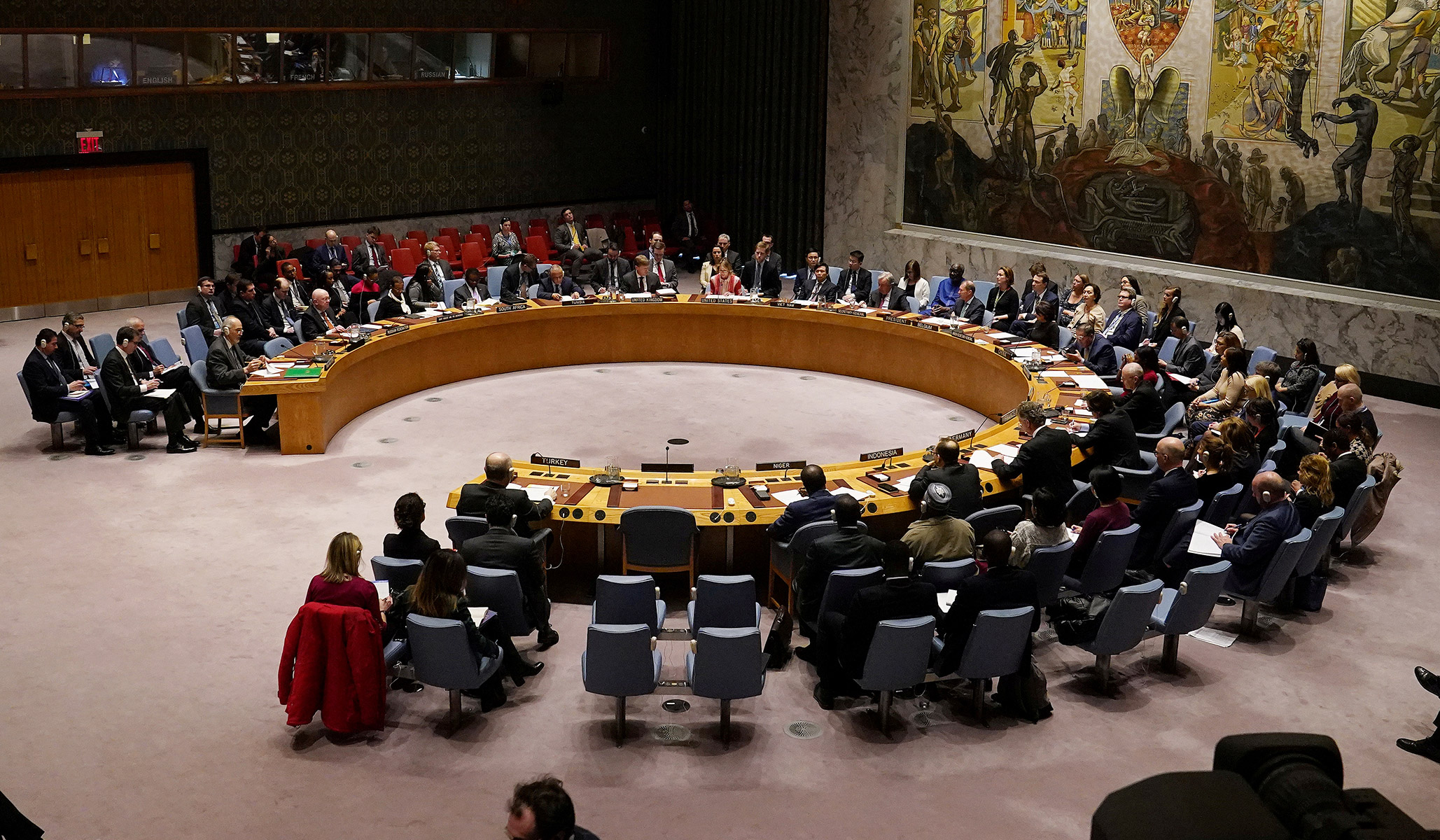 A statement on nuclear-weapon restraint isn't historic if those who agree to it don't intend to honor it.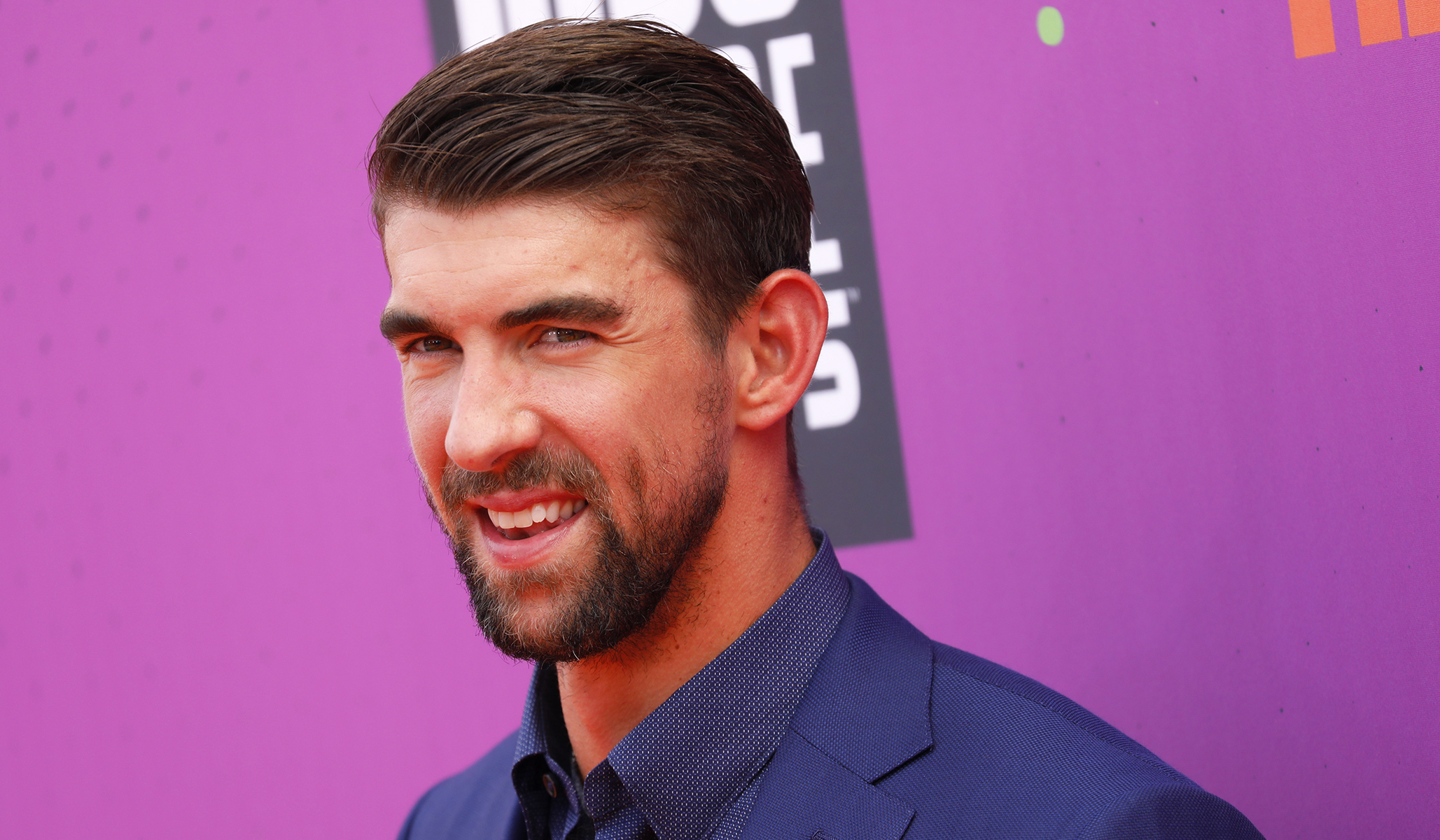 Phelps conceded that the situation is 'very complicated' and said he doesn't know how it should be addressed.