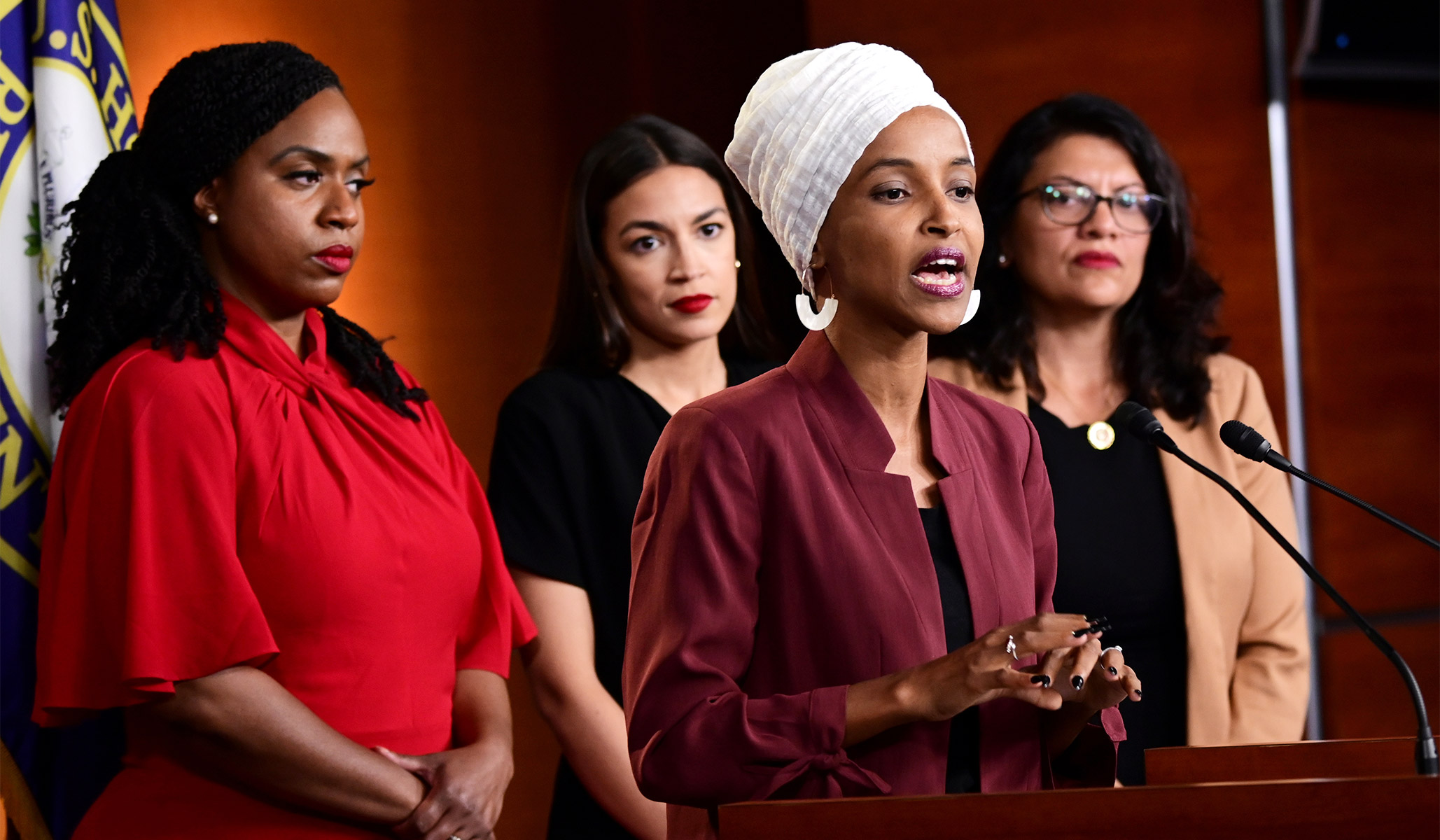 Stripping funding for Iron Dome only makes sense if the goal is to help Hamas become more efficient at killing civilians.
NRPLUS MEMBER ARTICLE F or the past decade or so, top Democrats have been desperately trying to downplay the increasing size and influence of the anti-Israel wing of the party. But it keeps getting harder to hide what's happening. This week provided yet another stark reminder when a group of progressives banded together to force House speaker Nancy Pelosi to rip $1 billion for Israel's Iron Dome missile-defense system out of a spending bill meant to avert a government shutdown. It's hard to overstate what a radical turn this is for the party.
Iron Dome has been an enormously successful shield that has allowed Israel …
Recommended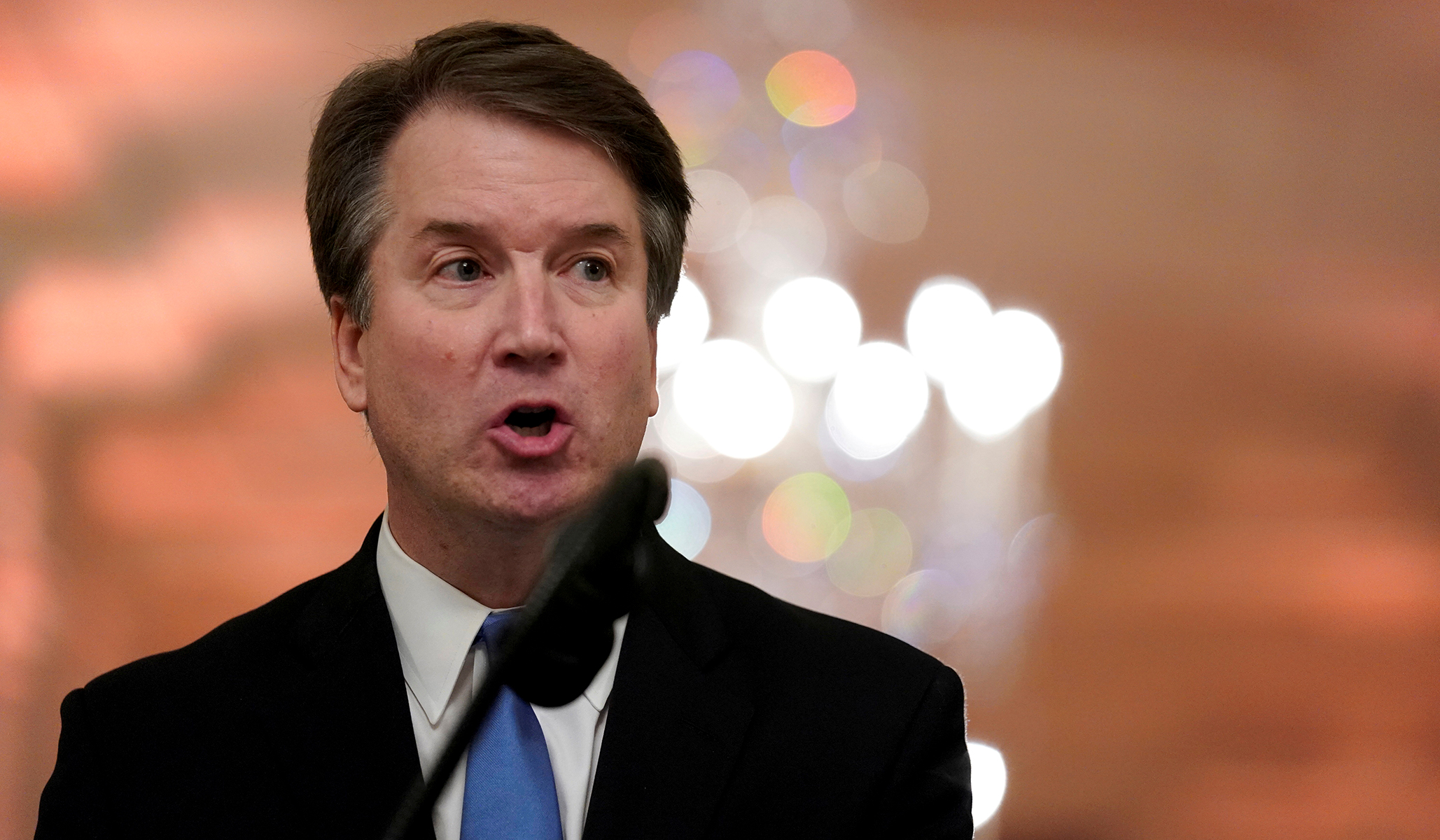 He had to have known that voting as he did in the Texas case would bring him bad press.
The Latest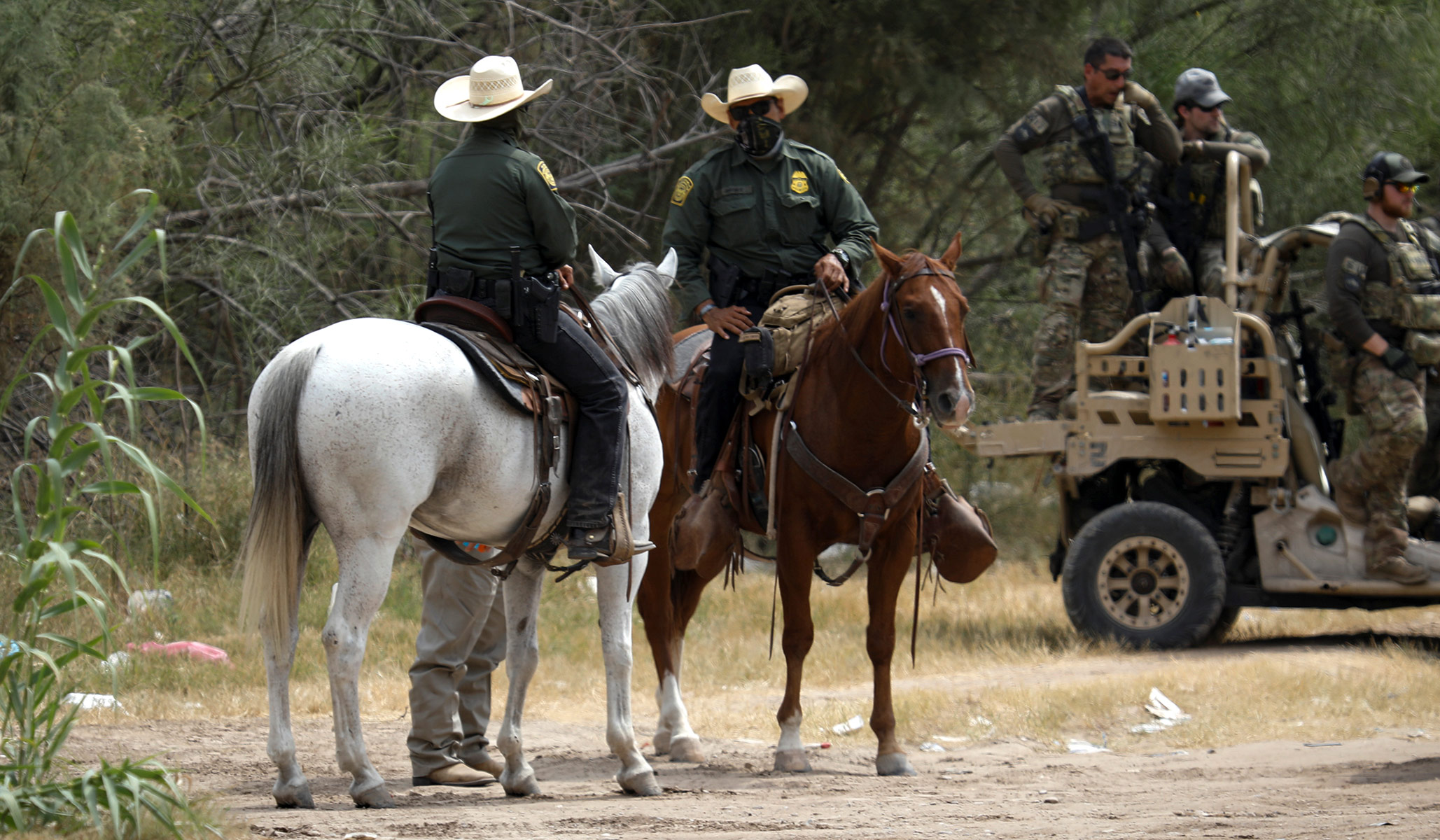 The announcement comes after the media caused a frenzy by falsely claiming agents were hitting the migrants with whips.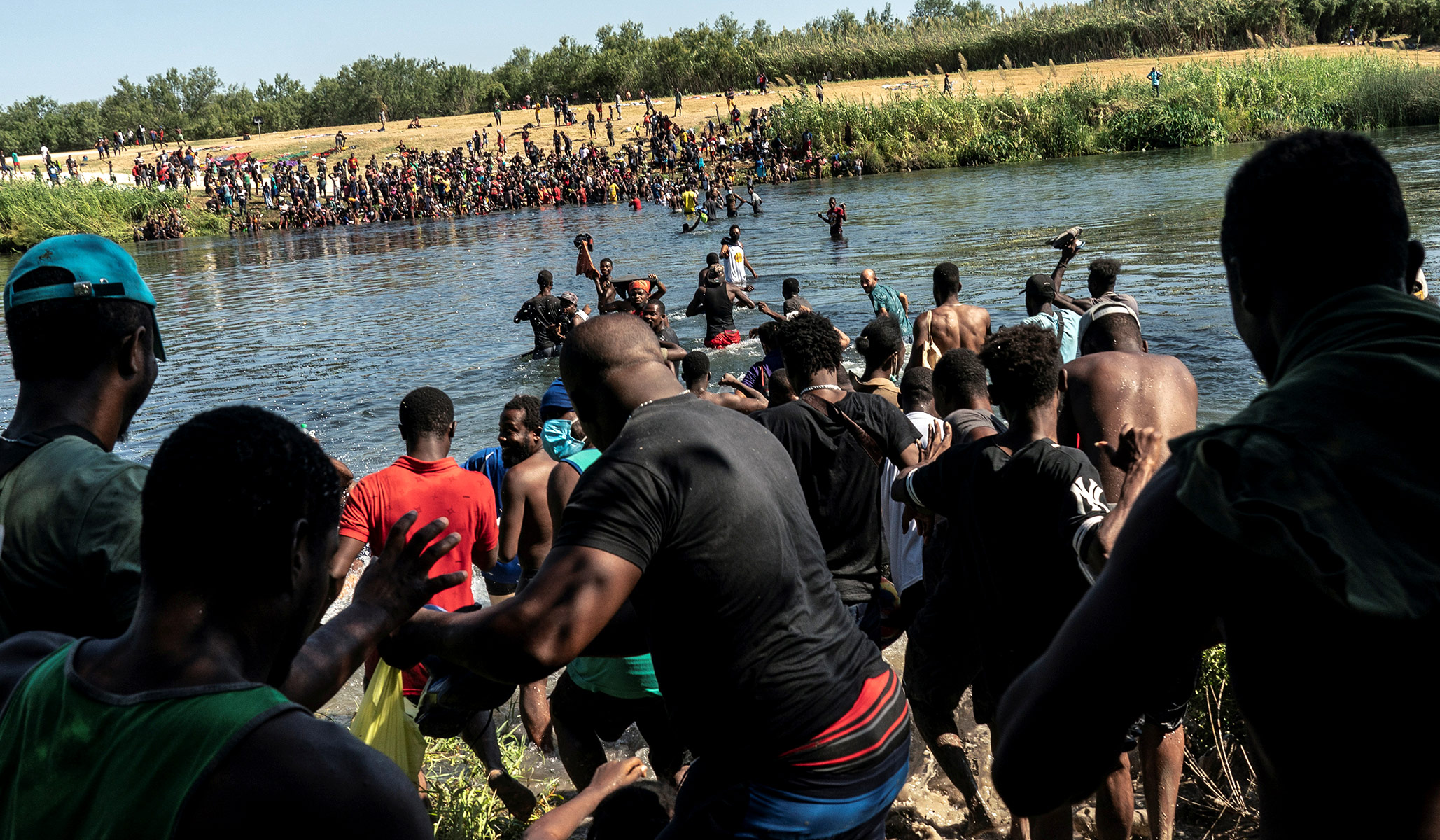 Even after the encampment breaks up, with large numbers of migrants getting into the U.S., the ongoing crisis will continue.