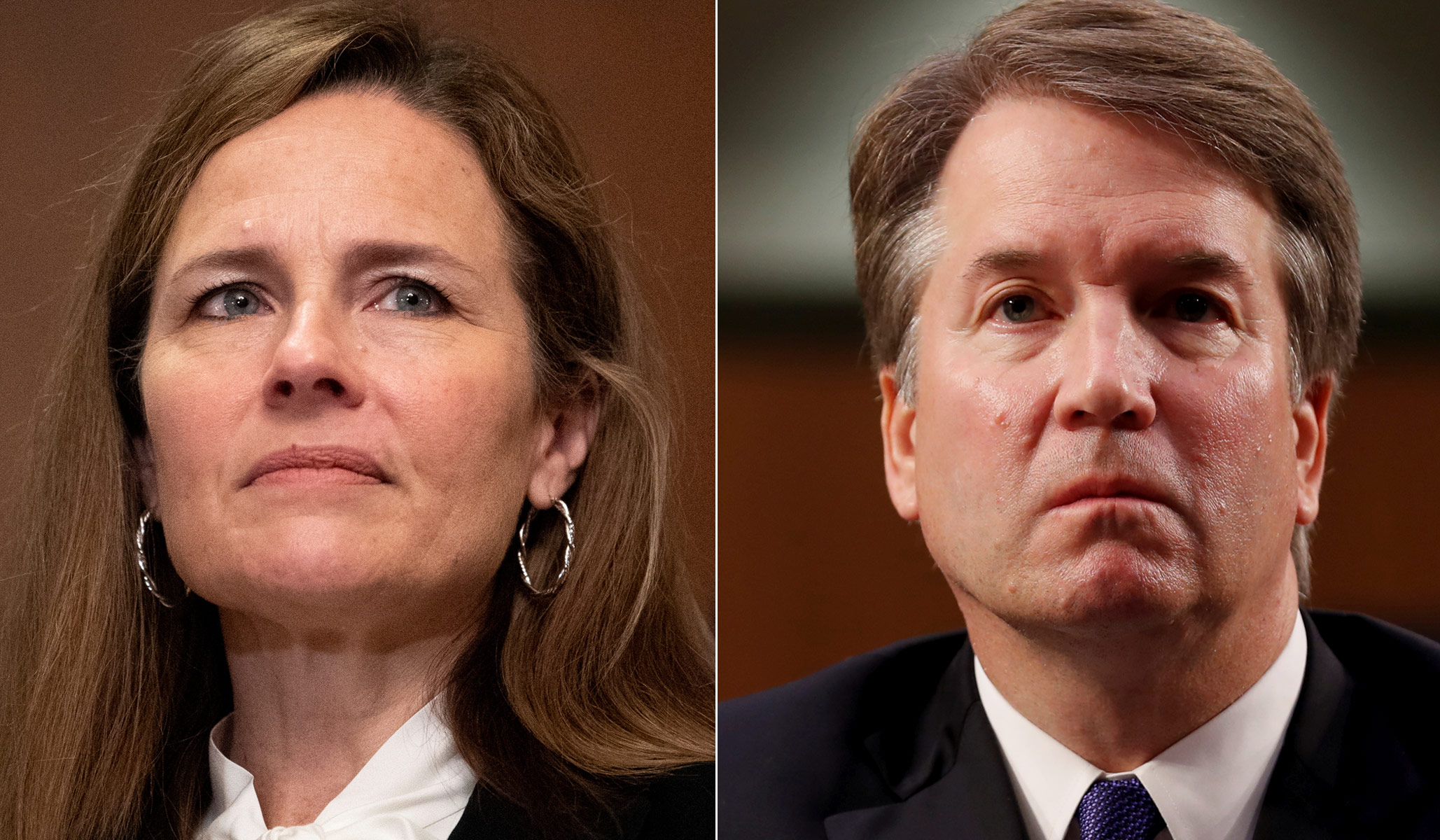 This time, the decision upheld New York's vaccine mandate despite its overt hostility to religion.
NRPLUS MEMBER ARTICLE F or the second time in less than two months, Justices Amy Coney Barrett and Brett Kavanaugh joined with Chief Justice John Roberts and the Supreme Court's three progressives (Justices Stephen Breyer, Sonia Sotomayor, and Elena Kagan) to uphold a state vaccine mandate over a religious-liberty challenge by medical professionals.
This time, it was New York's vaccine mandate, which initially included an exemption for religious objectors. These objectors included some Catholics and other Christians who oppose abortion. The vaccines are derived in part from abortion — specifically, from fetal-cell lines used in vaccine production and testing. Nevertheless, when Kathy Hochul replaced Andrew …
Something to Consider
If you enjoyed this article, we have a proposition for you: Join NRPLUS. Members get all of our content on the site including the digital magazine and archives, no paywalls or content meters, an advertising-minimal experience, and unique access to our writers and editors (through conference calls, social media groups, and more). And importantly, NRPLUS members help keep NR going.
If you enjoyed this article and want to see more premium content like this, we have a proposition for you: Join NRPLUS.
Recommended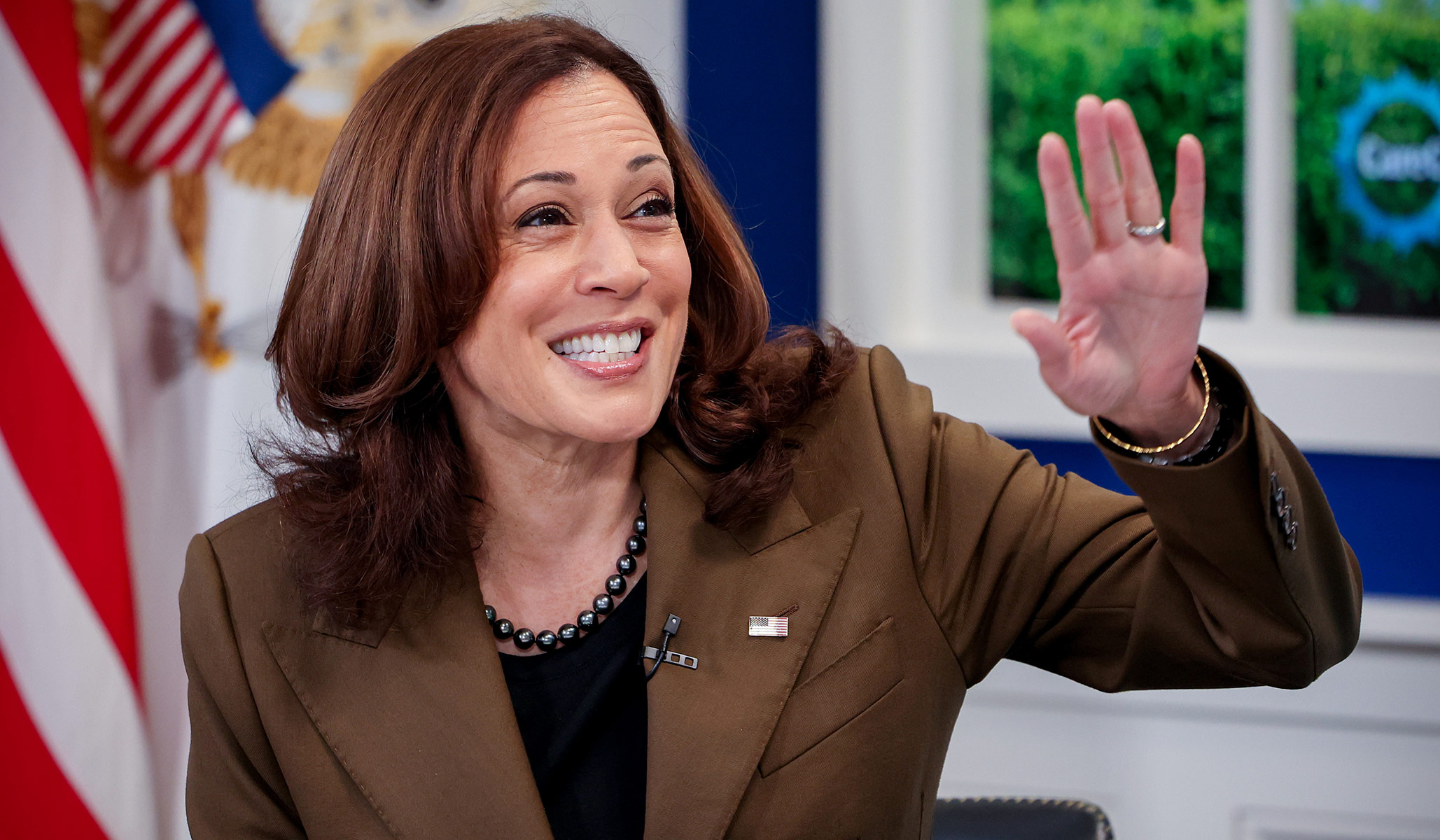 CNN describes Kamala Harris's time as vice president so far as marked by 'entrenched dysfunction and a lack of focus.'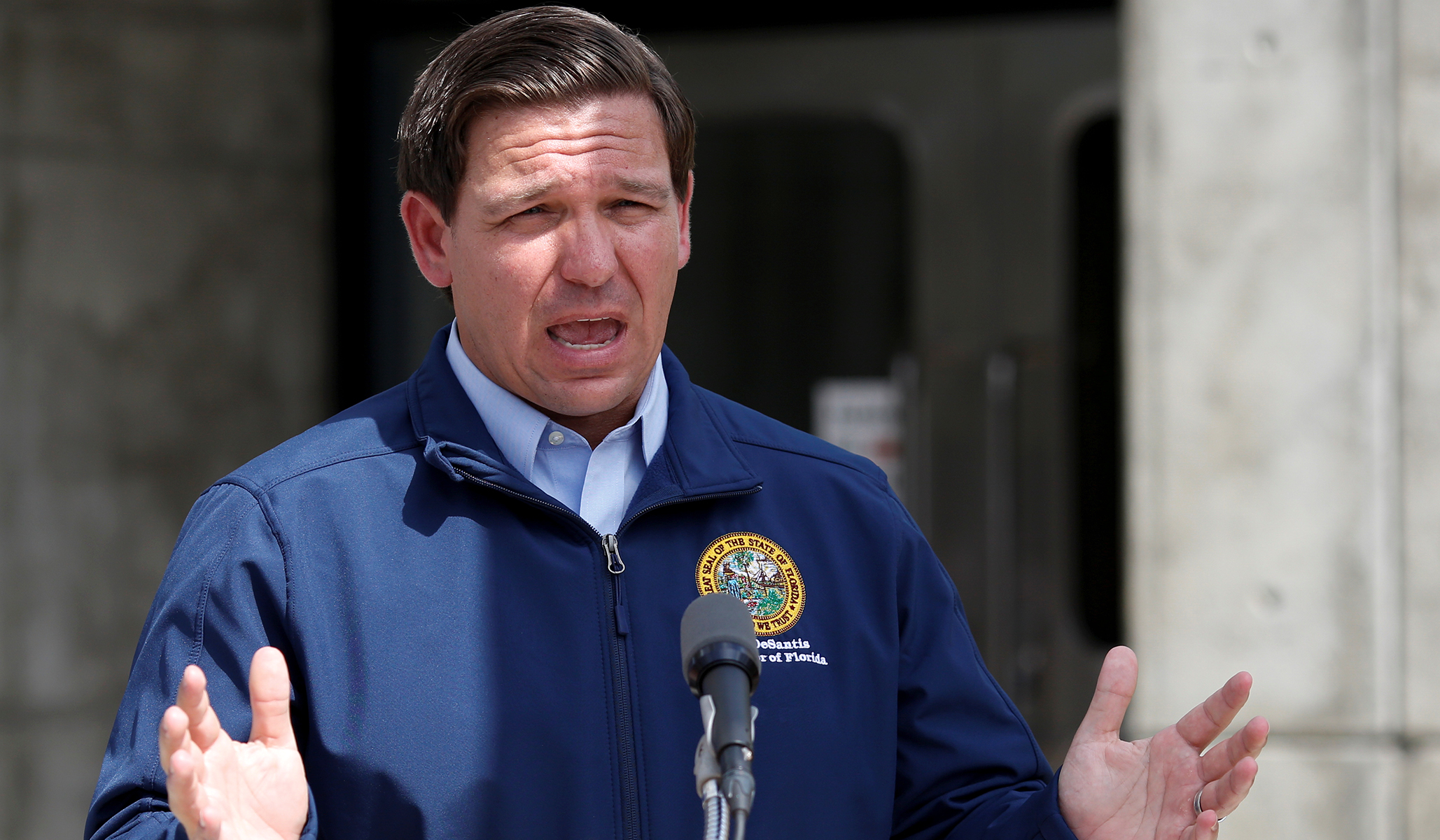 Nearly half the states have civilian military forces, and the president controls a military with nukes. But it's Florida, so its force must by definition be terrifying.
The Latest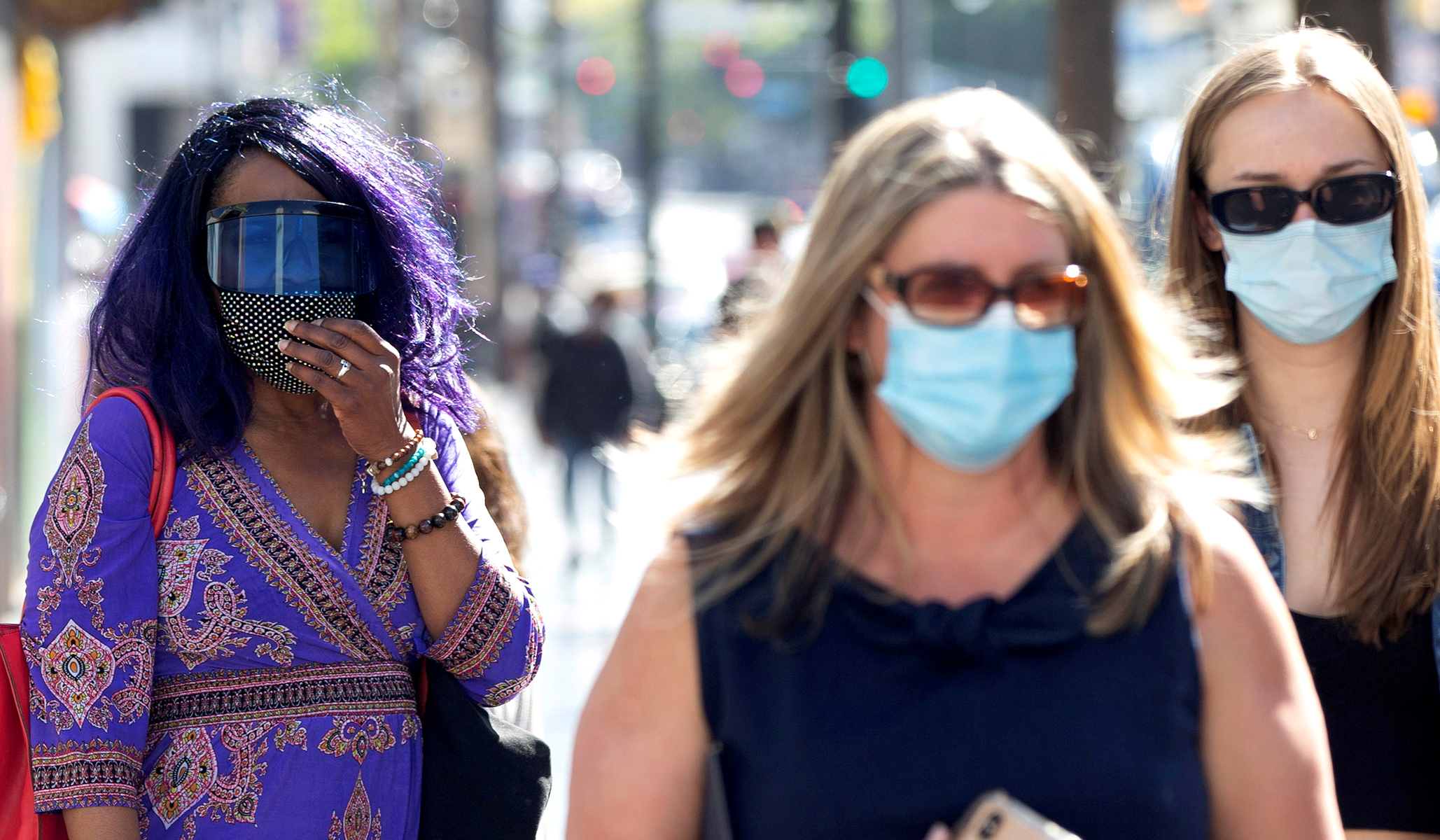 The mandate will go into effect Wednesday and will last for one month.
The committee voted 9-0 to refer a resolution to the House to hold Meadows in criminal contempt.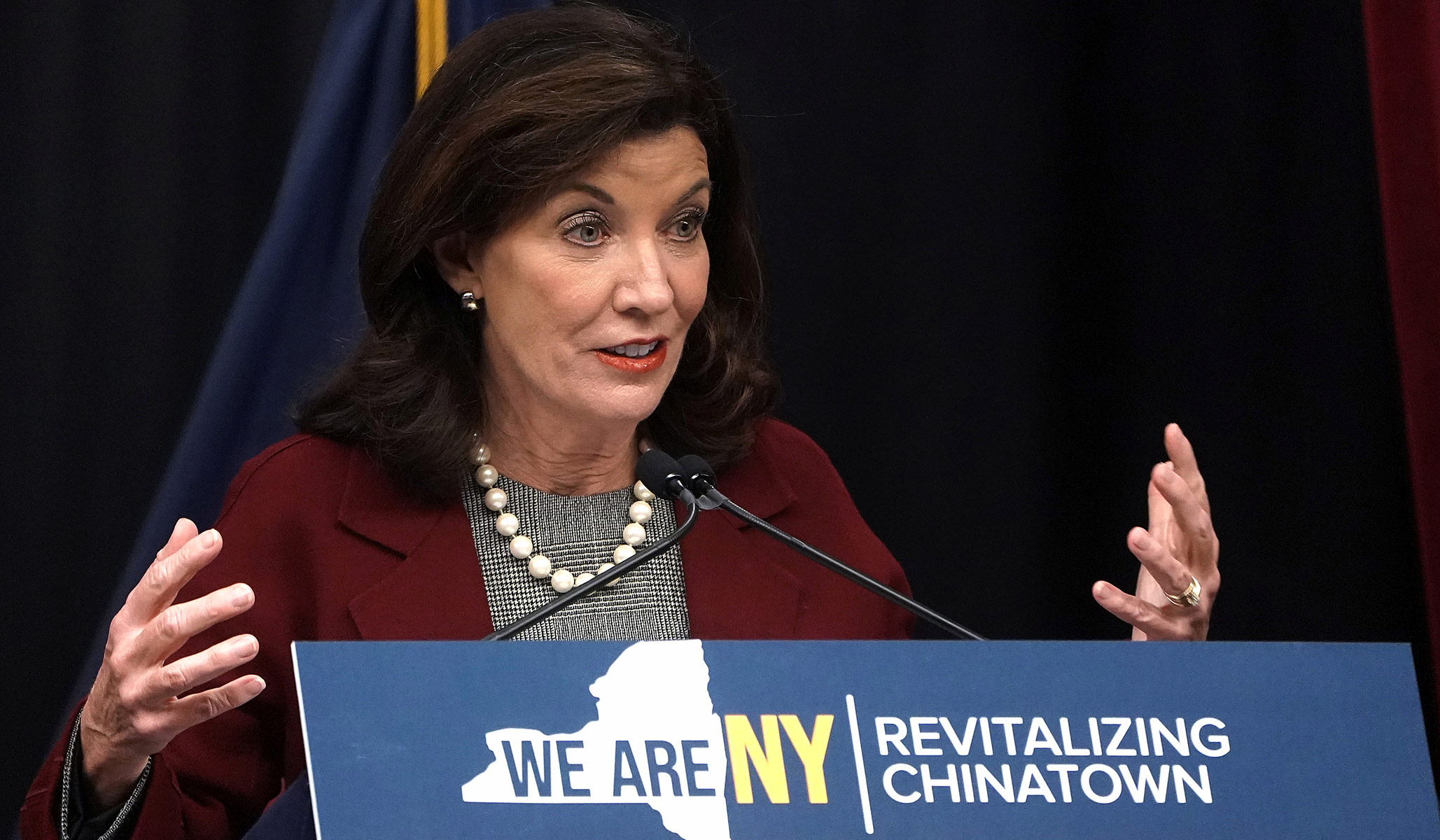 The announcement comes as several Republican county executives pushed back on the new mandate and said publicly that they will not enforce it.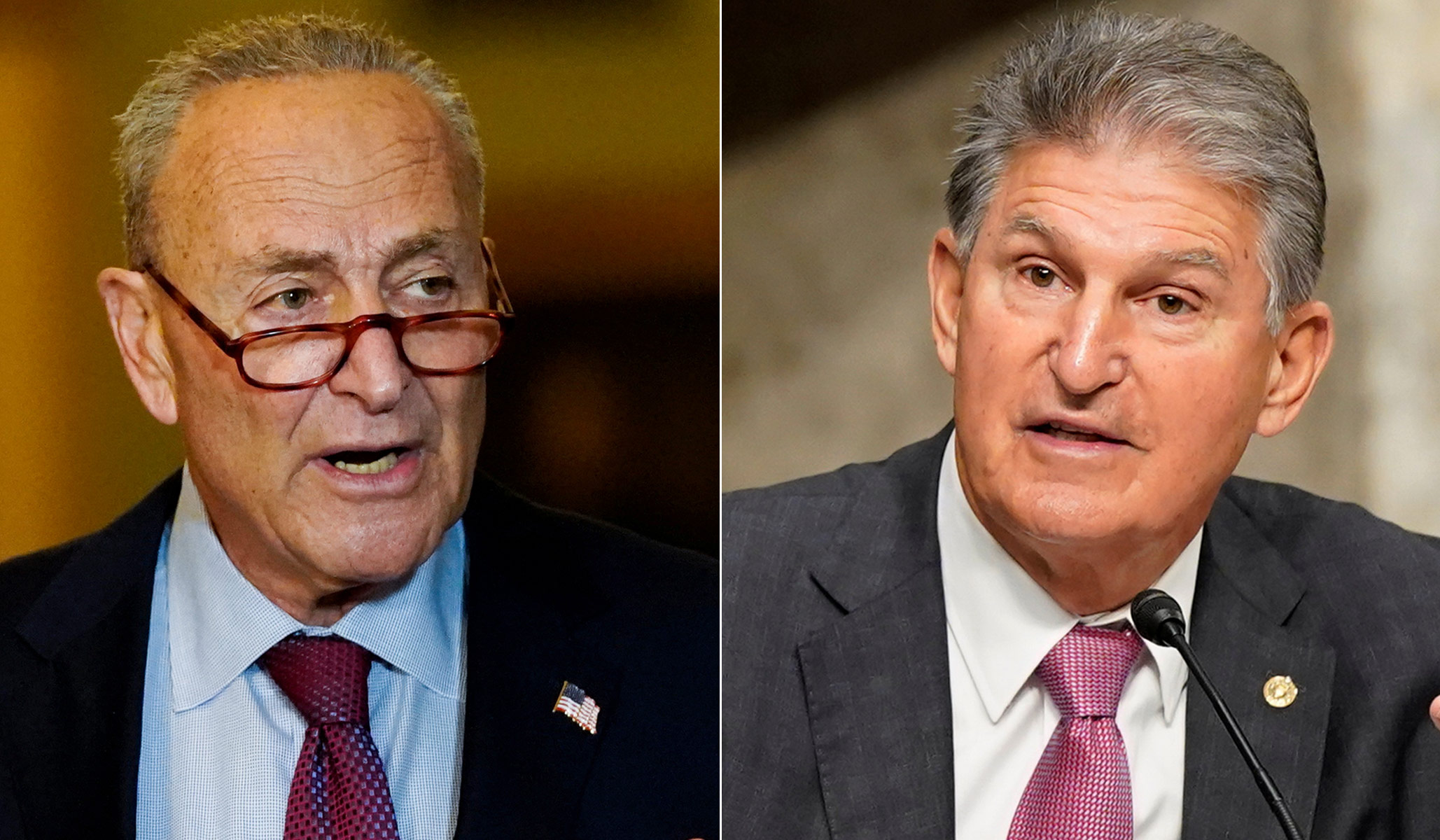 The Senate majority leader ignores what the West Virginia senator has been saying all along.