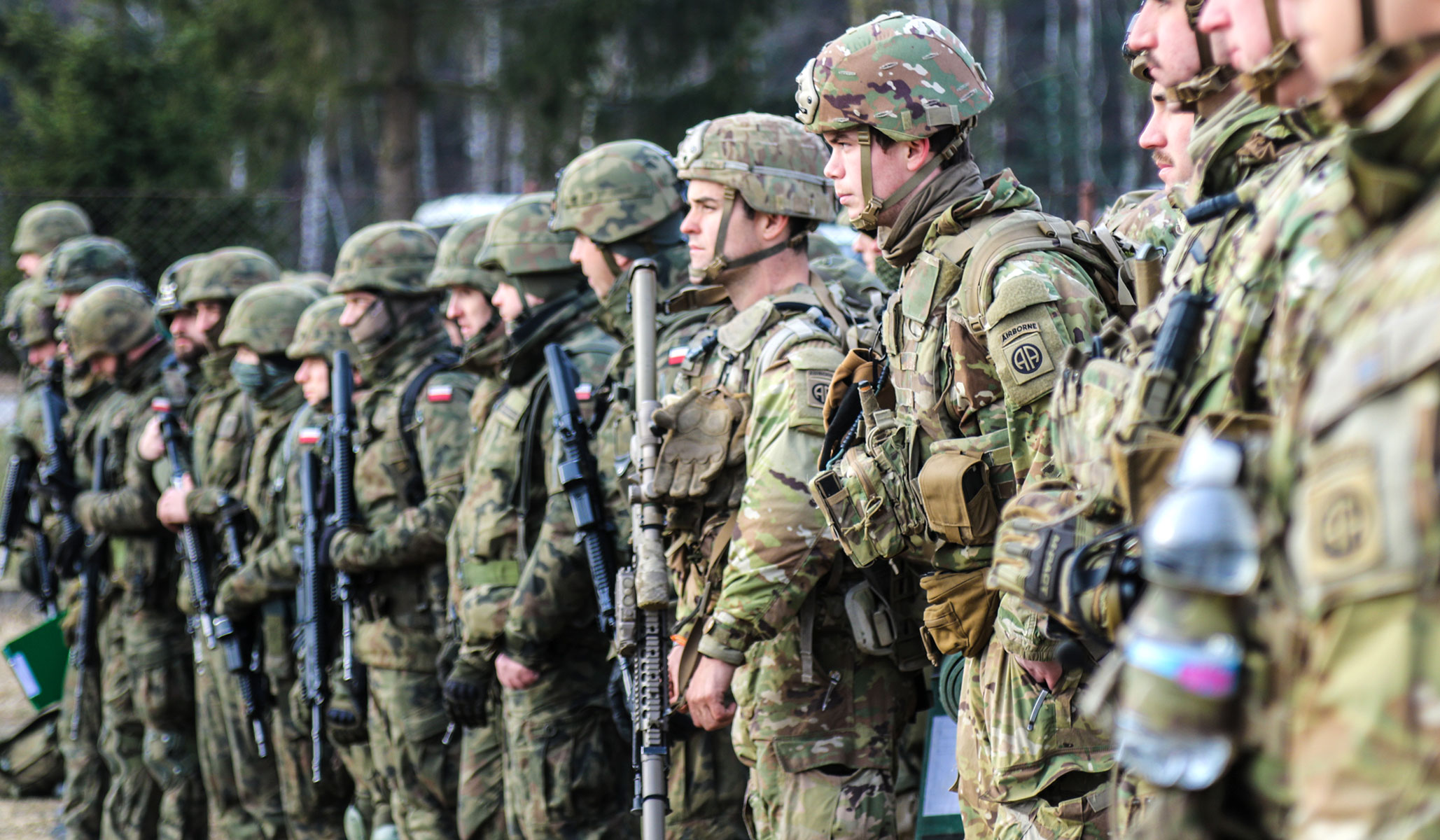 That question is not ours to answer but Vladimir Putin's — and we should be damn sure we're ready for whatever he decides.
NRPLUS MEMBER ARTICLE A bout the war in Ukraine: Is the United States a belligerent?
The Russians think so. Kremlin spokesreptile Dmitry Peskov says that the United States "definitely has declared economic war against Russia" and promises that the Russian response will be . . . something.
We should assume that in this if nothing else the Kremlin is telling the truth, and we should prepare ourselves for what that response might be.
What the Russians currently are perpetrating in Ukraine is less a war than a mass murder, with Putin's forces targeting residential buildings and a maternity hospital, among other civilian sites. The world has recoiled in disgust …
Something to Consider
If you enjoyed this article, we have a proposition for you: Join NRPLUS. Members get all of our content on the site including the digital magazine and archives, no paywalls or content meters, an advertising-minimal experience, and unique access to our writers and editors (through conference calls, social media groups, and more). And importantly, NRPLUS members help keep NR going.
If you enjoyed this article and want to see more premium content like this, we have a proposition for you: Join NRPLUS.
Recommended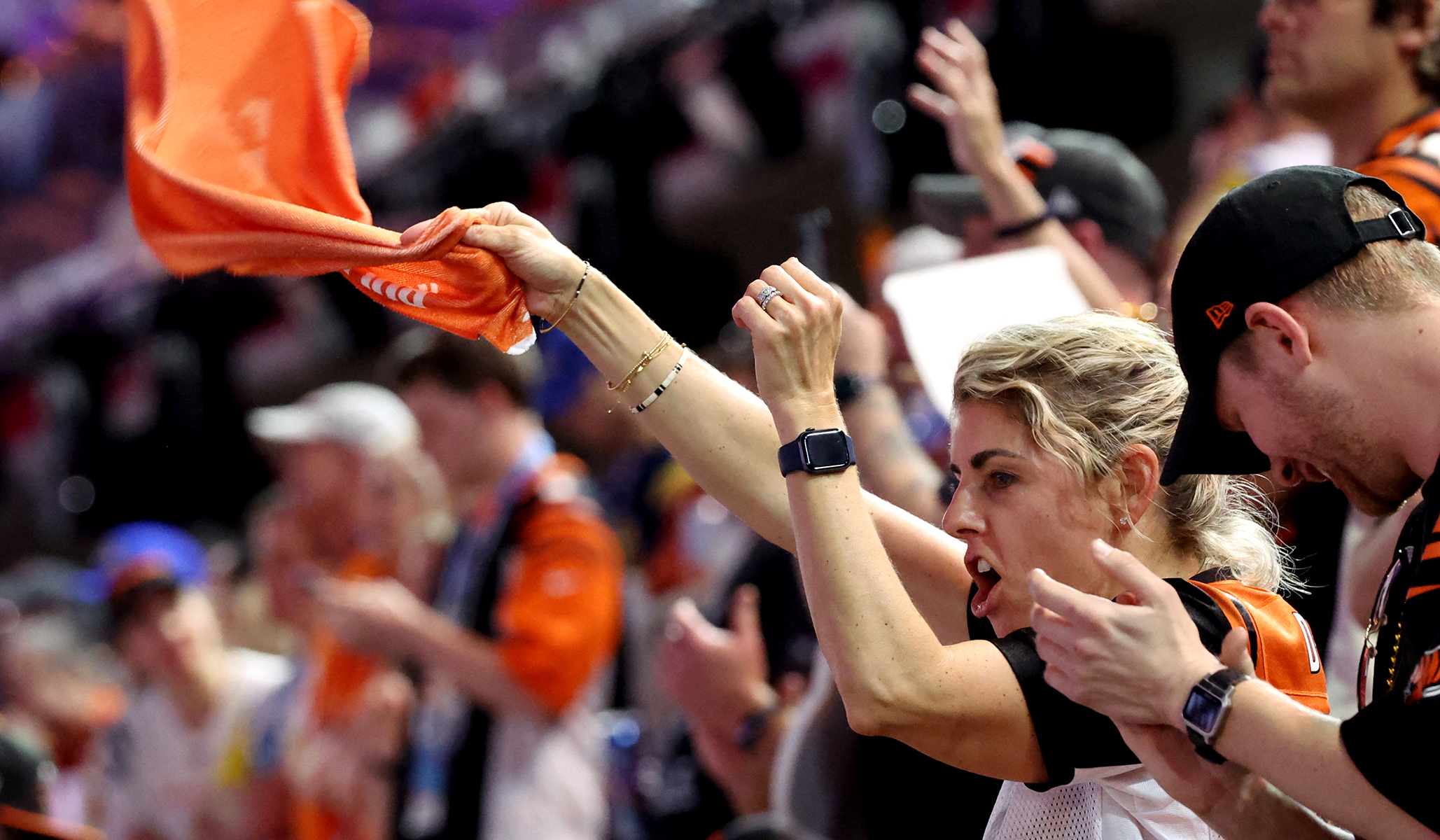 This collective moment was a warning to the Covid regime that its strictures won't stand much longer.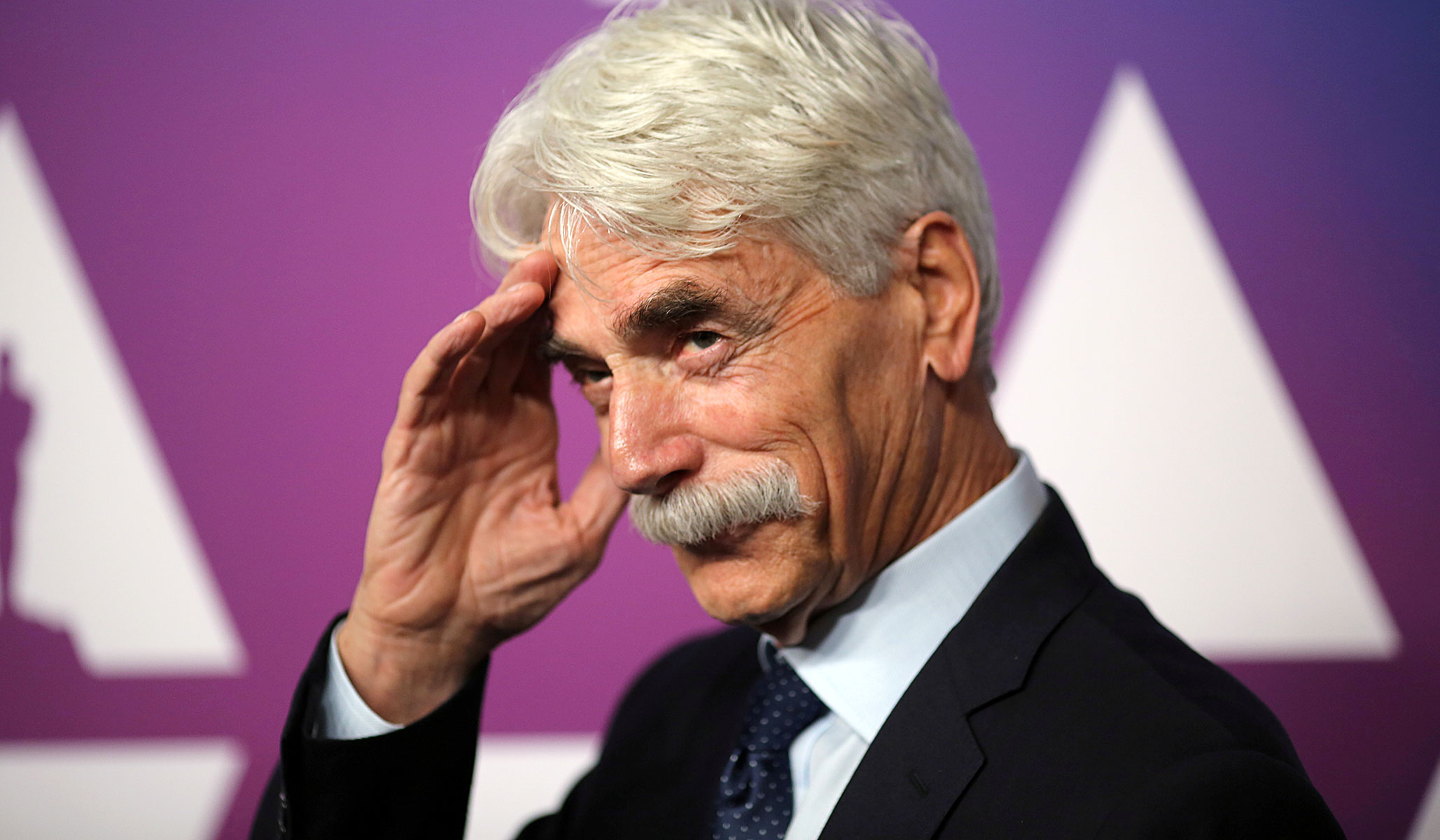 In defense of the iconic actor and honorary film critic.
The Latest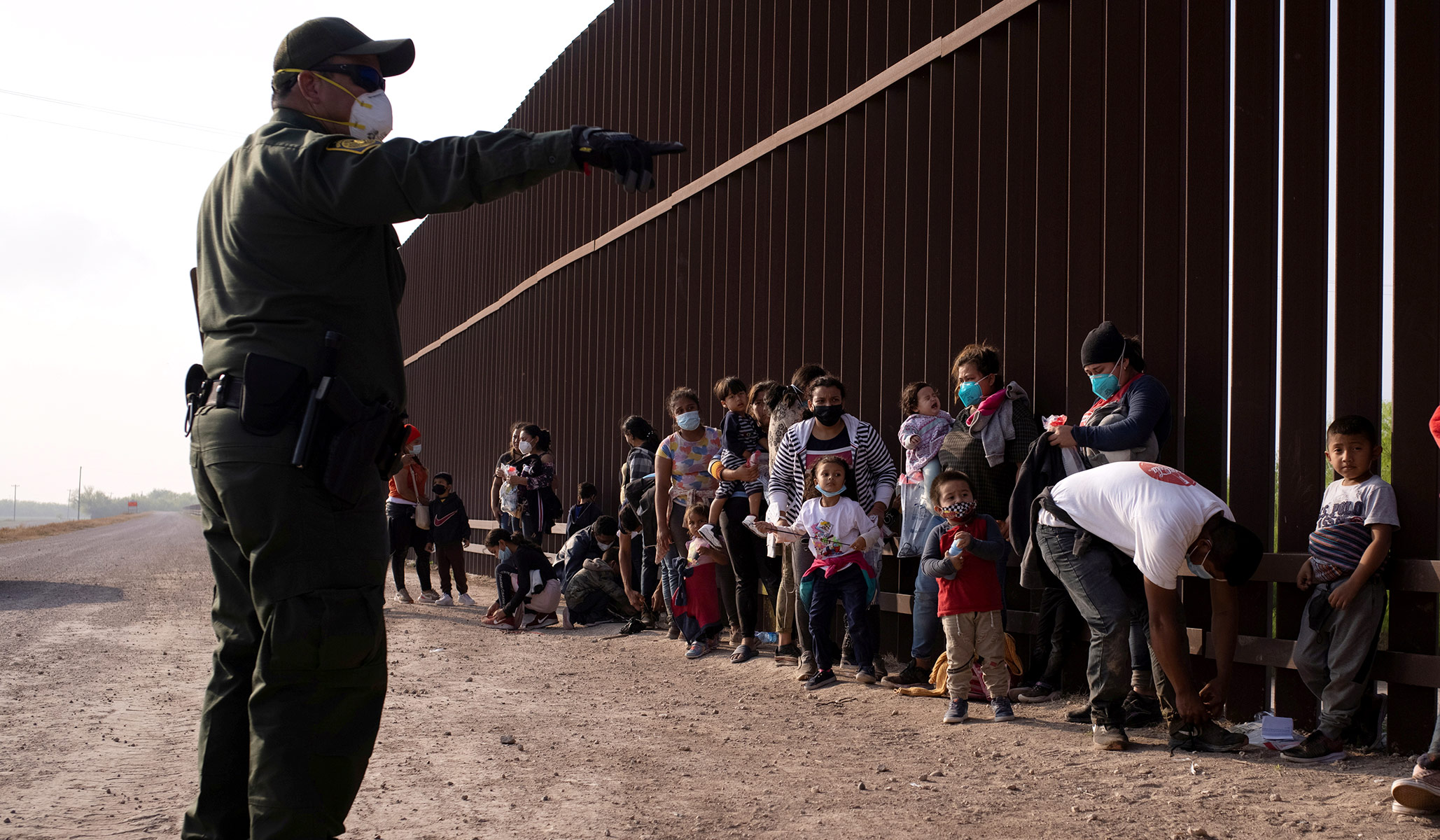 The administration plans to lift the Covid-inspired Title 42 policy that allowed agents to immediately expel migrants without a hearing.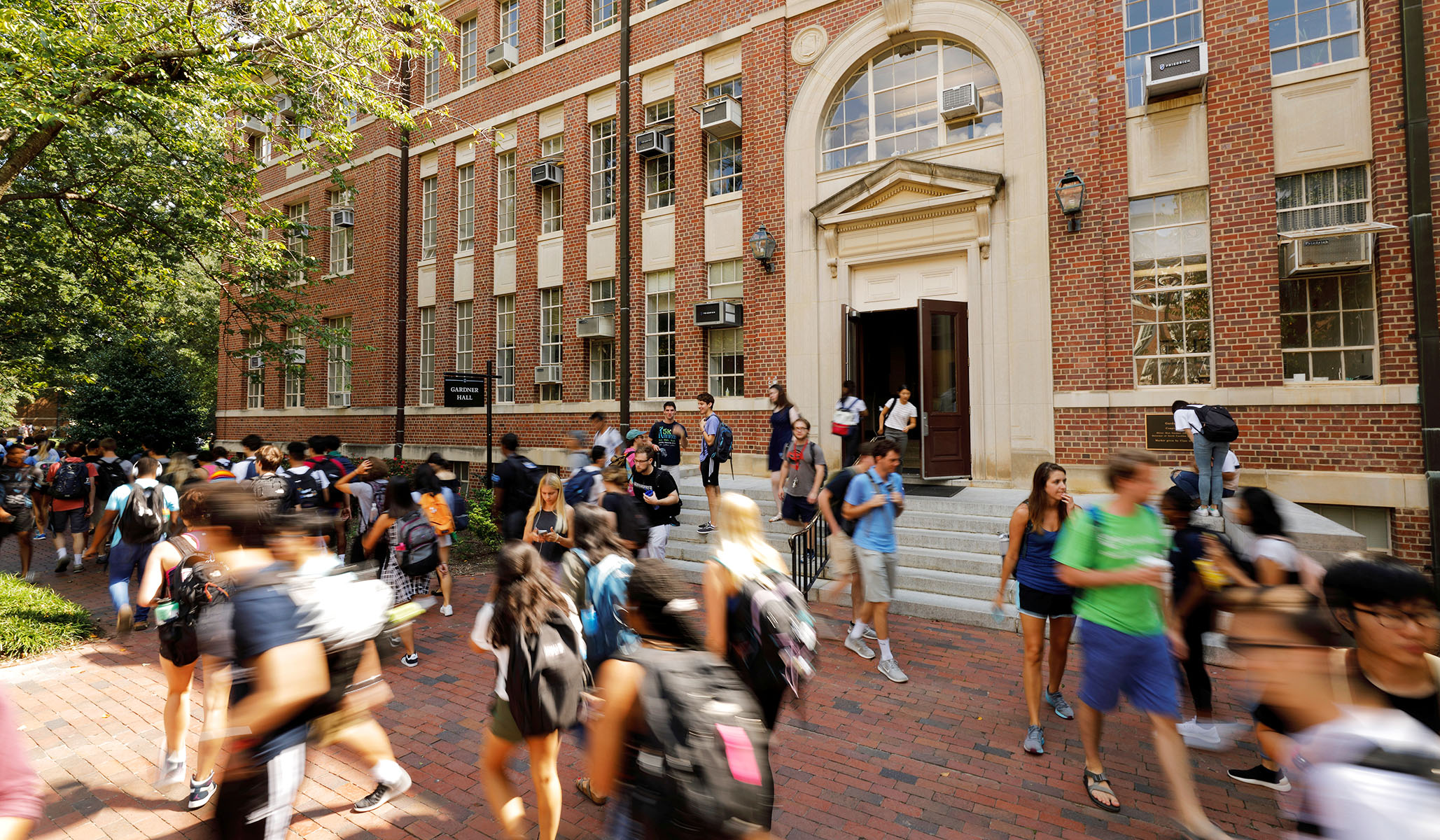 The purpose of forming a group around an idea is to consistently share that idea — and leaders who don't support the message will defeat that purpose.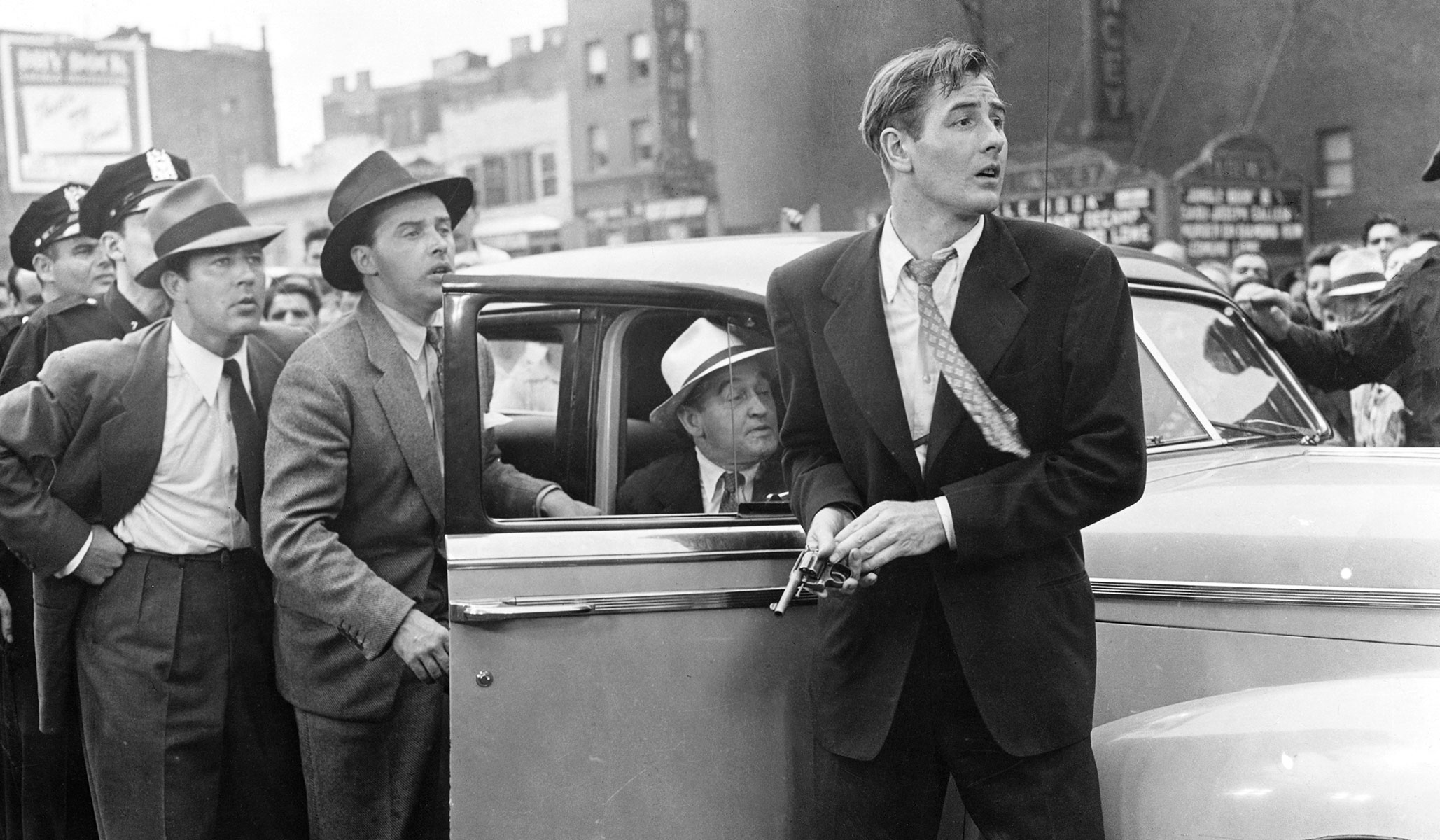 Turner Classic Movies nobly fights off cultural cancelers to preserve the Hollywood legacy in a moment when the urge to panic and erase is everywhere.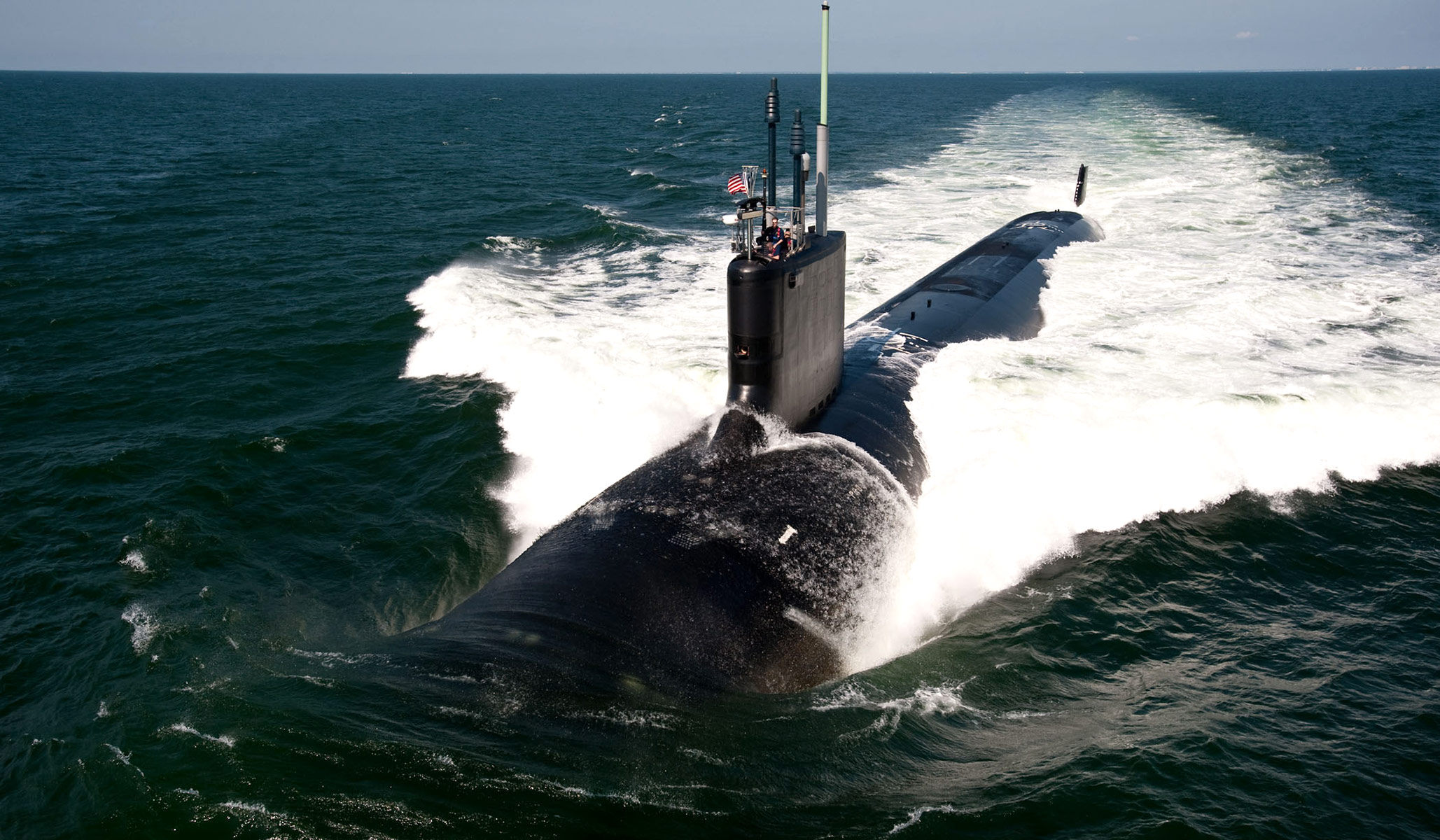 No effort should be spared to build more vessels — or to make sure those we have can stay in the water.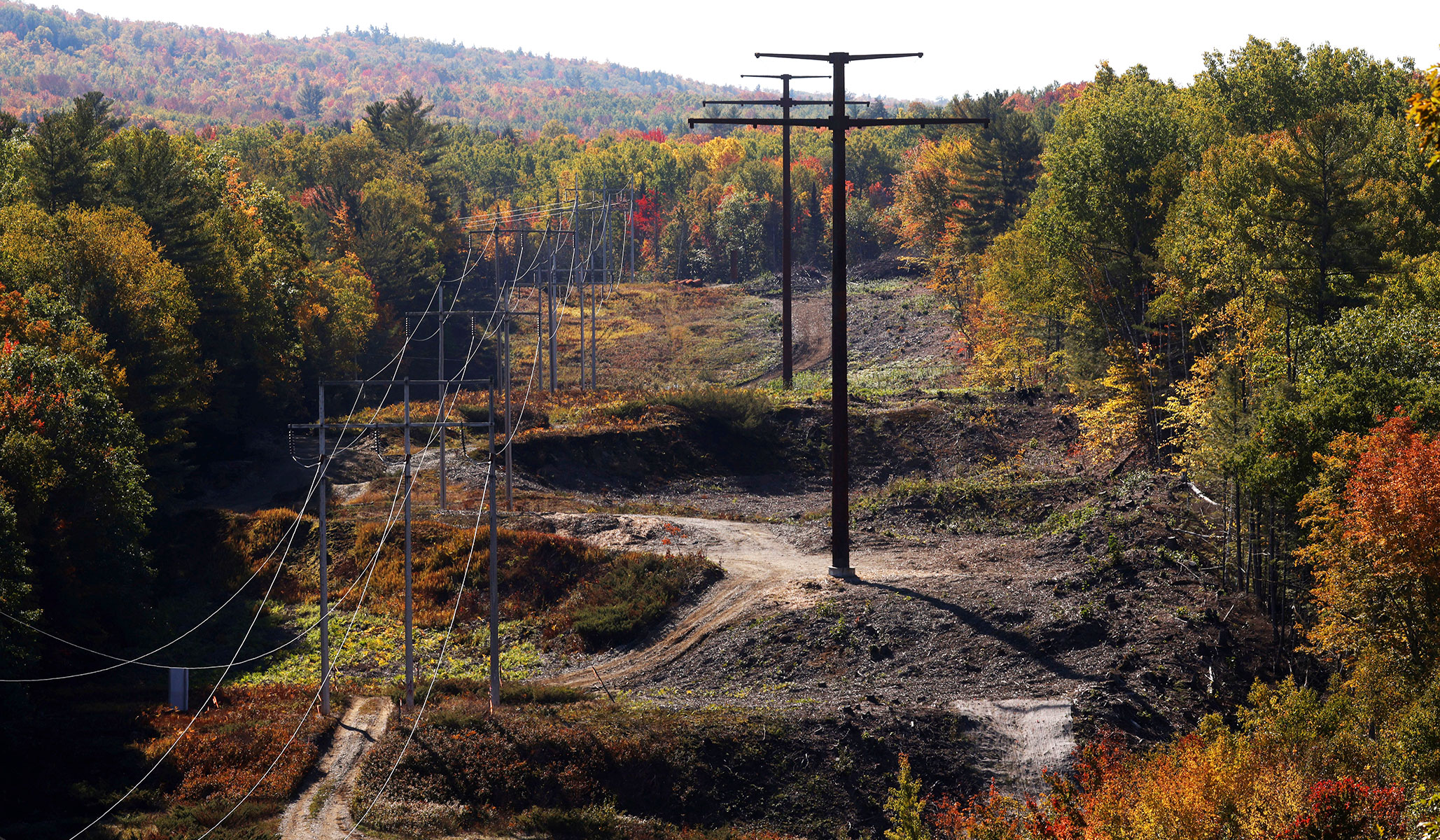 The free market can be a major boon in cleaning up America's power sector — if the government will let it be one.
Great Freedom Questions the Idea of Victimhood
A new German film favors true liberation over sanitized progressive politics.